Joaquin Phoenix Tattoo & its Meaning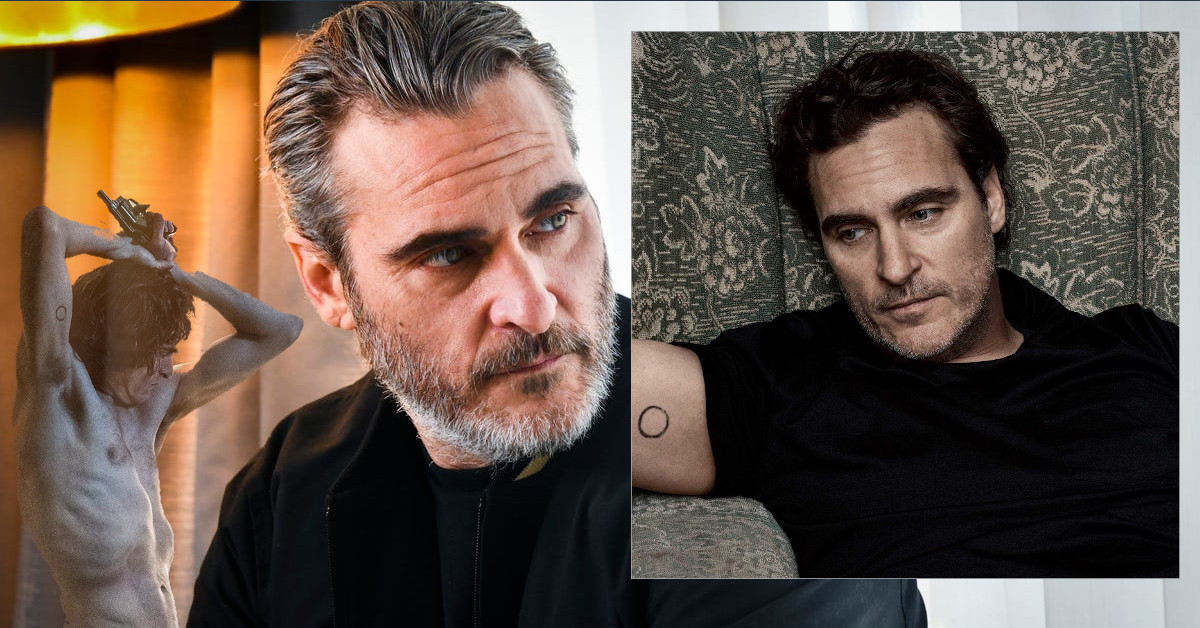 Joaquin Phoenix is an American actor, producer, and activist. He is best known for his role as Commodus in 2000's Gladiator and winning the Oscar and Golden Globe award for his impressive role in Joker.
Joaquin Phoenix only has one tattoo on his body that he got when he was on vacation in Italy. Let us take a look at what it is.
Joaquin Phoenix Circle Tattoo
The "Joker" Star Joaquin Phoenix has one simple tattoo under his right bicep. It's a badly drawn circle. He was on vacation in Italy and decided to get a tattoo because he had always wanted one.
He say "I was in Florence and we had just been to the fashion week in Milan. Everybody had these Gaelic symbols that were about wisdom, things like that."
More "I'd always dreamed about getting a tattoo but I didn't want it to be a fashionable symbol. So I said, 'Let's get a 'nothing' tattoo.' That's why I have this badly drawn circle."