John Cusack's Girlfriends: A Comprehensive List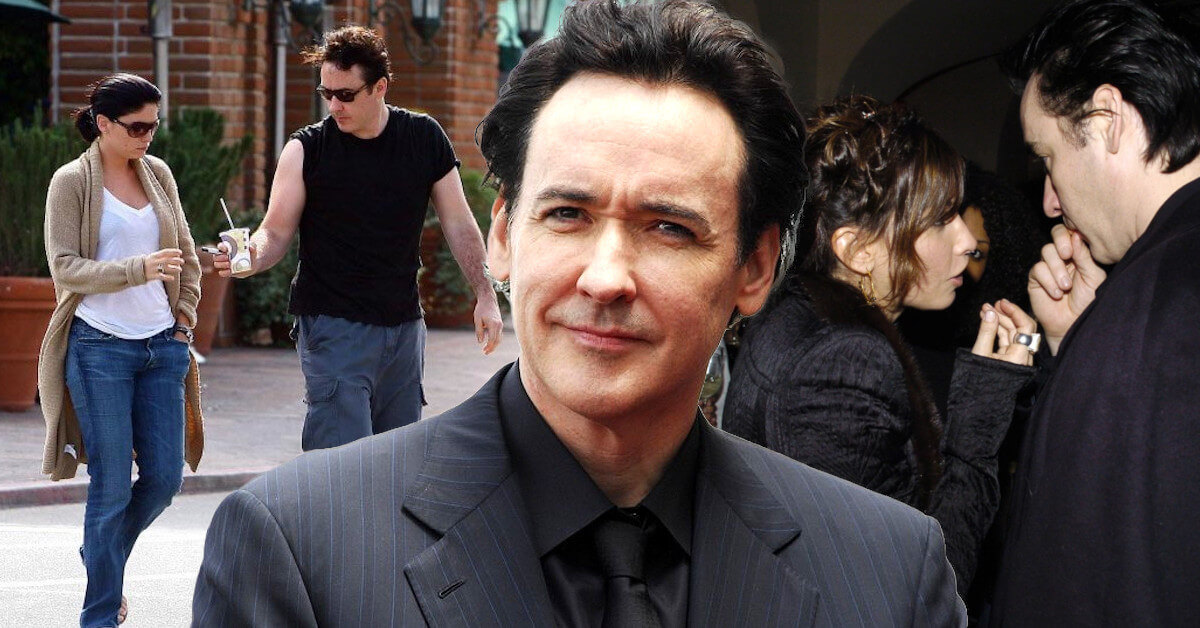 John Cusack is a famous actor, producer, screenwriter, and political activist. Although his career peaked in the 1980s, his name remains relevant until now because he often voices his thoughts about American politics.
John continues to appear in some big-hit movies today, such as Pursuit and Never Grow Old.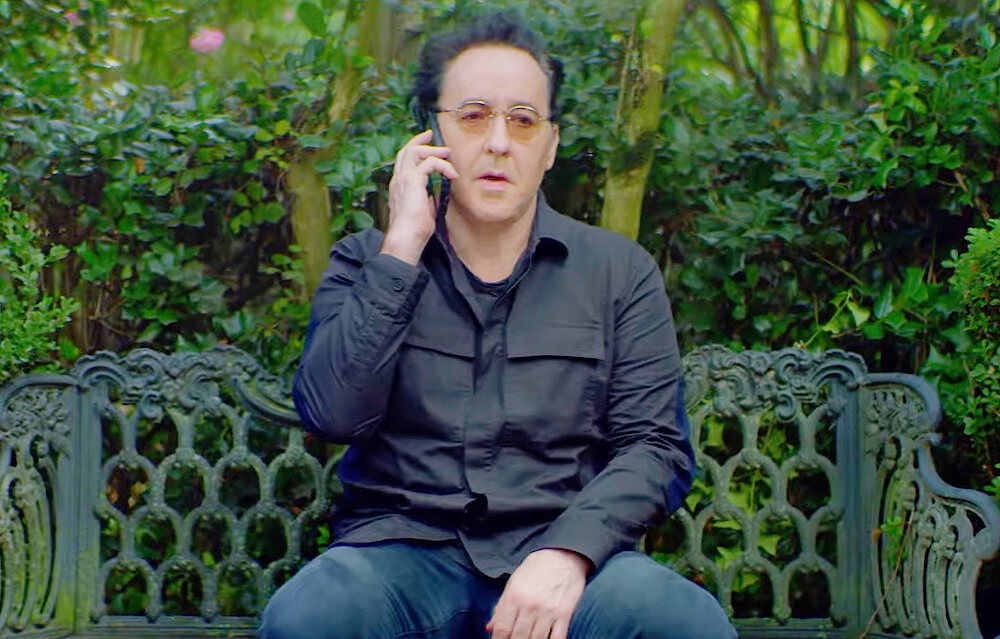 Besides his filmography and political stance, John is also pretty open about his love life by revealing that he never wants to marry.
But, the list of women he used to date tells us that he sure does love being adored and loved by many women. 
Brooke Burns Was John Cusack's Latest Girlfriend
In romance, John Cusack has never made it his priority. He loves to go out and about with many women, but he never wants to have a serious commitment with them – and he has a solid reason for that. 
In his interview with Elle, John stated that society would never tell him what to do. In a time when everybody wants to settle down and have kids, John wants to rebel.
His words always align with his actions, and we can see from his Instagram profile that he's not interested in a serious relationship with anyone. We can also guess that his latest relationship happened years ago.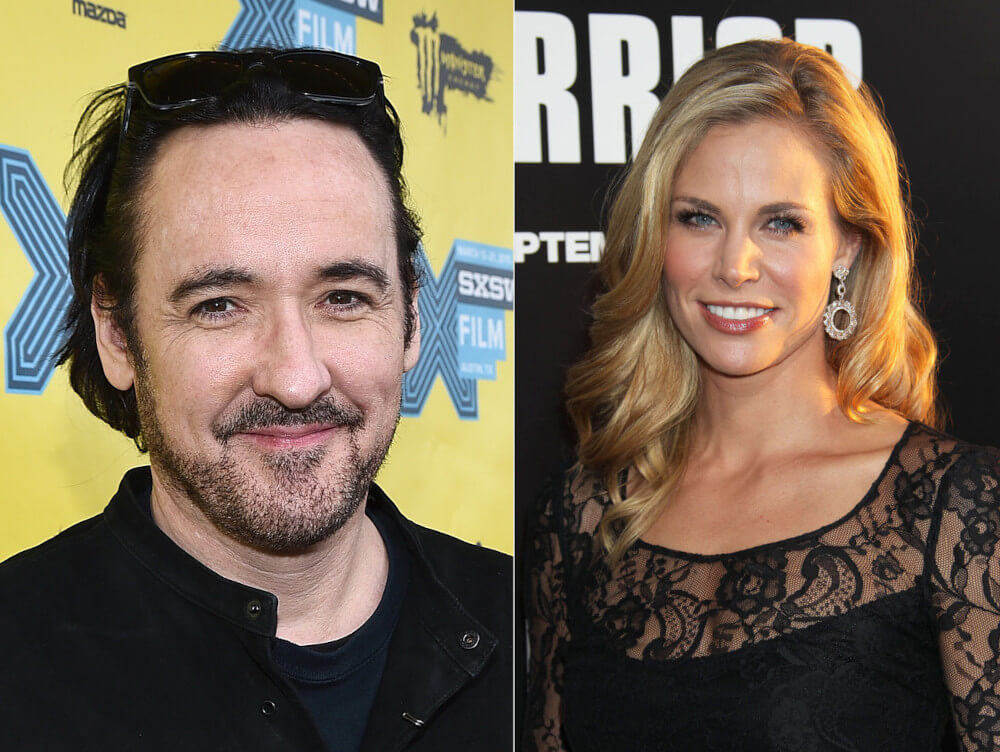 John's latest romance was with the Baywatch actress Brooke Burns from 2010 to 2011. It was more than a decade ago, and John Cusack has enjoyed his single life ever since.
John and Brooke's relationship wasn't that serious, even though Brooke had already introduced John to her daughter, Madison. However, the two never revealed why their relationship didn't work out.
Six Years Romance with Jodi Lyn O'Keefe: Why Did They Break Up?
Before Brooke Burns entered his life, John Cusack had a long-term relationship (although we can't say a "serious" relationship because John had never wanted to commit to anyone).
The relationship happened from 2003 to 2009, and it was with the Devil in the Flesh and Prison Break star Jodi Lyn O'Keefe.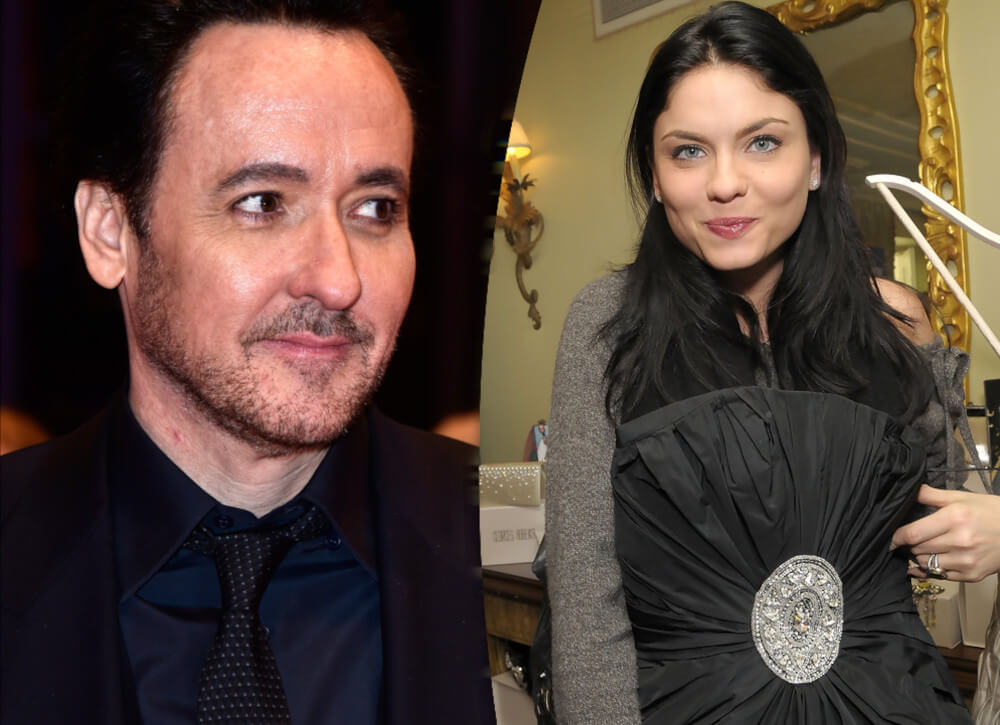 Six years is a long time for someone like John Cusack. Of course, we're curious about why someone who never wants to settle down like John could stay in a relationship for that long and why they decided to separate.
Jodi and John split in 2009 for good. The reason behind their split was expected, though. After being together for six years, Jodi wanted to be John's wife, but he didn't fancy that idea.
Well, what can she do? John made it clear from day one that he wasn't that type of a married man, but Jodi insisted that she might change his mind. 
Did John Cusack Destroy Rebecca Romijn's Marriage?
In 2003, a year before John's relationship with Jodi happened, he was rumored to date Rebecca Romijn. He was also suspected to be the reason behind Rebecca and John Stamos' divorce. That was unpleasant for John Cusack, indeed.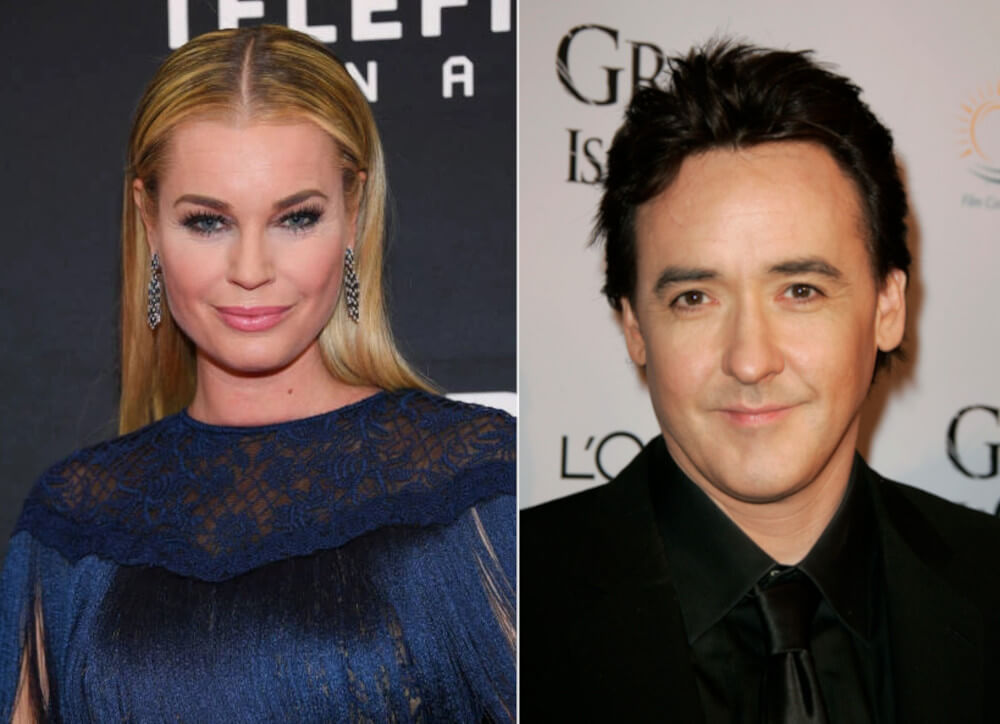 However, Rebecca denied the rumor explicitly and cleared the situation up.
"All of it's fabricated. People will believe whatever they're going to believe. There's nothing you can do about it," she said on 2004 ABC NEWS Good Morning America.
Although John Cusack stayed silent, the rumor quickly fizzled out because no evidence was strong enough to prove that. 
Did John Cusack and Jennifer Love Hewitt Really Date?
Another romance happened in 2003; John dated another big star, Jennifer Love Hewitt. She's famous for her role in I Know What You Did Last Summer and Ghost Whisperer. Their relationship stayed for a short time, but there were many romantic photos of them on the internet.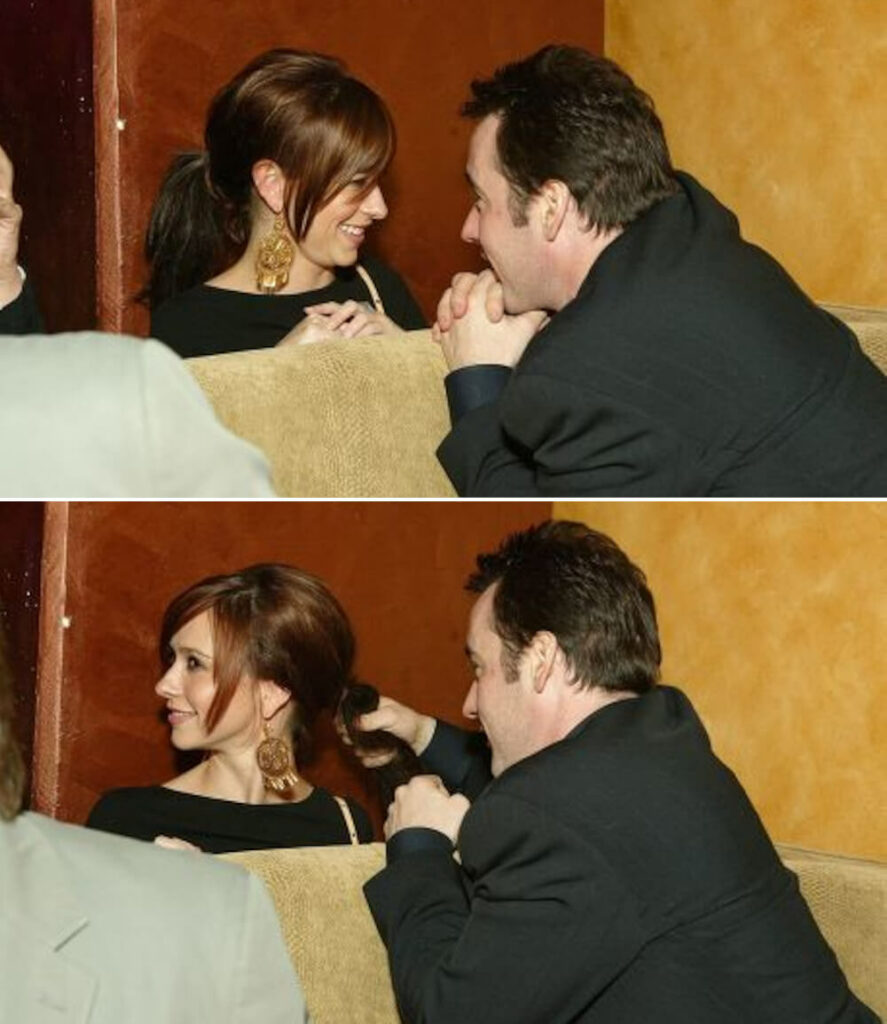 But, the details about their relationship were close to none, and the only thing we can know about them was that Jennifer dated John Cusack before she dated John Mayer. Jennifer is one of the luckiest women in the world. 
John Cusack and Meg Ryan Dated Right after Meg Got Divorced
2003 was a busy year for John Cusack. He was also rumored to have something special with Meg Ryan, the When Harry Met Sally star.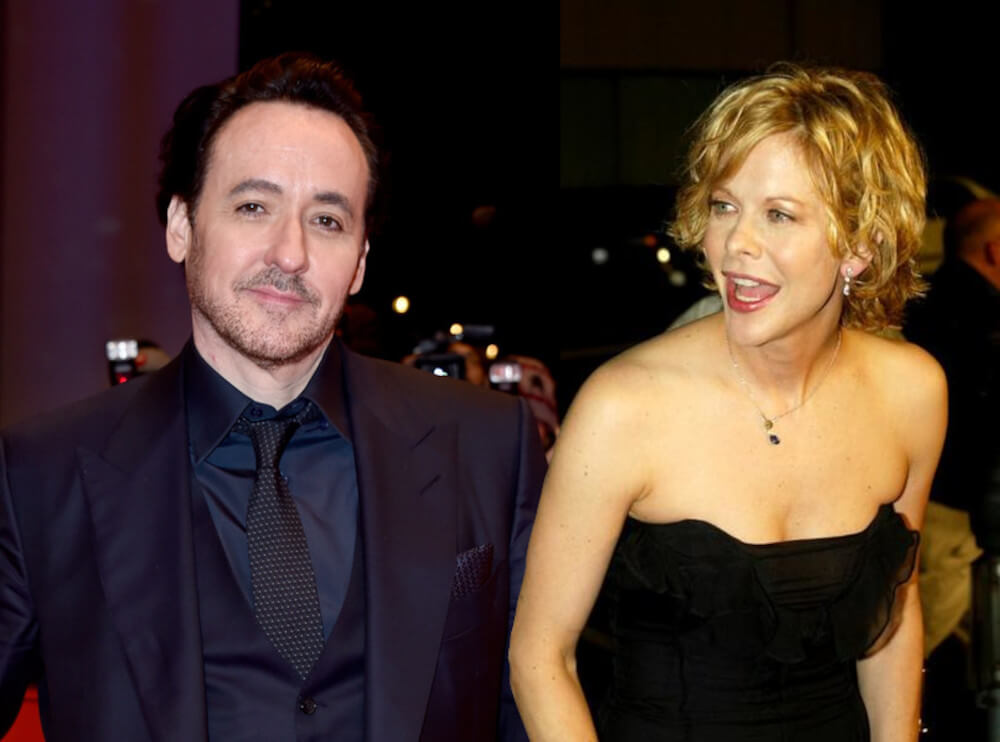 However, this rumor was quickly turned down by Meg herself in her interview with Germany's Fuer Sie Magazine. 
Besides, 2003 was the year when Meg had just gotten divorced from Dennis Quaid, she said that she wasn't "ready for all the public attention."
So, it's safe to say that not dating John Cusack was a wise decision not to draw attention to herself. 
Another Short Fling in John's Life: Gabriela Spanic
Still, around 2003, John was rumored to date Gabriela Spanic, a famous Venezuelan actress. Although there were many photos of Gabriela and John getting comfortable with each other, the two never confirmed or denied anything.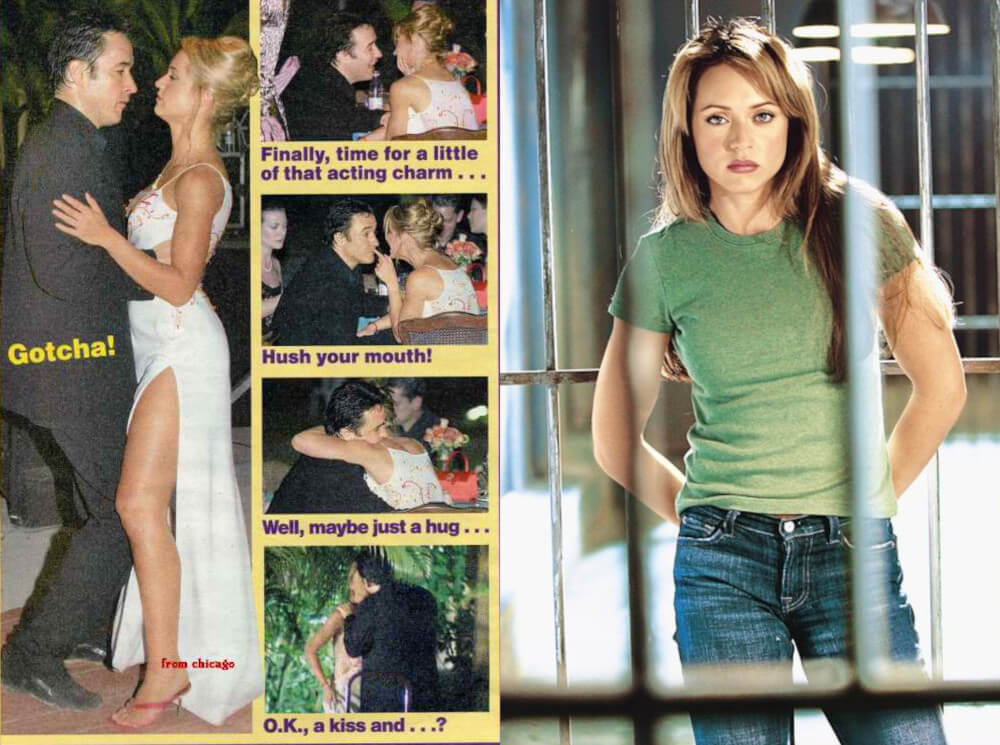 There were many speculations about their relationship, though. One of the sources wrote that John and Gabriela met at a party in the Dominican Republic. However, their romance seemed only to be a short fling. 
Did Neve Campbell Almost Marry John Cusack?
Finally, another actual relationship in John Cusack's life, and it stayed for a long time. He dated actress Neve Campbell from September 1998 to December 2002, and some media reported that she was the closest he likely ever came to marriage.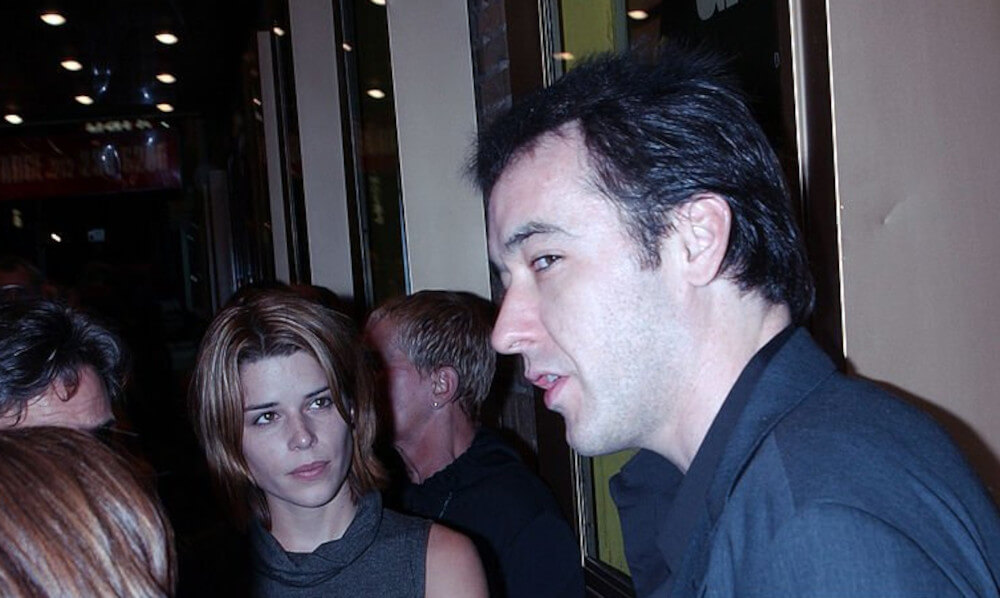 Although Neve and John were together for four years, their relationship was on-and-off. We were not sure what happened between them, but the fact that John stayed unmarried indicates that his relationship with Neve wasn't inspiring enough for John to change his mind. 
John Cusack Used to Date His Co-Star: Minnie Driver
We arrived at the time when John Cusack appeared on the screen all the time. He was handsome, talented, and a man everybody wanted to date at that time. So, prepare yourself because the list is getting even longer.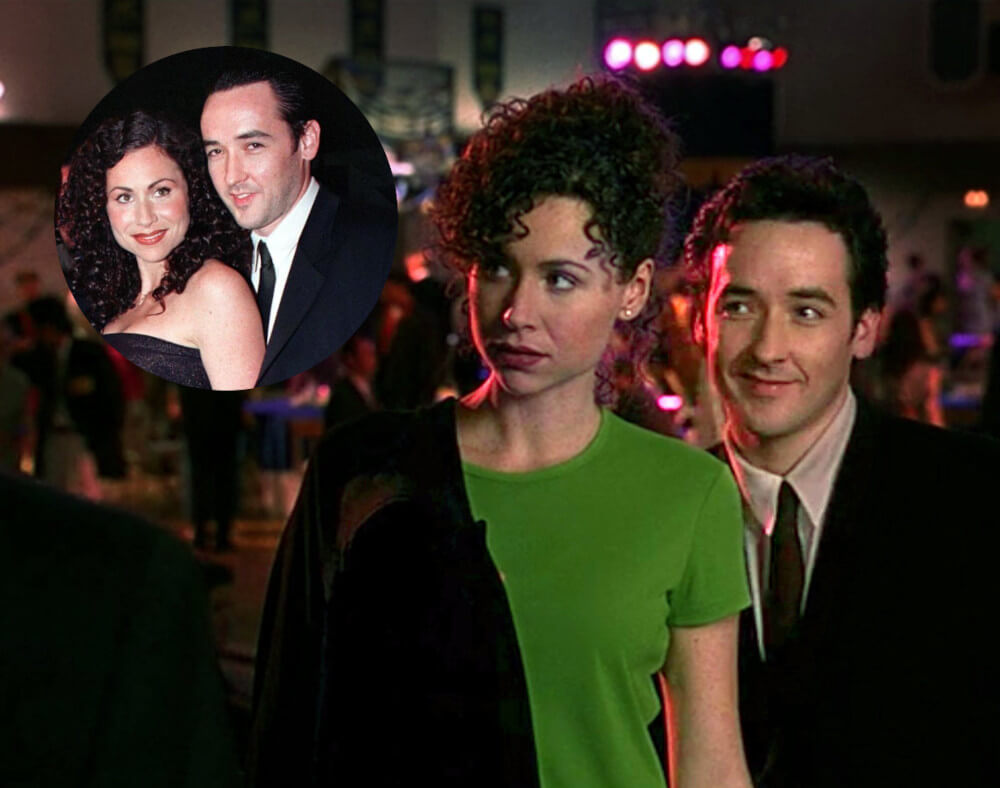 In 1997, one of the most successful movies that John had played in called Grosse Point Black didn't only bring him fame but also a woman that he had a relationship with.
The girl was his co-star in the movie Minnie Driver. However, just like John's other rumors and relationships, his romance with Minnie stayed for a brief moment. 
A Rumor with Susanah Melvoin
Another news that fizzled out without confirmation. Still, in 1997, John Cusack and Susanah Melvoin were rumored to date.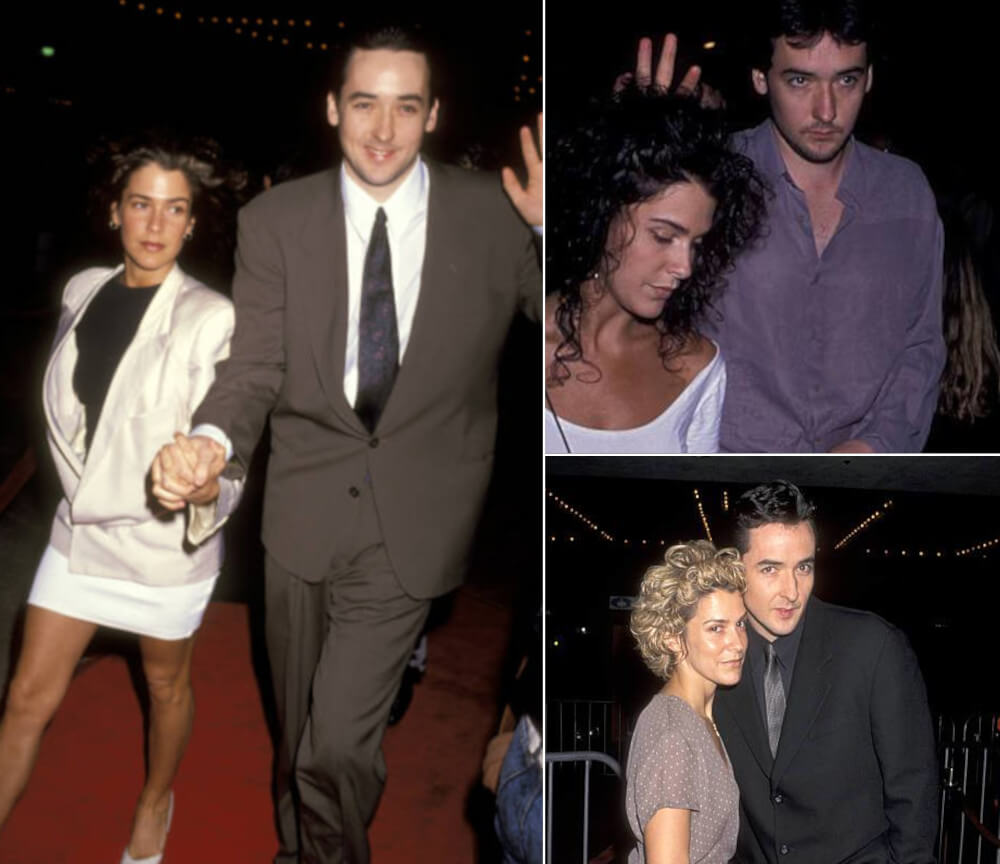 At this point, we're not even surprised if John stayed silent about this, but there was a discussion about whether or not Susannah and John were dating. 
"Now, I don't know if the dude was speaking 'past tense' about it, but I know for sure he mentioned Susanah Melvoin, and he said, 'When John was filming a picture with Woody Allen, John's girlfriend, Susanah Melvoin, said she wanted someone that she could eat cheese with.' and he wanted to use that as the title of his new film," said one of the internet users in the discussion platform called prince.org.
Oh well, only John knew the truth, and we must accept that he would never open up about it.
Melissa Gilbert Cheated with John Cusack to Get Revenge
At this point, we agree that John Cusack never wants to draw the media's attention to his relationship because he stays silent about all the news about his love life.
However, there was a time when his name was included in a love triangle scandal, and all of them were celebrities.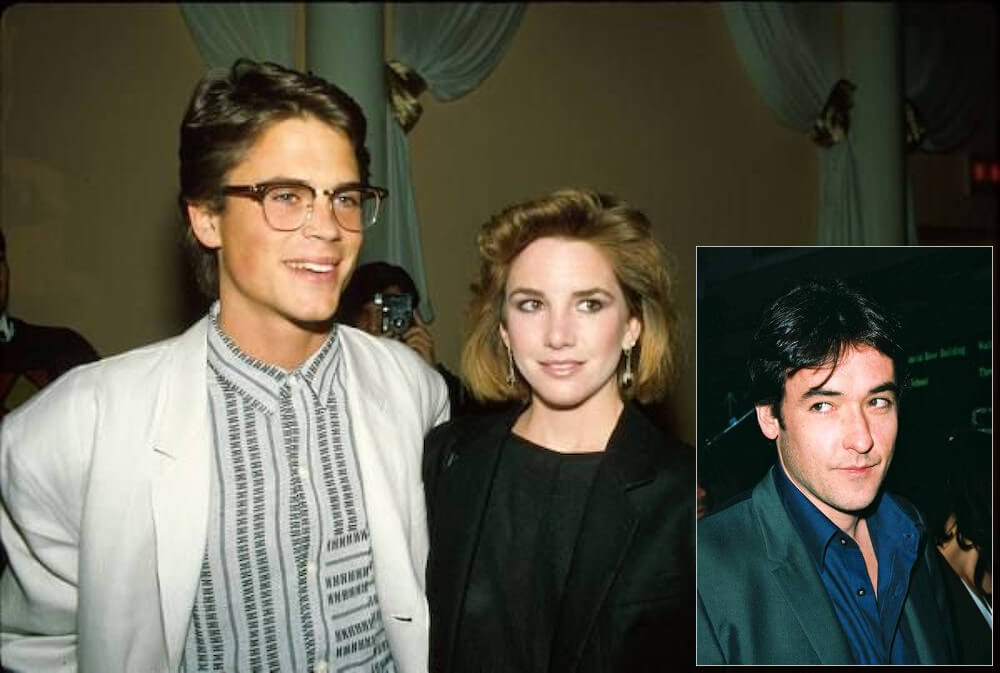 The Outsiders actress, Melissa Gilbert, was famous for her passionate and long-lasting romance with Rob Lowe throughout the 1980s. Although their relationship had ended, Melissa said it had something to do with John Cusack. 
"We [Melissa and John] ended up having a little fling, which I kept from Rob. It was my own private 'screw you,'" she wrote in her memoir, Prairie Tale. 
Melissa continued, "Only John and I ever knew about it. He was very sweet and funny. Funny was a problem for me. Rob's sense of humor kept me returning to him as much as our physical attraction did."
Although Melissa defended her wrongdoings as revenge for Rob Lowe's cheating, it still affected John's reputation, but he managed to rise above and keep himself relevant in showbiz.
A Rekindled Romance with Uma Thurman?
We finally arrived at John's last list of women and surely saved the best for the last. Because this woman is no ordinary woman: she was the Kill Bill star, Uma Thurman.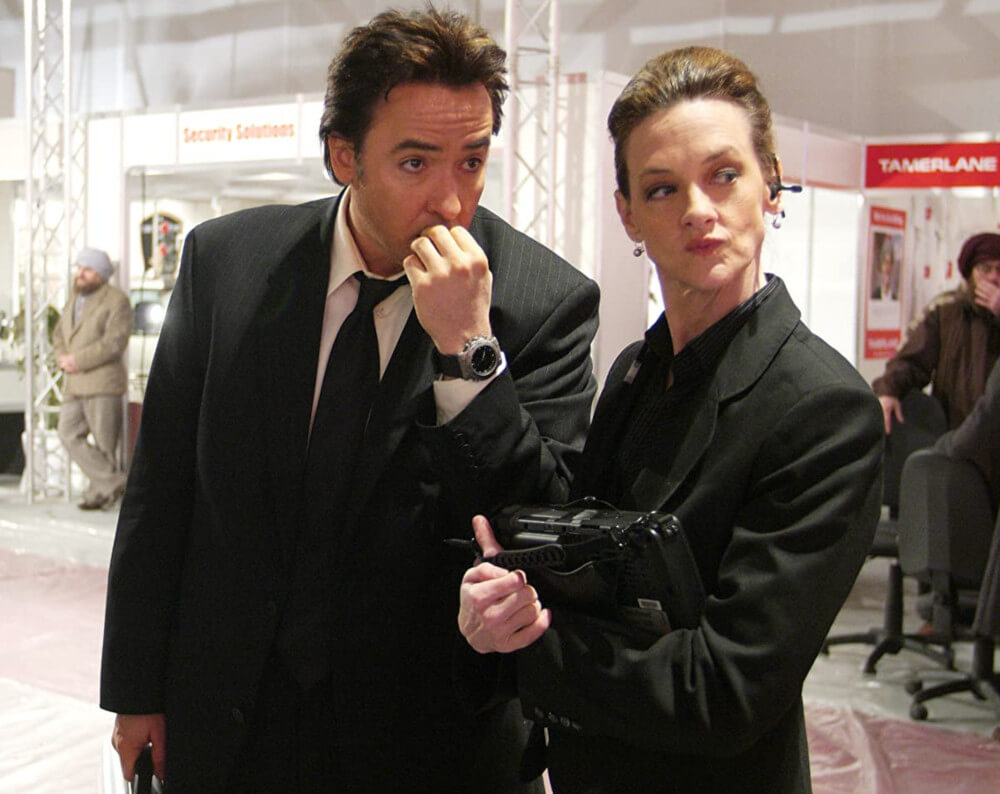 The two dated way back in 1992 and stayed less than a year. Uma Thurman quickly moved on to John after her eleven-year marriage with Gary Oldman failed.
Even more than that, some news reported that Uma Thurman and John Cusack rekindled their romance in 2003 because they were seen having a romantic dinner at a New York restaurant in Tokyo Bay.
"She looked miserable, and he was being very attentive. They were huddled together deep in conversation all evening," one of the sources reported to The Daily Express.
Unfortunately, there has been no follow-up since their last romantic dinner. Since then, John was also seen going out and about with other girls, which means that he and Uma Thurman have never gotten back together.