Ji Chang-Wook Tattoos Are Hidden Most of the Time, But the Design Isn't As Intricate As You Think
It turns out that this marvelous hunk actually has quite a few tattoos!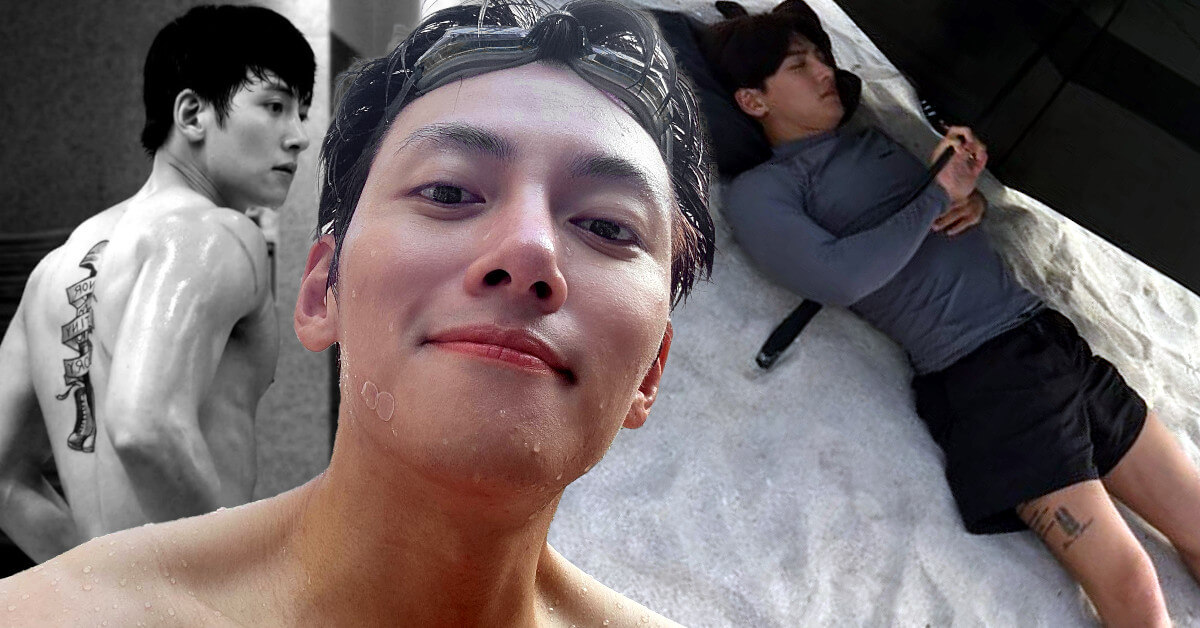 The Korean industry is always full of new talented celebrities. After the generation of Hyun Bin, Won Bin, Gong Yoo, and other K-actor veterans, Ji Chang Wook entered the picture as the next-generation heartthrob!
Mainly starring in action movies and dramas, one of Ji Chang Wook's most memorable roles was in the action TV series The K2, where he sported a rather intricate, huge back tattoo. However, do you know that while he wore the fake tattoo proudly, Ji Chang Wook prefers to hide his real tattoos?
How Many Tattoos Does Ji Chang Wook Have?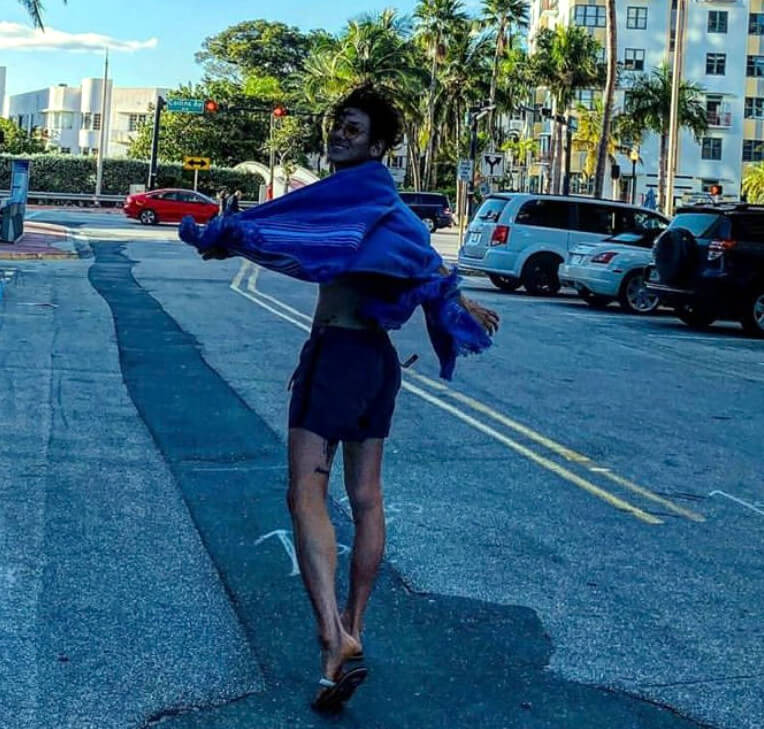 Like most South Korean celebrities, Ji Chang Wook seems like an ink-free dude who prioritizes his skin's perfect, unblemished surface. However, it turns out that the actor has at least four to five tattoos (that we know of) adorning several parts of his body!
While Chang Wook mostly prefers to cover his tattoos, a glimpse of his thigh tattoo was visible in an episode of Ji Chang-wook's Pomsangpomsa. Located on his right upper thigh, he inked the unfinished structure of Basilica de la Sagrada Familia with the phrase "para mi felicidad," directly translated into "for my happiness" underneath it.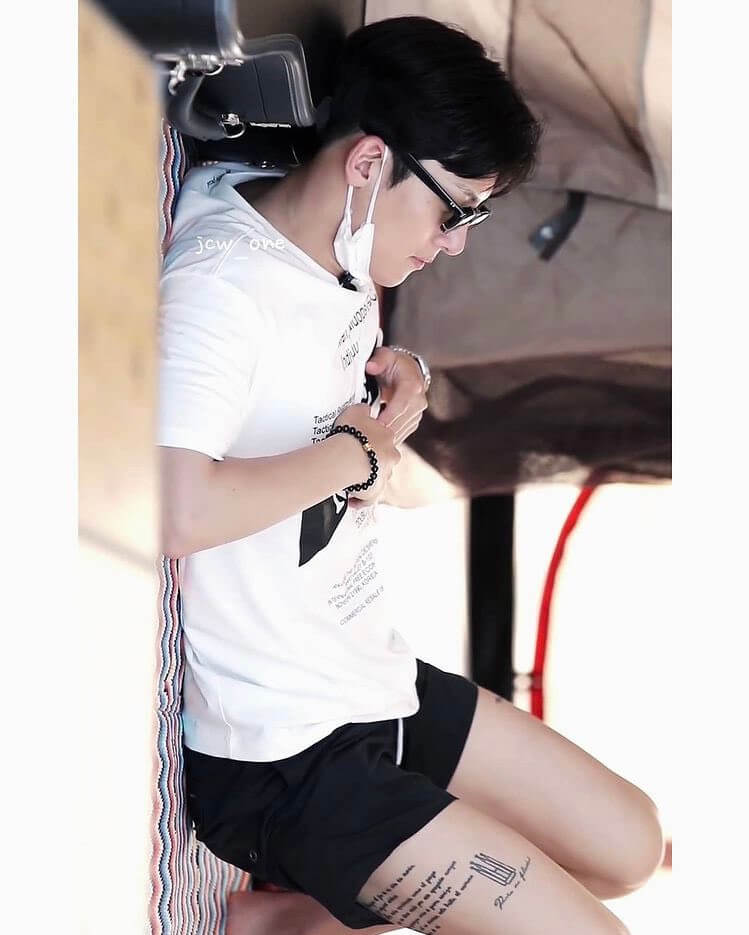 Furthermore, on the right side of the Sagrada Familia tattoo, there's a rather long passage (poetry, perhaps?). Unfortunately, fans have yet to decode that one mystery tattoo. Meanwhile, above the back of his right knee, Chang Wook also has a tattoo of Buddha, a nod to his religion.
Here Are the Meanings of Ji Chang Wook's Tattoos in The K2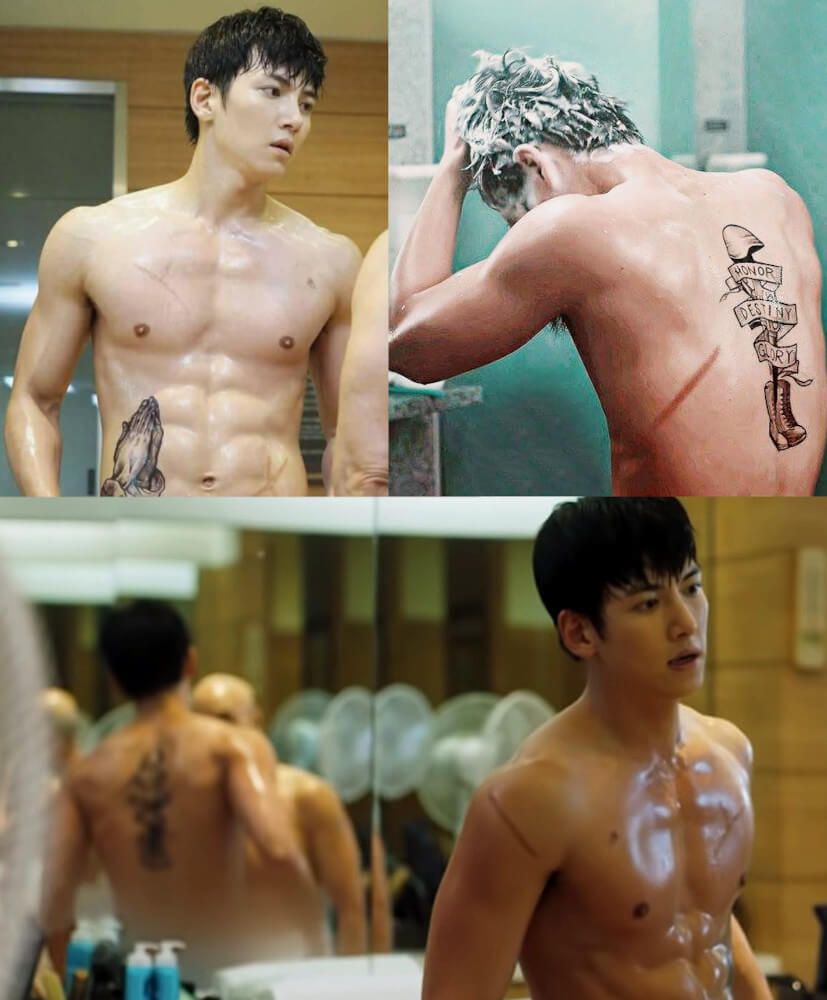 A specialist in action movies and dramas, Ji Chang Wook, rose to superstardom thanks to his role as the male lead and the mysterious bodyguard Kim Je Ha in The K2. Fitting into the type of fearsome mercenary, Chang Wook sported at least three tattoos while filming for the series.
The first one was a vast and intricate back tattoo of a dagger wrapped in three banners with "honor," "destiny," and "glory" written on it. Honestly, the tattoo seems to speak for itself since which mercenary avoids those three aspects in life, right?
The second tattoo was on Je Ha's lower back, which symbolized Valknut, known as Odin's knot. It's a famous symbol which means the transition between life and death. It's unknown whether Je Ha is a Norse mythology fan or whether Valknut symbolizes his whole existence as a mercenary (and later fugitive) who's in constant limbo between life and death.
Je Ha's third and (probably) last tattoo was a praying hand tattoo on the right side of his abdomen. While it's amusing to theorize how someone as broken as Je Ha (who faces death and injustice more often than not) still believes in some deity, it personally makes more sense if Je Ha inked the symbol just because he thought it was cool!