Is Ji Chang-Wook Dating Anyone? Who is His Girlfriend?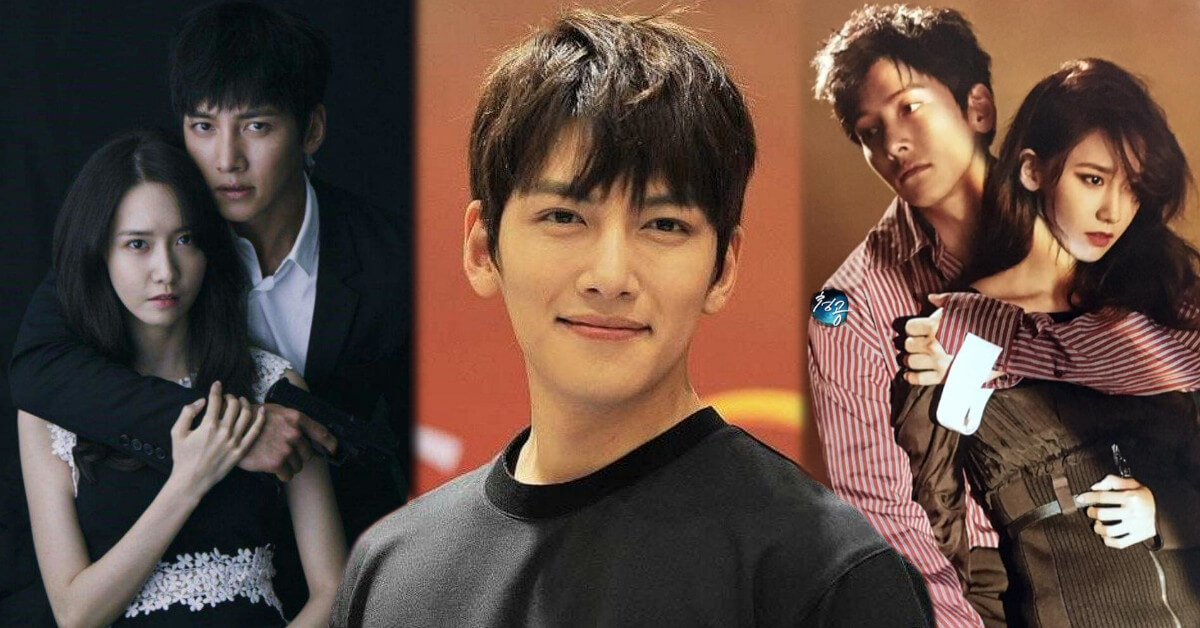 Ji Chang-Wook (born July 5, 1987) is a well-known South Korean actor who gained international fame after playing the leading role of Dong-hae in the daily drama series Smile Again.
He is also popular for his roles in multiple films and drama series like Healer, Empress Ki, Backstreet Rookie, Fabricated City, and more.
Ji Chang-Wook is possibly single at the moment. He has told that marrying is all about the right time and he also wants to be a good father in the future.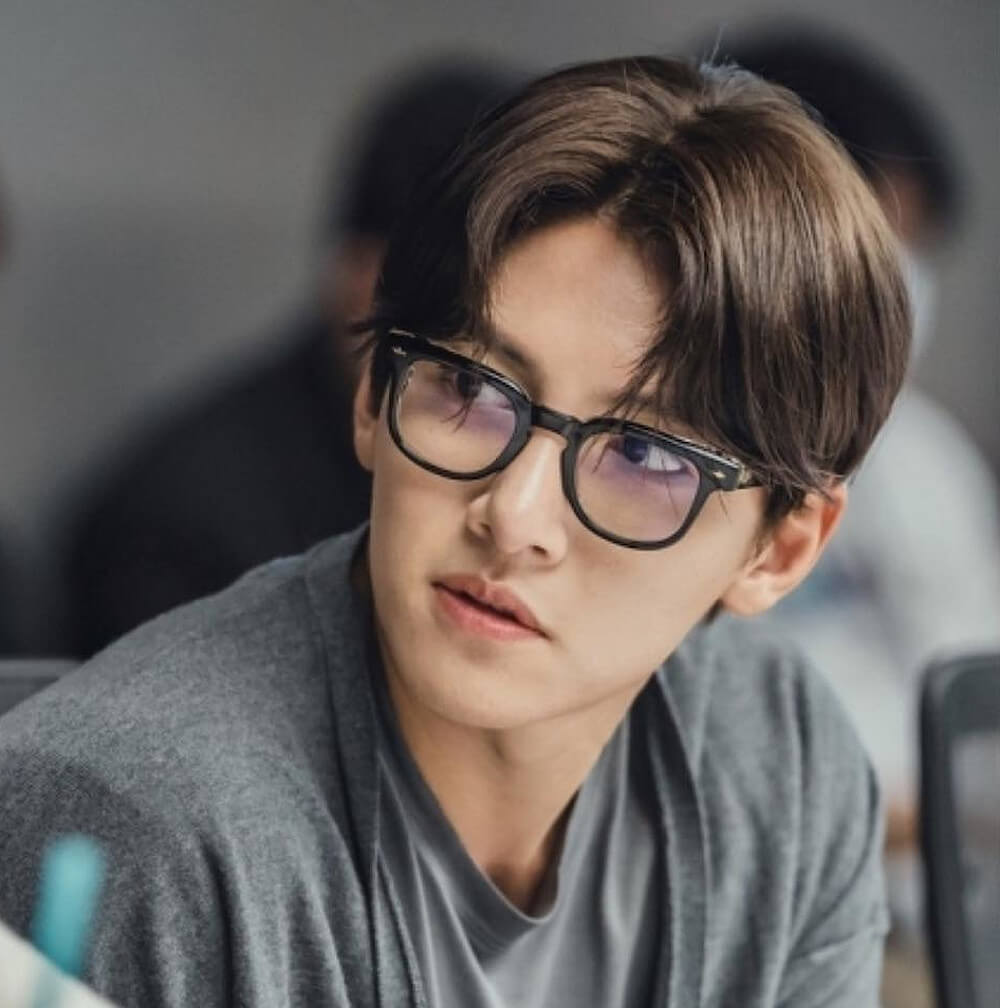 In an interview, he said about his ideal type of woman: "I like a woman who isn't very tall and has chemistry."
He also added, "My ideal is well-suited code to mine, fun when I have to talk, to listen well to my story, is the person that I also made to better hear it."
Who is Ji Chang-Wook girlfriend?
Over the years, the actor has dealt with numerous dating rumors with many of his female co-stars. Previously, there were rumors that Ji Chang Wook had gone out with actress Park Min-young.
These rumors began to rise after their fans noticed that the duo was close off-camera, as both actors posted various pictures with each other on their social media accounts.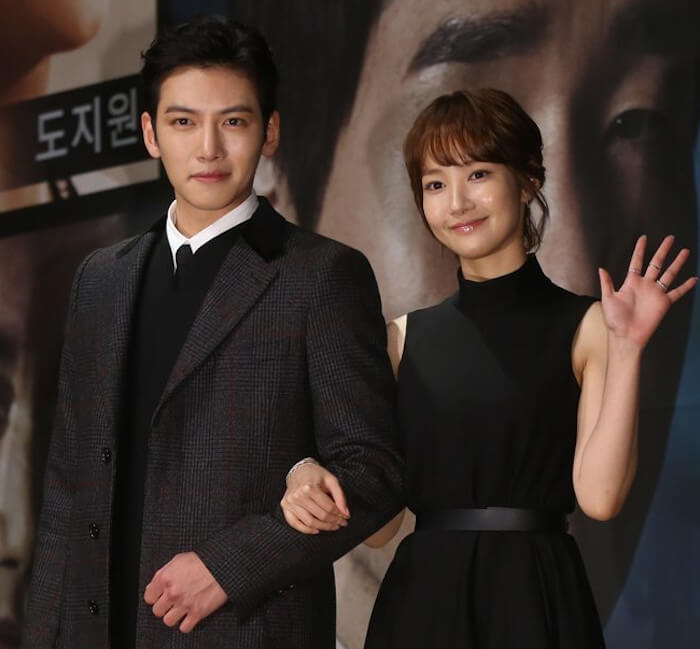 However, the two denied the rumors and called each other close friends. When asked about this dating rumor, he answered, "Did we really do a good job in our acting?"
He was also linked up with Miss Korea, Kim Joo-Ri
In 2015, Ji was linked up with former Miss Korea, Kim Joo-Ri. The duo was seen hanging out together multiple times and spotted wearing the same exact necklace and sunglasses.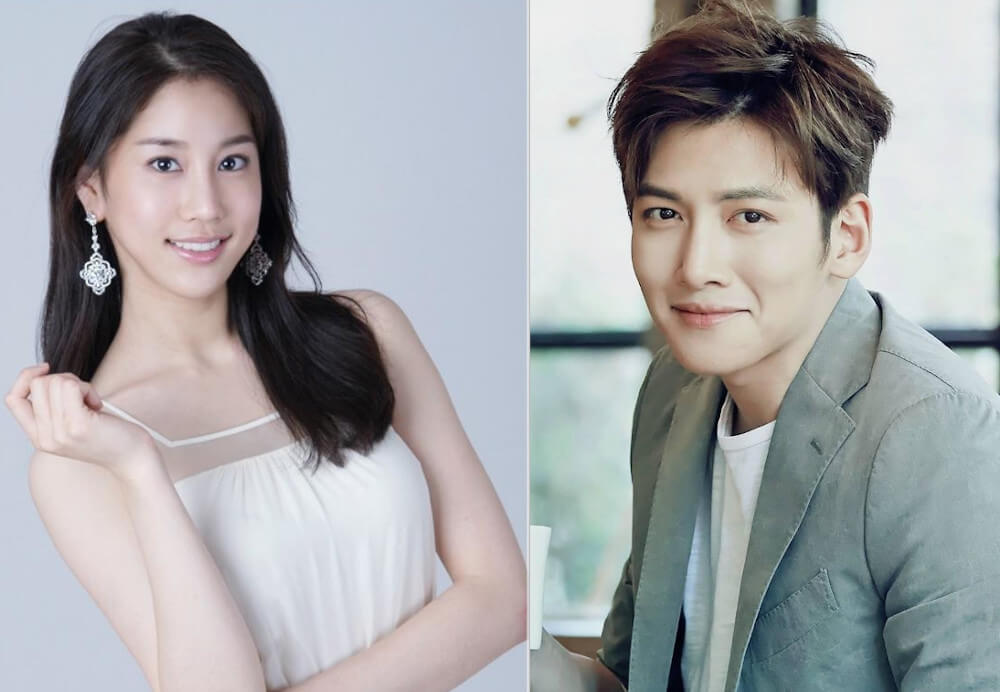 Their appearance provoked a rumor of the duo dating each other.
However, the rumors of them being in a relationship are not confirmed to be true.
Ji Chang-Wook and Ha Ji-won
In 2013, there were rumors that Ji and his Empress Ki co-star, Ha Ji Won were dating despite the huge age difference between them.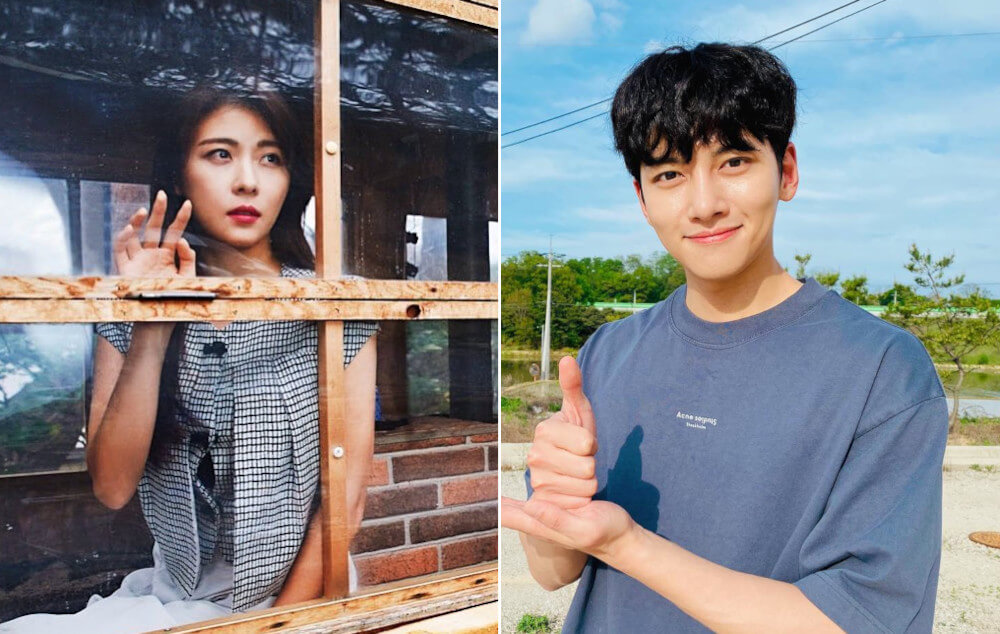 Because the couple seemed to fit so well together, fans and media couldn't help but wonder if the connection was the same in real life.
The two denied the rumors, however, and called each other close friends.
Ji Chang-Wook dated Yoona?
The handsome South Korean actor was reported to be dating The K2 co-star Yoona. While filming, both actors were asked to spend some time together in order to develop a natural bond for their roles.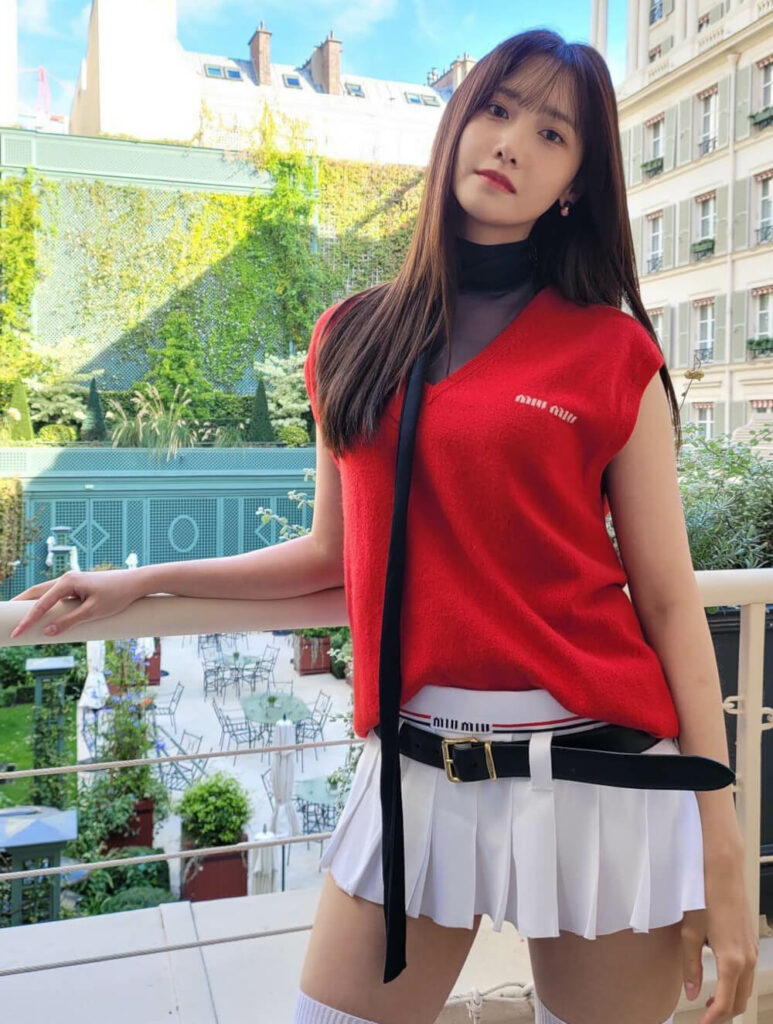 He told that their relationship is just like the one between a brother and sister and during that time.