Inside Isla Fisher's Decades-Long Relationship with Her Husband and Her Past Relationships
See how Isla Fisher found love with her husband and read about her past relationships.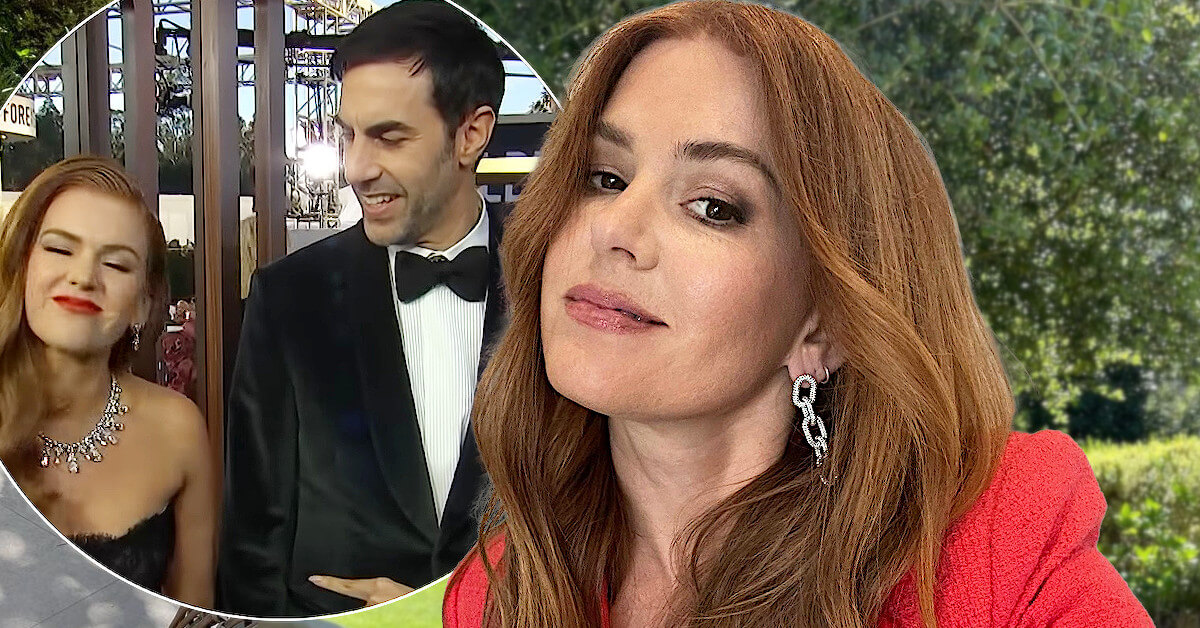 Gaining popularity thanks to her portrayal of Shannon Reed in the hit Australian soap opera Home and Away, Isla Fisher is one of the most-known actresses in Hollywood! With many roles in various genres, Isla Fisher often puts the audience in awe with her acting skills and lovely smile.
Therefore, it's not a wonder that many people start to wonder about who is the lucky guy who gets to see her beautiful smile every single day! Read on to learn more about Isla Fisher's husband and dating history!
Who Is Isla Fisher's Husband?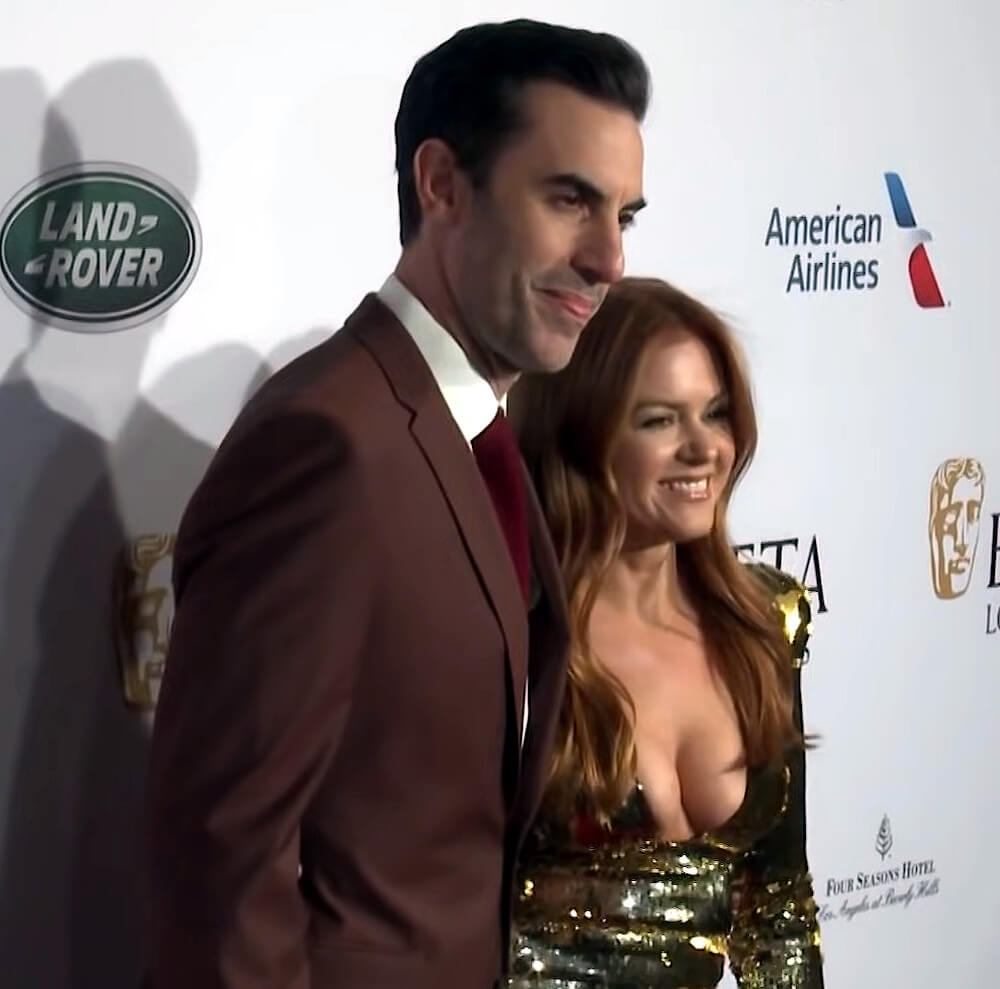 Since 2001, Isla Fisher has been with her now-husband, Sacha Baron Cohen. The pair met for the first time in 2001 when they both attended a party in Sydney. They hit it off immediately, with Sacha claiming they bonded over "taking the mick out of the other people in the party." Isla and Sacha dated for three years before they got engaged in 2004.
However, the couple took time with their wedding preparation, mainly because Isla decided to convert to Judaism, following the religion of Sacha.
"I will definitely have a Jewish wedding just to be with Sacha," Isla shared with Hello Magazine. "I would do anything, move into any religion, to be united in marriage with him," the actress continued.
Shortly after her conversion to Judaism in 2007, Isla and Sacha welcomed their first child, a daughter named Olive. The pair married in a "secret wedding in Paris" in 2010, several months before they welcomed their second daughter, Elula.
In 2021, Sacha wrote a sweet yet witty tribute for Isla to celebrate their 20th anniversary. The actor shared several adorable snaps of them throughout the years, including what might be one of the first pictures they have ever taken together!
Despite their long-lasting relationship, the couple is known to be private about it, and Isla admitted that she intends to keep it that way.
"I get nervous talking about it," she shared in an interview with The Australian Women's Weekly. "It remained something private and valuable to me," Isla added.
Isla Fisher Dating History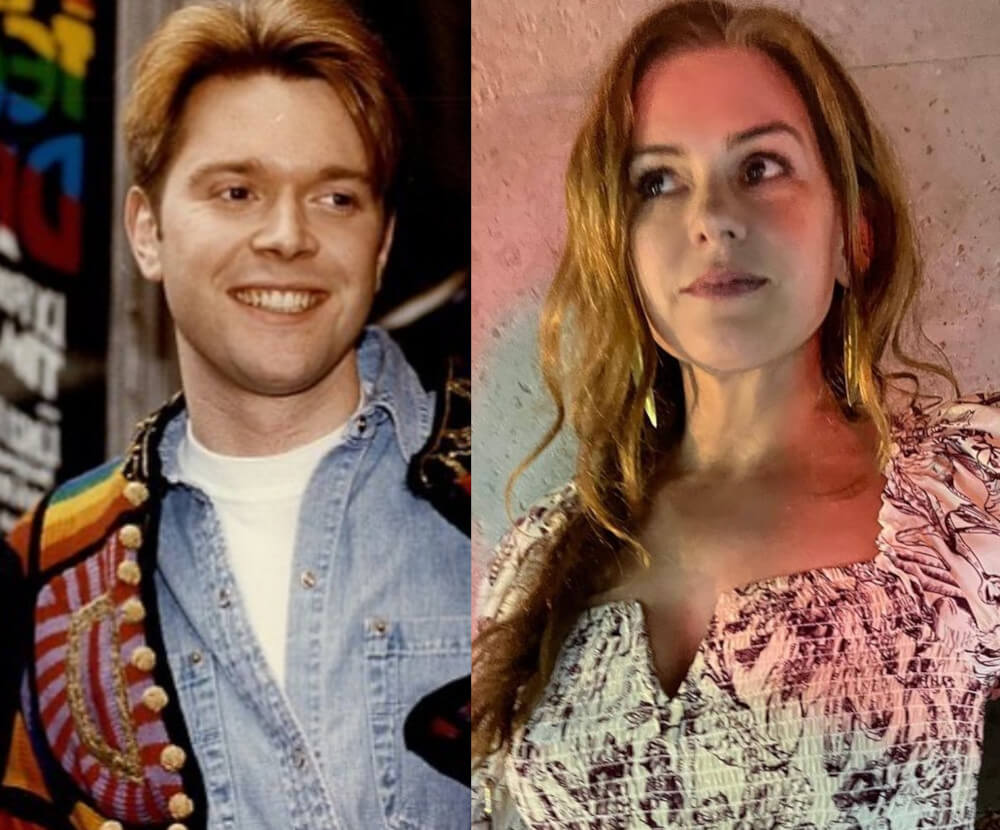 In 1998, Isla Fisher dated her co-star in Summer Holiday, Darren Day, for two years. It seemed like Darren was utterly obsessed, as he once claimed that Isla was the first girl he had "been in love with."
But then again, it's not that hard to love Isla Fisher!
Unfortunately, the former couple decided to end things after their hectic schedules prevented them from spending time together.
In 2016, Darren shared in an episode of Celebrity Big Brother that he accidentally met Isla and her husband, Sacha Baron Cohen, the night before! As if meeting your ex and their new partner isn't awkward enough, Darren felt even more awkward since he was starstruck seeing Sacha in person!
"There was the awkwardness of bumping into an ex you've not seen for a few years and meeting the new partner," Darren shared in the episode. "But I also wanted to say, 'Listen mate, I think you're bloody amazing,'" he added.
Did Isla Fisher and Shane Ammann Date?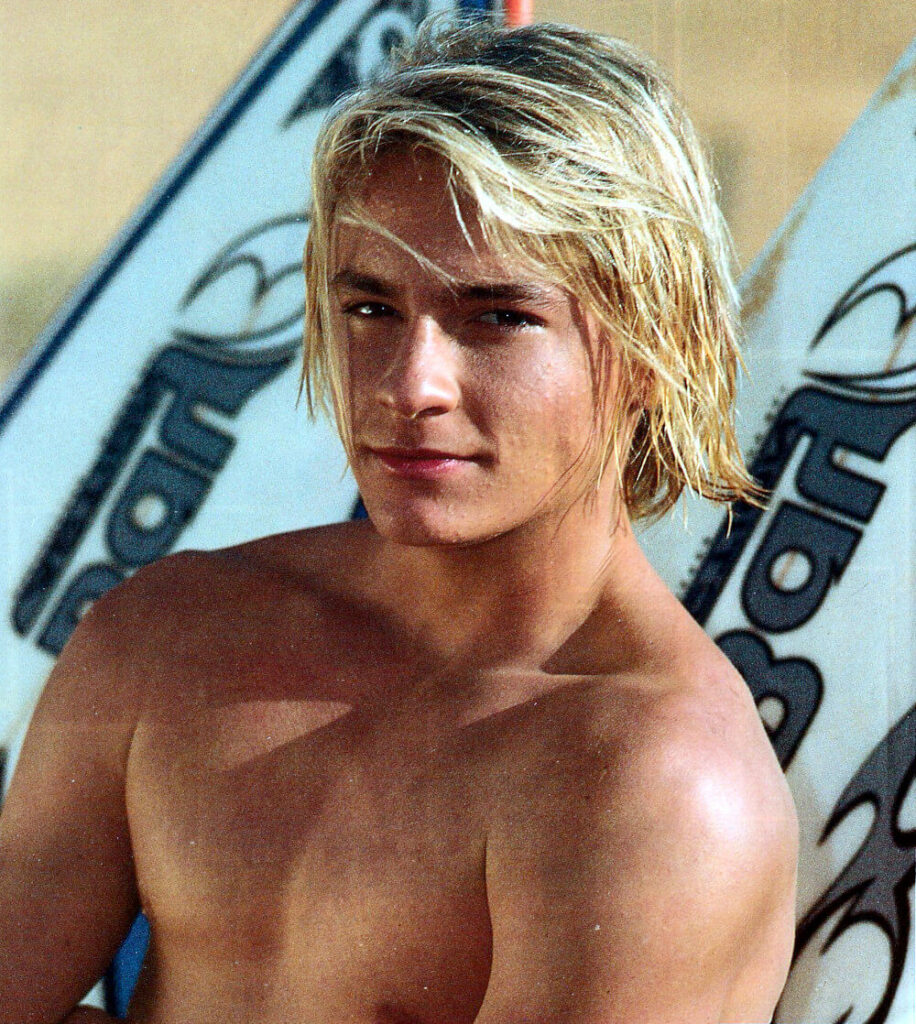 Home and Away is famous for many things, including its share of inappropriate on-screen relationships! One was Shannon and Curtis Reed, portrayed by Isla Fisher and Shane Ammann.
Shannon and Curtis were siblings, not by blood, but by adoption. They developed feelings for each other (it's still weird, I know) and were caught kissing on the couch. They didn't end up together in the soap opera, but many fans suspect that Isla and Shane had something going on behind the camera!
Rumor has it that Isla and Shane dated briefly in 1994, shortly after they were cast to join the cast ensemble of Home and Away. However, neither Isla nor Shane ever addressed the rumors.