Perry Mattfeld Is Married! Here's How She Met Her Husband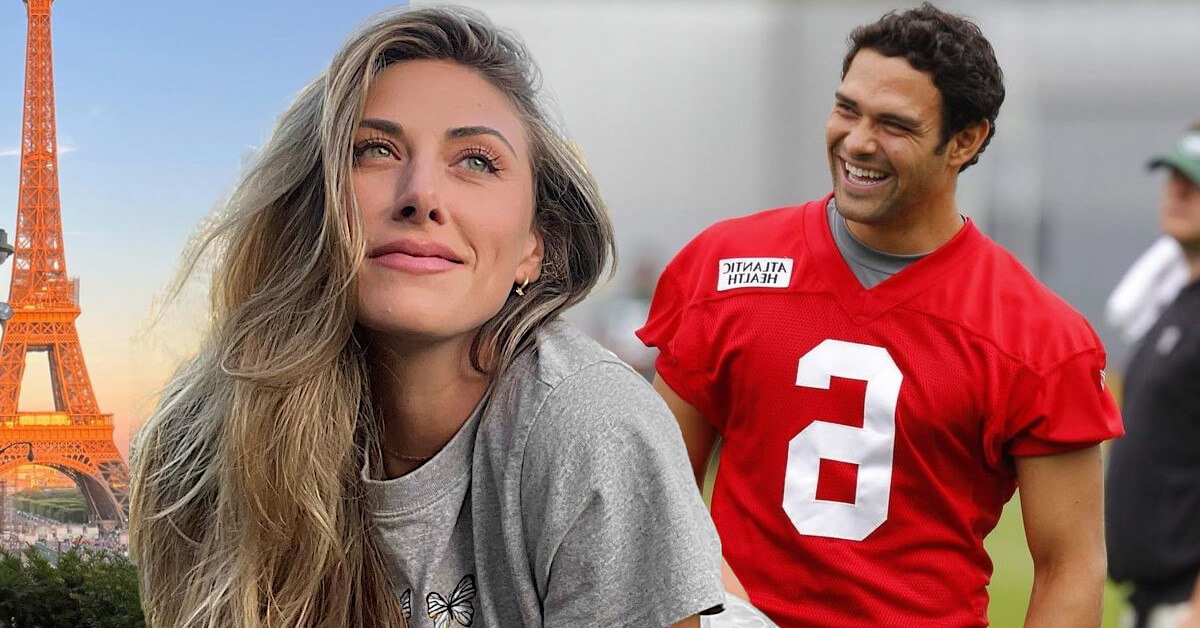 If you're a Wizards of Waverly Place fan, then you are familiar with Perry Mattfeld! She's the one who portrayed FrankenGirl, in case you forgot. She gained wider recognition after scoring a leading role in the crime drama In the Dark in 2019.
Now, if we have Alexa Chung as our y/n moment when it comes to vocalists of amazing bands, then Perry Mattfeld is her sports equivalent! Yep, her dating history stays close to the courtside, as summarized below!
Who Is Perry Mattfeld's Husband?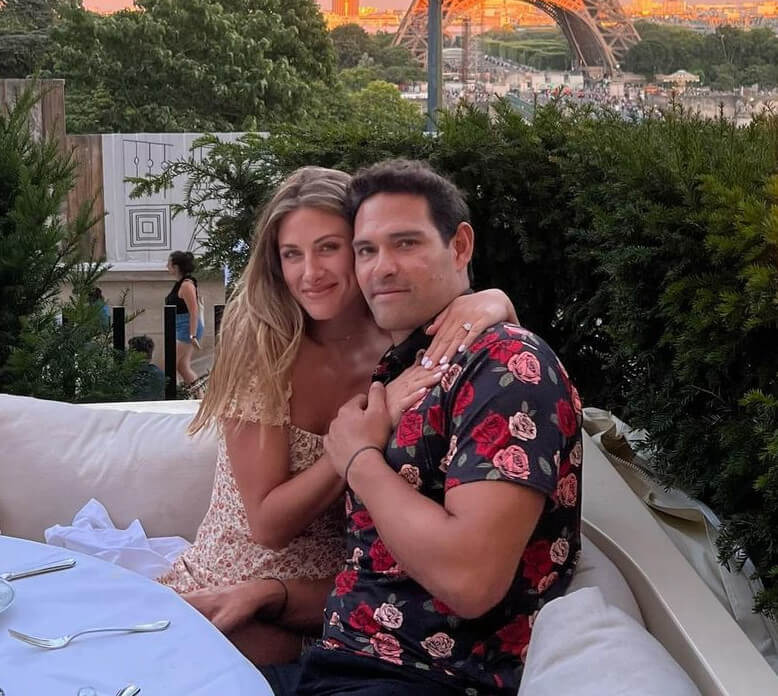 Perry Mattfeld is one happy newly-wed! The actress tied the knot with her former pro-athlete husband, Mark Sanchez, on May 28th, 2023.
The wedding was held in Oaxaca, Mexico. The ceremony was conducted in a colonial monastery, while the reception was held at the Casa dos Lagos.
Perry and Mark met for the first time in 2017, with Scotty McKnight playing the matchmaker. They dated for five years before Mark proposed during their romantic getaway in 2022.
"Mark personalized everything," Perry told People, which released the exclusive photos of the proposal.
"He had my parents appear out of nowhere! I was so surprised and emotional," the actress continued.
From the marriage, Perry became the stepmother to Mark's son from his previous marriage, Daniel. The little guy also participated in his father's wedding, becoming the ring bearer and the groomsman!
Inside Perry Mattfield's Past Relationship with Andrew White
Before finding her endgame with Mark Sanchez, Perry Mattfeld was in a relationship with Andrew White, a professional baseball player. Although the former couple has dated since 2016, it wasn't until a year later that Perry made it Instagram official.
However, fans believed that the pair had known each other since college. Perry once posted a picture of her donning a USC cheerleading uniform, the same university Andrew graduated from.
Their relationship didn't last long, as Perry stopped sharing pictures of Andrew in late 2017, around the same time she was reported to begin dating her now-husband, Mark Sanchez.