Who Taye Diggs Girlfriend in 2023? Is He Dating Anyone?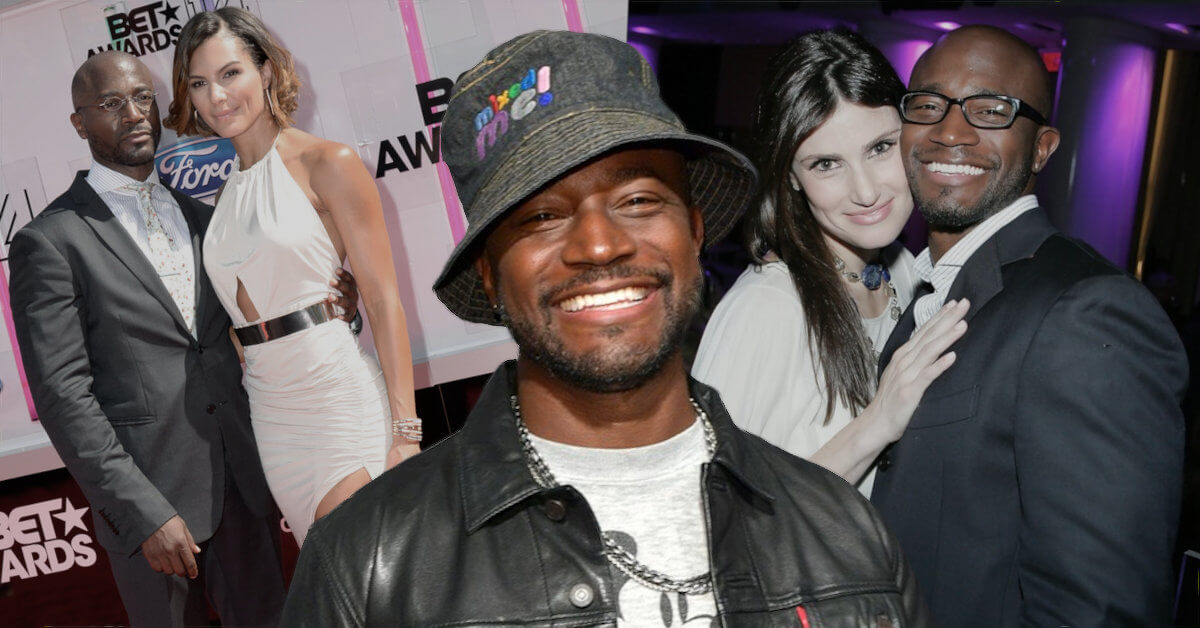 Taye Diggs is an American actor, author and singer. He has appeared in various films and stage productions, gaining recognition for his roles in movies like Equilibrium (2002) and The Comeback (2023). Interestingly, he shares the screen with his current girlfriend, Apryl Jones, in the latter.
Additionally, he is set to star in an upcoming film called Love & Murder: Atlanta Playboy.
Does Taye Diggs Have A Girlfriend?
As of May 30, 2023, Apryl Jones' followers have expressed concerns about the current status of her relationship with Taye Diggs. We don't know if they are still together or if they have broken up.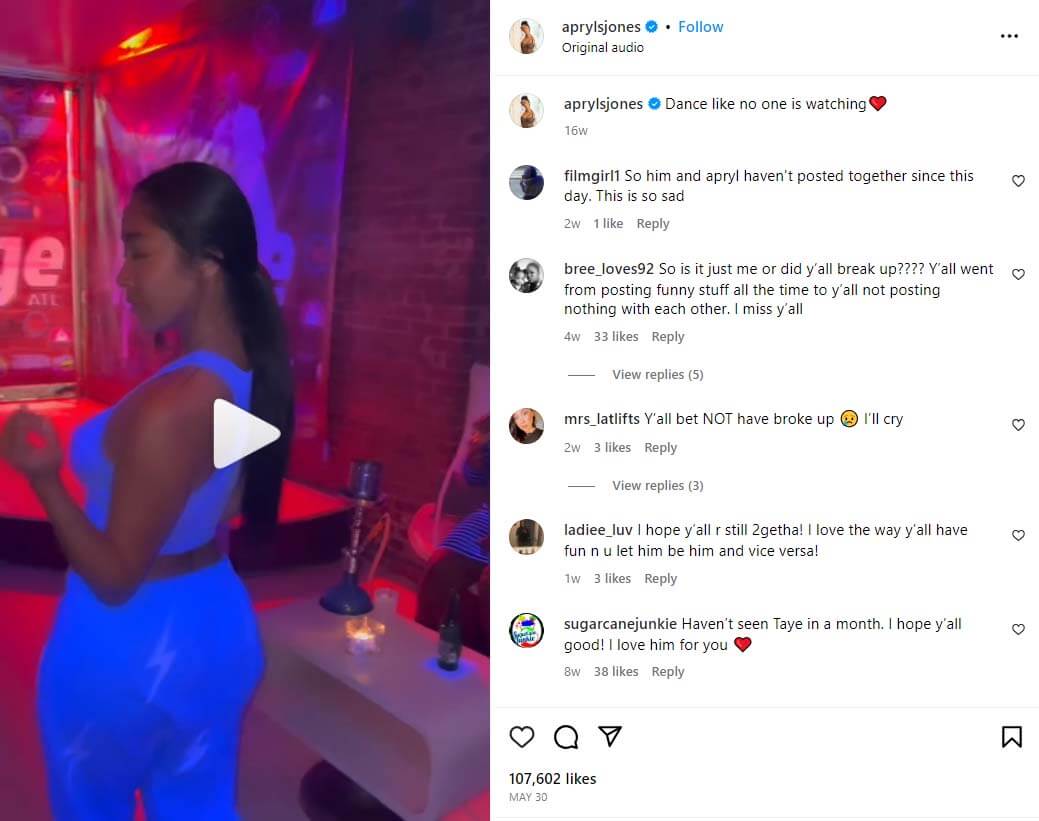 Taye Diggs and Apryl Jones
Their relationship became public in 2022, capturing the attention of fans and followers alike. Since then, they have been delighting their supporters by sharing glimpses of their beautiful love story through heartfelt posts and updates on social media platforms.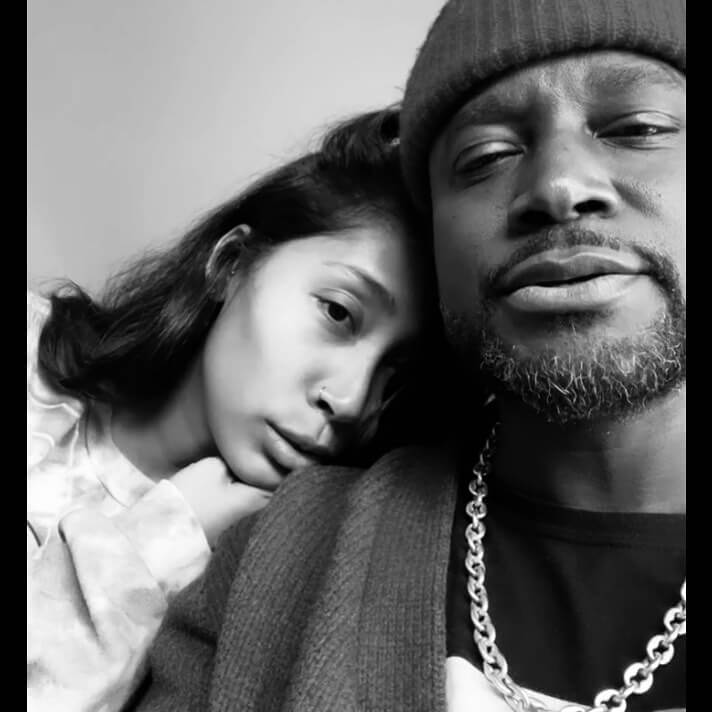 Apryl Jones is an American actress and television personality who gained fame through her appearance on the reality show Love & Hip Hop: Hollywood.
Taye Diggs and Apryl Jones have shared delightful moments together, capturing and spreading their joy on social media platforms like Instagram and TikTok. The videos they share showcase their vacations and quality time spent with their children.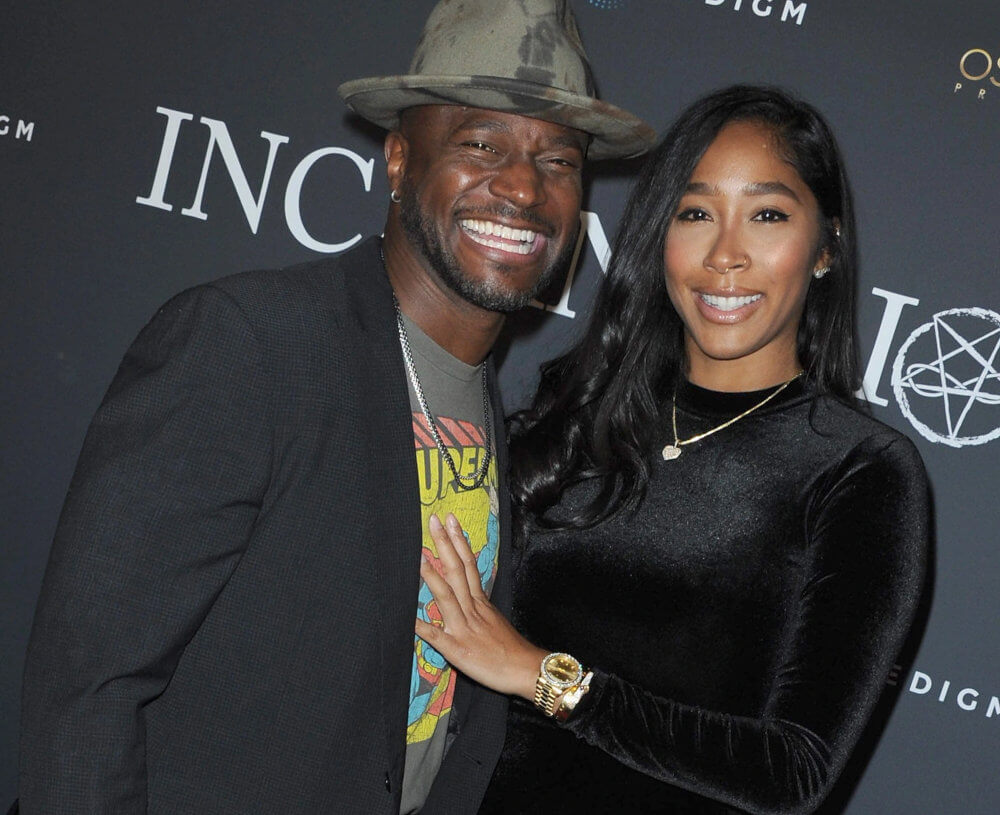 Taye Diggs and Amanza Smith
Taye Diggs and Amanza Smith had a romantic relationship that lasted for about five years. According to various sources, their relationship began in 2014 and ended in 2019.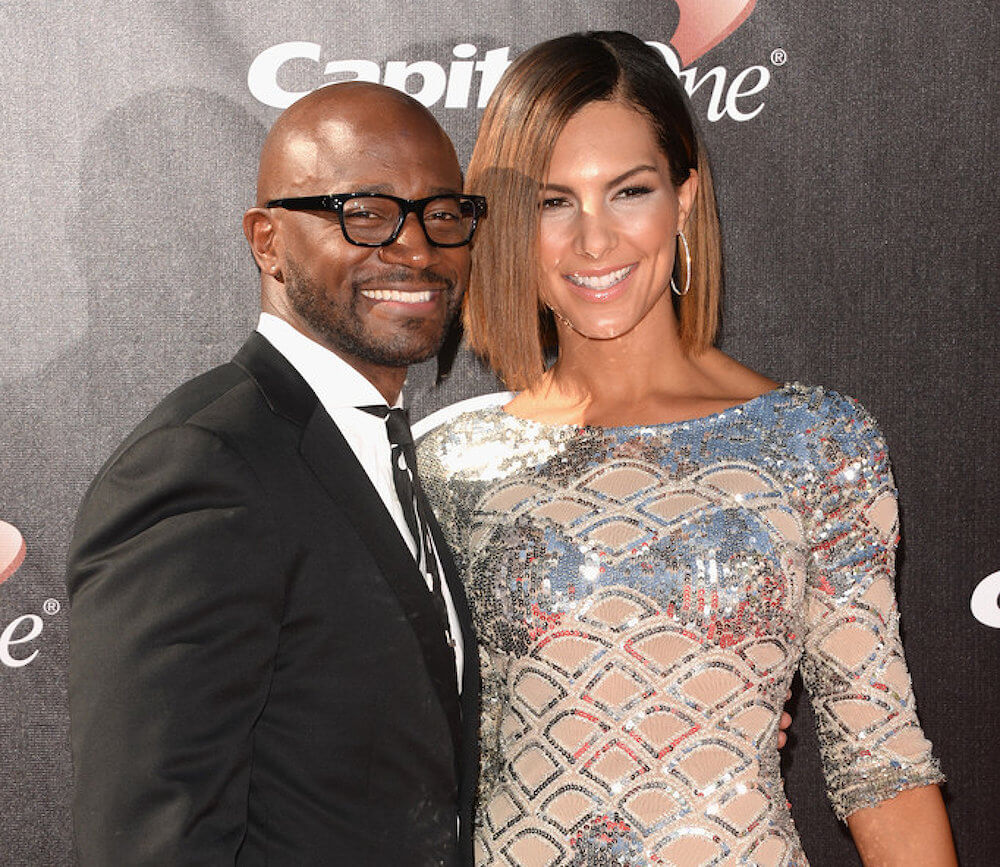 Amanza Smith, known for her appearance on the reality show Selling Sunset, briefly addressed their romance. She mentioned that Taye Diggs, was her boyfriend for five years and that he provided financial support for her and her children during that time.
Before becoming involved with Taye Diggs, Amanza Smith was in a relationship with former NFL player Ralph Brown, which turned out to be a disastrous experience. Ralph failed to provide sufficient financial support for his family, as he recklessly wasted his money after retiring from the NFL.
Taye Diggs and his ex wife Idina Menzel
Idina Menzel and Taye Diggs met in 1995 while participating in the original Broadway musical theater production of Rent.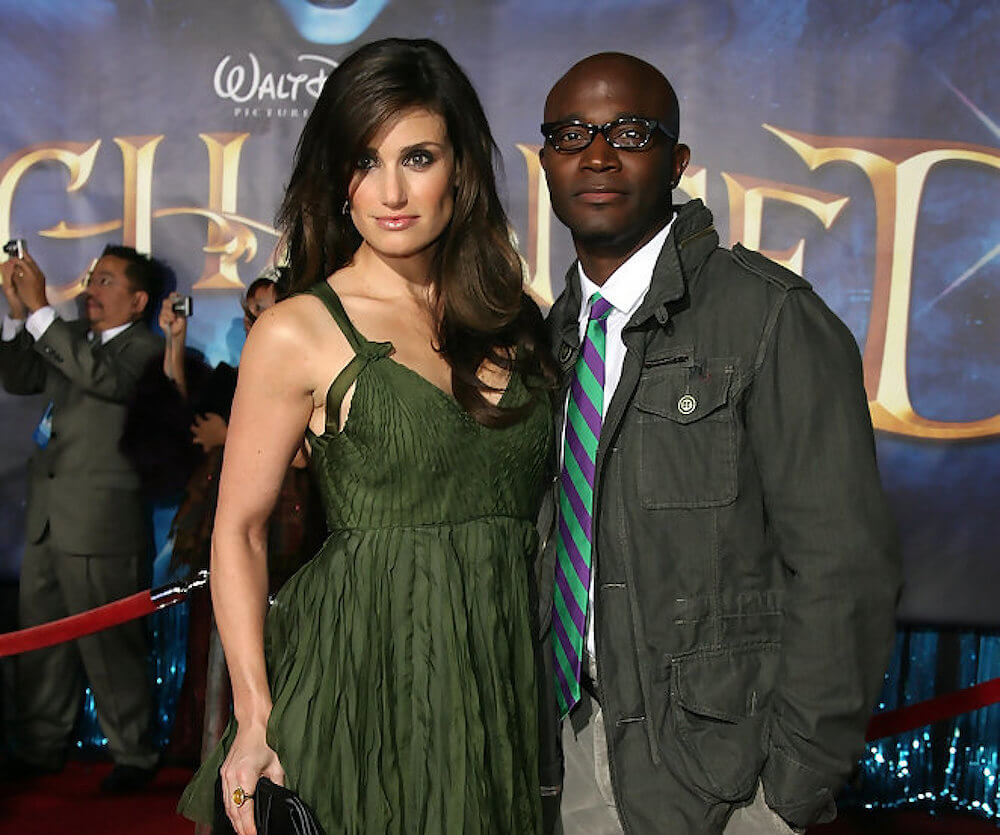 Following their initial meeting, they made the choice to embark on a romantic journey in 2003. Their fans were left in the dark, unaware of the details of their relationship after their fateful encounter.
In the same year, Idina and Taye eventually made the official commitment to unite in marriage after spending a few years building a strong connection and getting to know each other.
Fans and relatives saw that they looked like a "perfect couple" within their marriage. Why not? They met in their workplace, and both love the same thing, theater, and film.
Just as their marriage seemed to reach its peak of happiness, it took an unexpected turn. In 2009, fans were delighted to learn that Taye and Idina had become parents to their first child. In an interview, Idina revealed that she had always hoped to have a child with Taye ever since they became a couple. They joyfully named their firstborn son Walker Nathaniel.
According to the representatives of the couple, they made the difficult decision to end their marriage. The process began in 2013 and finally concluded with their divorce a year later. Despite their separation, they remained committed to their shared responsibility in raising their son, Walker. It appears that the couple was aware of the negative impact that divorce can have on a child, and they took steps to mitigate this potential harm.
People reached out to Taye after his divorce from Idina. In that interview, Taye stated that he and Idina kept a positive relationship because their son, Walker, is their new objective. He was overjoyed when his son, Walker, became ecstatic upon seeing his mother sing the U.S. National Anthem or hearing Idina perform her song Let It Go.
Taye also mentioned that the song Let It Go has helped him venture through life so far. The music taught him to release the past and move on.