What Happened to Jessica Williams Long-time Boyfriend?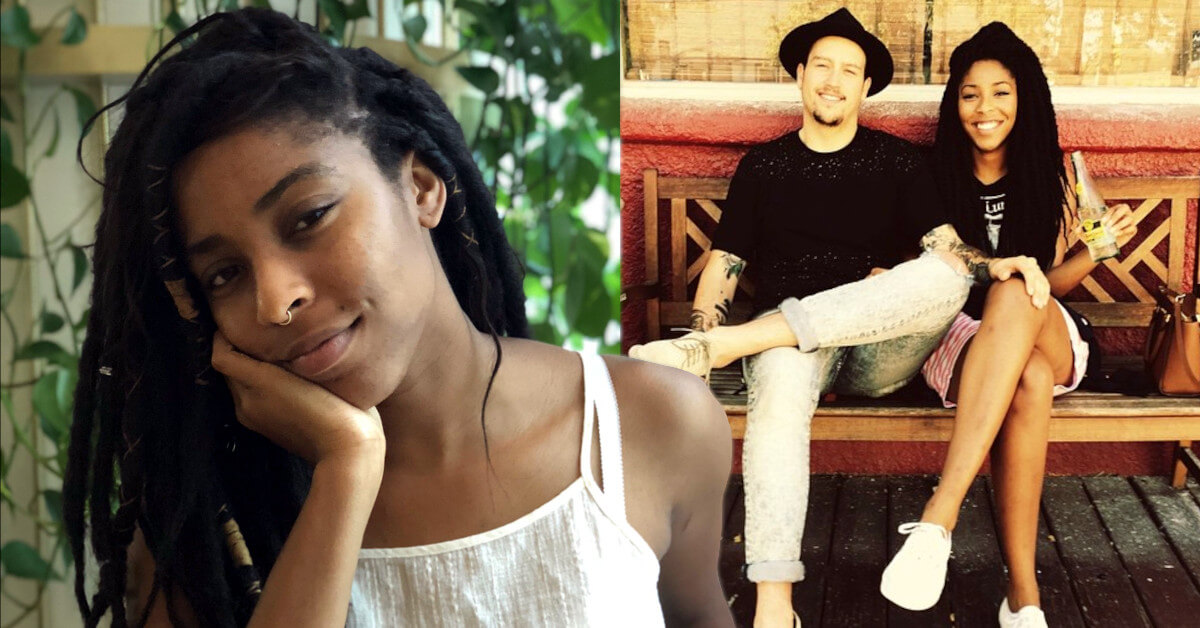 Besides her role as Lally Hicks in the Fantastic Beasts franchise, Jessica Williams is well-known for portraying Gaby in the comedy-drama Shrinking.
The latter show is known for its somewhat comedic take on heavy subjects such as loss and grief, but do you know that Jessica Williams is all too familiar with those topics?
Having had to deal with loss and grief herself, here's everything we know about what happened to the actress and her long-time boyfriend.
Who Is Jessica Williams' Boyfriend?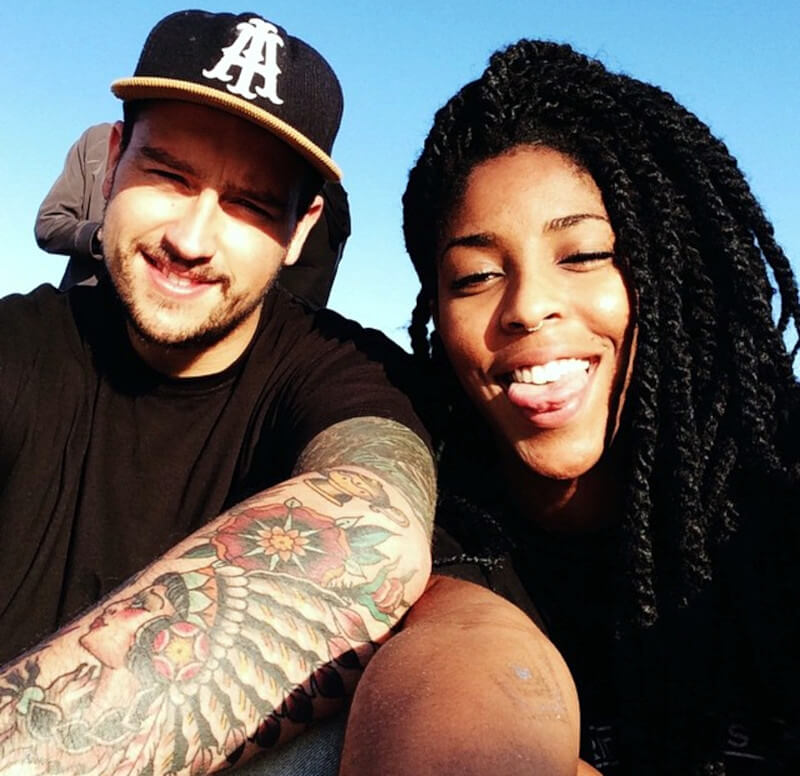 Regarding her personal relationship, Jessica Williams has always been somewhat private. The actress never really gushed about her boyfriend in interviews, but she has shared multiple pictures with the same man, indirectly confirming the existence of a boyfriend!
It's unclear when Jessica and her long-time boyfriend, Blaine Spesak, were together. However, based on an adorable selfie she posted in 2015, fans speculated that at least the couple had been dating since 2014.
Sadly, their romance lasted only five years, as Blaine passed away in 2019 from undisclosed causes. Although she didn't reveal the cause of death, Jessica took on her Instagram account to share her journey through grief and loss.
"The early days of grief are just awful," she wrote. "Every now and then, I would manage to throw on clothes and go outside. One foot in front of the other I guess," the actress concluded.
How Did Jessica Williams Grief for Boyfriend Help Her Role in Shrinking
As art often imitates reality, Jessica Williams' role as a struggling therapist is undoubtedly a nod to her personal experience of losing her long-time boyfriend.
In an interview with Vanity Fair, the actress admitted that she was "feeling a lot of things at once," which forced her to "took a break from acting for a while."
During her time away from the camera and focused on tending to her grief, the offer for Shrinking came in. The actress admitted that one thing that made her interested in portraying Gaby is her "surprising elastic humor and a brand of blunt sincerity."