Who is Kevin Hart Wife in 2023? Is He Married?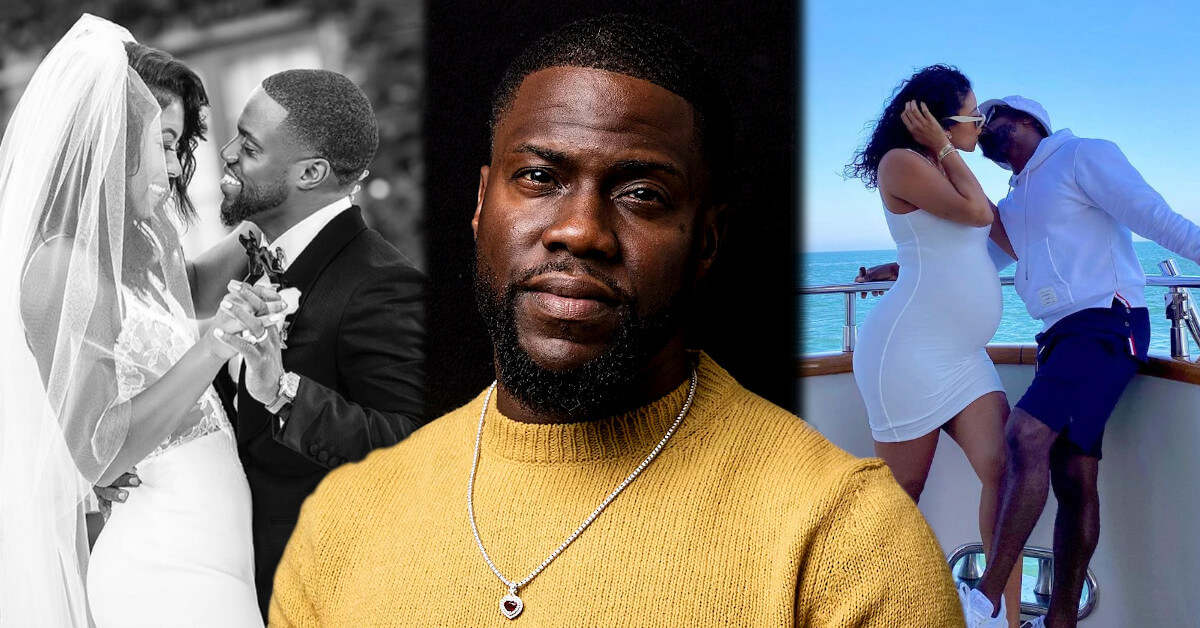 Kevin Hart is a well-known comedian and actor from Pennsylvania, U.S. His career is also connected with humor as most of Kevin Hart's roles are comedic.
He started his career by winning several comedy contests. His reputation continued to grow with the release of his first stand-up album I'm a Grown Little Man in 2008.
Hart made his movie debut in the 2002 comedy film, Paper Soldiers. He went on to more prominent role in films like Ride Along, Think Like a Man, and Get Hard.
Kevin Hart Current Wife Eniko Parrish
In 2014, Kevin Hart started dating Instagram model Eniko Parrish. There's no official date when the two officially got together, but in Harris new series, he mentions they have known each other since 2009, so perhaps they kept their love story under wraps for a while.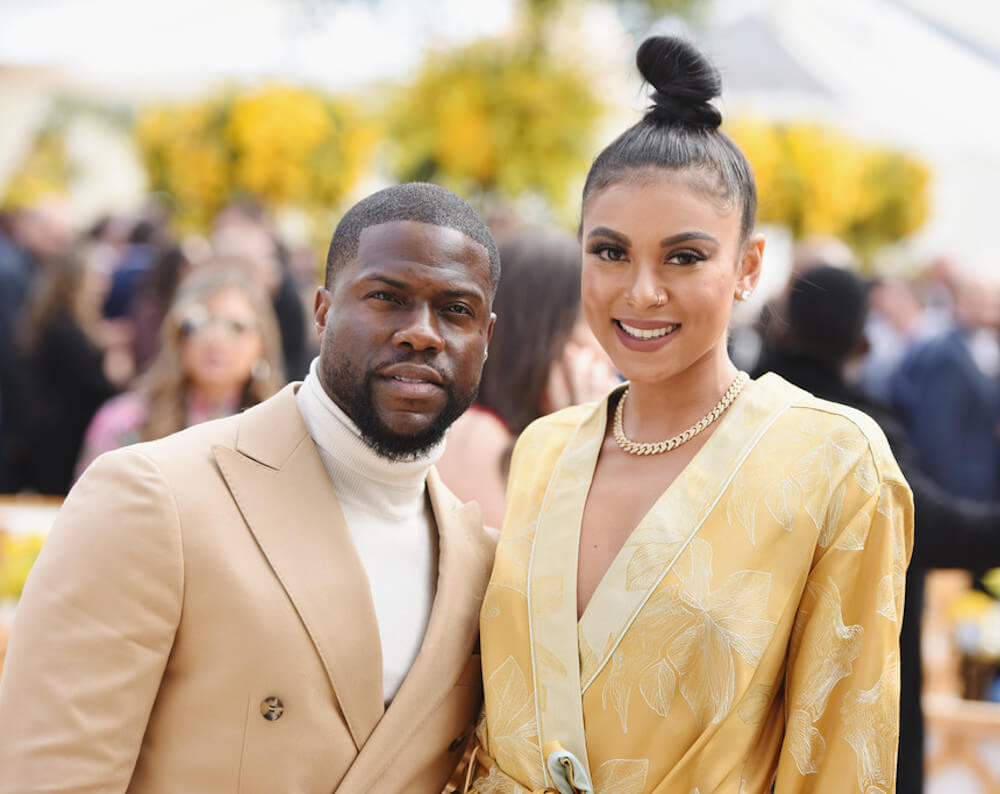 Hart proposed to his future wife on her 30th birthday (August 19, 2014). After dating almost two years, they swore wedding vows on 13 August 2016 near Santa Barbara, California.
Their son, Kenzo, was born the following year in November 2017, and the next month he publicly admitted to having cheated on his wife with model Montia Sabbag on a Las Vegas trip in 2017 when she was close to 8 months pregnant.
Parrish gave him a second chance, she told, "I think that's the only thing that really got me through. I wasn't ready at the time to just give up on my family.
I wanted Kenzo to be able to know his dad…It was a lot for me, but we've been through it, we've gone through it, we passed it and he's a better man now because of it."
However, Hart described his wife as "the strongest person in the world" who demanded that he needs to get better if they decide to stay together. Their second child, a daughter named Kaori Mai, was born on September 29, 2020.
Kevin Hart's Ex-wife Torrei Hart
In June 2001, Kevin started dating another comedian, Torrei Hart. They both were college sweethearts, meeting at the Community College of Philadelphia.
"We met when we were 19 and 20 and came up together, moved out to L.A. together," she said in an interview. "I knew him when he was selling sneakers before he ever hit the stage."
She's the first wife of Kevin Hart who is known for her films like Perfectly Single, The Workout Room, and for her own YouTube comedy channel, PrettyFunnyFish. Like her ex-husband, she's a stand-up comedian, headlining her own It's Time to Tell My Side tour in 2019.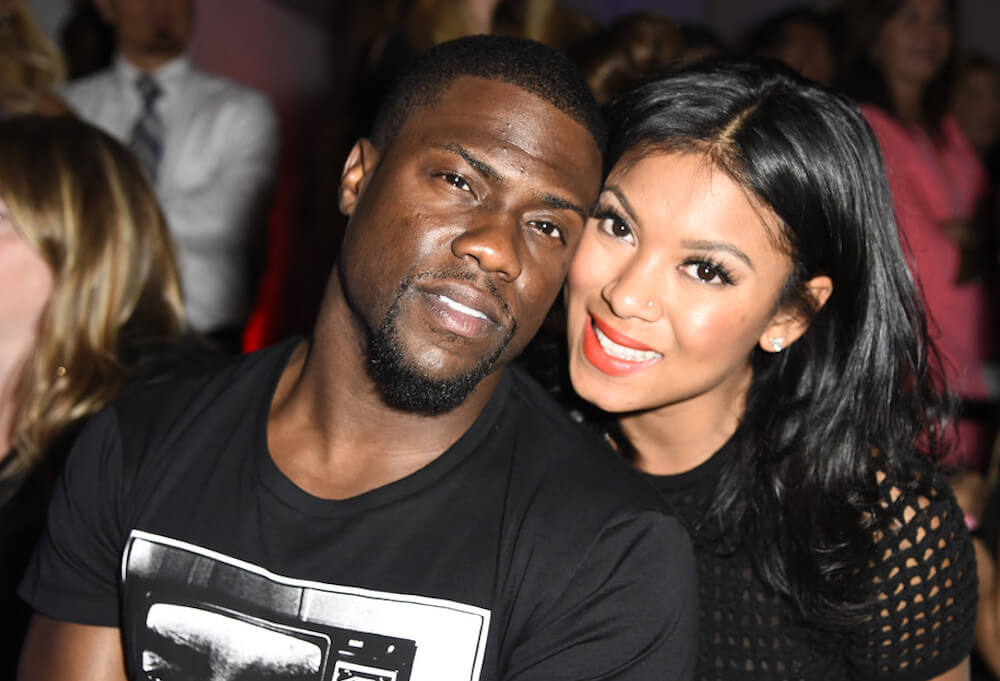 The couple married in 2003. They had two children, Heaven, born March 22, 2005, and son Hendrix, born November 8, 2007. They filed for divorce in February 2010, citing irreconcilable differences in the relationship.
Previously, Kevin dated glamour model, Simply Jess and TV and radio personality, Claudia Jordan, who is about 6 years his senior.