How Justified Helped Joelle Carter Made A Fortune in Net Worth
Known for her superb role as Ava Crowder in the crime drama series Justified, Joelle Carter is one of the FX's dearest actresses.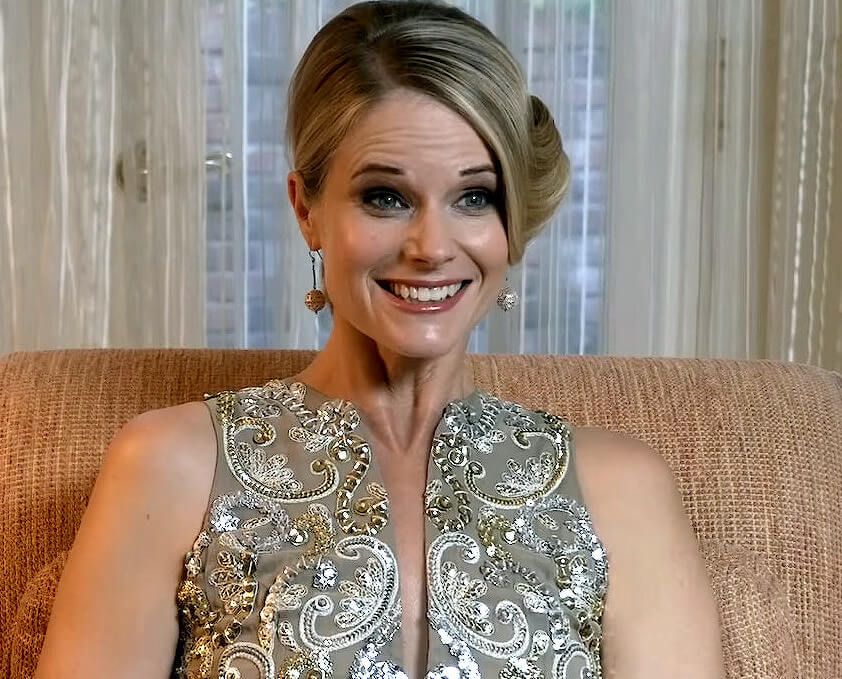 While she's not yet as famous as, say, Mariska Hargitay, Joelle Carter often graces your TV screens in multiple series, establishing her name as one of America's beloved TV actors.
How Much is Joelle Carter's Net Worth?
Joelle Carter is pretty much private about her life outside the filming set, and she's not the type of celebrity who publicly splurges her wealth on costly, useless things. Therefore, little is known about the exact amount of her net worth.
However, several reports claimed Joelle has successfully amassed between $1 to $1.4 million from her leading role in Justified.
When Did Joelle Carter Start Her Career?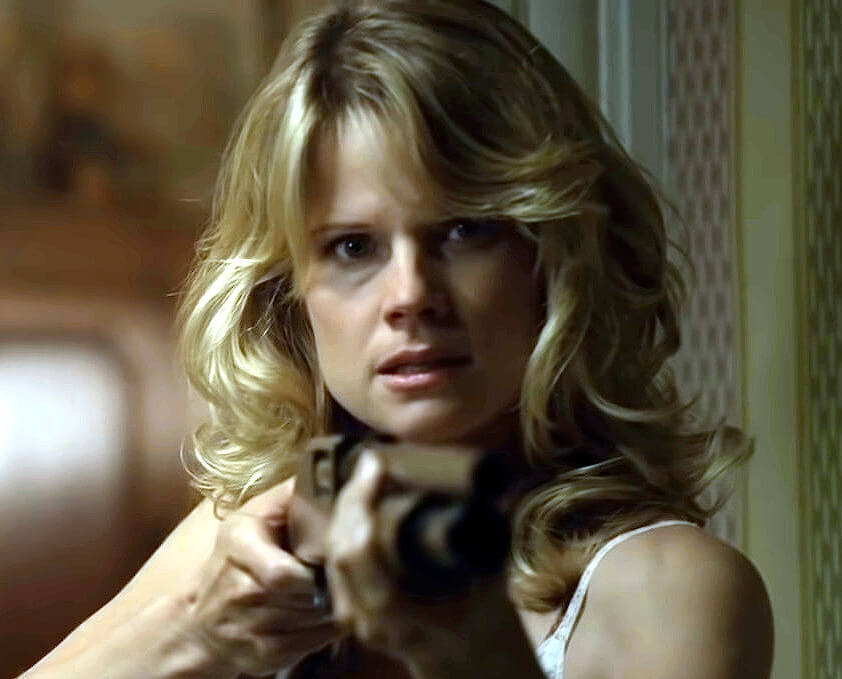 Before eventually pursuing a serious career as an actress, Joelle Carter had her fair share of side jobs here and there. She was known as an athletic student in high school, earning a full athletic scholarship for swimming and cross-country.
Moreover, throughout her childhood, Joelle often modeled for several brands and local magazines, getting acquainted with the spotlight and the camera from a tender age.
It wasn't until 1996 that Joelle made her debut appearance in an episode of Law & Order, and it took her another two years to make her first feature film appearance in The Horse Whisperer. Joelle has starred in multiple movies and TV shows ever since.
Her most notable role was probably the center of Harlan's crime syndicate, Ava Crowder, in the crime drama series Justified. Not only is it loved by fans, but the character of Ava also holds a particular spot in Joelle's heart. In an interview with Variety upon her departure from the show, the actress claimed that "it's going to be hard" to detach herself from Ava's character.
"She was daring enough to try to love," Joelle gushed about the character she had portrayed for five years. "She could just enjoy life and live instead of being stuck in this endless cycle of violence that she was born into," she explained.
How Much Does Joelle Carter Earn from Her Extensive Acting Portfolio?
Again, since Joelle Carter isn't the type who boasts her wealth, it was nearly impossible for us to find the exact amount of her salary despite the enormous success of Justified and her many other acting projects.
However, if we take some notes from an insider report on actors' earnings, we can predict how much Joelle possibly earns from an episode of her TV shows. According to Backstage, an actor at Joelle Carter's level can earn $1,500 to $9,500 for an episode!
It depends on the star's popularity, the channel, and the series. Considering that FX isn't a massive channel like FOX or HBO, and Joelle has yet to gain international superstardom, it's fair to assume that the actress possibly earns between $3,000 and $5,900 per episode!
While Joelle isn't fond of splurging and spending her fortune, she enjoys doing plenty of charitable work now and then. In 2010, she supported the St. Baldrick's Foundation with their letsCONQUER campaign to help cancer-diagnosed children.
In 2015, she and her Justified co-stars Timothy Olyphant and Walton Goggins worked with Omaze to raise a $250,000 fund by auctioning a spot for the Justified finale party.