Joelle Carter's Unpleasant Childhood Memory Makes Her and Her Husband Keep Their Daughter Away from the Spotlight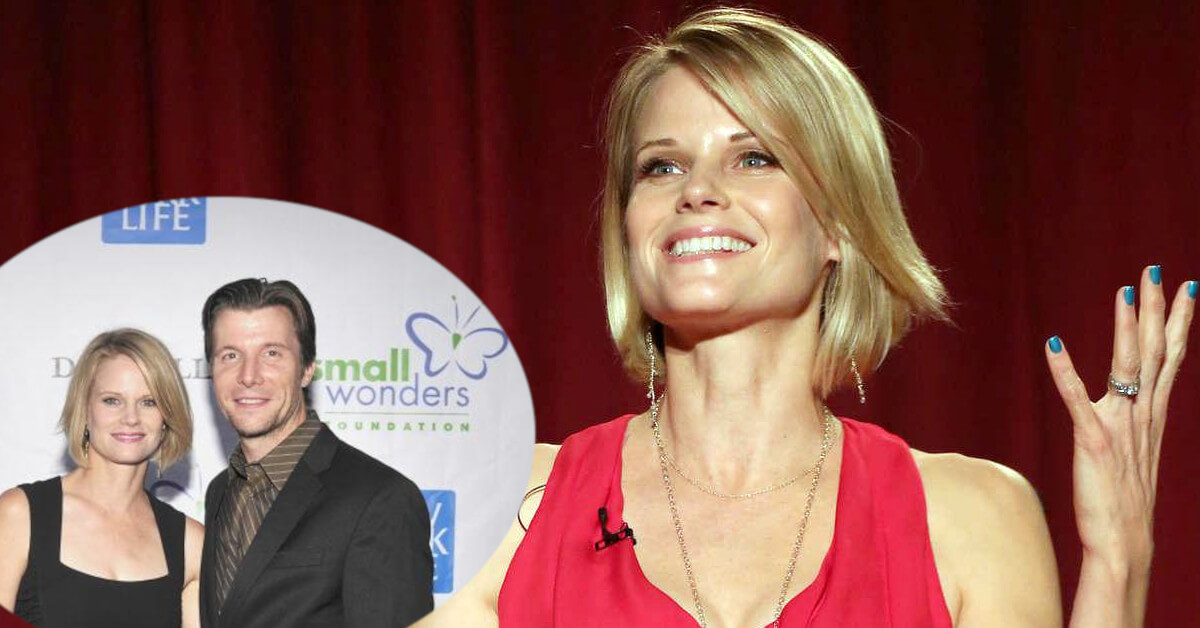 Joelle Carter started her career as a child model, mostly known for her roles in the TV series Justified and Chicago Justice, thanks to her mom's initiative. She took a U-turn and focused on acting once she reached adulthood, appearing in multiple projects such as American Pie 2 and High Fidelity.
Despite having enjoyed popularity since she was a child, her experience as a child model was unpleasant, making it very likely for Joelle Carter and her husband to keep their adopted daughter away from the spotlight.
Who Is Joelle Carter's Husband?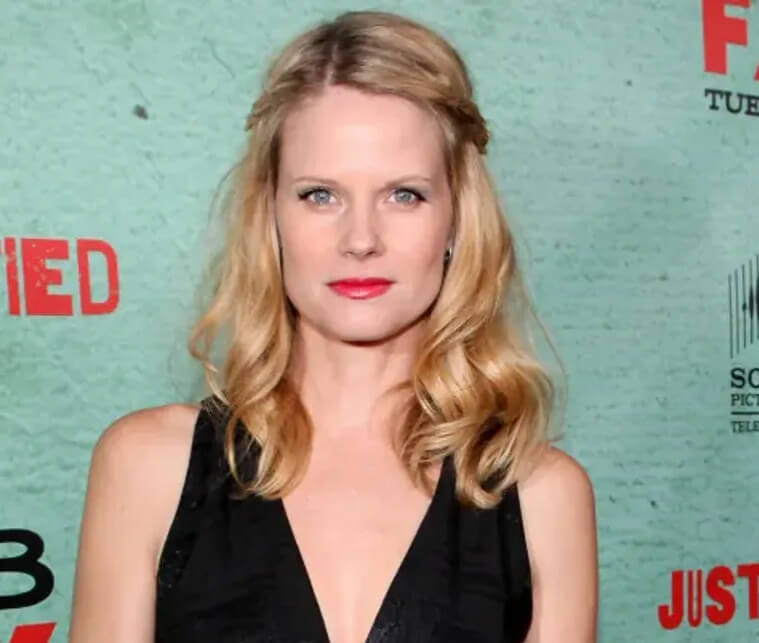 Joelle Carter has married Andy Bates, a filmmaker, for nearly two decades. It's unclear when the couple first met or started going out, but by the time they established a production company named Blarma, Joelle and Andy had been together for quite a long time.
Both Joelle and Andy are private about their relationship, so there's not much known about any inside story of their love story. However, the actress once revealed in an interview that their love blossomed in New York.
"Even when the show didn't go, we thought we'd hang out," Joelle shared with The Columbus Dispatch. "We did not go back," she added.
Here's Why Joelle Carter and Her Husband Keep Their Daughter's Identity Secret
Unlike most Hollywood celebrities who (at least) reveal their children's names while keeping their faces secret, Joelle Carter and Andy Bates are adamant about keeping their daughter as far away from the limelight as possible.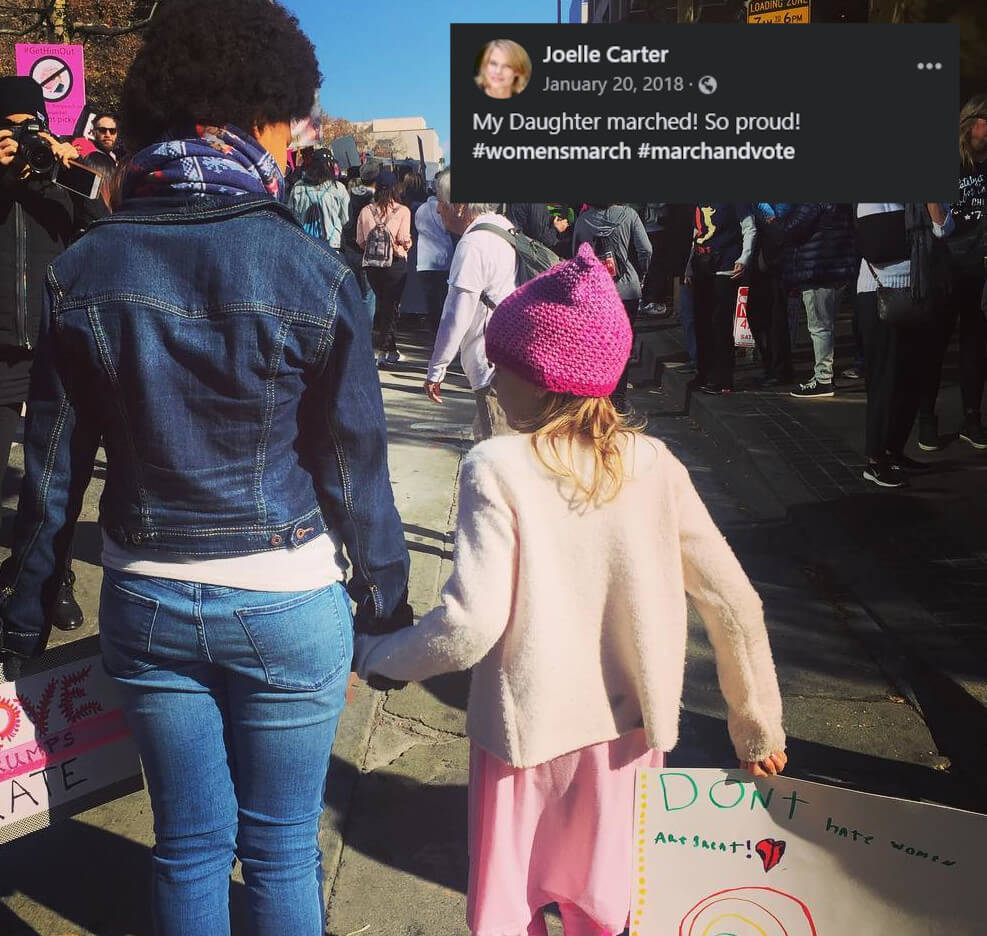 Joelle and Andy adopted their daughter in 2011 after they kept on failing to conceive, and no one could find the reason. The adoption process overlapped with Joelle's filming schedule for Justified, but fortunately, the baby's delivery happened during her break.
"We were in the room. I cut the cord," Joelle revealed. "It was a wonderful birth family that was very gracious. We keep in contact," she added, pledging that her daughter "will know" her birth family.
While she once admitted that having a child "is hard to get used to," Joelle claimed that "it was all worth it" in the end.
Now that Hollywood is filling with more and more nepo babies, will we ever see Joelle's daughter follow in her parent's footsteps?
It seems highly unlikely! When reflecting on her experience as a former child model, Joelle recalled that she "was almost tragically shy" and that her career wasn't exactly her choice. Her mother initiated sending her pictures to several modeling agencies.
With how much Joelle struggles with her shyness and publicity, it only makes sense that she and her husband will try to keep their daughter from going down the same path!