Is Julia Haart Still Making Millions? Here's Her Net Worth Today
Discover if Julia Haart is still making millions and what her current net worth looks like.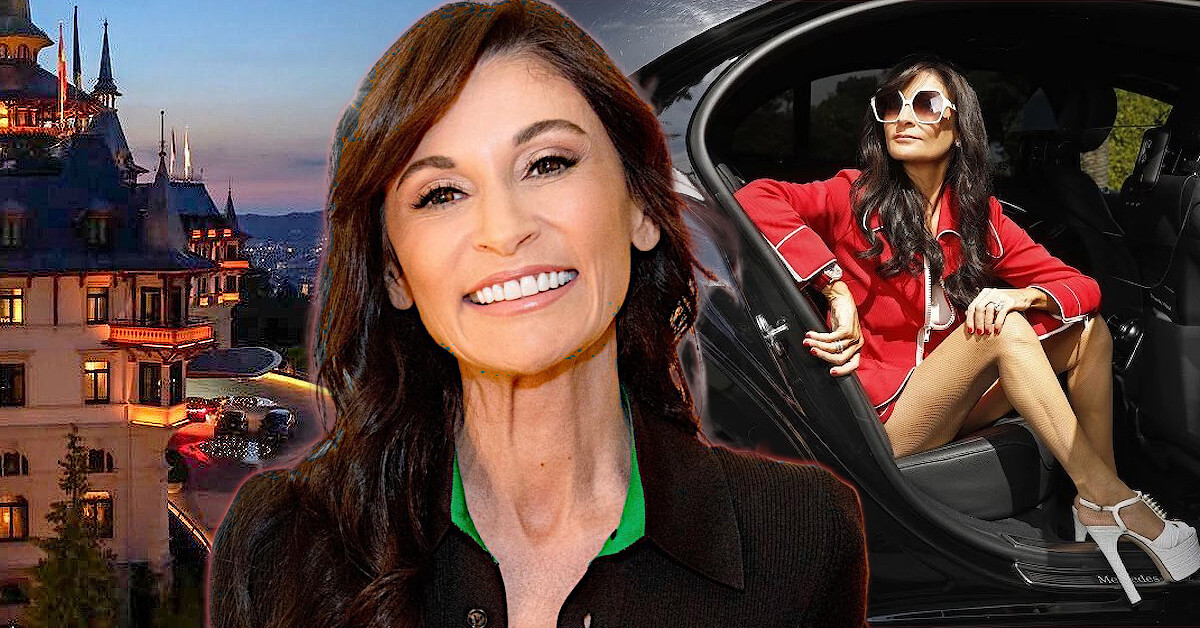 While you might recognize Julia Haart from her appearance in the Netflix miniseries My Unorthodox Life, she's a successful fashion designer, entrepreneur, and actor!
Used to be responsible for Elite Model Management and later the creative director of the luxurious lingerie brand La Perla, Julia Haart ventured into the entertainment business as her life was being told in the hit series My Unorthodox Life.
How Much Is Julia Haart's Net Worth?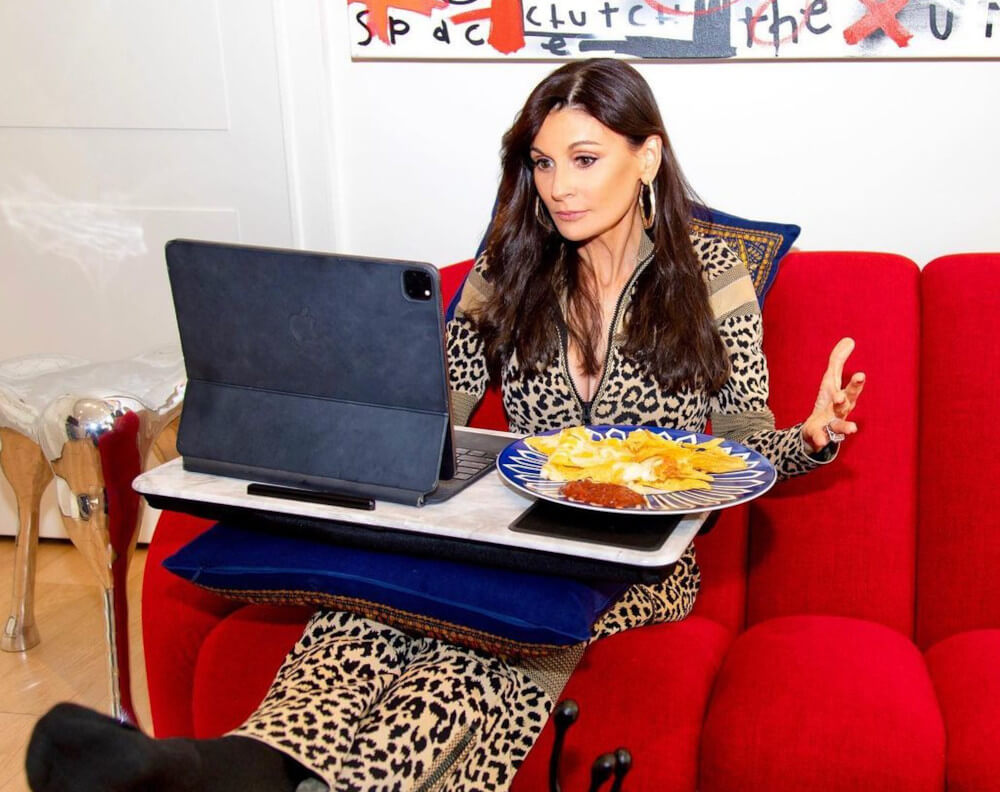 Prepare yourself to be amazed because Julia Haart is entitled to a whopping net worth of $500 million under her name! Yep, the fashion designer began to hit it big in the fashion industry after she established a shoe company, Julia Haart, in 2013.
While most of her wealth can be traced to her successful business empire, her contract with Netflix and royalties from her book sales indeed pitched in parts of her stunning net worth, too!
When Did Julia Haart Begin Her Career?
Born in USSR-era Moscow, Julia Haart's life is one of the notable immigrant success stories. When she was three, Julia moved to Austin with her parents before eventually moving to Monsey, New York.
Before entering the fashion industry, Julia joined the Haredi community, a strict branch of Orthodox Judaism. She worked as a teacher at Yeshiva Atlanta. After leaving the community, Julia later entered the fashion industry, founding a shoe company named after herself in 2013.
Three years later, she collaborated with the luxury brand La Perla for the 2016 Spring/Fall collection. Later that year, Julia was appointed as the brand's creative director. In 2019, Julia became the CEO of the talent company Elite World Group.
Two of those positions were credited to Silvio Scaglia's nomination, who happened to be La Perla's former president and Julia's future husband.
Shortly after joining Elite World Group as the CEO, she became the creative director of e1972, a luxury brand launched by Elite World Group.
Unfortunately, following her separation from Silvio, the former couple had difficulties keeping things professional as Silvio fired Julia from her role as CEO. Of course, you can't cite divorce as the reason, so Silvio accused her of company embezzlement!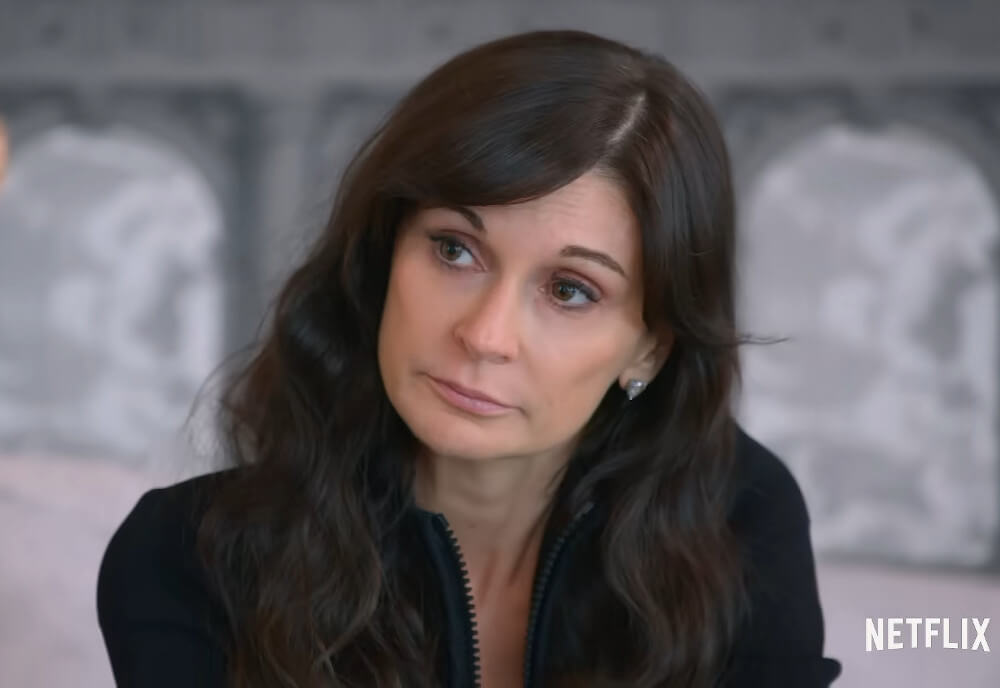 In 2021, Julia Haart became the subject of Netflix's miniseries, My Unorthodox Life. The show revolved around her professional and personal life and her exit from the Haredi community.
Where Does Julia Haart Live?
With a $500 million net worth under her name, what else can you spend lots of money on while keeping investment in your best interest? Yep, a house!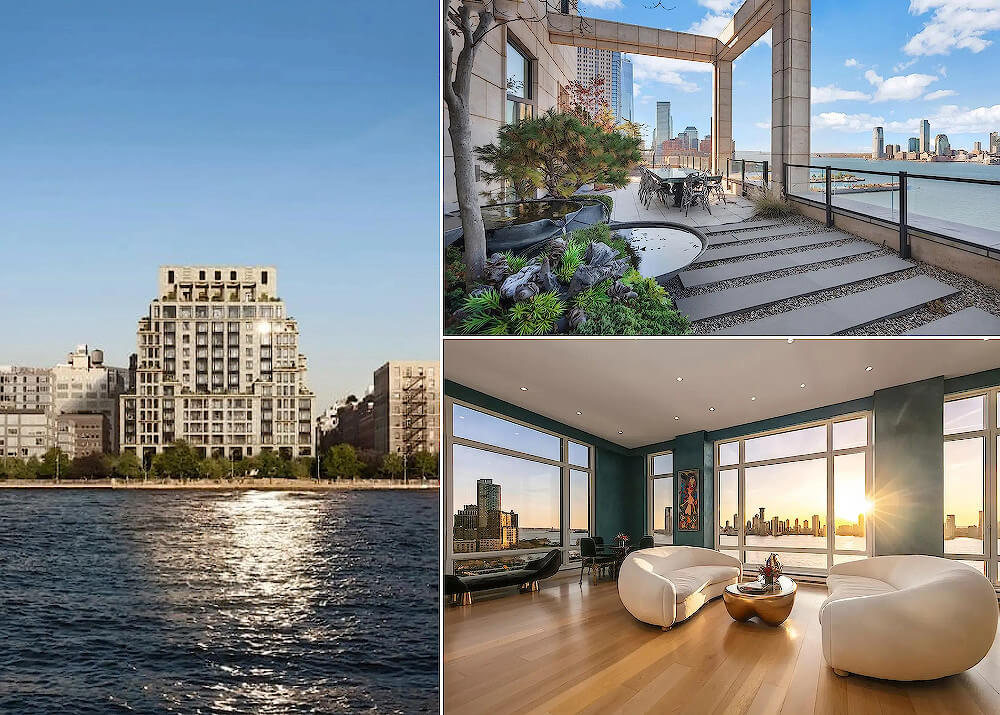 Being a busy businesswoman and fashion designer, Julia Haart owns a penthouse in Tribeca, New York, keeping her close to all her businesses and offices. The three-story apartment boasts 10,000 square feet of living space for Julia and her family. The property cost Julia and her ex-husband Silvio Scaglia a jaw-dropping $65 million!
Besides her New York penthouse, Julia owns a property in The Hamptons. With how the property seems less dazzling than her New York estate, it's possible that she mainly stays there to wind down from the hustle and buzz of the Big Apple!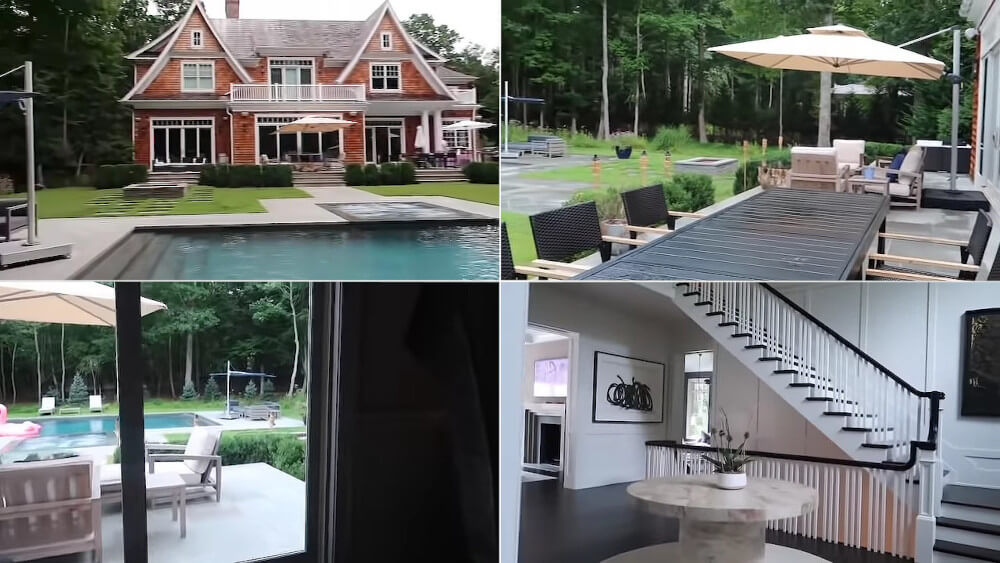 What Car Does Julia Haart Drive?
If celebrities with humble net worth can collect multiple expensive cars, then you best bet that Julia Haart can own so much more! One of her most costly rides is a Bentley that costs her more than $132,000!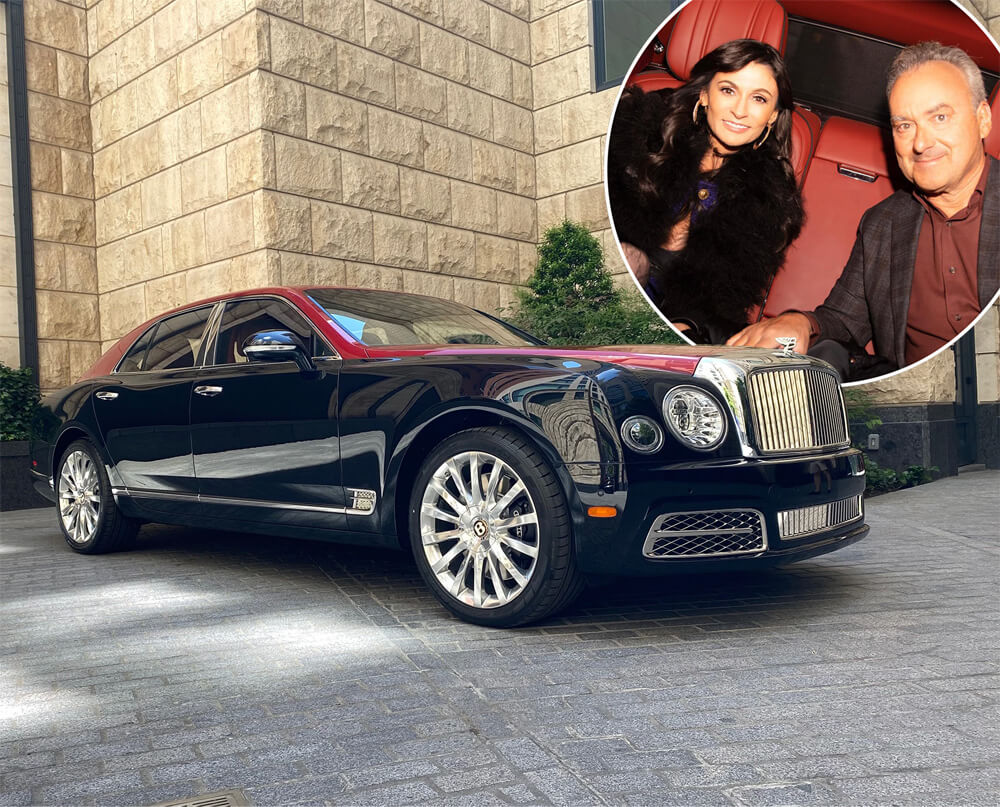 The thing is, this Bentley is also a part of Julia and Silvio's messy divorce battle! Silvio claimed that the Bentley solely belonged to the Elite World Group as a company, thus demanding Julia return the expensive car immediately.
On the other hand, Julia's representative insisted that Julia paid half of the lease with her own money, which means that the car belongs to her as she's the co-owner of Elite World Group.
What Other Businesses Does Julia Haart Own?
Following her messy divorce from Silvio Scaglia and her subsequent abrupt firing, Julia Haart started two new businesses in different fields! In 2022, Julia announced through an episode of My Unorthodox Life that she was launching a Metaverse company named Haart Sphere.
Although having business relations with a family member proved disastrous for Julia and Silvio, the businesswoman took the risk and ran Haart Sphere with her daughter, Miriam. It's still unknown whether the company is ready to go or if they have only started with the brainstorming process, but things seem to be looking good for Julia!
Another business Julia Haart founded post-divorce is a clothing line named +Body by Julia Haart. This brand offers a vast collection of size-inclusive shapewear, ranging up to XX-large with an F cup. Furthermore, Julia also assured that the color used in the fabrics "is fused into the thread" to avoid "those annoying white lines when the garment stretches."
Inside Julia Haart's Career As An Author
Shortly before the second season of My Unorthodox Life premiered on Netflix, Julia Haart released her autobiography, Brazen: My Unorthodox Journey from Long Sleeves to Lingerie. Although the book is deemed to be almost a reiteration of her TV show, it became a bestseller in Wall Street Journal and USA Today's lists!
How Much Does Julia Haart Earn?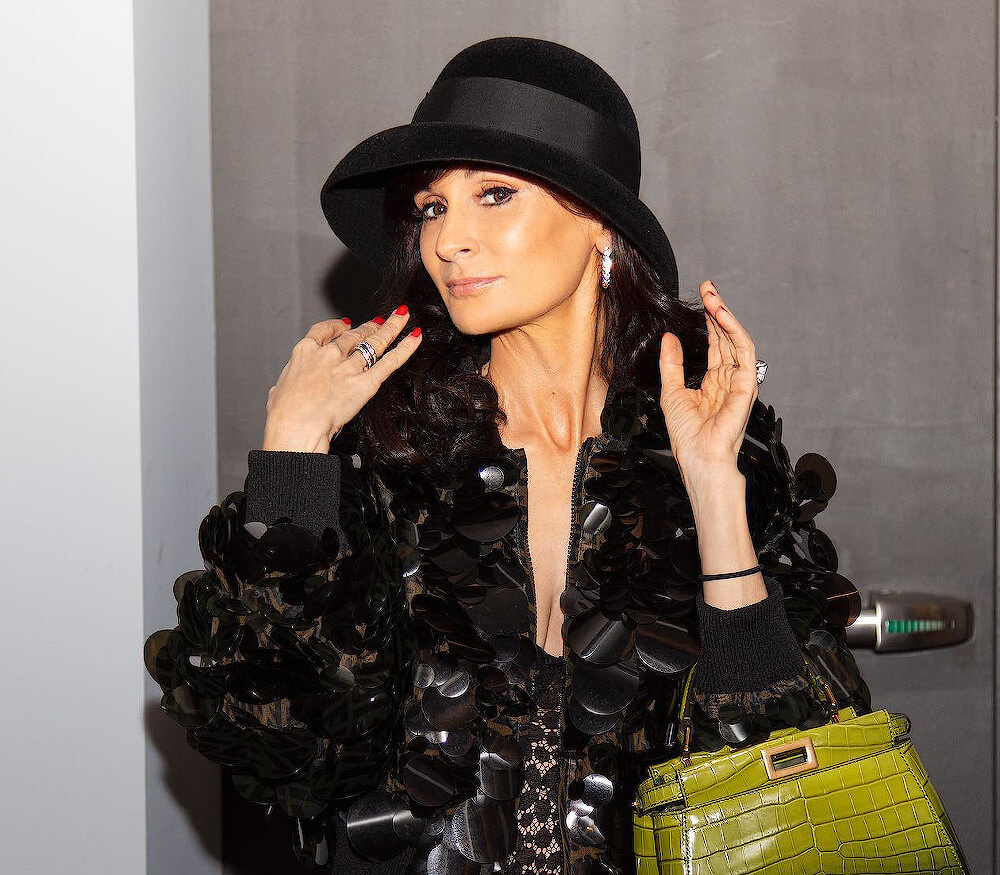 According to Market Realist, Julia Haart earns $1.5 to $2 million annually! This means that Julia receives more or less a $200,000 paycheck every month! This amount has increased significantly, considering that in her early days of building her business empire, she only earned approximately $96,000 monthly.
With her astounding wealth, Julia always gives back to the community. She helped raise funds for Quintessentially Foundation aims to improve health, education, and welfare for many disadvantaged children.
In an interview with Forbes in 2022, Julia shared that she was involved in another fundraising campaign to build a women's shelter!