What is Michael K. Williams Net Worth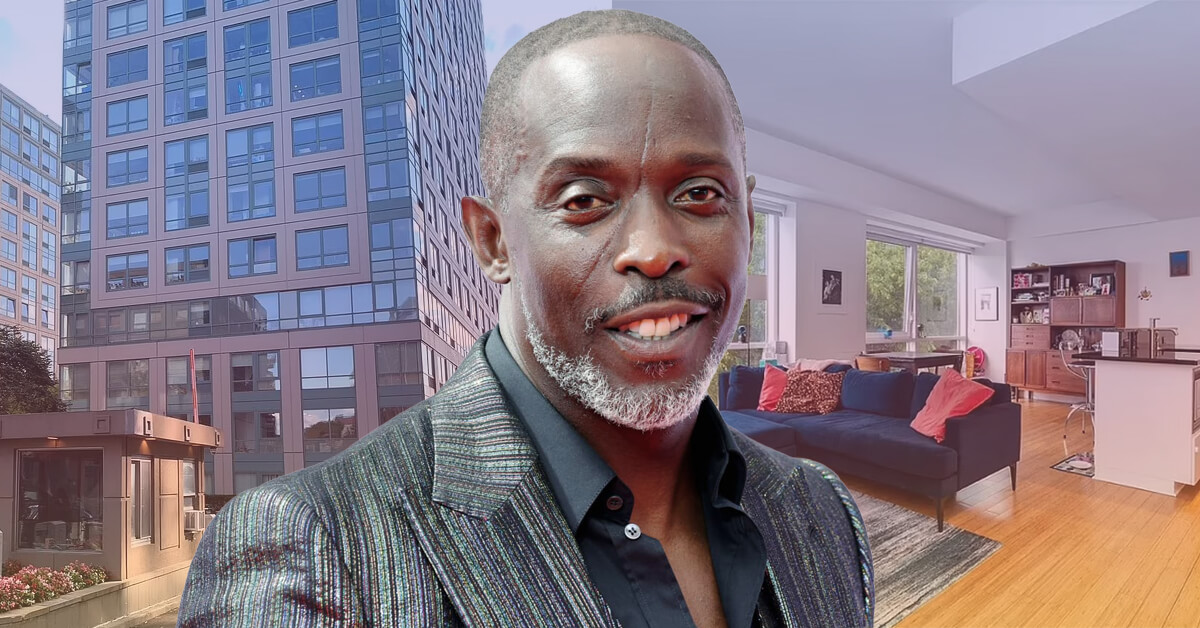 Michael K. Williams was known for his roles in the TV series The Wire and Boardwalk Empire. He was also known as the voice actor behind the character of Captain Kimble in the Battlefield video games.
In 2021, Michael was found dead in his Brooklyn penthouse by his nephew, and the authorities later confirmed that his cause of death was an overdose.
On Michael's K. Williams Net Worth
Michael's K. Williams net worth was $5 million by his death, and Michael earned this amount from his acting and other advertisement endeavors.
Started as A Background Dancer, Peaked as An Actor
Michael K. Williams started his career in the entertainment industry shortly after seeing Janet Jackson's Rhythm Nation 1814. He tried to pursue a career in dancing.
In the 1990s, Michael secured a position as Kym Sims' background dancer, which later helped him appear as a dancer for George Michael and Madonna. Michael also choreographed a song by Crystal Waters, 100% Pure Love.
Throughout his whole career, Michael was known for his portrayals of openly gay characters, such as Leonard Pine in Hap and Leonard, Montrose Freeman in Lovecraft Country, and Omar in The Wire.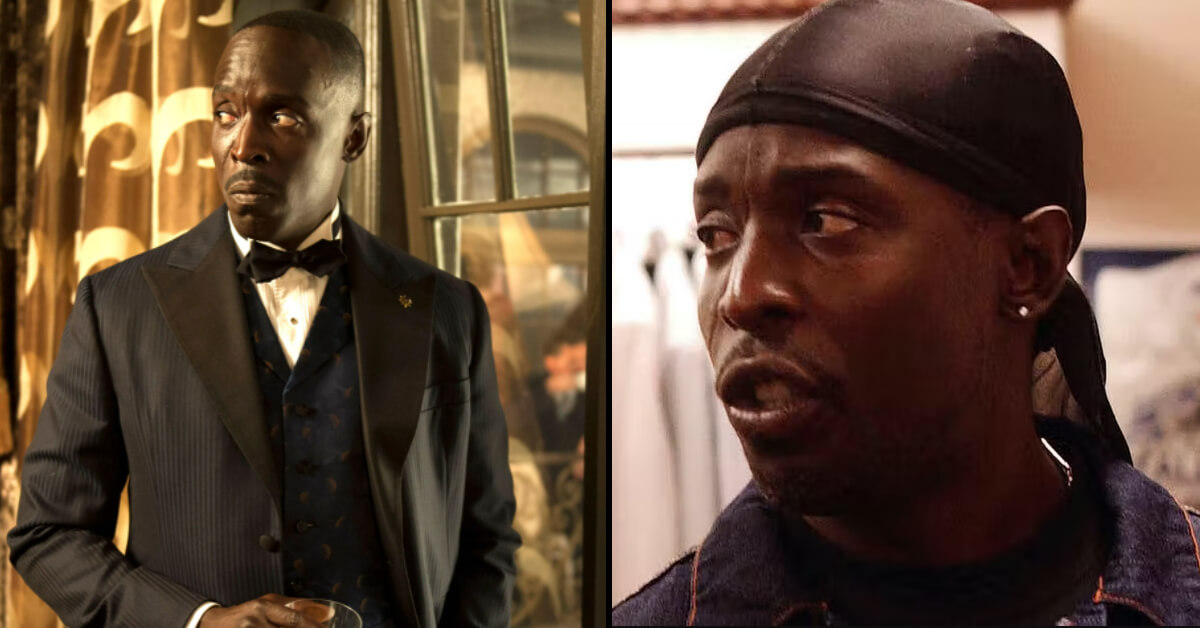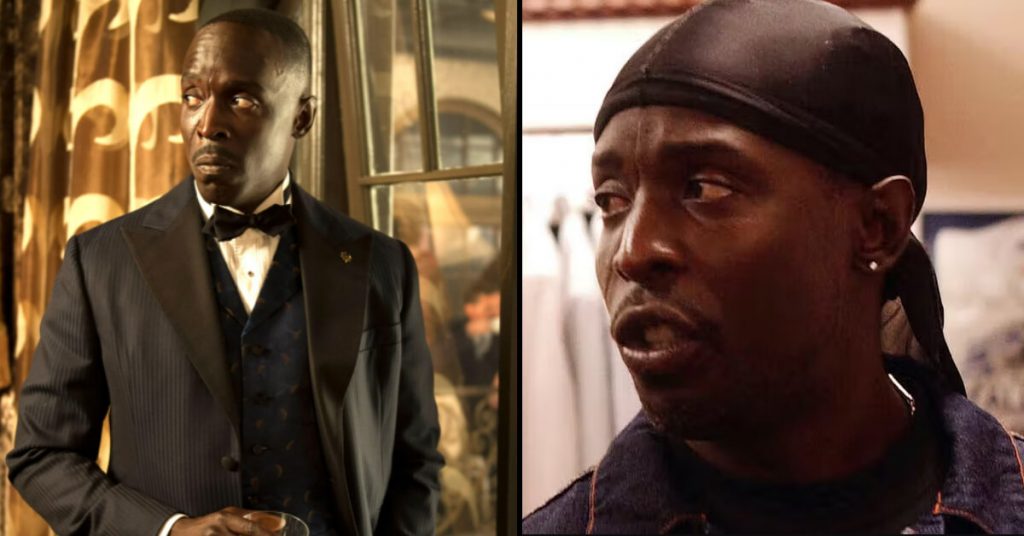 "My reasoning for wanting to take this particular role is way more personal than me being afraid of not eating," Michael said in an interview with Plus Magazine. "I would have done this for free. It was an honor to tell these stories," he continued.
While he made his acting debut in 1996, he only gained recognition years later after being cast in one of the leading roles in The Wire in 2002.
"I would say the most fearless thing that I was able to pull off and portray as Omar on television was his openness with his sexuality and not have that go over the top," Michael said in an interview about his character in The Wire.
"And I didn't want this topic of his sexual orientation to hinder his seriousness. And I didn't want to disrespect anybody in the Gay Community, either," Michael added.
In 2007, Michael received a nomination for the NAACP Image Award for Outstanding Actor in a Drama Series for his portrayal of Omar Little.
His role in The Wire was former President Barack Obama's favorite. When asked about this matter, Michael admitted that it was "humbling" and made him feel "more proud and more secure."
Michael also admitted that he felt grateful that the President knew what was happening in the Community.
"It didn't make me proud like, "Obama's talking about me," it made me glad that he has his finger on the pulse of what's going on in the Community. He's not detached," Michael said to IndieWire.
Michael didn't only appear in TV series. He also starred in big-screen movies, such as Gone, Baby, Gone and I Think I Love My Wife in 2007.
The 12 Years A Slave actor also appeared in various music videos, such as R. Kelly's Trapped in the Closer, Tony Yayo's, It's a Stick Up, and ASAP Rocky's Phoenix.
In 2010, Michael starred in Life During Wartime, replacing Philip Seymour Hoffman, who portrayed the same character in the previous installment. He also starred in A Day in the Life and another TV series hit, Boardwalk Empire.
Michael made his producing debut with an independent movie, Snow on tha Bluff, in 2012. He also got another role in They Die by Dawn in the same year.
"In Snow on tha Bluff, you're going to see a community, you're going to see people struggling, you're going to see a lot of pain, and you're going to see a lot of hope," he said.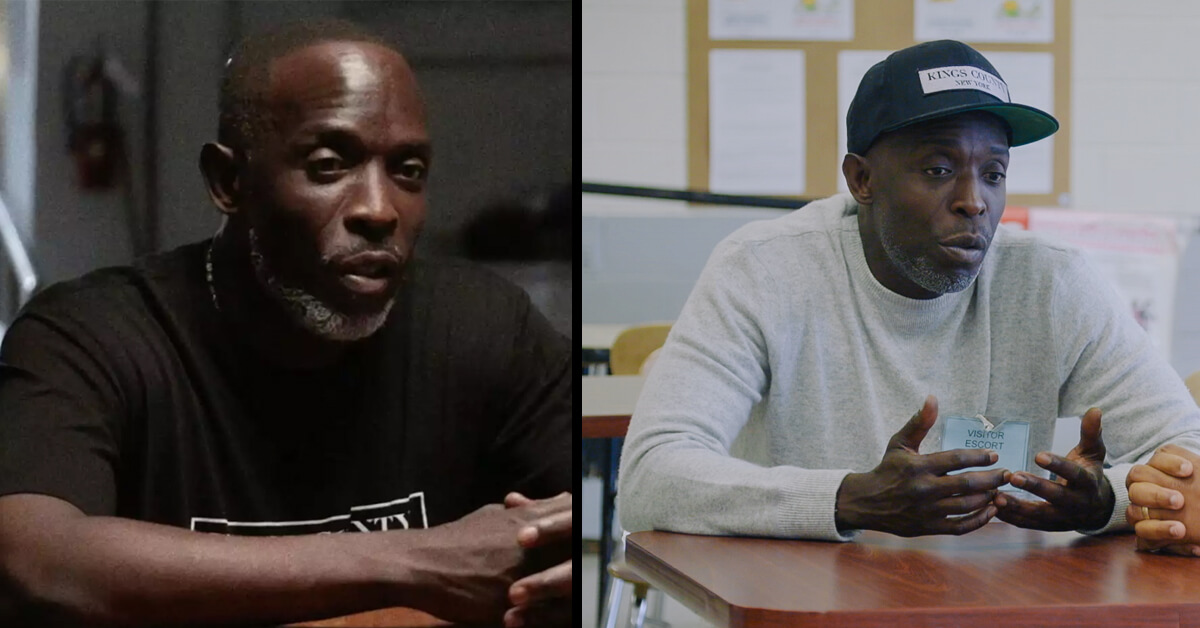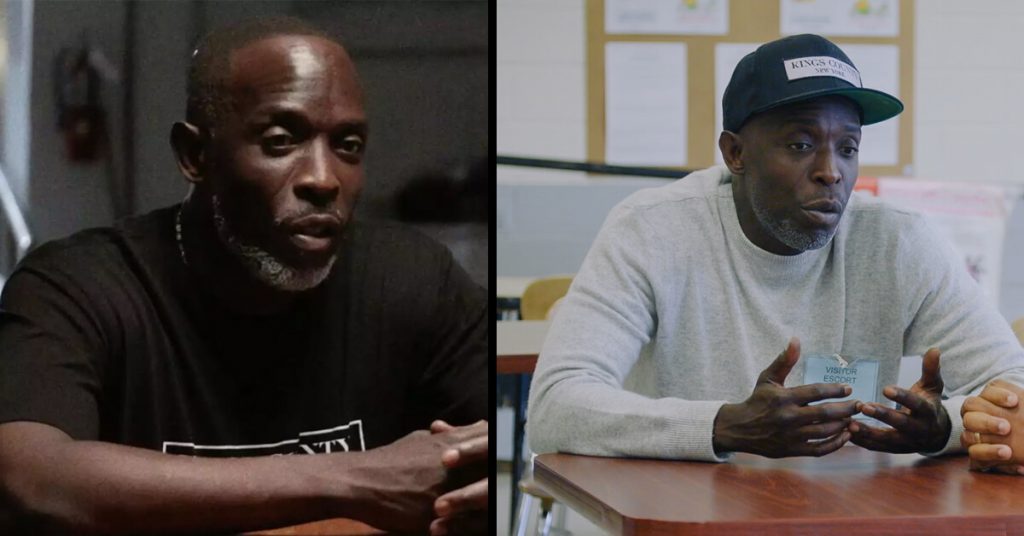 Besides movies, Michael was also involved in investigative documentaries. He teamed up with Vice News in 2016 for a program entitled Black Market. Two years later, he worked with Vice for another program, Raised in the System.
In 2020, Michael appeared in Critical Thinking and Beastie Boys Story.
Once A Brooklyn Guy, Always A Brooklyn Guy
The Dirty Whiteboy actor grew up in Flatbush Gardens, Brooklyn, New York. He admitted that he "don't get back as much as I would like to," but he couldn't deny that this place had a soft spot in his heart.
Until his death, Michael never left Brooklyn. He lived in his penthouse in the Williamsburg neighborhood in Brooklyn, where he was always involved in many community activities. His neighbors even said Michael was "a brother of our community."
Michael K. Williams Advertisements and Promotional Campaigns
In 2014, Michael was featured in the promotional ads for Gap's fall collection. He also appeared in an advertisement for Ciroc Ultra-Premium Vodka.
In 2015, he also appeared in a promotional video for 1800 Tequila, in which he discussed his upbringing and his current life.
Moreover, Michael starred in a promotional ad for Kaiser Permanente, a health care provider. He also appeared in an ad for Beats Studio3 alongside footballer Neymar Jr.
Michael K. Williams' Charity and Donations
Michael was a devoted Christian. He frequently sought comfort in St. Augustine's Episcopal Church in East Flatbush, Brooklyn. He was remembered as someone always eager to help the Community.
The Boardwalk Empire actor supported basketball camps for poor children, was involved in distributing food to those in need, and appeared and spoke in events and conferences focused on solving social problems.
Michael also donated his white and black Converse All-Star for the Small Steps Project in 2021. The organization focuses on auctioning donations to help raise funds for those in need.
Michael also established a non-profit organization, Making Kids Win, to help youth overcome their life challenges.
Michael K. Williams' Source of Wealth
Being a former background dancer for famous singers helped him settle a little after moving out of his childhood home. Furthermore, his acknowledged acting career and the excellent reputation that he had established during his lifetime was also a promising source of Michael's income!
Also, considering various advertisement deals he signed and his appearances in many singers' music videos, it's understandable where he got his $5 million net worth.