What is Clint Eastwood's Net Worth in 2023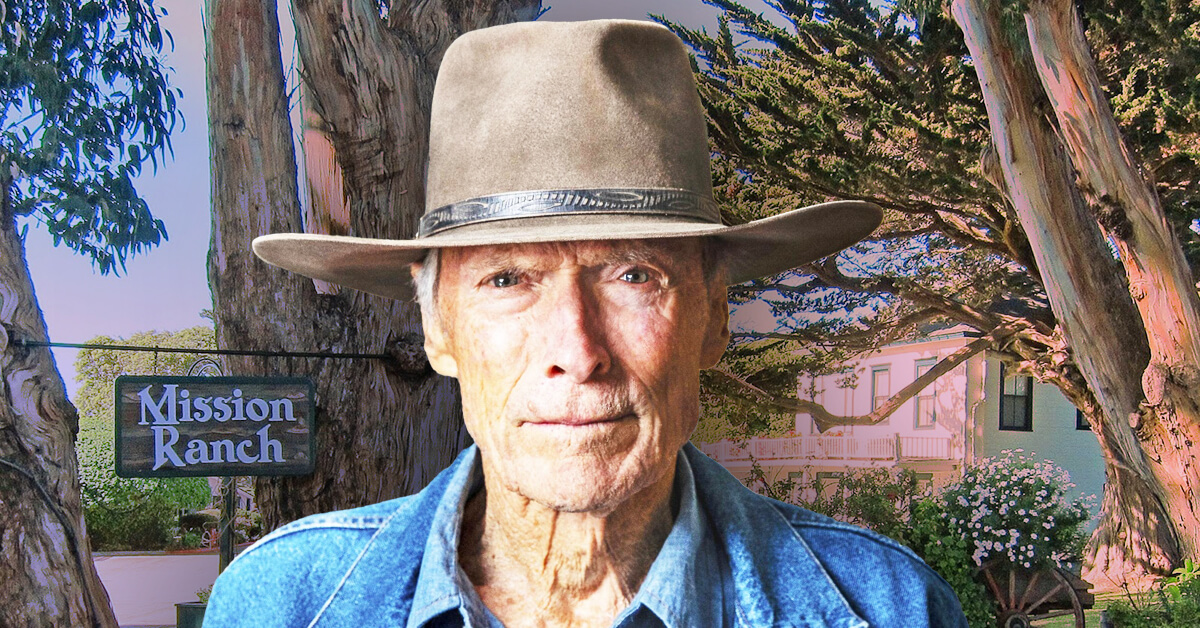 Talking about a legendary and experienced actor, we can never skip Clint Eastwood. Not only did he star in so many box-office hits, but he also directed his share of box-office movies.
Clint Eastwood's Net Worth
With a career spanning more than seven decades, Clint has garnered significant wealth for himself and his family.
Clint Eastwood's net worth stands at a whopping $375 million!
Clint Eastwood's 7 Decades-Long Career
Clint's first-ever acting job was in Revenge of the Creature and another role as a sailor in Francis in the Navy, both in 1955.
His career breakthrough came in the late 1950s after he was cast to star in CBS Rawhide, where he was criticized for being "quite amateurish" and his way of delivering lines through his teeth. The latter would eventually become his lifelong trademark.
The series became a major success for several years.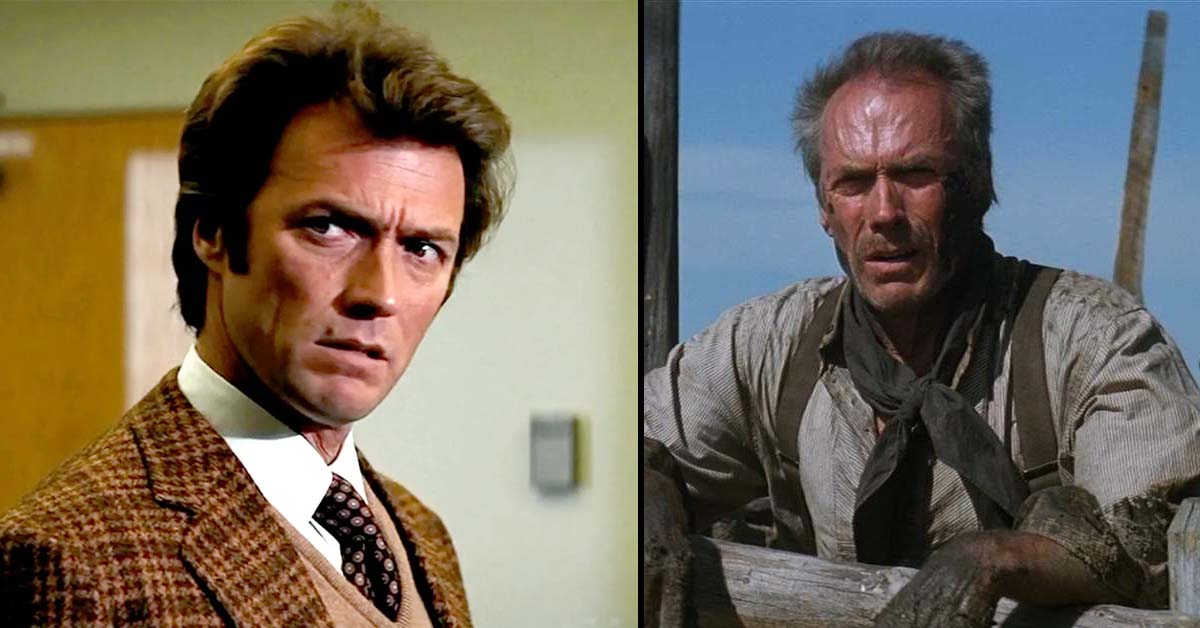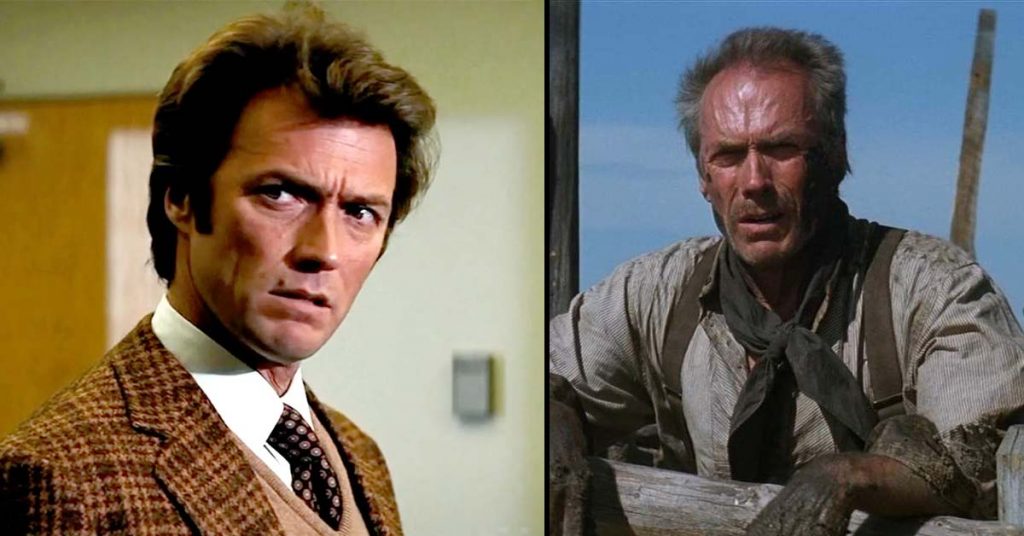 Clint Eastwood received many praises for portraying the infamous inspector Harry Callahan in the Dirty Harry series (1971).
His appearance in Thunderbolt and Lightfoot earned him many compliments regarding his acting skills.
In 1992, he returned to Western movies, directing and starring Unforgiven. The film earned nine Oscar nominations and won four of them.
He continued his success strike with The Bridges of Madison County, Mystic River, Million Dollar Baby, Flags of Our Fathers, Letters from Iwo Jima, Changeling, Invictus, and many more. In the movie Flags of Our Fathers, Clint allowed his son, Scott Eastwood, to make his debut as one of the soldiers.
Entering the 2010s, Clint Eastwood kept himself busy and successful with his directorial credits in American Sniper and Sully. Both movies were commercial successes, grossing more than $500 million and $200 million worldwide, respectively.
Clint Eastwood's Estates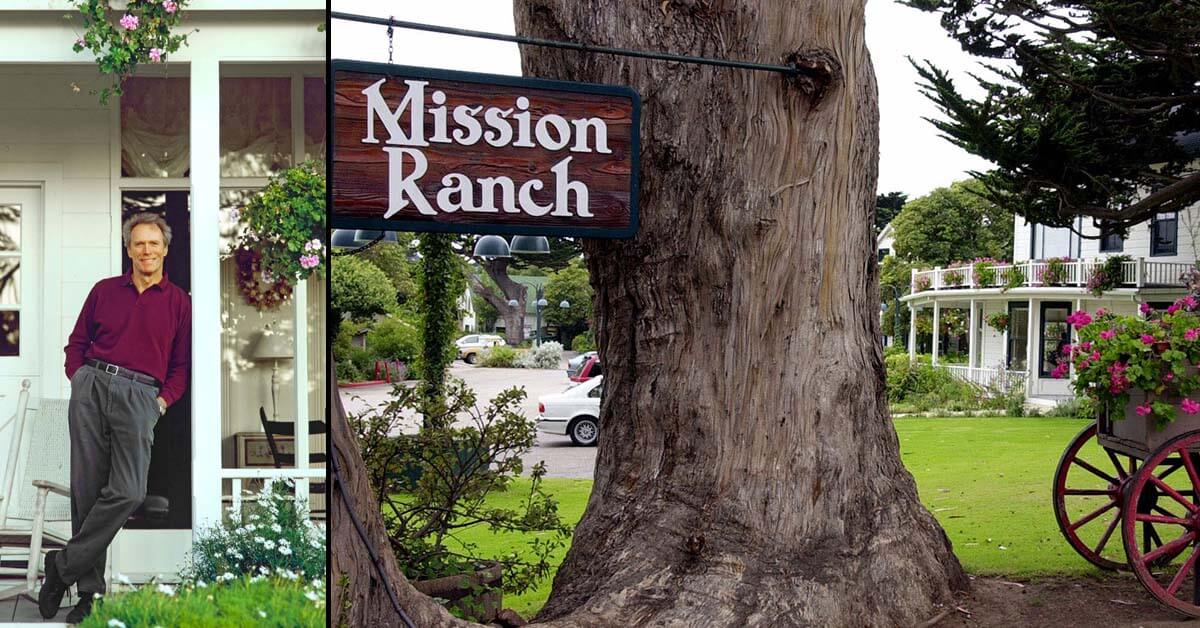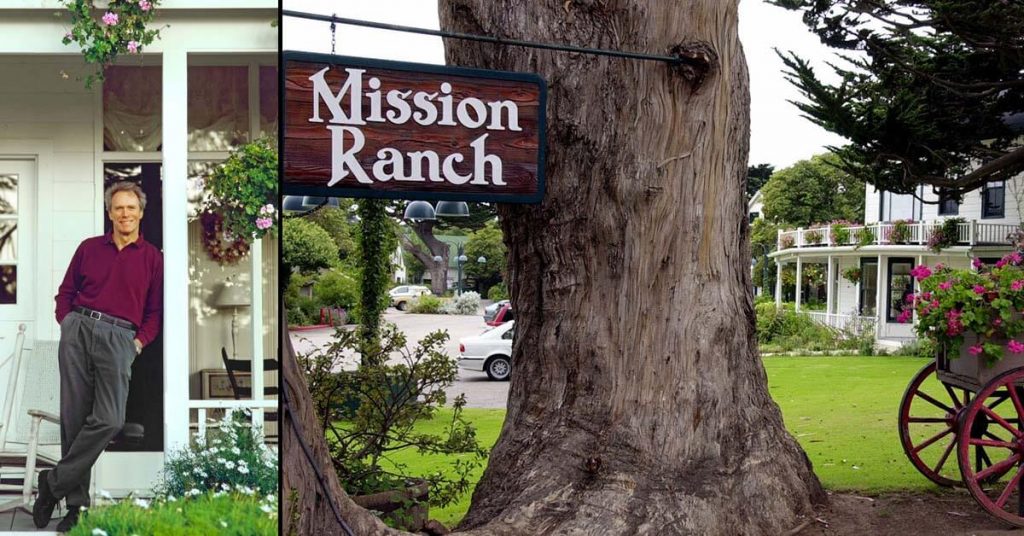 Clint owns 15,000-square-foot ranch property in Carmel-by-the-sea, where he once served as a Mayor. He spent millions to renovate the property, and now it's open for visitors under the name The Mission Ranch.
He also owns a Spanish mansion in Bel Air that stood on top of 6,136 square-foot of land. Having a soft spot for beaches, Clint purchased a 4.7-acre property in Pebble Beach, surrounded by ocean views.
Clint also owns several other estates, including a 1,5-acre property in Maui, Hawaii, and a 5,700-square-foot mansion in Sun Valley.
Clint Eastwood's Car Collection
In his childhood, he always dreamt of owning a 1932 Ford Roaster. Although he couldn't realize his dream during his youth, he redeemed himself for it years later after becoming one of the Hollywood A-listers!
He also owns a Lincoln K-Series convertible, thanks to his paycheck from Honkytonk Man. Another car he purchased with his salary was an Austin Healey 100M.
Later, in the 1960s, Clint purchased a Jaguar XK150. He even cast the car as a supporting role in the opening scenes of Play Misty for Me. The Dirty Harry actor also owns a Morris Mini Countryman 'Cooper S,' dubbing it as "an interesting little car."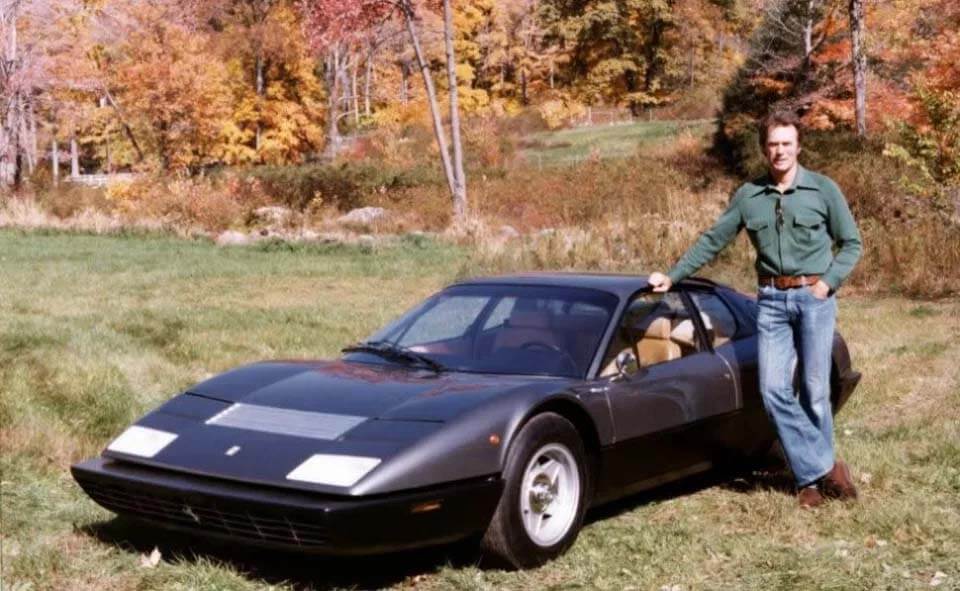 Clint owns several Ferrari, including a 275 GTB, a 365 GT4 Berlinetta Boxer, and a 308 GTB.
He purchased the vehicles used in Gran Torino and Thunderbolt, and Lightfoot. Those cars are a Gran Torino Sport and a Pontiac Special Edition Trans-Am.
Clint Eastwood Wide Array of Watch Collection
Everyone knows that the lifetime icon is also a watch enthusiast. Clint Eastwood owns a wide array of luxurious watches collection, one of them being a Rolex GMT-Master. He's incredibly fond of it that he wears the watch frequently, on-screen and off-screen.
Clint also owns a Hamilton Jazzmaster Maestro Small Second Auto. He also frequently wears a Casio G-Shock DW300 when feeling a bit sporty.
Clint Eastwood's Ever-Growing Value of Pebble Beach Investment
In 1999, Clint Eastwood, alongside several other powerbrokers, bought the stock of the Pebble Beach Company for $2 million each. Today, the share worth has quadrupled to $8 to $9 million.
The group purchased the company for a total of $820 million, which means by today's standards, the golf court has a value of $3.2 to $3.7 billion!
Clint Eastwood's Malpaso Productions
Clint established his own production house in 1967, following his frustrations over the money "wasted" during the productions of big movies at that time. He later chose the name "Malpaso," a nod to the Malpaso Creek, an area south of Carmel-by-the-Sea.
This company signed a deal with Warner Bros. Pictures that allows Warner Bros. to distribute the movies that Clint produced, directed, and starred in. Malpaso Productions have all of Clint's movies, except for the Dollars trilogy and Where Eagles Dare.
Clint Eastwood Refusal to Portray Several Roles
Following his success with The Outlaw of Josey Wales, Clint was offered a role in the 1979 movie Apocalypse Now, which he declined because he didn't want to spend weeks filming in the Philippines.
Clint also turned down the offer to star in Go Tell the Spartans. Both movies eventually became commercial successes.
Clint was initially offered to replace Sean Connery for the role of James Bonds, but he refused because he firmly believes that English actors should play the character.
Summary
Clint Eastwood is a Hollywood legend with an impressive resume. Not only is he an actor, but he's also a director and producer.
What's even more impressive is that Clint has managed to amass a net worth of $375 million through his various endeavors in the entertainment industry.