What is Henry Cavill's Net Worth? Discover the Estimated Fortune of the Man of Steel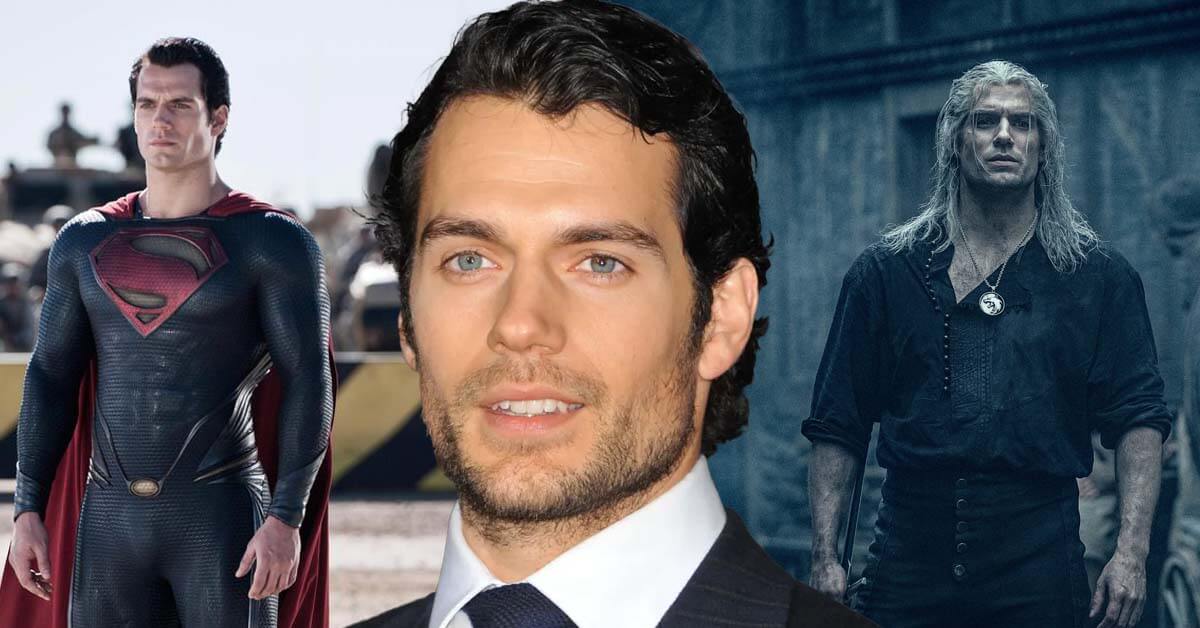 When describing this particular actor, we would like to use the following descriptions; handsome, strong, rugged, talented, and muscular.
Yep, we're talking about the one and only Henry Cavill! The British actor (who was somehow always mistaken as an American, really) is the perfect embodiment of Superman, on and off the camera.
From The Tudors to The Witcher, Henry Cavill always manages to capture the hearts and attention of the audience with his good looks, muscular physique, and jaw-dropping acting!
What is Henry Cavill's Net Worth?
As one of the A-listers in Hollywood, Henry Cavill has succeeded in making a name for himself in the industry. In fact, the 2013 World's Sexiest Man has a total net worth of $50 million!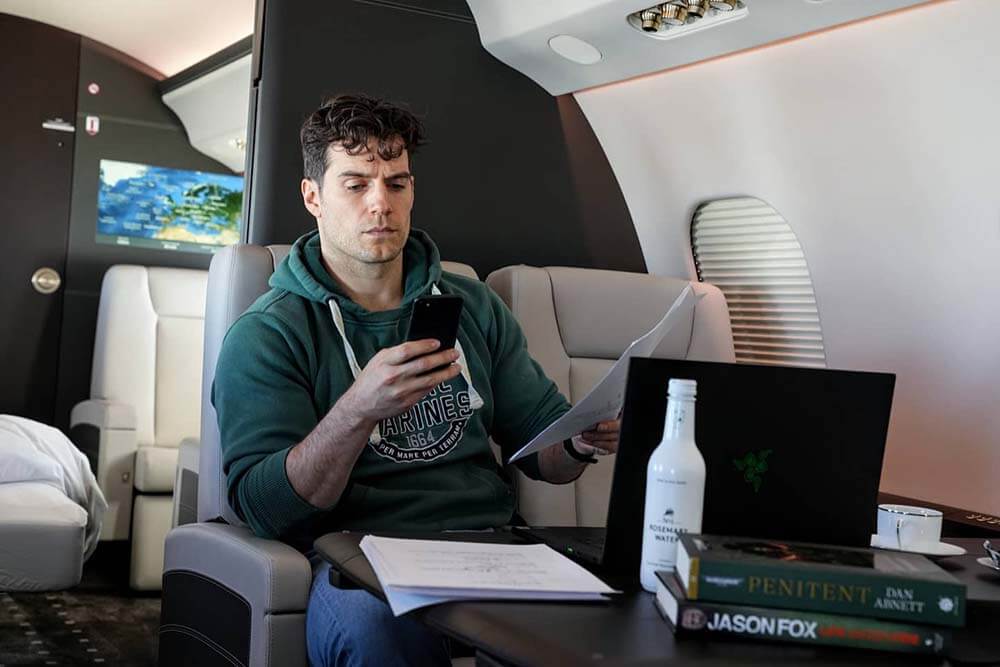 He earned his wealth through the significant success of Man of Steel, followed by the hit series The Witcher. Also, Henry Cavill has made several appearances in other big projects, such as Mission Impossible and Enola Holmes. These appearances sure increased his net worth even more!
How Did Henry Cavill Start Acting?
In 2007, Henry began to earn acclaim from critics and the public through his portrayal of Charles Brandon in the hit TV historical fiction series, The Tudors. The series lasted for four seasons until its series finale in 2010.
While filming for The Tudors, Henry Cavill starred in multiple projects, such as Blood Creek in 2008 and Whatever Works in 2009. He later portrayed the mythical Greek hero Theseus in the 2011 movie Immortals.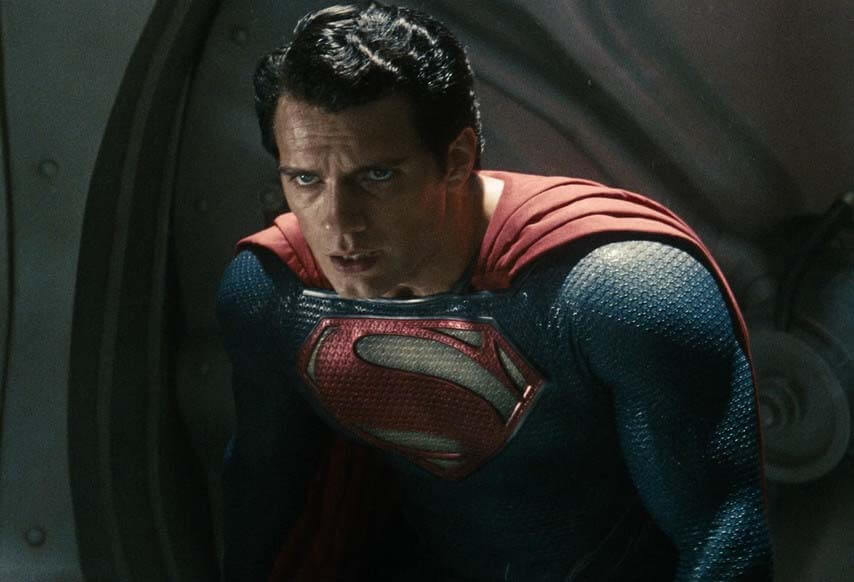 Henry Cavill was cast as Clark Kent alias Superman in Zack Snyder's version of the DC hero, Man of Steel. The movie was released in 2013, and Henry received much praise for his role as the superhero.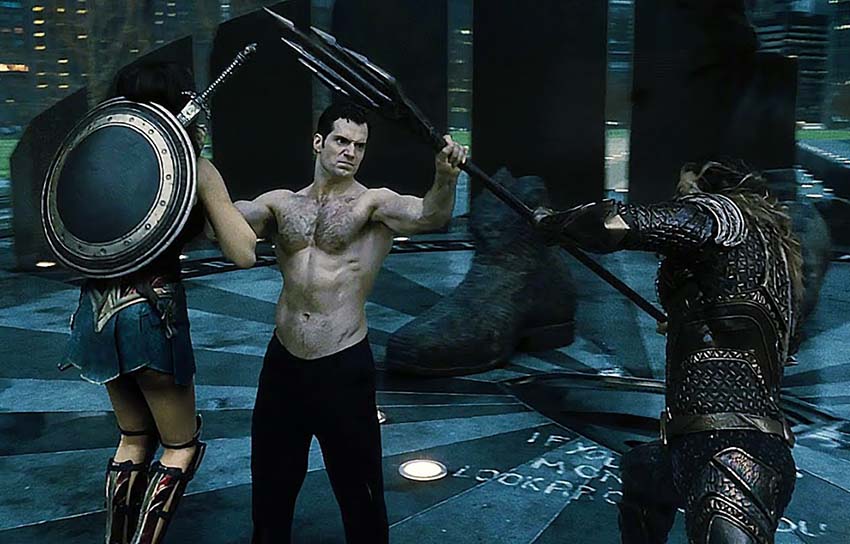 He reprised his role in the too-ambitious crossover Batman v Superman: Dawn of Justice in 2016 and later in the 2017 movie Justice League. He also appeared as Superman in Zack Snyder's Justice League in 2021.
In 2015, Henry Cavill starred in the remake of the 1964 TV series, The Man from U.N.C.L.E. He co-starred alongside Armie Hammer and Alicia Vikander, forming the spy trio to save the world.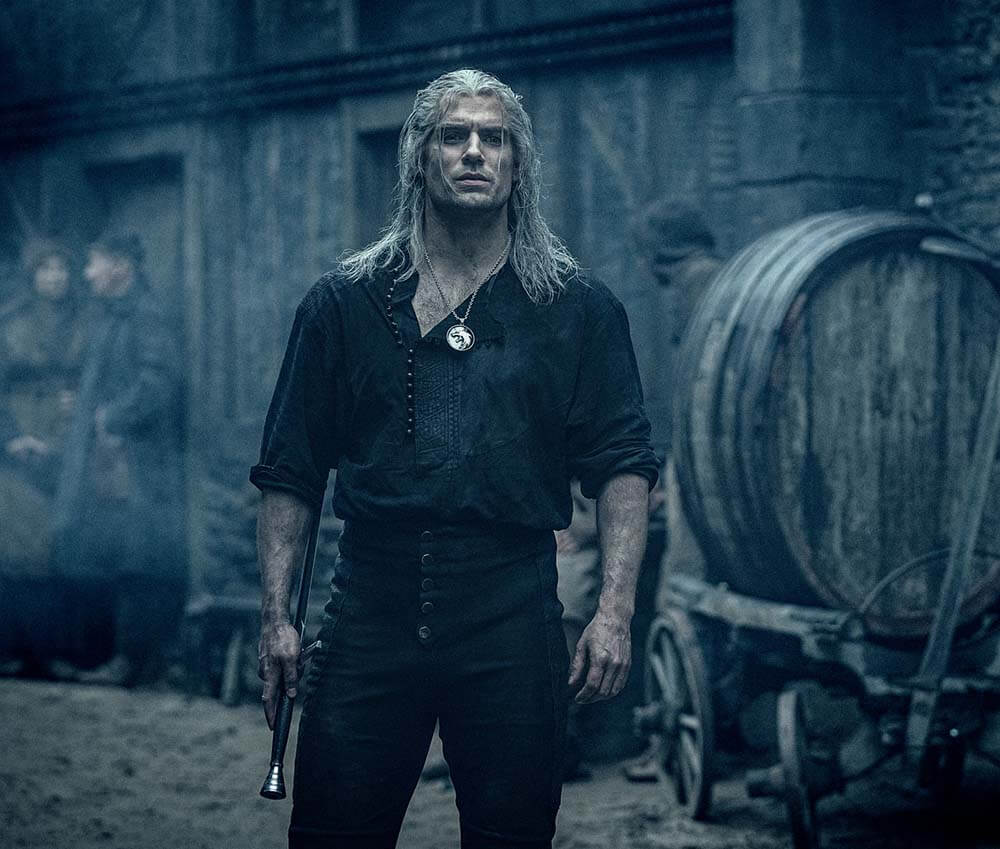 Henry Cavill returned to star in a TV series with a role as Geralt of Rivia in the Netflix adaptation of The Witcher book series. The series premiered in 2019 and instantly became fans' favorite.
He became a new addition to the list of actors who portrayed Sherlock Holmes in the Netflix adaptation of The Enola Holmes Mysteries. Henry is set to reprise his role as Sherlock in Enola Holmes 2.
How Many Houses Does Henry Cavill Have?
In 2013, Henry Cavill purchased a Lake Sherwood mansion for $5 million. The futuristic estate became his residence for several years before he eventually decided to move back to England.
Across the pond, Henry lives in South Kensington, where he built a mews house. Mews itself is "an old stable that's been converted into houses over the years." However, although the house is relatively smaller than what other A-listers own, Henry Cavill's home is surrounded by vast land, providing the privacy he needs.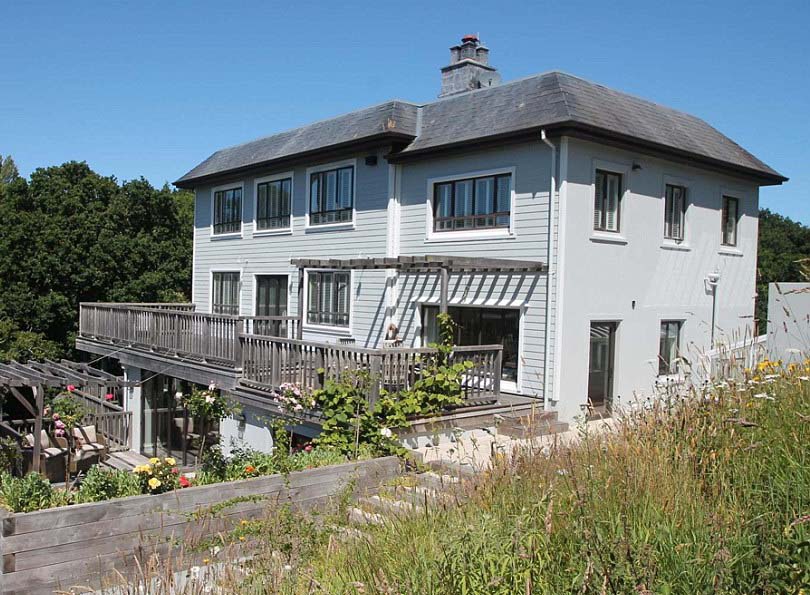 Besides the houses he bought, Henry Cavill once lived in his three-acre childhood home in Jersey, the Channel Islands. It was where he spent his childhood before eventually moving to Kensington to pursue his dreams of acting. The mansion was sold in 2016 for a jaw-dropping $3.9 million!
What Car Does Henry Cavill Drive?
His house may be small, but his car collection is definitely not!
As someone who once considered playing the role of James Bond and later expressed his interest in taking the role once Daniel Craig passes the baton, Henry Cavill is starting to familiarize himself with Aston Martin cars. He owns an Aston Martin DBS.
Furthermore, he also owns a Ferrari 458 Spider, a McLaren MP4-12C, a Rolls-Royce Wraith, a Mercedes-Benz E-Class, a Cadillac XTS, and a Peugeot 306 GTI.
Henry Cavill also has two preferred manufacturers: Bentley and Ducati. He reportedly owns a Bentley Continental S and a Bentley Bentayga. Meanwhile, for Ducati, he owns a Ducati XDiavel S and a Ducati Panigale V4S.
What Business Does Henry Cavill Own?
In 2014, Henry Cavill co-founded a production company called Promethean Productions with his brother Charlie Cavill and movie producer Rex Glensy. The production company produced the film in which Henry participated. The first project of the company was an action thriller, Stratton, which was adapted from a novel series of the same name.
Does Henry Cavill Get Endorsement Deals?
In 2008, Henry Cavill signed an endorsement deal for the fragrance brand Dunhill. He appeared in several commercials for the product.
Ten years later, he was appointed as the new ambassador for the new eyewear collection by Boss Eyewear. He starred in its #SharpenYourFocus campaign, where he posed with several models from the new collection. Later that year, Henry also signed an endorsement deal with Jaeger-LeCoultre, a Swiss timepieces brand.
In 2021, Henry Cavill provided a major thirst trap for his fans in the Strength Redefined campaign by MuscleTech. Besides being dubbed as the face of the company, Henry also became the new Chief Creative Director.
Together with MuscleTech, Henry developed a set of training routines and supplements to help people find their inner strengths.
Has Henry Cavill Ever Turned Down A Role?
Before gaining his fame with Man of Steel, Henry Cavill was initially set to portray Superman in the 2004 adaptation Superman: Flyby. However, due to the change in directors, the title and the cast were redone. The movie became Superman Returns, and the role went to Brandon Routh.
Another fun fact: Henry Cavill supposedly lost two different roles to Robert Pattinson! Henry was fan-cast as Cedric Diggory in Harry Potter and the Goblet of Fire and was favored to portray Edward Cullen in the Twilight saga. And, well, we all know to whom the role went!
Henry was also very close to portraying the super-agent James Bond in Casino Royale. Although the producers and director both supported this possibility, he was deemed too young to become Agent 007.
How Much Does Henry Cavill Make?
When he was cast as Superman in Man of Steel, Henry Cavill agreed to be paid only $300,000 upfront with backend points. Considering how successful the movie was, all bets are off that the backend points were relatively high. Henry eventually received more or less $14 million, including the backend points. Henry was also reported to make more or less $20 million when he reprised his role in Justice League.
For the first season of The Witcher in 2017, Henry Cavill earned more than $400,000 for every episode! This amount sums up to $3.2 million for all eight episodes of season one. When Henry agreed to return for the second season, it was reported that he received a significant pay increase of $1 million for every episode!
Furthermore, he was reported to receive at least $6 million in the paycheck for his role as Sherlock Holmes in Enola Holmes. With the movie's success, all cast members can expect a pay raise, Henry Cavill included!