Emily Meade's Husband's Name Might Make You Do A Double Take, Here's Why
Emily Meade is reportedly off the market, and her husband's name might surprise you!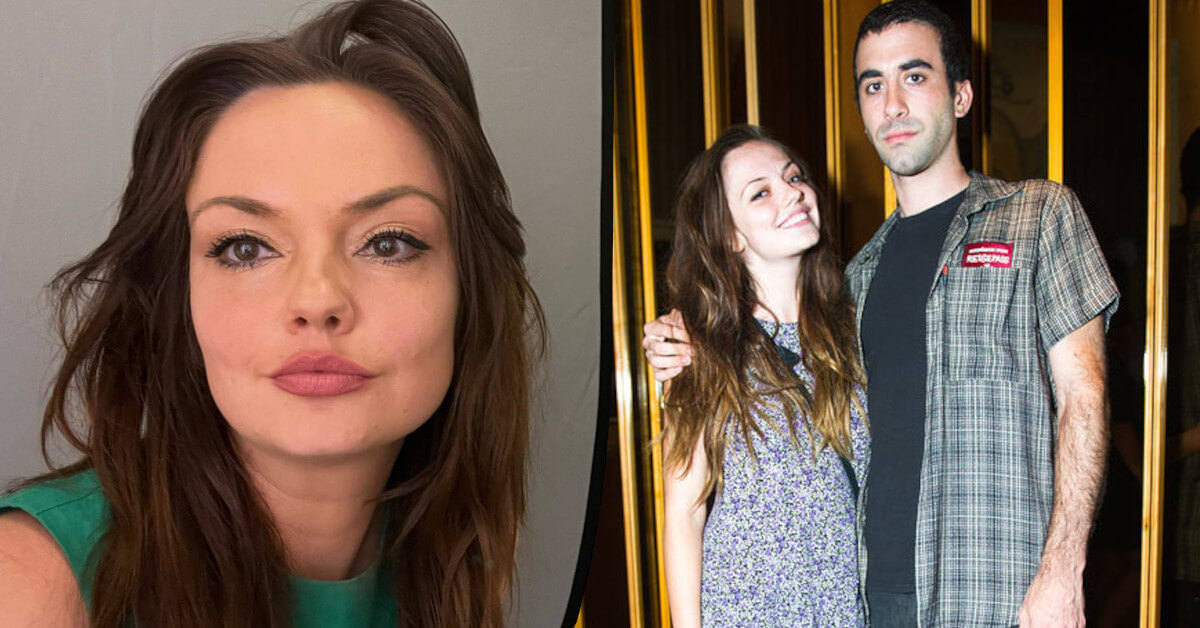 Emily Meade is a familiar face who often graces your TV screen, primarily through multiple hit series such as Boardwalk Empire and Law & Order: SVU. The actress is known for her relatively private lifestyle, but that doesn't stop her fans from doing some digging on her love life!
Emily Meade's Husband's Name Is Familiar, But He Isn't Who You Think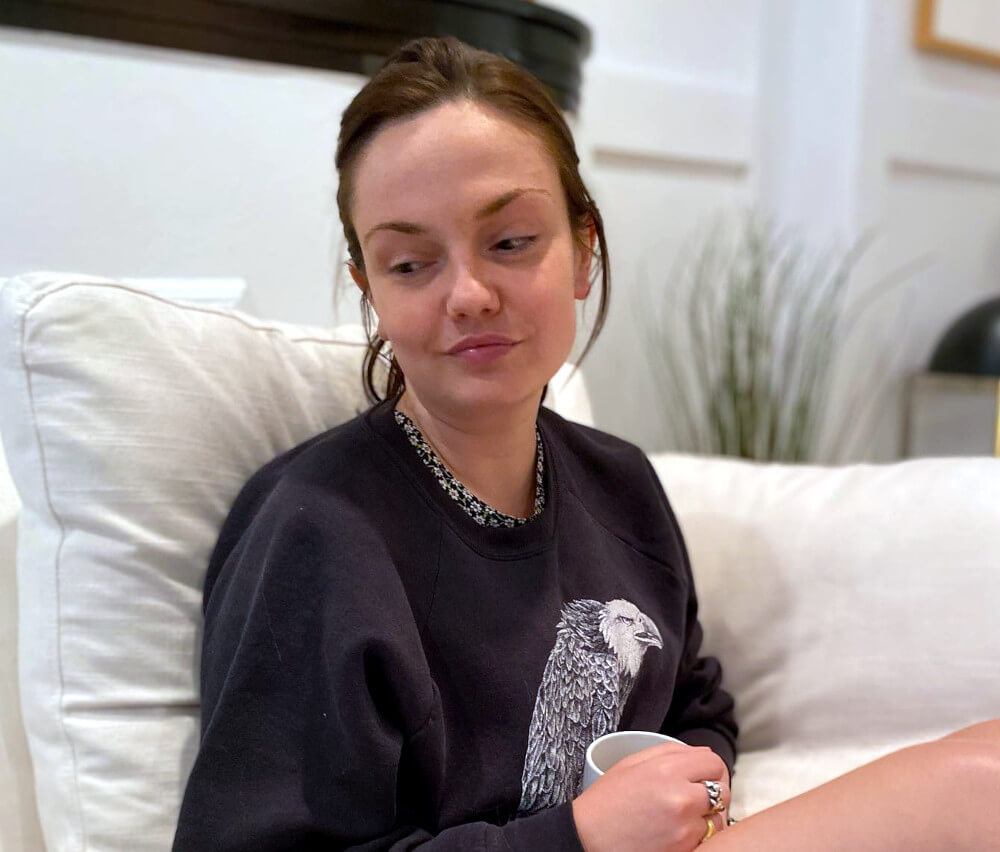 All right, let's cut to the chase. Emily Meade is reportedly married to Patrick Wilson, who happened to be her high school sweetheart. Before you go all ballistic about her husband's identity, we'd like to announce that he's not Patrick Wilson, the actor.
It's unclear how the rumors spread in the first place, considering that Patrick (the actor) has been happily married to fellow actress Dagmara Dominczyk for years.
Many sources claimed that Emily's husband is non-actor Patrick Wilson and attached her picture with some guy, but further research found that the guy is Matt Sukkar, an actor and one of Emily's closest friends!
So, is Emily really married to a non-actor Patrick Wilson who also was her high school sweetheart? Or were the rumors just some Wattpad fanfiction that went wild?
Well, Emily, we're still waiting for some clarification!
Were Emily Meade and 50 Cent Dating?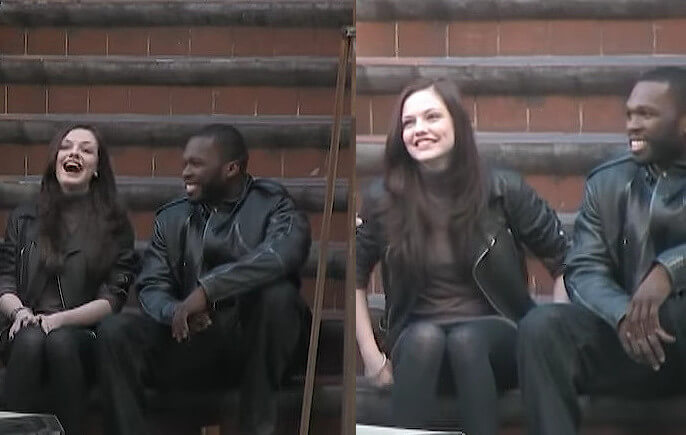 I know, I know, this couple just seems too unlikely. But what can we say? 50 Cent has hinted that Emily Meade can find him in the club!
Get it?
All jokes aside, Emily and 50 Cent first met on the set of the 2010 movie Twelve. What started as a professional relationship seemed to become more intimate, as the pair were often seen together sometime after the movie was released.
While she never explicitly addressed the dating rumors, Emily never hesitated to shower a 50 Cent bunch of praises. She even claimed that the rapper-slash-actor was "incredibly sweet."
"He had his whole entourage there," the actress recalled on their first meeting. "But he just came up to me and gave me a kiss on the cheek. He's very eager and excited to be acting," Emily gushed.
Furthermore, 50 Cent even met Emily's mom! The actress posted a picture of the three to celebrate her mother's birthday, looking friendly and happy.
Welp, did their romance progress that quickly, or was her mom a 50 Cent fan?