Missy Elliott Girlfriends: Is She Married?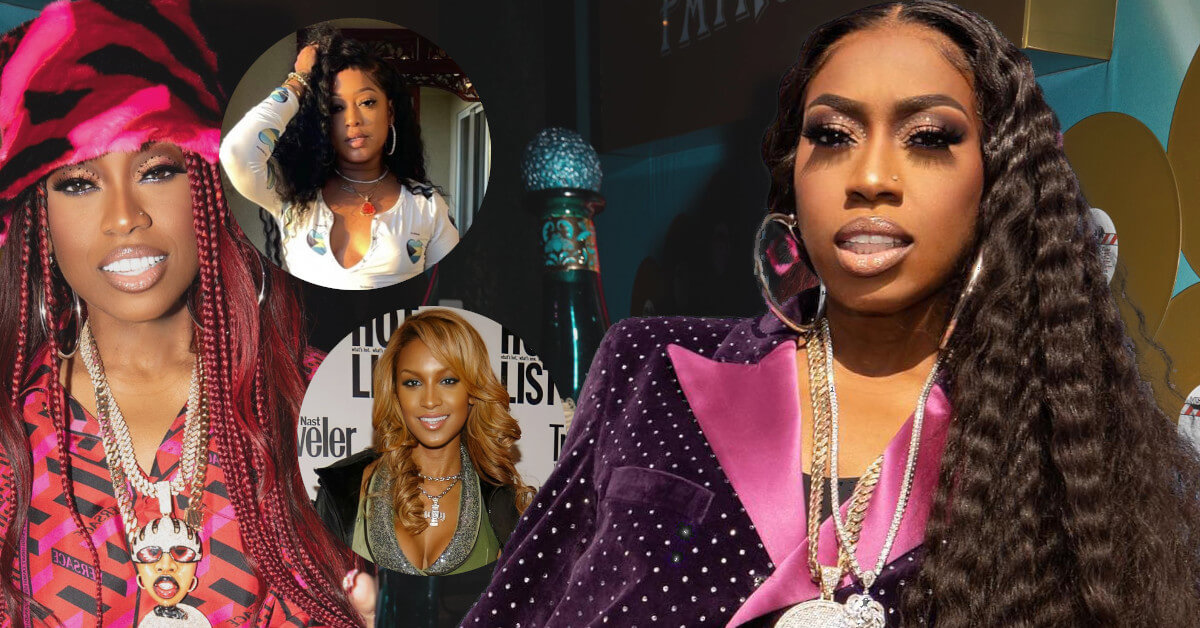 Missy Elliott is undoubtedly a living legend in hip-hop and R&B culture. Being the best-selling female rapper in history and dubbed the Queen of Rap, it's hard to refuse her charm and charisma!
Throughout her career, Missy Elliot has mentored and collaborated with multiple singers, some of whom resulted in deeper relationships and dating rumors.
Does Missy Elliott Have a Husband?
Missy Elliott is a rapper who prefers to keep her romantic relationships private. She also never publicly announced her sexuality, although Missy has been rumored to be dating both girls and boys.
In 2013, rumors began to circulate that Missy Elliott married her protégé, singer Sharaya J. Missy and Sharaya first met in 2010, when the former took Sharaya under her wing and trained her to be the next Queen of Rap.
Rumors of their alleged wedding surfaced after Missy and Sharaya went M.I.A. for quite some time after they were spotted strolling around New York and performing at Alexander Wang's sportswear launching in 2015.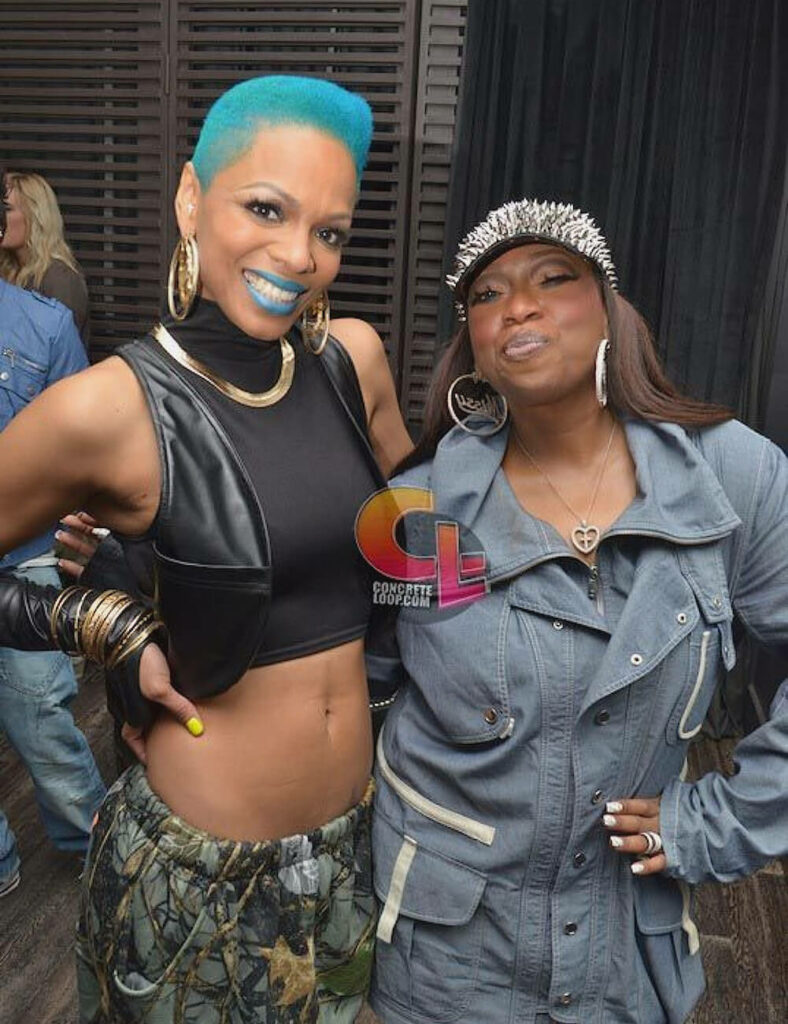 Although Missy opted to ignore the rumors, Sharaya set the records straight. In an interview with The Fader, the singer affectionately called Missy her "music mother."
When Did Missy Elliott Date Ex-Girlfriend Olivia Longott?
Olivia's ex-boyfriend, 50 Cent, started rumors of Missy Elliott dating Olivia Longott. In an interview with The Breakfast Club, Olivia shared several issues while working with the rapper on the hit song Candy Shop.
Responding to this claim, 50 Cent later claimed that the problem happened because "Missy started hitting" on Olivia.
While fans were pleasantly surprised, Olivia was quick to deny the rumors. Olivia claimed that 50 Cent "was getting upset" because she stopped making music with him then, but "he heard all the records I did with Miss."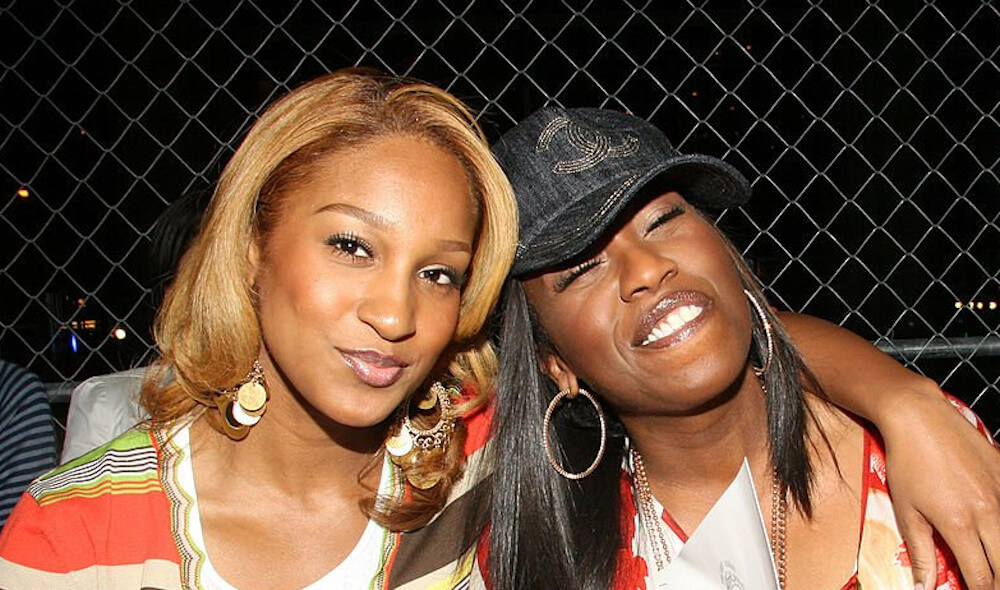 Furthermore, Olivia also stated that the rumors were "absolutely" not true and that Missy is "the homie."
Does Trina Used to Be Missy Elliott's Girlfriend?
In 2000, Missy Elliott was rumored to be dating another protégé of hers, Trina. Rumors began to surface after the pair had been seen together frequently.
However, it wasn't until years later that Trina addressed this rumor.
"Missy is a mentor to me," Trina said in an interview. "It's never been a more than just friends," she continued.
Trina later admitted that she "was bothered" when she first heard the rumors. However, she eventually ignored it as what you get when you work in "the business."
Did Missy Elliot Date Ex-Girlfriend Eva Marcille?
In 2005, Missy Elliott and Eva Marcille sparked dating rumors after they were often seen together on multiple occasions. This rumor was brought back 13 years later on an episode of The Real Housewives of Atlanta, in which Eva starred.
Responding to the resurfacing rumor, Eva went on Watch What Happens Live with Andy Cohen and explained that she and Missy were close friends under the same management.
Thus they were often seen hanging out together.