Inside Patrick Wilson's Marriage with His Wife, Dagmara Dominczyk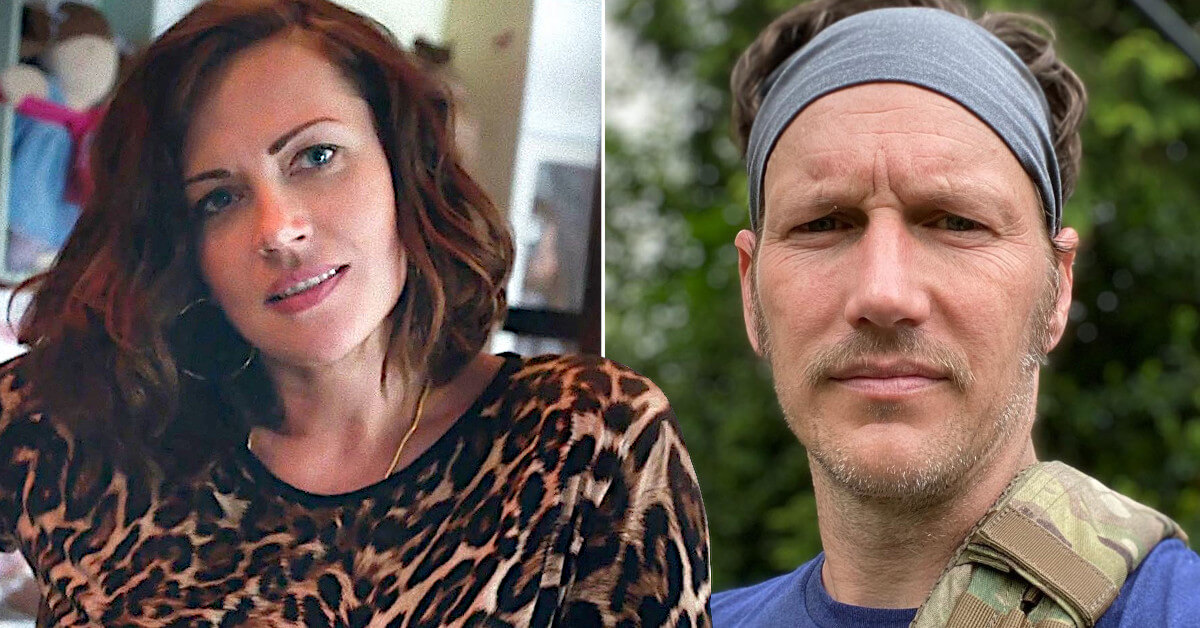 Amid many highly-publicized relationships in Hollywood, several celebrities prefer to keep their personal lives away from prying eyes. One of those celebrities is Patrick Wilson and his wife, Dagmara Dominczyk!
Known for his roles in The Conjuring and the Insidious franchises, Patrick is one of the most-loved actors, specifically in the horror genre. However, his private nature made many people not know he was married.
Patrick Wilson's And His Wife, Dagmara Dominczyk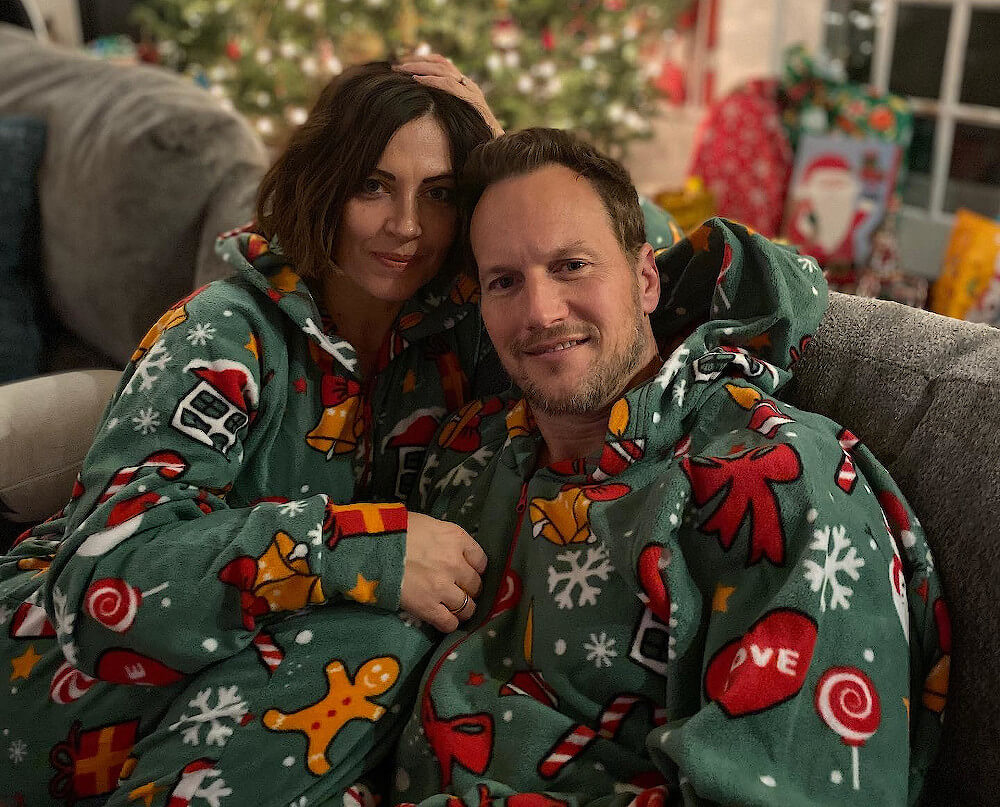 Dagmara and Patrick met for the first time in the 1990s when they shared classes at Carnegie Mellon University. They hit it off and started dating immediately before marrying in 2005.
The couple welcomed their firstborn, a son named Kalin Patrick Wilson, a year later. Their second son, Kassian McCarrell Wilson, was born in 2009. The family of four now resides in New Jersey, an acceptable distance away from the hustle and bustle of the showbiz.
While Dagmara and Patrick are not fond of sharing too much about their marriage, the pair always took every opportunity to flaunt their relationship on the red carpet.
Dagmara also highly supports her husband and his projects, castmates included. In 2013, she clapped back to a troll who claimed that Patrick's role as Lena Dunham's sex interest in Girls was unrealistic, as Patrick wouldn't have the tryst for someone with Lena's size.
Dagmara went on her Twitter and replied to the troll, claiming that Patrick's wife "is a size 10" and that "he does her just fine."
Lena, Patrick's on-screen sex interest, expressed her gratitude to Dagmara for standing up for her, referring to Dagmara as "the most beautiful talented woman in all of the US & Eastern Europe combined."
What Is Patrick Wilson's Wife Dagmara Dominczyk Famous For?
Like Patrick Wilson, a celebrated actor in Hollywood, Dagmara Dominczyk is also a talented actress in her own right! She made her acting debut as Anna Friel's understudy in the 1999 Broadway production of Closer before eventually reaching wider recognition for her role in The Count of Monte Cristo.
In 2011, Dagmara got to work with her husband's on-screen wife in The Conjuring franchise, Vera Farmiga, with the drama film Higher Ground.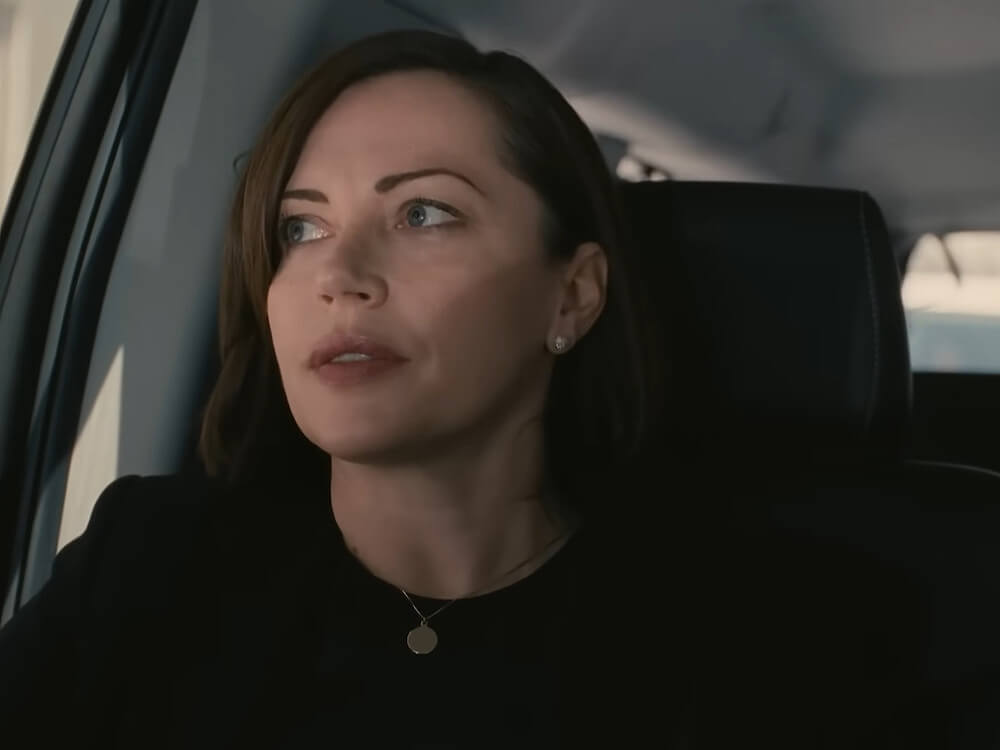 However, her most notable work was the TV series Succession, where she stars in the leading role. The role earned Dagmara her SAG Award nomination last year, where she attended the ceremony with a proud and supportive husband in tow!
Besides acting, Dagmara is also a published author. She made her writing debut with The Lullaby of Polish Girls in 2013, loosely based on her childhood and youth in Poland.