The Identity of Sarah Goldberg's Husband Might be Confusing, but Here's the Truth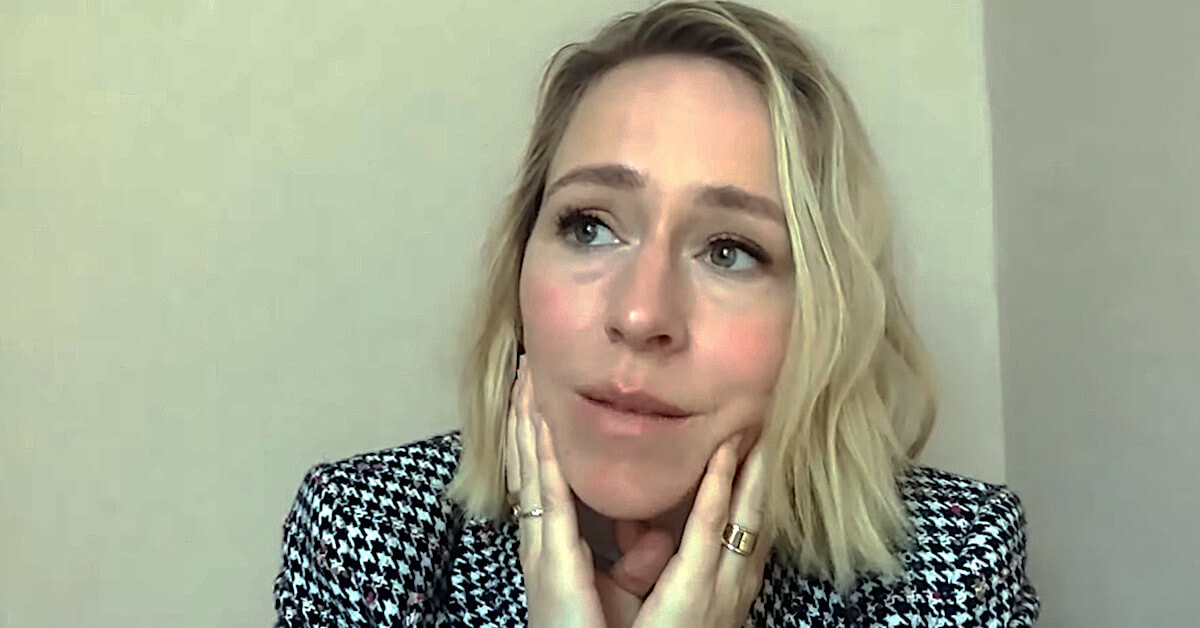 Having established her name as one of Hollywood's most famous Canadian actresses, Sarah Goldberg is not unfamiliar with success. With success comes heavy scrutiny on her personal life, which is probably why Sarah Goldberg prefers to keep her relationship history private.
Unfortunately, her tactics make people spread false information about her husband's identity, making it even more confusing. Here's everything we know about Sarah Goldberg's complete relationship history!
Is Adam F. Goldberg Sarah Goldberg's Husband?
Well, no.
Multiple sources claim that Sarah Goldberg has been happily married to TV producer Adam F. Goldberg for over a decade. Still, after some digging, the information is simply untrue!
Adam is married to a lovely lady named Sarah, but she's not Sarah, the Canadian actress. Adam's wife, Sarah, is a US citizen and works as a licensed therapist in Los Angeles. Meanwhile, our Sarah (you know, the actress) isn't known to have tied the knot with anyone.
So, I think it's fair to assume that Sarah, the actress, is still on the market, everyone!
How Long Did Sarah Goldberg Date John Light?
The only public relationship Sarah Goldberg ever had was with fellow actor John Light in the 2000s. Despite the public nature of the relationship, people still have no idea when the couple started dating and eventually broke up.
However, with John's marriage to actress Neve Campbell in 2007, Sarah's relationship with him most likely lasted for several years during the early 2000s.
Furthermore, according to Broadway Buzz, Sarah even moved to London to be closer to John, and they often explored London on a Vespa ride.