A Peek into the Top 5 Movies and TV Shows from Emily Browning's Impressive Acting Portfolio
There's no limit to what this talented actress can do.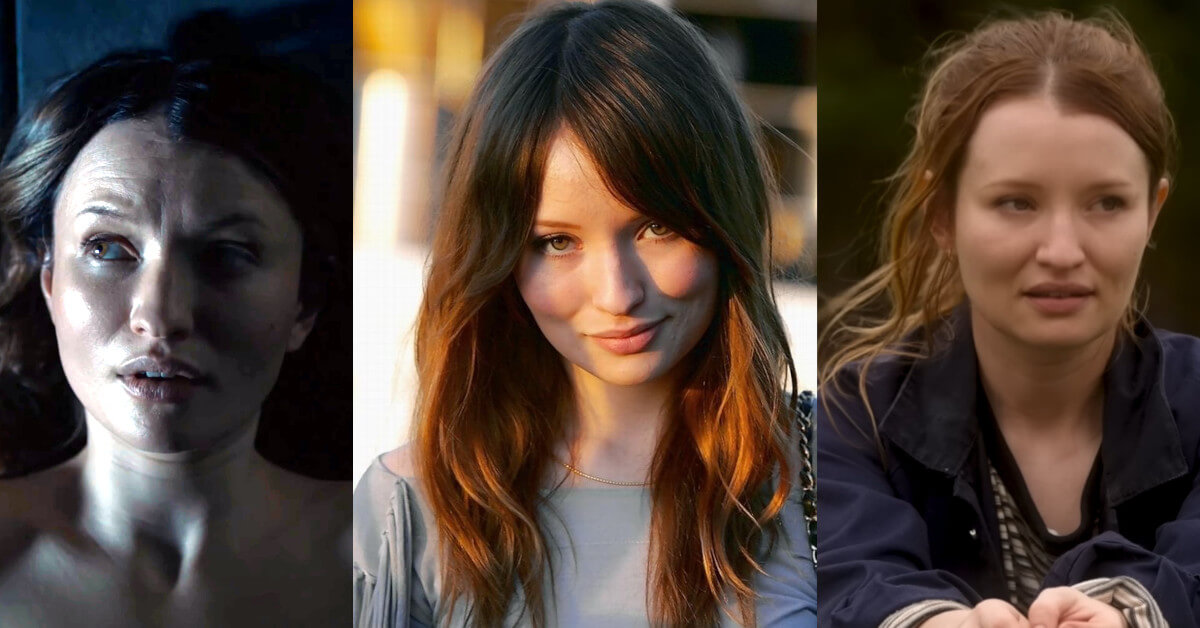 As an Australian actress, Emily Browning is slowly entering Hollywood. Starting with the success of Lemony Snicket's A Series of Unfortunate Events in 2004, she has become a familiar face in multiple TV shows in the United States.
While not all actors have acting portfolios filled with box-office hits, Emily Browning's filmography is quite impressive, considering that most of her projects earned acceptable reviews.
Emily Browning's Top 5: The Best of Her Most Notable Projects
Emily Browning may be starring in TV shows more often, but that doesn't mean she never got cast in movies! She debuted in the 1998 TV movie The Echo of Thunder and starred in the Australian hit comedy The Man Who Sued God three years later.
Out of Emily's filmography, here are the top five of her best projects!
The Affair (TV Series)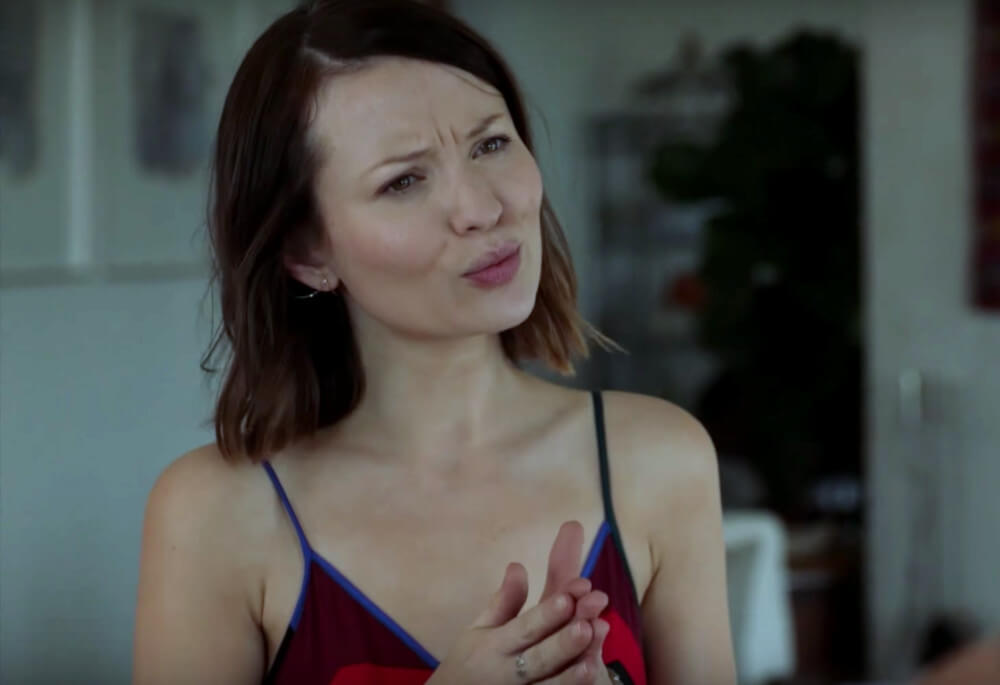 Having an approval rate of 7.9 from IMDB, The Affair told the story of a struggling novelist, portrayed by the handsome Dominic West, who was involved in an extramarital relationship with a young waitress, portrayed by Ruth Wilson.
In this TV series, Emily Browning only starred in a recurring role throughout the last two seasons, portraying the role of Sierra James, the neighbor (and mistress) of Dr. Vik Ullah, a charming surgeon who also had his own affair with Helen Solloway.
I know, it's confusing!
American Gods (TV Series)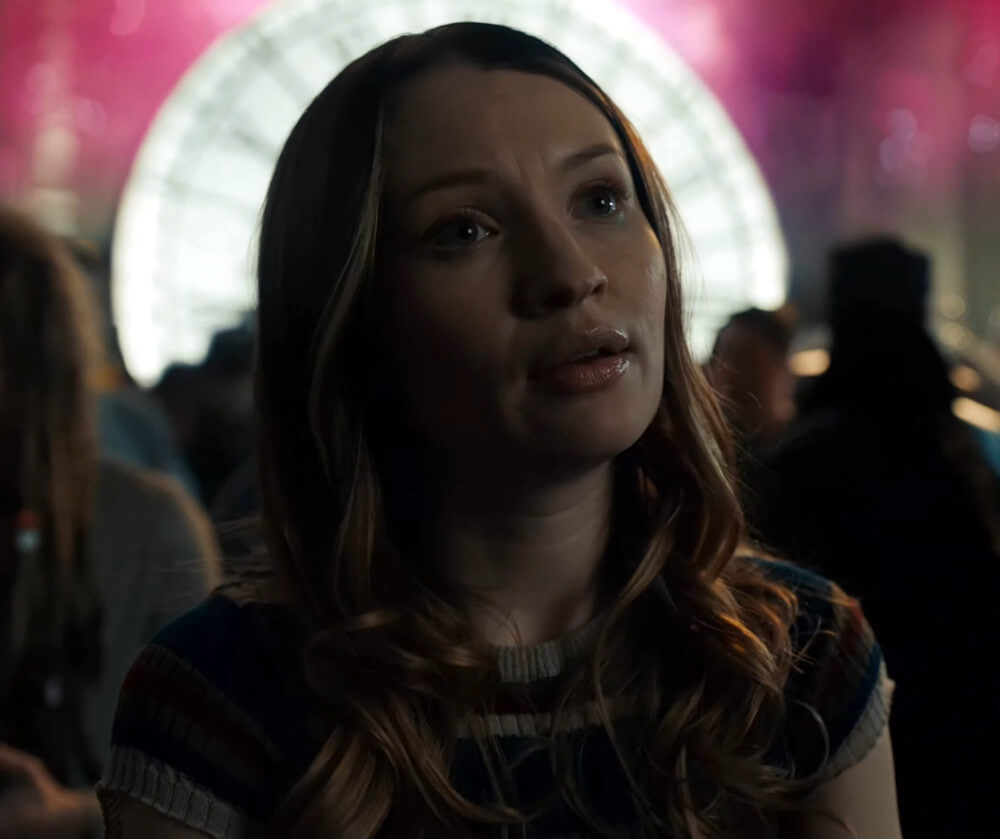 Another TV show where Emily Browning starred and has the second-highest rating from IMDB is American Gods, with an approval rate of 7.6. And in case you're familiar with the title, it is indeed the TV series adaptation of Neil Gaiman's novel.
In this series, Emily portrayed the leading role, Laura Moon, Shadow's unfaithful wife who died while giving her secret lover one last intercourse for a farewell, as ironic as it might sound! Emily also portrayed a minor role, Essie MacGowan.
Class of '07 (TV Series)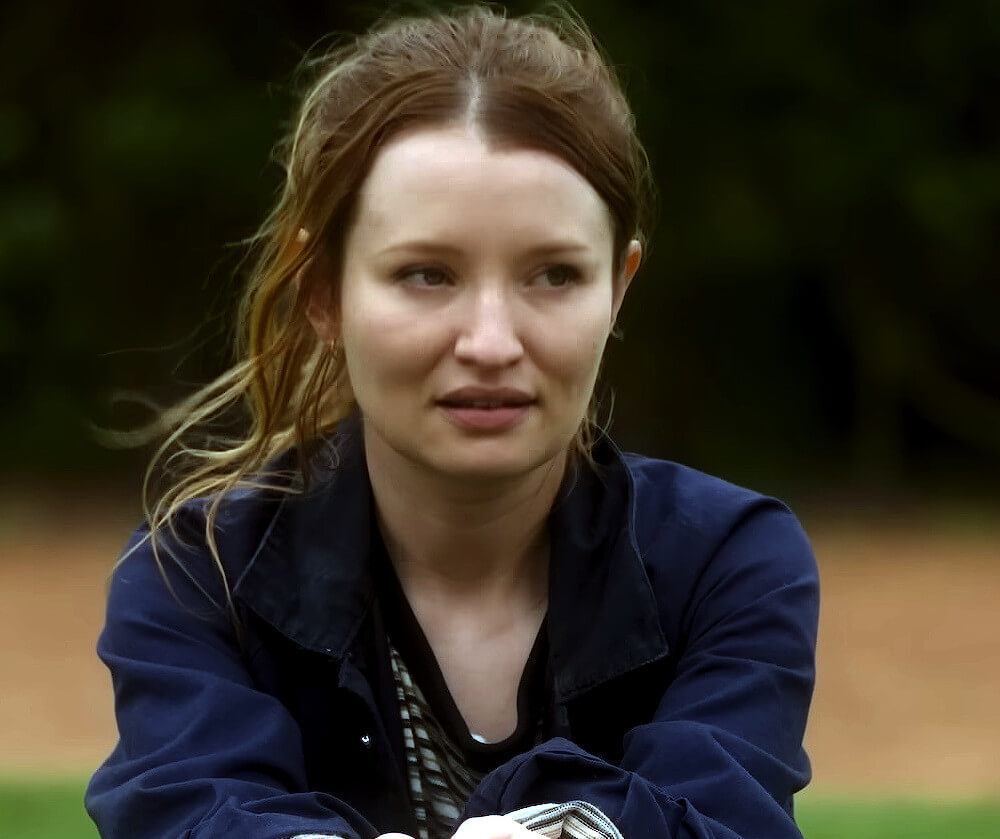 Emily Browning's latest work, Class of '07, is the third on the list with a 7.3 approval rate from IMDB. The TV show revolves around the cliché apocalyptic genre, albeit with its comedic twist.
In this series, Emily portrayed the leading role of Zoe in the series, a girl who wants to redeem herself but at the same time struggles with her inherent selfishness.
After the Deluge (2003)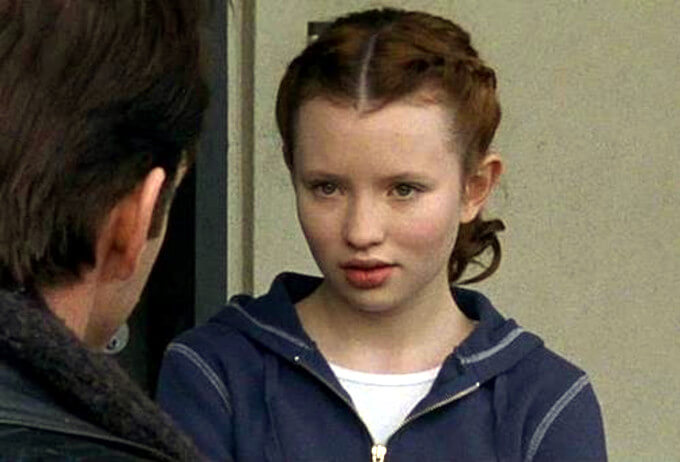 As the third TV film Emily Brown has ever starred in, After the Deluge ranked as the fourth highest-rated project in Emily's filmography, with a 7.3 approval rate from IMDB. She portrayed a minor role named Maddy.
Lemony Snicket's A Series of Unfortunate Events (2004)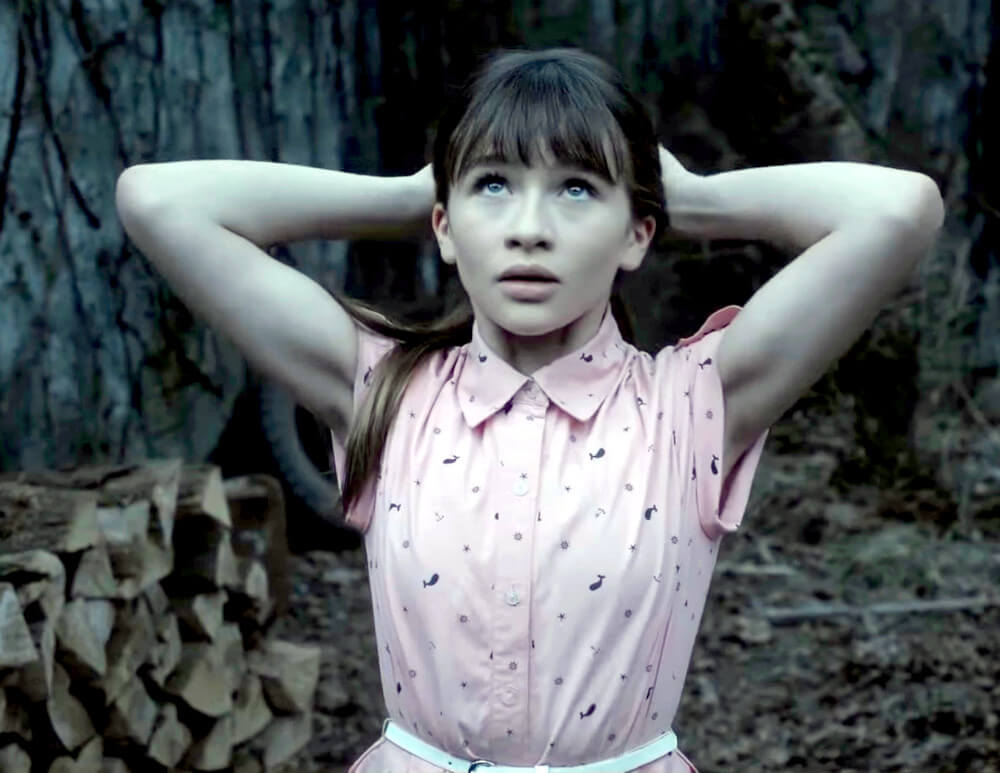 Despite being (probably) the most well-known of Emily Browning's movies, Lemony Snicket's A Series of Unfortunate Events barely made it to our Top 5 list with a 7.1 approval rate from IMDB! She starred as Violet Baudelaire, the eldest of the Baudelaire siblings and a brilliant inventor.
It was also thanks to this role as Violet that Emily won the Australian Film Institute International Award for Best Actress at 16!
What We Can Expect from Emily Browning's Upcoming Show
In 2022, Deadline announced that Emily Browning will star in the upcoming psychological thriller Brightwater alongside Scoot McNairy and Jack Reynor. The movie plot revolves around a hotshot architect who travels to an isolated island with his girlfriend, only to have the said girlfriend go missing!
So, instead of building a luxury resort, the architect had to juggle the wild landscape and unforgiving psychological torture to find and save his dearest girlfriend. The movie is in the pre-production phase, and the release date remains unknown.