The New Superman Explained: David Corenswet Went from Fancast to Being Officially Cast by James Gunn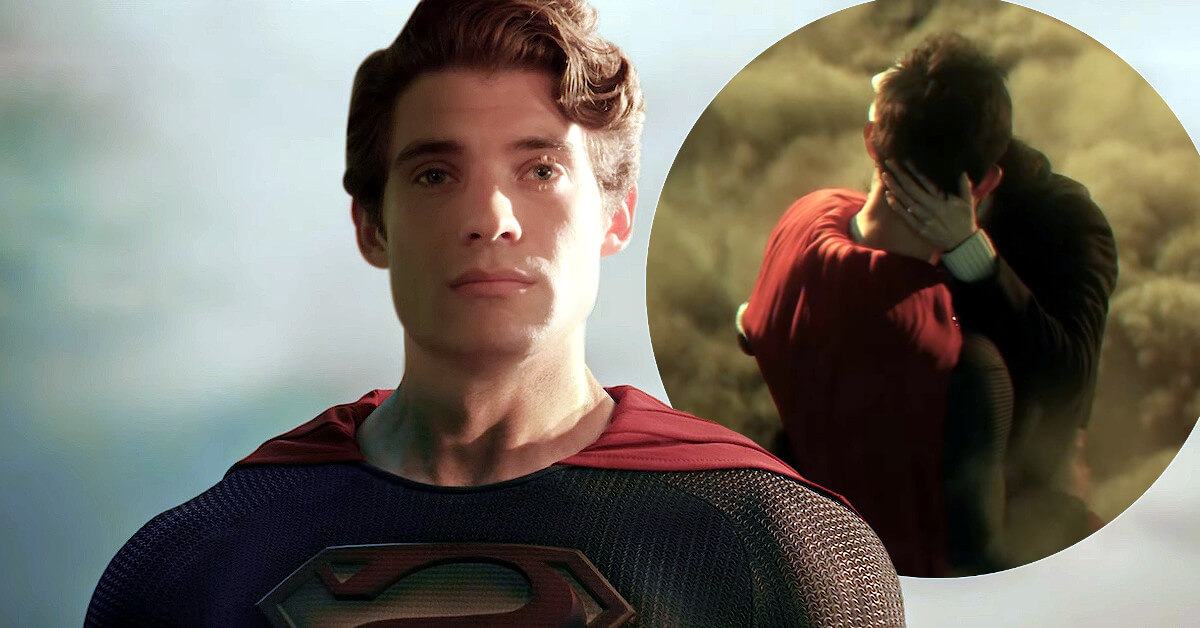 Henry Cavill's departure from the DCEU last year undoubtedly shocked many people, considering he had finally reprised his most-beloved role in Black Adam earlier. However, with James Gunn now manning the ship, it's understandable if he wanted to apply his creative takes, including replacing several (or even all) actors!
Enter David Corenswet, one of Hollywood's up-and-coming actors with an uncanny resemblance to the comic book Superman. After he was officially cast as the new Superman in June 2023, the fans' opinions were divided, with some still hoping that the DC Studios would keep Henry Cavill to portray the role.
Now, before you announce your stand in this heated debate about the new Superman, let's get to know David Corenswet first, shall we?
David Corenswet is An Experienced Actor and Scriptwriter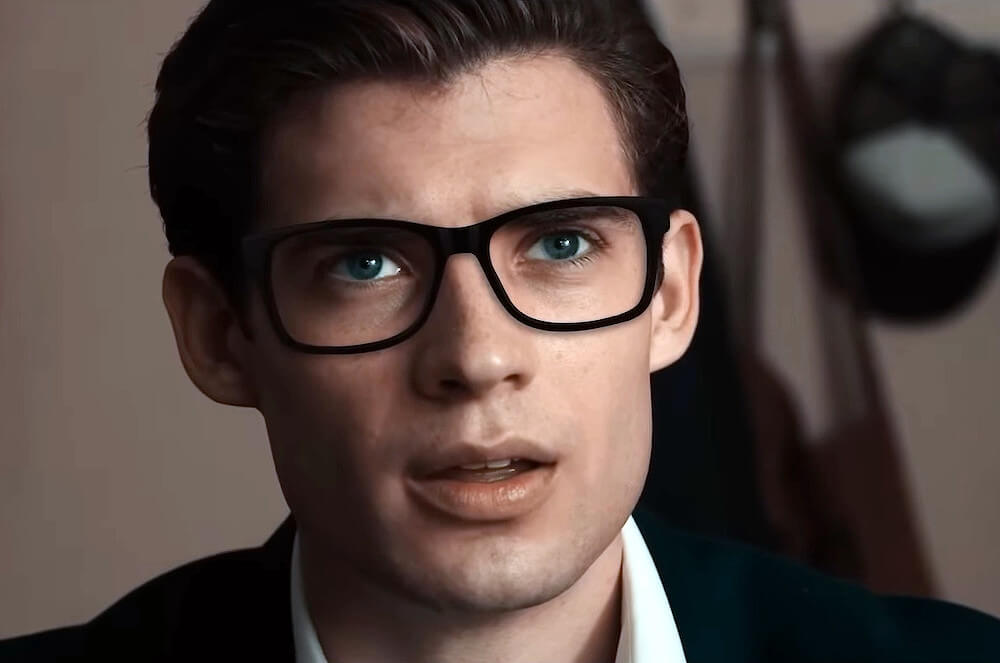 While it's true that David Corenswet is a rising actor, that doesn't mean he has little to zero experience when it comes to acting! After graduating from the prestigious Juilliard School in 2016, David started acting as a child in multiple theater productions.
David is also a seasoned scriptwriter, with several plays such as Following Chase and Moe & Jerryweather credited under his name.
However, his career breakthrough happened in 2019 when he starred as the love interest of Ben Platt's character in the Netflix series The Politician. He gained wider recognition after portraying the role of Jack Castello in the 2020 series Hollywood. David received critical acclaim for the latter, with critics praising his performance as a "star-proving turn" and a "breakout lead."
Therefore, it's no surprise that David was cast as the new Superman! Considering that James Gunn already had a lot on his plate with his decision to fire Henry Cavill, the director most likely didn't fond of taking too much risk by casting a no-name actor with no good acting experience!
David Corenswet Is A Superman's Fan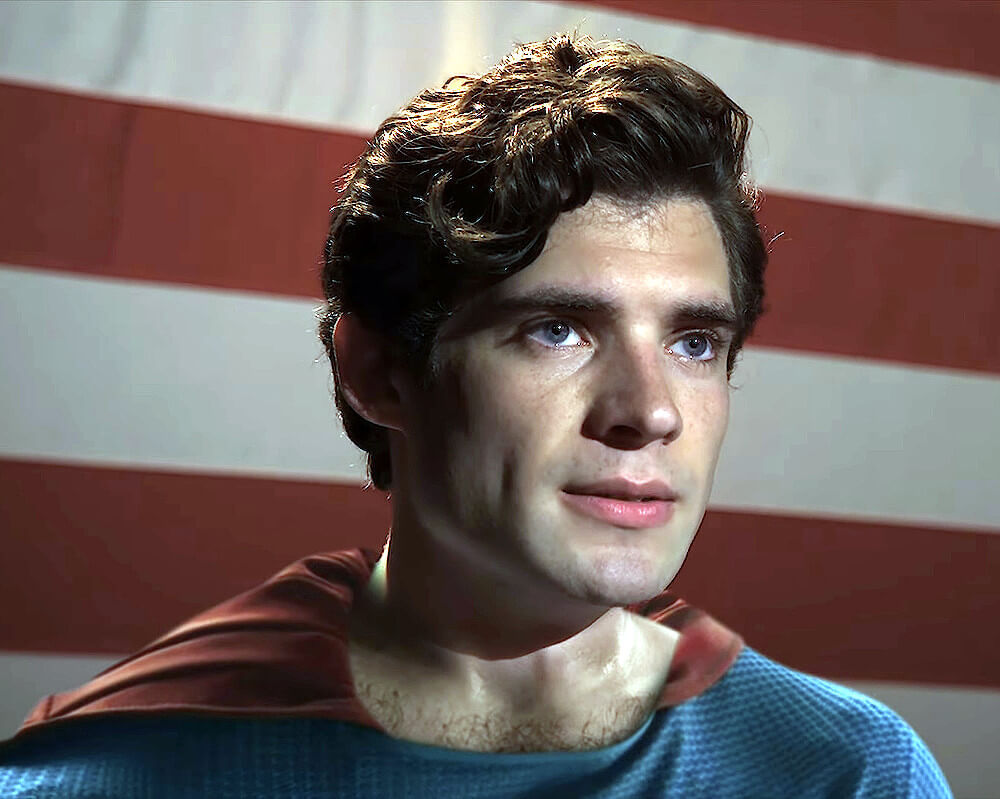 Despite the common belief, David Corenswet could be DCEU's Tom Holland! The actor has long professed his love for the classic superhero, claiming that Superman is "a classic American character."
"The cool thing about Superman is the thing that everybody says is the problem with the character, which is that he's invincible," David geeked out in an interview with EW. "There's so much to be mined there," he added.
Not only his love for the superhero character, but David is also a fan of Superman's adaptation, one of them being Henry Cavill's. In the same interview, David admitted that he "love the Henry Cavill dark and gritty take" and thought it was time for Superman to get "another right" adaptation after Henry's.
Well, manifesting the upcoming movie, David?
David Corenswet Once Got Fancast as Superman
Yep, you read that right!
Before DC Studios gave the hope that Henry Cavill might reprise his role as Superman, many fans fan cast David Corenswet as Superman due to his uncanny resemblance to the comic book character and Henry Cavill himself!
His characters in The Politician and Hollywood accentuated the resemblance even more, with that wavy-slicked back hair and dreamy blue eyes. When asked about this revelation, David said he was not surprised by the fans' reaction.
"It has come to my attention," he laughed. "My sort of pie-in-the-sky ambition is definitely to play Superman," the actor continued.
Another manifesting moment for David Corenswet!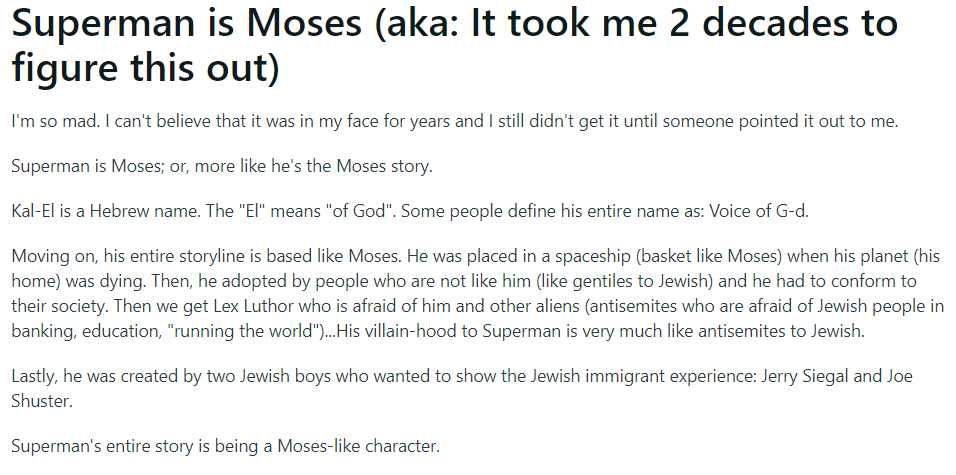 Another factor that made fans eager (and hopefully many still are) to see David as Superman is because David is a Jewish American, and Superman is one of America's most celebrated heroes whose entire backstory was based on Moses' life.