Emily Blunt and John Krasinski Prove to be the Ultimate Hollywood Power Couple with Their Jaw-Dropping Combined Net Worth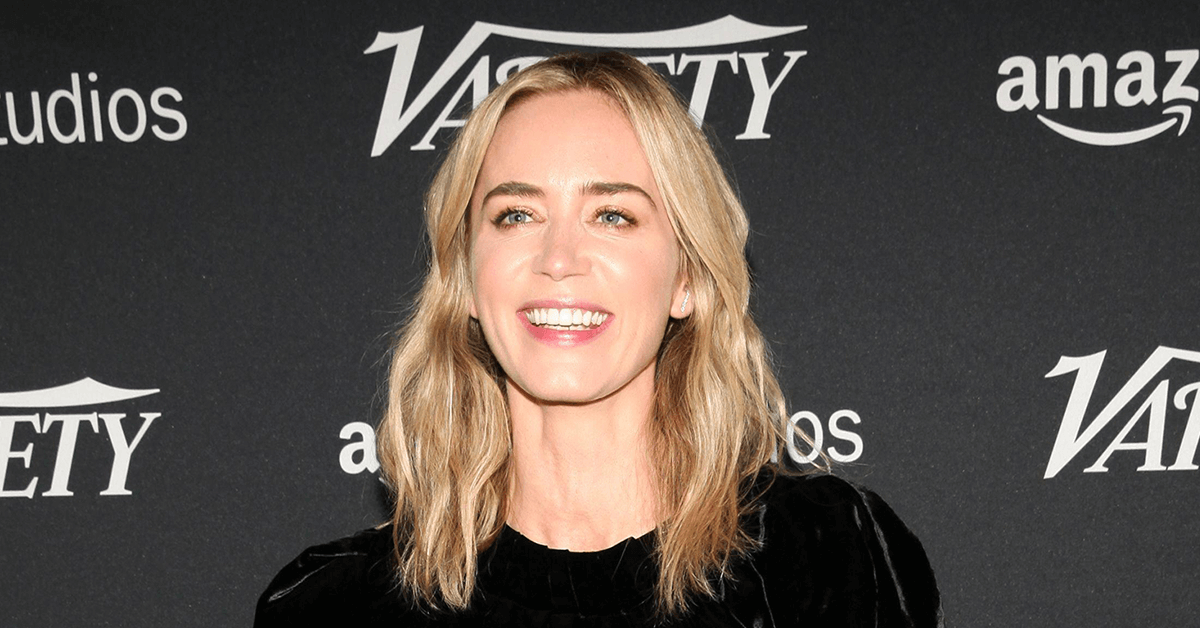 When discussing the most celebrated English actors of all time, Emily Blunt makes it on the list. Making a career breakthrough with the box-office hit The Devil Wears Prada, she's not showing any sign of stopping!
Emily Blunt is also a decorated actress, having been nominated for more than 90 nominations and winning 21 of them, including a Golden Globe Award for Best Supporting Actress in 2007.
How Much is Emily Blunt's Net Worth?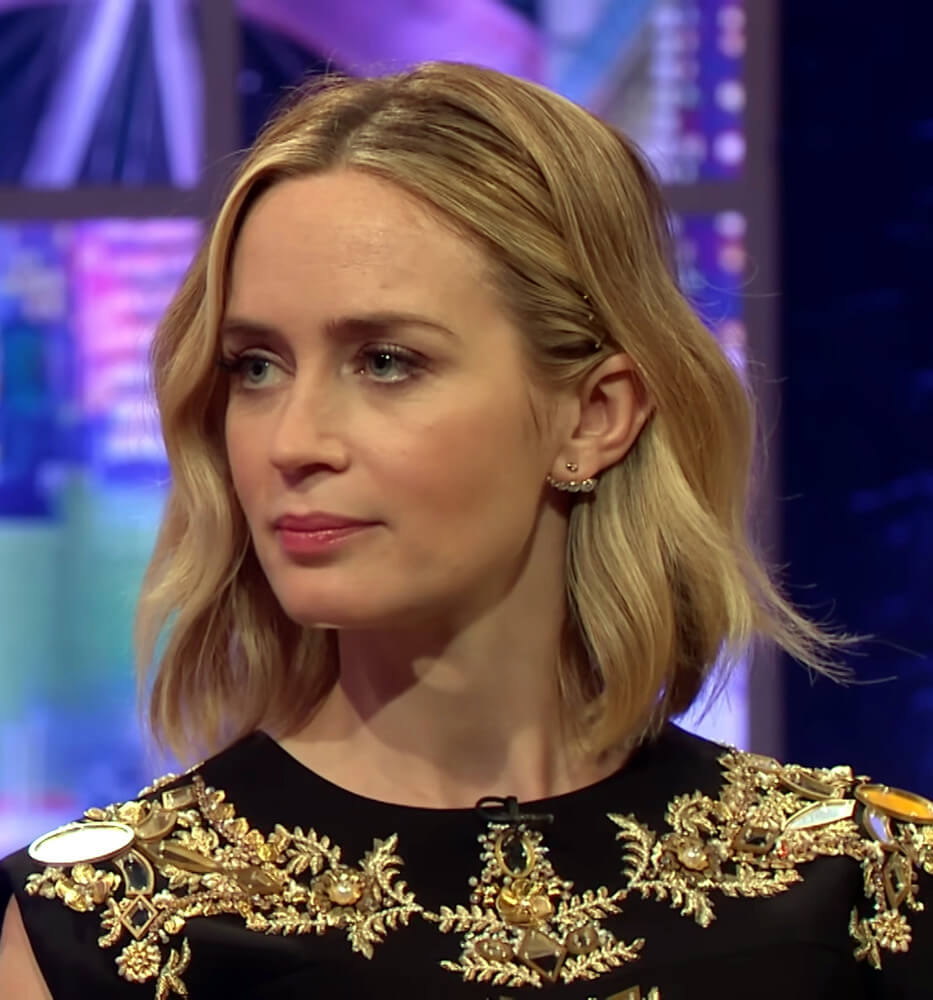 Emily Blunt is a successful actress in her own right, but when she married actor John Krasinski, her net worth soared to a whopping $80 million of a combined net worth!
While John pitches the higher amount into their combined wealth, Emily doesn't slack off. As a matter of fact, in 2020, the actress was ranked by Forbes as the sixth highest-paid actress in the world.
A Look Back into Emily Blunt's Decades-Long Career
Emily Blunt made her acting debut in 2001, portraying the role of Judi Dench's granddaughter in the theatrical play The Royal Family. However, it wasn't until two years later that she made her first appearance in the TV shows Boudica and Henry VIII.
After making her way in the British film industry for five years, Emily eventually made her career breakthrough in the comedy-drama The Devil Wears Prada, where she met her future brother-in-law, Stanley Tucci. Emily once revealed that the movie's enormous success made an "extraordinary overnight shift" in her life.
Another major success in her career was the 2014 movie sci-fi Edge of Tomorrow, where she starred alongside Tom Cruise. Since the movie was one of Emily's few action roles, the actress claimed she trained extensively for three months to get in shape.
"I was looking for something very different from anything I have done before," Emily told. "I even learned Krav Maga, a lethal martial art using pretty much everything, including your teeth, to destroy," she added, admitting that the experience "was pretty fun."
Having established her name as one of Hollywood's A-listers in this generation, Emily Blunt has just finished her press tour for the biopic Oppenheimer, in which she was reunited with A Quiet Place Part II's co-star, Cillian Murphy. She's set to star in the upcoming crime drama Pain Hustlers and The Fall Guy.
How Many Houses Does Emily Blunt Owns?
Two years after they married in 2010, Emily Blunt and John Krasinski purchased a 4,177-square-foot home in Ojai, California, for $2.15 million. The couple resided there for three years, until a year after the birth of their first daughter, Hazel. According to the Los Angeles Times, Emily sold the house for $2.4 million in 2015.
The small family of three later moved to Hollywood Hills and lived there for over a year before selling the house for $6.5 million. The one who bought their home? Kendall Jenner!
Around the same time, Emily and John spent $6 million on a vintage Brooklyn townhouse. They also dished out an additional $300,000 for a "significant renovation." Unfortunately, the 5,200-square property didn't feel homely enough for them to spend enough time in it, so Emily sold the house for $6.5 million two years later.
In 2019, Emily and John purchased another home in Brooklyn, spending a whopping $11 million for the luxurious condo! However, as in 2020, it was revealed that the Krasinskis now primarily reside in London while keeping their Brooklyn property for when they had to fly across the pond for work.
What Car Does Emily Blunt Drive?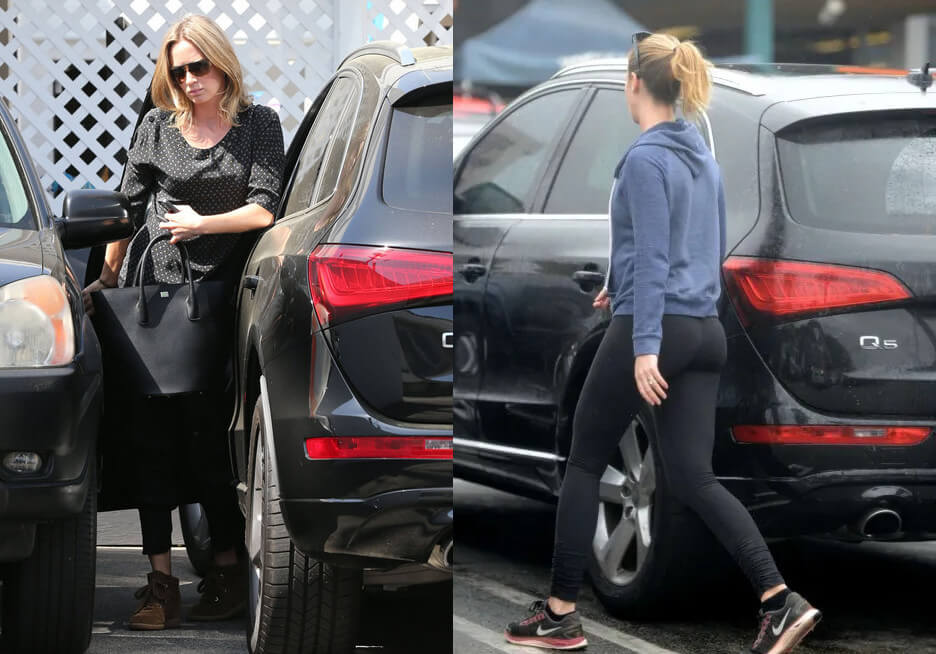 With $80 million of net worth, Emily Blunt has the right to splurge on several luxurious cars! The actress has been seen driving around London with an Alfa Romeo Stelvio, which cost her $74,550. She also purchased a $52,900 worth of Audi Q5, which she often used while living in Los Angeles.
How Much Does Emily Blunt Earn for Her Acting Salary?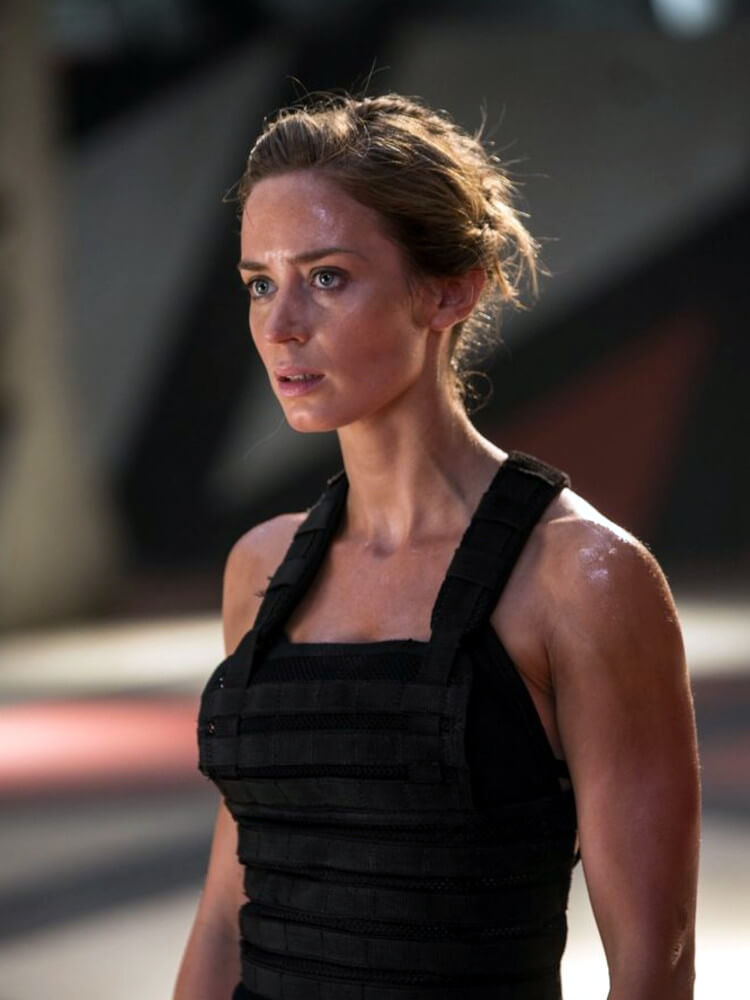 As one of the biggest names in Hollywood right now, Emily Blunt is no stranger to huge paychecks. In fact, from 2019 to 2020, she earned $22 million from her various projects! However, even someone as talented as her is still not free from the pay gap.
According to Variety, Emily earned between $8 to $10 million for her role in Jungle Cruise, significantly less than Dwayne Johnson's $22 million salary for the same movie. She also earned $12 to $13 million from A Quiet Place Part II.
Emily's lowest pay as of late was probably for her role in the latest movie Oppenheimer. While she has every right to demand $20 million for her salary, she downgraded her pay rate to $4 million for the "privilege" of working with a renowned director like Christopher Nolan.
Emily's salary also increased thanks to her lucrative deal with the luxurious brand Yves Saint Laurent, in which she was appointed as the new face of the Opium fragrance collection.
With her wealth, Emily Blunt doesn't forget to give back to the community. Having experienced first-hand being bullied for her stutter, the actress has been a staunch supporter of the American Institute for Stuttering for the past 15 years. She even served as a board member and hosted the organization's 17th annual gala earlier this year.
Furthermore, along with her husband, John Krasinski, Emily partnered with Omaze in 2018 to raise funds for the Malala Fund by auctioning a spot for a double date at the premiere of A Quiet Place.