How Much is Nick Jonas' Net Worth? What Is His Combined Income With Priyanka Chopra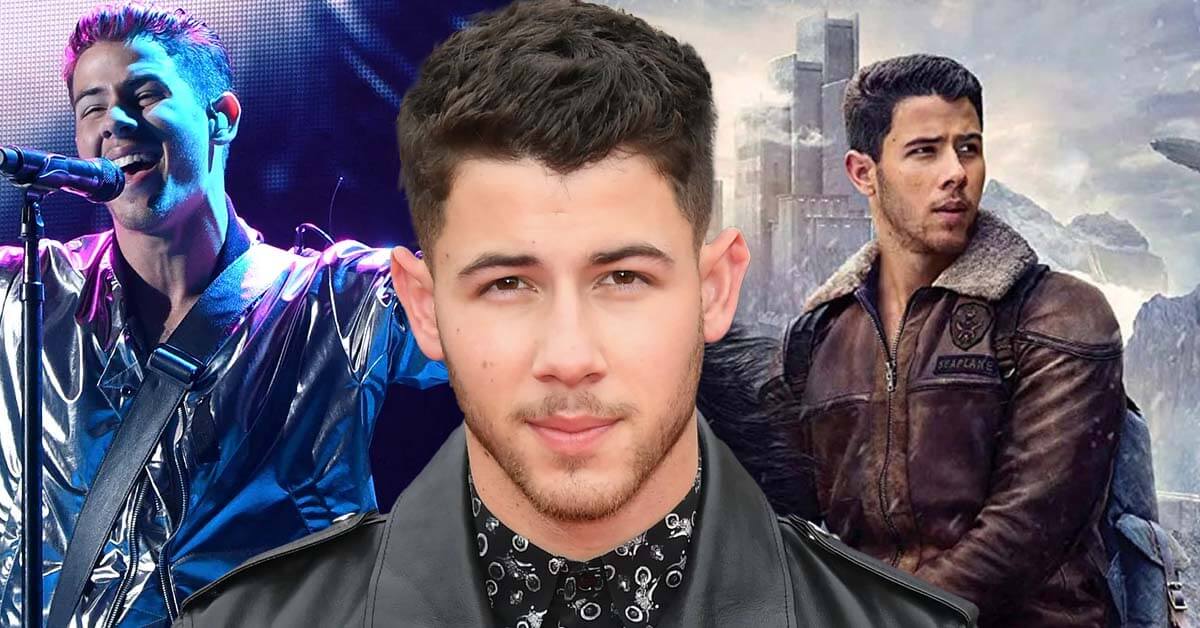 Along with his two brothers, Nick Jonas used to be a teenage heartthrob in the 2000s. Debuting in 2002, he immediately stole the hearts of many teens due to his appearance and songs. Plus, he's in a band!
Nick is also a successful actor and a soloist. He has one Golden Globe nomination under his name and two Grammy nominations he shared with Jonas Brothers.
How Much is Nick Jonas' Net Worth?
Nick Jonas has made a name for himself from a very young age with his music career and acting. Following his wedding to actress Priyanka Chopra in 2018, the couple has a combined net worth of $70 million!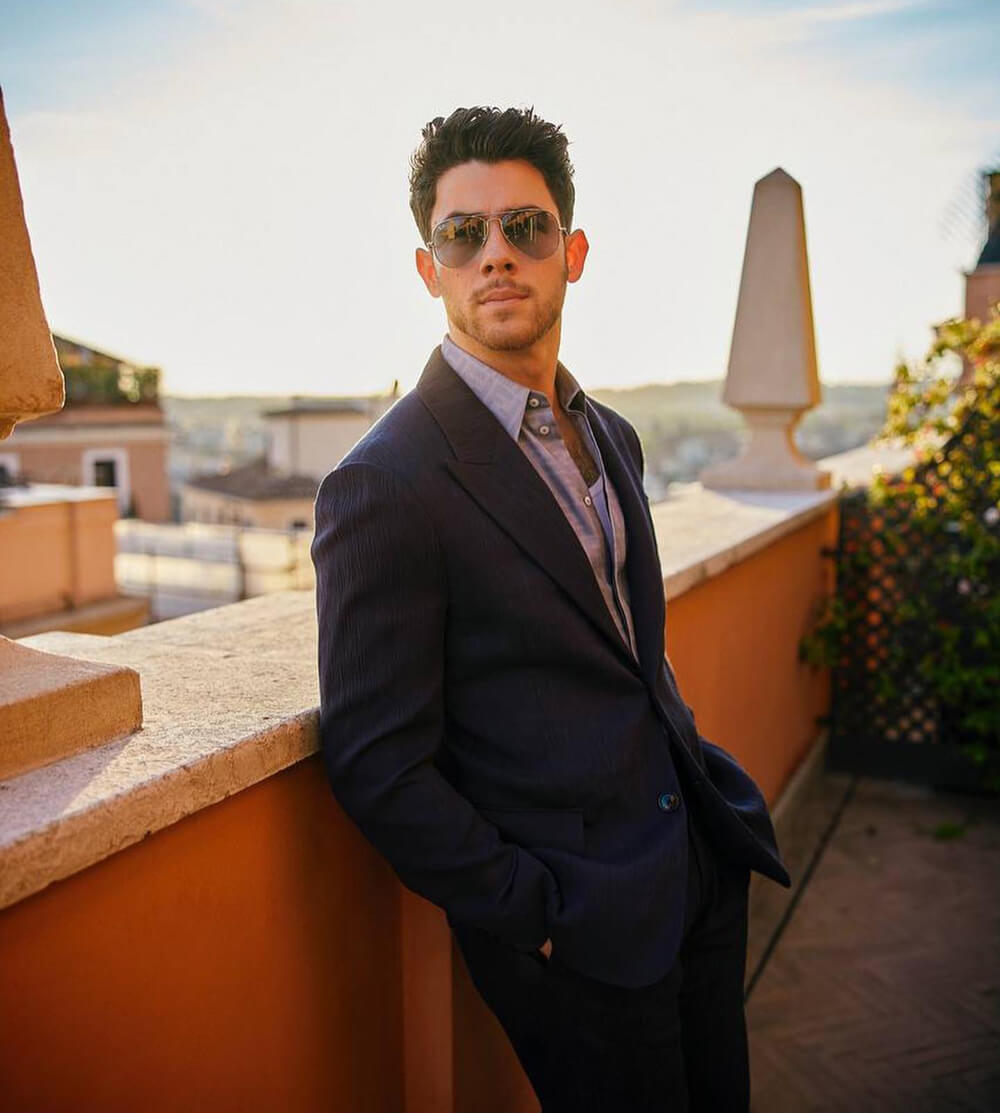 The number is more likely multiplied by the success of the Jonas Brothers reunion, Nick's business ventures, and Priyanka's endeavors.
When Did Nick Jonas Start His Career?
Nick Jonas' first-ever song was a Christmas carol entitled Joy to the World (A Christmas Prayer), which he co-wrote with his father in 2002. The song was a part of the musical piece in the play Beauty and the Beast and was released in the album Broadway's Greatest Gift: Carols for a Cure, Vol. 4 a year later.
The song was noticed by Columbia Records, who immediately offered a contract deal for Nick and his brothers to debut. Jonas Brothers' first single, Mandy, was released in late 2005.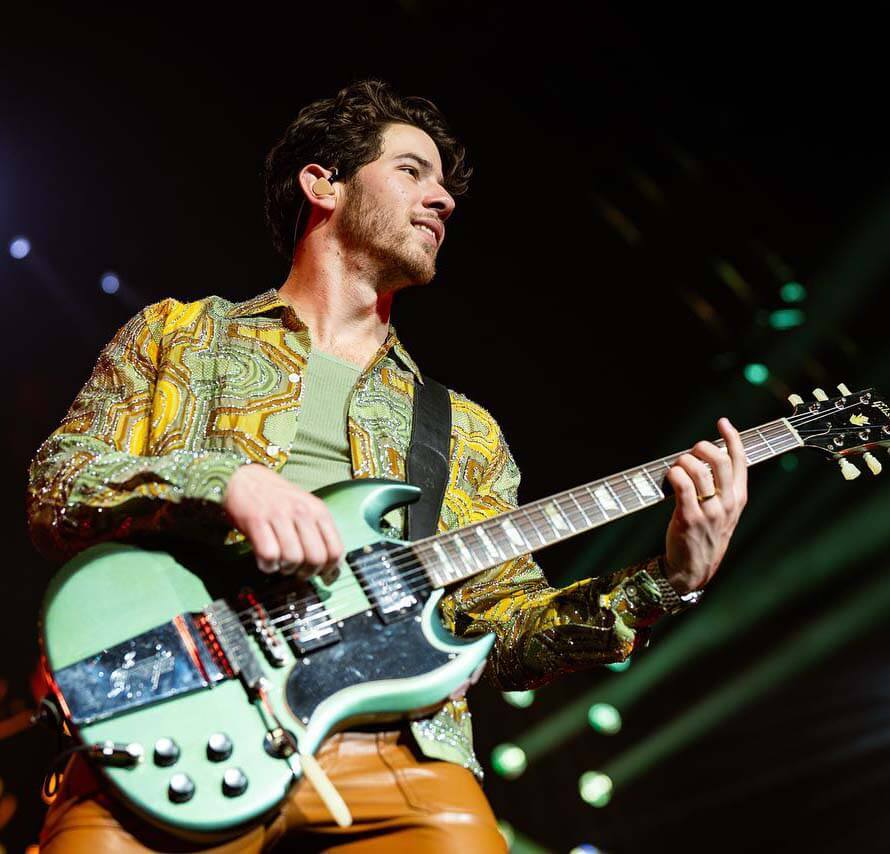 The band also released their debut album, It's About Time, in 2006. Unfortunately, it didn't fare well in the market. The brothers eventually decided to leave Columbia Records and signed with Hollywood Records.
They released a second album in 2007. It charted in the top five of the Billboard 200 and managed to sell more than two million copies nationwide. On the album, there was their hit-song S.O.S.
Later that year, the brothers made their acting debut in an episode of Hannah Montana. They also featured the song We Got the Party with Miley Cyrus. The episode became the most-watched TV series broadcast ever.
Nick got his series alongside his brothers entitled Jonas Brothers: Living the Dream in 2008. Also that year, the brothers made their movie debut with Disney musical Camp Rock alongside Demi Lovato.
They reprised their roles in the 2010 movie Camp Rock 2: The Final Jam.
After the Jonas Brothers split, Nick Jonas released his second solo album with Chains as the first single. It was later followed by the release of Jealous, which became Nick's first song that entered the top ten on the Billboard Hot 100 as a soloist.
He also continued to pursue his acting career. Nick starred in the 2013 movie Careful What You Wish For and had a recurring role in the TV series Scream Queens.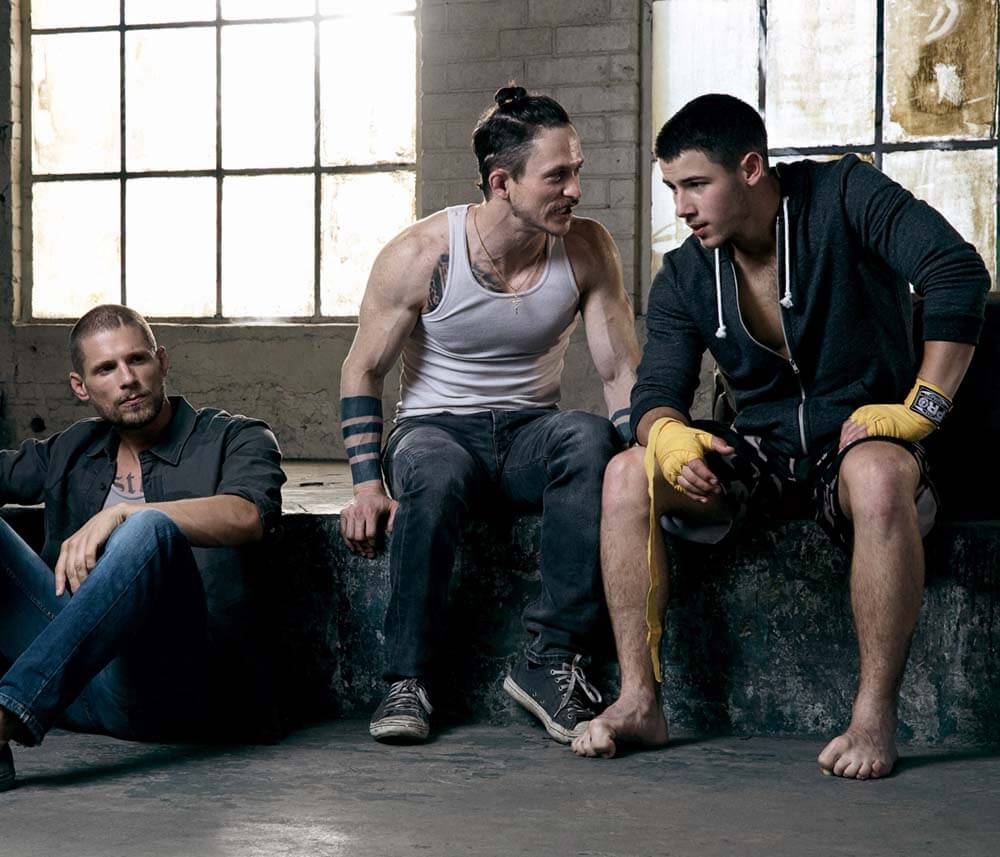 The TV series Kingdom marked a significant shift in Nick Jonas' career as he ventured into the world of acting. Premiered in 2014, Kingdom is a gritty drama set in the world of Mixed Martial Arts (MMA) fighting, where Jonas embodies the role of a young fighter struggling with his identity. His performance in the series helped him prove his versatility as an actor, stepping out of the singer persona that the audience had associated him with for years.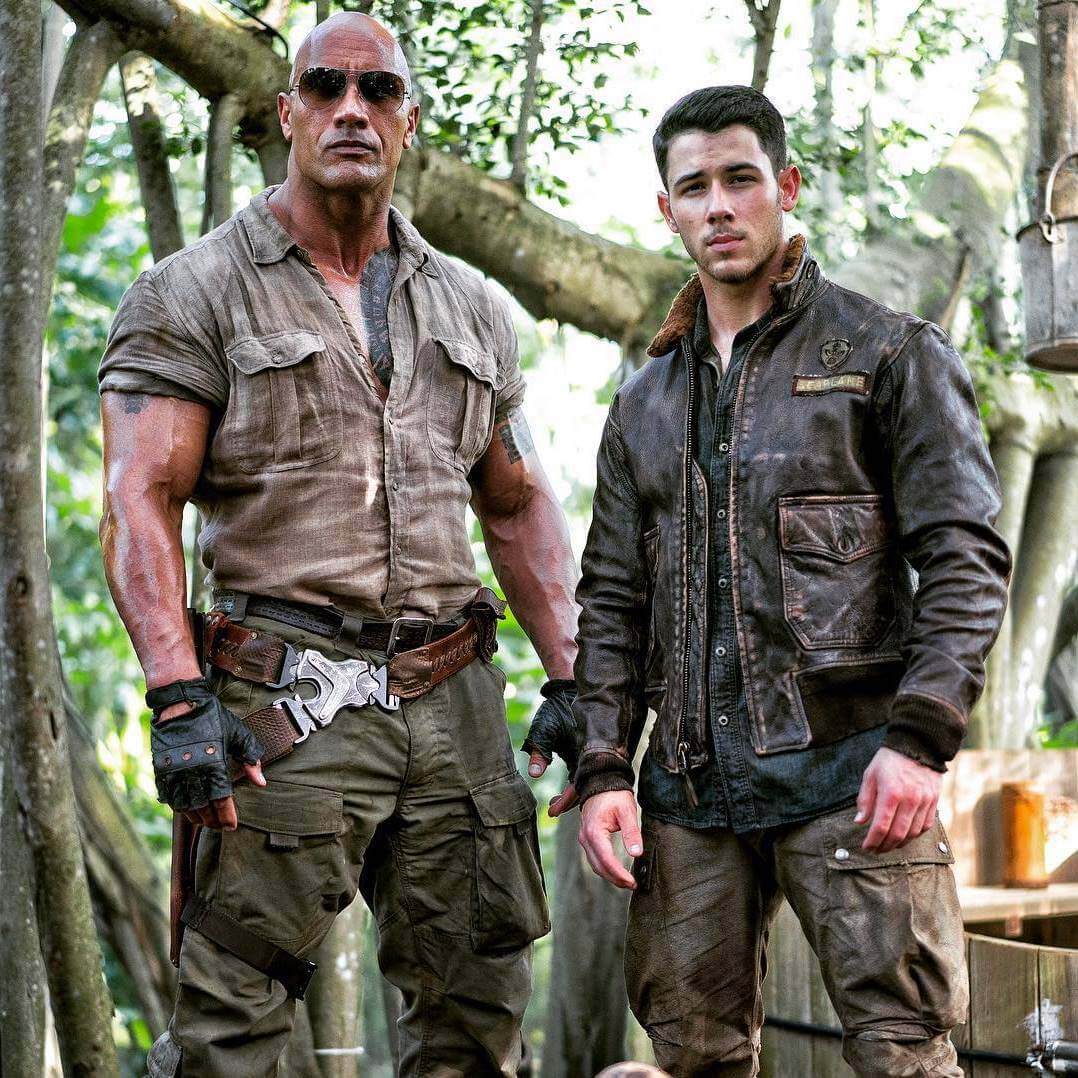 Nick Jonas delivered a remarkable performance in the movie Jumanji: Welcome to the Jungle (2017) sharing the screen with renowned actors like Kevin Hart and Jack Black.
In 2019, the Jonas Brothers made their highly-anticipated comeback with the release of their new single, Sucker. Later that year, Nick Jonas delighted fans by announcing his role as a coach on the popular TV show, The Voice. Additionally, Nick showcased his acting skills in the 2019 film, Midway.
He is set to star in the highly anticipated movie The Good Half (2023). This film is generating buzz and excitement among fans and critics alike.
How Many Houses Does Nick Jonas Own?
Shortly after the Jonas Brothers split, Nick Jonas purchased a Spanish-style house for $3.2 million. The bachelor pad was located in Los Angeles and had the perfect view of downtown LA and the ocean! Nick sold the house two years later for $3.4 million.
In 2018, Nick Jonas and Priyanka Chopra bought a luxurious mansion in Beverly Hills. The 3,150 square feet property cost them $6.5 million. The couple only lived in the house for a little more than a year until they sold it for $6.9 million in 2019.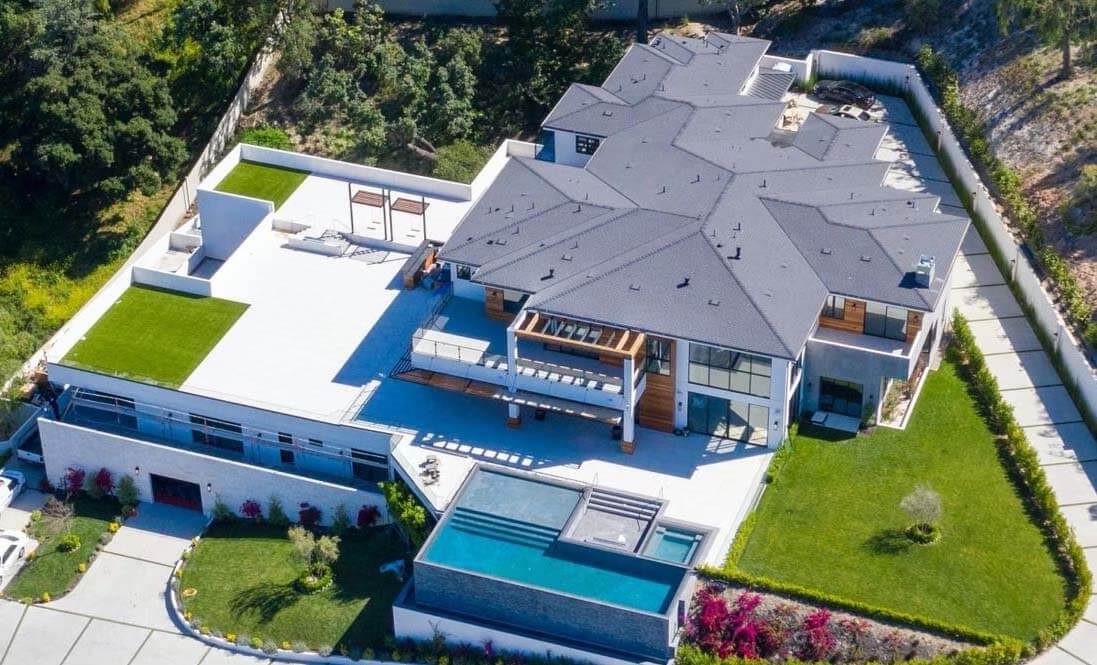 Nick and Priyanka quickly moved to a $20 million worth of a massive mansion in Encino, California. The villa is 20,000 square feet wide and is equipped with seven bedrooms and eleven bathrooms, perfect for building the family with mini Chopra-Jonases running around!
What Cars Does Nick Jonas Drive?
Despite his claim that he "never really been into cars" in the song Introducing Me, Nick Jonas sure owns several cars in his garage!
He owns a Chevrolet Camaro, a Fisker Karma, a Dodge Challenger R/T, a BMW 5-Series, and a Honda Civic Hatchback. Nick also has a soft spot for old cars, purchasing a 1968 Ford Mustang and a 1960 Ford Thunderbird.
Is Nick Jonas An Entrepreneur?
After splitting from his brothers and ending the era of the Jonas Brothers, Nick Jonas co-founded a record label named Safehouse Records alongside Demi Lovato and Phil McIntyre. The company's first production included his album, Nick Jonas X2.
In 2017, Nick Jonas teamed up with Creative Recreation to launch his shoe collection, 1410. He also launched his spring clothing line named JV x NJ with John Varvatos in 2018. The partnership continued with the release of their fragrance collection under the same name.
Nick joined the list of celebrities and their alcohol brand by launching a tequila brand named Villa One in 2020.
How Much is Nick Jonas' Salary?
It's challenging to establish a name as an A-list Hollywood celebrity, not to mention if you have begun your career in childhood. However, Nick Jonas managed to do just that!
He reportedly makes $3 million every year. This amount does not include his paycheck when he was a coach in The Voice, where he earned between $8 to $10 million every season. This means Nick Jonas makes approximately $11 to $13 million yearly!