Here's How Much David Corenswet's Net Worth Increase After He Got Cast as the New Superman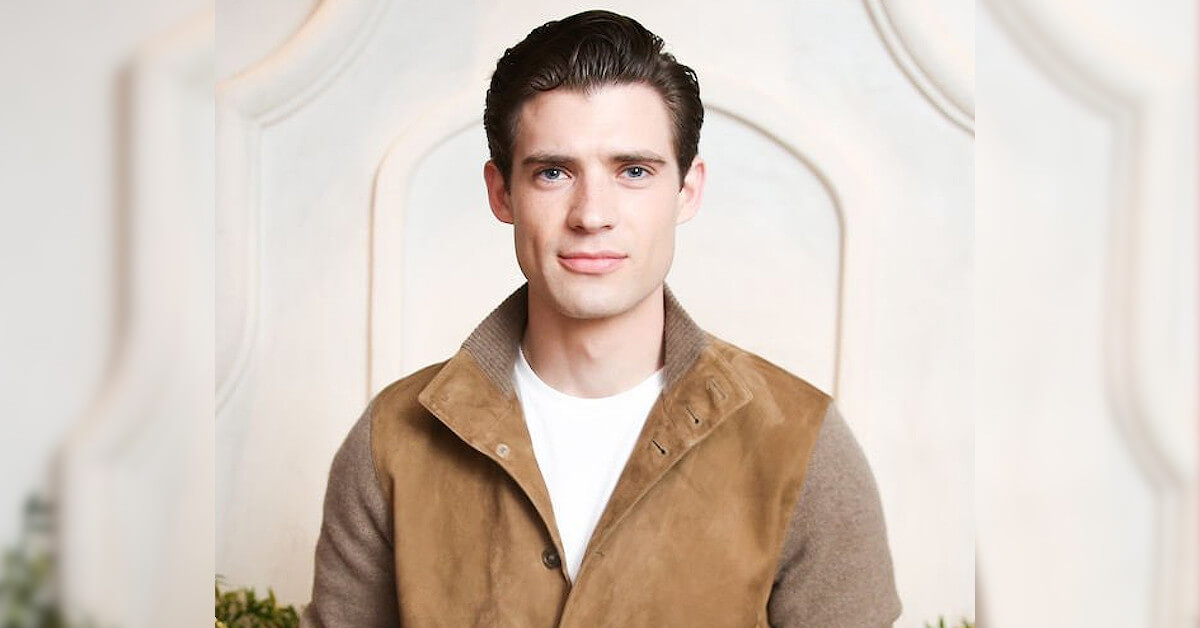 David Corenswet has been the talk of the town as of late, thanks to his casting as the new Man of Steel in the upcoming Superman: Legacy, replacing Henry Cavill, whom the fans loved. With Henry's sudden departure from the DCEU, it's understandable that David Corenswet's casting divided fans' opinions.
Some were relieved because DC still cast an actor with the correct resemblance to the comic book Superman. In contrast, others believed that the company only cast David Corenswet to cut the budget for the actor's salary.
How Much is David Corenswet's Net Worth?
David Corenswet only started his acting career in 2011, with multiple appearances in TV series, so it's hard to determine the actor's net worth. However, Pop Buzz estimated his net worth is around $300,000 to $500,000.
While the amount is still relatively low compared to other rising actors in Hollywood, it's without a doubt that we will see a significant increase in David's net worth after the new Superman movie is released!
When Did David Corenswet Start His Career?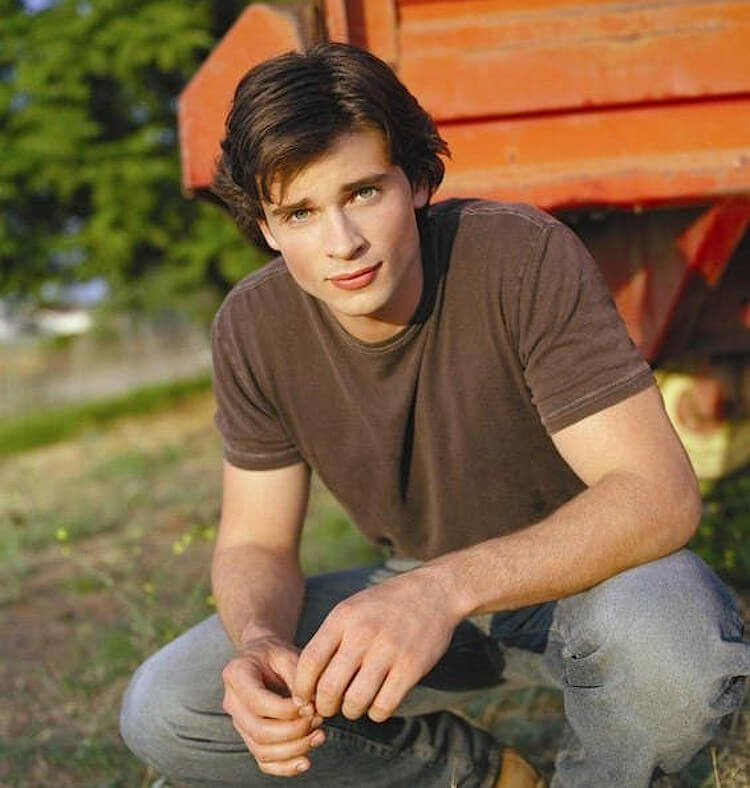 While some might doubt his ability to portray Superman, David Corenswet has an extensive acting portfolio! He began acting as a child, starring in multiple theater productions, such as the Arden Theatre Company's production of All My Sons in 2002.
David even debuted as a scriptwriter, writing the screenplay for the 2011 production of Following Chase and co-wrote the web series Moe & Jerryweather.
Determined to make it big in Hollywood, David enrolled at the infamous Juilliard School, earning a Bachelor of Fine Arts in 2016. Shortly after, he made his first film debut with Affairs of State alongside Mimi Rogers.
While it wasn't obvious, you might want to call David's casting experience a type-casting, considering that he was often cast for roles in the political thriller series House of Cards and We Own This City.
One of his upcoming projects and, arguably, one of the most exciting ones is his role as Clark Kent or Superman in Superman: Legacy! The movie is set to be released in 2025 and is claimed to be the first DCU movie post-James Gunn.
Well, do you think David Corenswet is set to be another heartthrob in Hollywood?
How Much Does David Corenswet Earn from His Acting Career?
While most people perceive life as an actor as all glitz and glitters, the truth can't be even further. It may be the case for A-listers, but for up-and-coming actors who struggle to get cast in new projects like David Corenswet?
Probably not so much.
David never openly disclosed the paycheck he received from his past projects (or even his most lucrative deal to date with the DC Studios), but we honestly can get the gist of it. According to The Hollywood Reporters, newcomers usually earn $15,000 to $20,000 for every episode in TV series. Experienced but not popular actors typically make $75,000 to $100,000 tops.
Now that a lucrative deal with the DC Studios has been bagged, it's not impossible for David to start earning millions for his future projects!