David Corenswet is A Smitten Boyfriend for On-Screen Girlfriend Lucy Boynton Amidst the Circulating Gay Rumors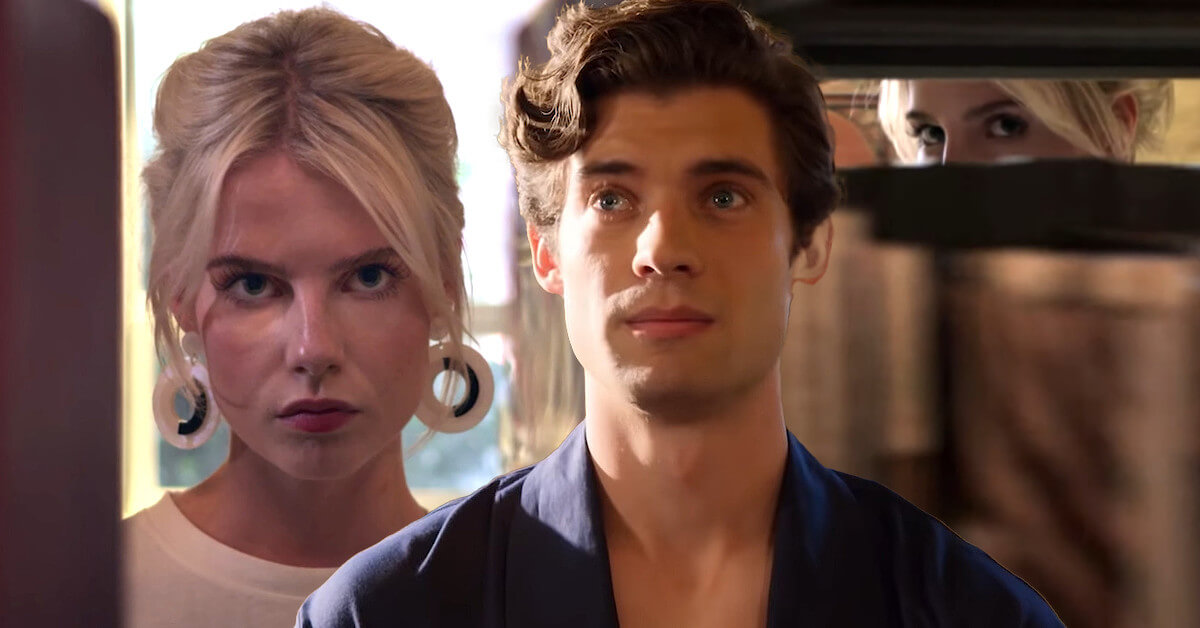 While David Corenswet's Superman has finally found his Lois Lane following the casting of Rachel Brosnahan, the existence of David Corenswet's real-life girlfriend remains a mystery. With the lack of pictures of women on his Instagram account, it isn't easy to determine whether the rising actor is dating anyone.
However, no worries! We have dug up any possible information regarding David Corenswet's personal life, including the gay rumors circulating since 2019.
Lucy Boynton is David Corenswet's Best On-Screen Girlfriend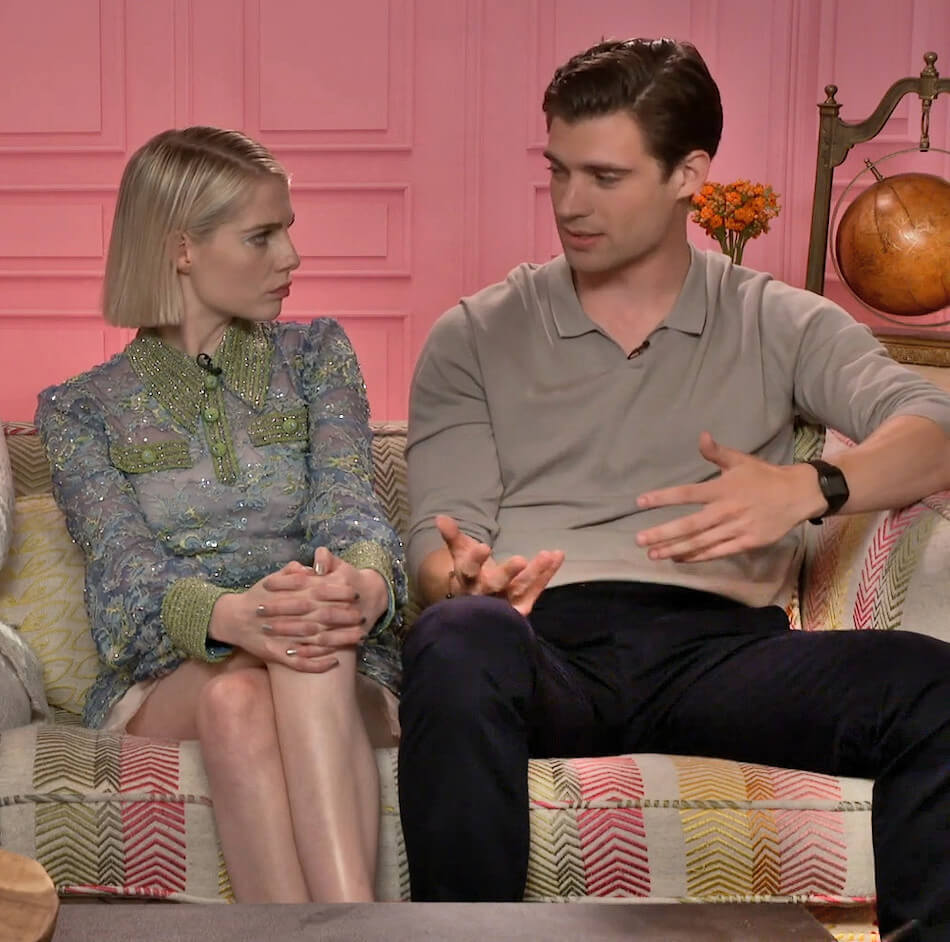 Remember the first time David Corenswet caught our eyes with his "rich, straight-As student" image in The Politician? Yep, portraying the role of River, David has Lucy Boynton portraying his on-screen girlfriend, Astrid.
Although their relationship was a mere front to hide River's actual relationship with his secret boyfriend Payton, David and Lucy had such chemistry that they were reunited again in The Greatest Hits!
The pair were spotted filming a steamy beach scene where they stripped to underwear while running around and kissing on the shallow waters.
Although their on-screen chemistry was perfect, there's no chance for David and Lucy to be romantically involved off-screen as Lucy has been in a happy and committed relationship with Rami Malek since 2017!
The Truth Behind David Corenswet's Gay Rumors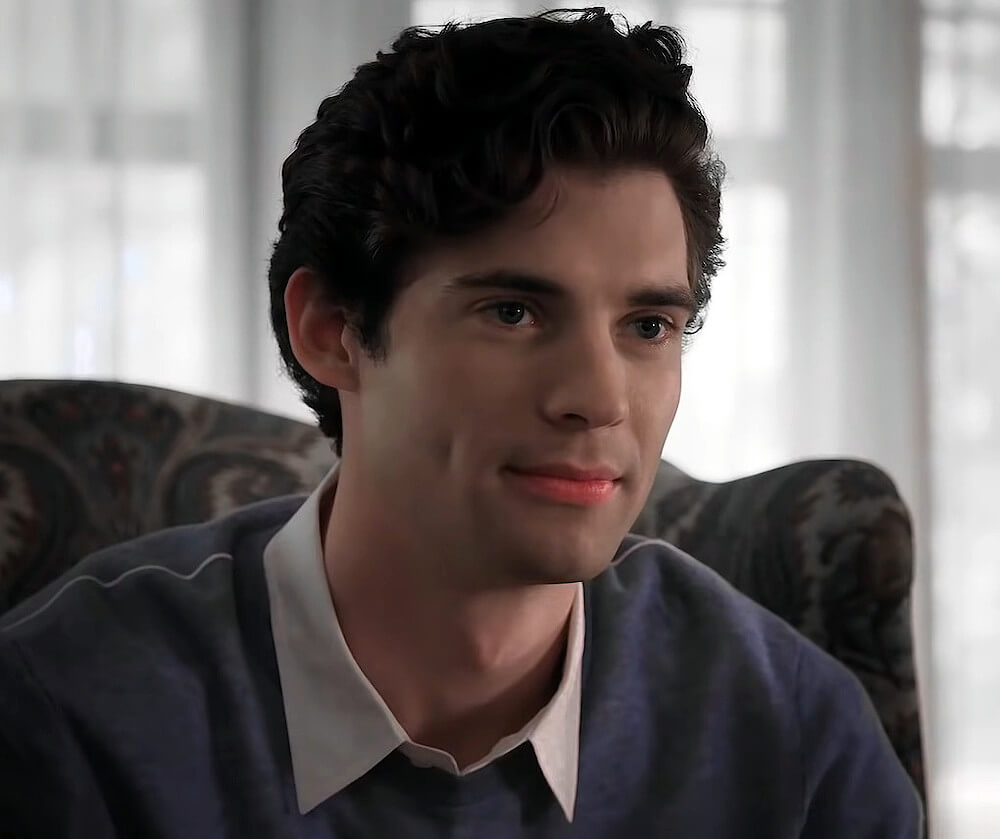 David Corenswet has portrayed two gay characters in two different series, one of which he had to do several steamy sex scenes. Now, with his lack of dating reports, you understand why fans began to speculate that David was gay!
The rumors started to surface after his portrayal of River in The Politician, where his character became the rival-turned-lover of the leading man, Payton. In an interview with Vanity Fair, David shared that honesty was one of the drives behind River and Payton's relationship.
"He is the only one who is really honest about his emotions and shares how he's feeling," the actor explained. "He's able to do that with Payton."
While fans could dismiss the gay rumors if he only portrayed a gay character once, David once again starred as a handsome, aspiring gay actor Jack Costello in Hollywood. In the series, Jack, who was already married to a wife, tried to break into the film industry post-World War II.
The catch? He had to sleep with several famous men in Hollywood to secure his way in!
With how raunchy some of the scenes he was in, it's not the fans' fault that the gay rumors began to flare up even bigger!
However, David Corenswet has yet addressed the rumors nor announced his sexual preferences publicly.