"Everybody actually really loves each other": Dakota Johnson on the Unique Blended Family Dynamics with Her Six Siblings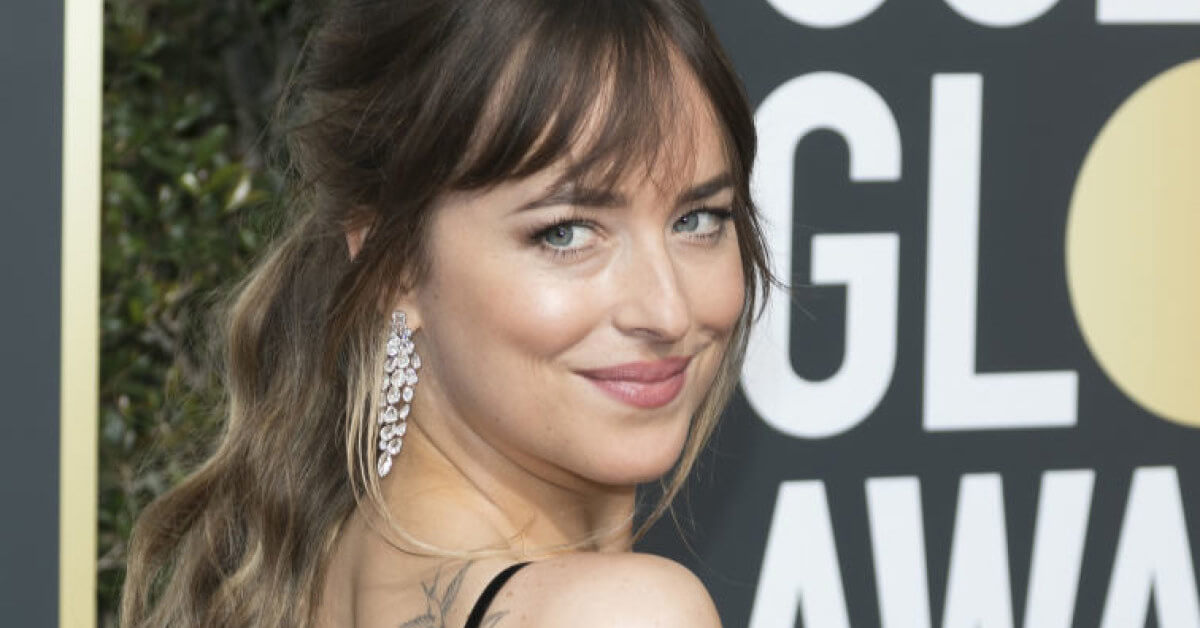 It's fair to say that Dakota Johnson is the quintessential Nepo baby. Not only does she have top actors as her biological parents, Dakota Johnson also has the 1980s A-listers as grandparents and one of the most prominent Spanish stars as her (former) stepdad.
Of course, with a family as blended as hers, Dakota Johnson must have had a big family, with both of her parents being divorced and going on to marry many other partners. A blended family is a tricky situation, a celebrity or not, so how does Dakota Johnson maintain her relationship with all of her half-siblings?
Get to Know All of Dakota Johnson's Siblings
Before we started, did you know that Dakota Johnson is the only child of Don Johnson and Melanie Griffith? If it weren't for her parents' separation and eventual re-marriage with other people, Dakota wouldn't have known how it feels to have a sibling!
As we all know, Don and Melanie filed for divorce several years after Dakota was born and went on to marry other people, giving Dakota a bunch of siblings throughout the years.
However, before he married Melanie, Don already fathered a son from his marriage to Patti D'Arbanville Jesse. Meanwhile, Melanie was also saddled with a son, Alexander, from her previous marriage with Steven Bauer.
Besides two older half-brothers, Dakota also has four younger half-siblings. The eldest of her younger siblings is Stella del Carmen, Melanie's son with renowned Spanish actor Antonio Banderas. She was probably the only half-sibling Dakota gotta grow up with, considering that her mom's marriage to Antonio lasted for nearly two decades.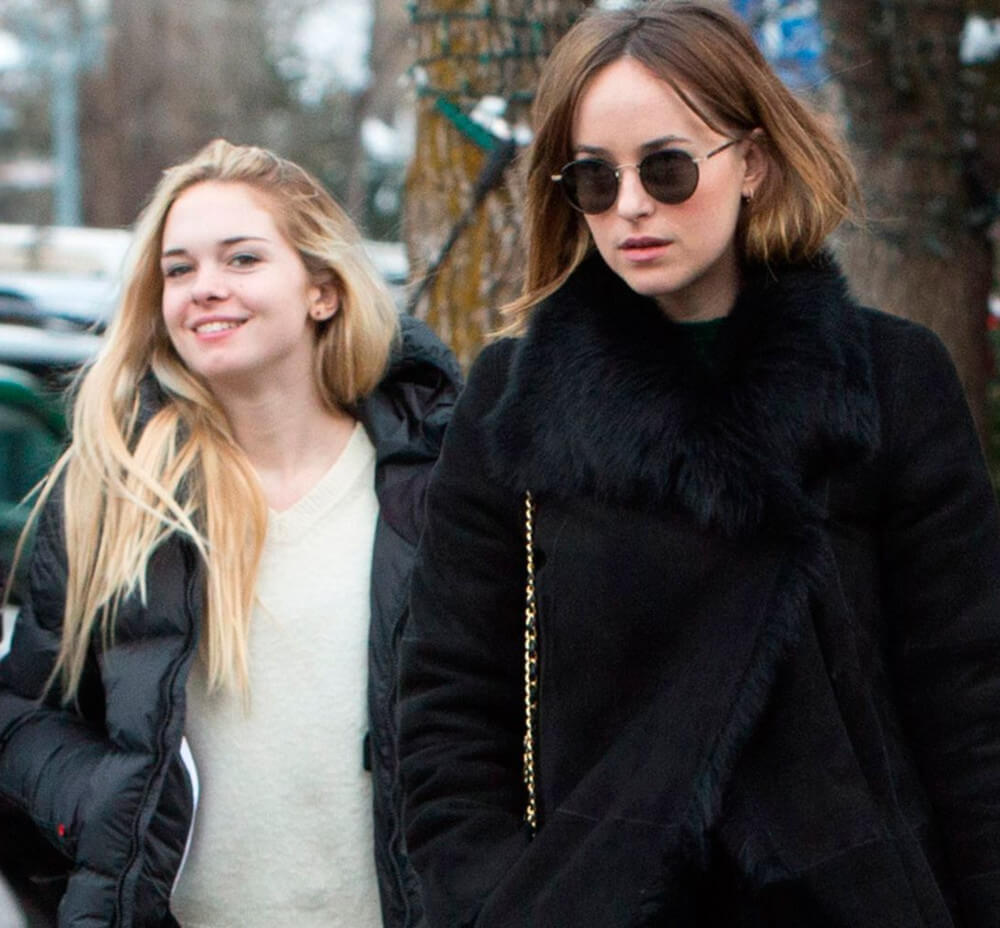 Dakota's close relationship with Stella showed when the Fifty Shades of Grey actress affectionately referred to Stella as her "little sister" instead of "half-sister" in an interview with Vanity Fair.
Dakota's fourth half-sibling is Grace, the daughter of Don and Kelley Phleger. Despite a decade of age gap, the sisters have a close bond, posing together on the red carpet of the Met Gala in 2019.
Moving on to Dakota's younger brothers, we have Jasper, Don and Kelly's second child. Unlike his dad and elder siblings, Jasper doesn't seem to develop an interest in acting. However, based on a video posted by Jesse, the younger Johnson appears to be a promising basketball player!
Dakota's youngest sibling is Deacon, who, like all her brothers (except Jesse), doesn't seem to have any online presence on social media. Deacon is Don and Kelly's youngest child and just turned 17 this April, so it's understandable if the family wanted to keep him away from the limelight.
In an interview with The Hollywood Reporter, the actress revealed that she was "raised by lots of people" during her childhood.
"Maybe it was destabilizing, but I never looked at it that way," the actress shared. "I'm grateful to my parents and my crazy life because the only reason I am the way I am is because of how I grew up," Dakota added.
Dakota Johnson's Experience with Her Siblings Helps Her Prepare for Her Relationship with Chris Martin
Dakota Johnson has been in a relationship with Coldplay's frontman Chris Martin since 2017, but unlike Chris' previous relationship with Gwyneth Paltrow, Dakota and him are adamant about keeping their romance private, saving from frequent public sightings together.
Being in a relationship with Chris means Dakota has to deal with his ex-wife and children, not to mention Gwyneth's current husband, Brad Falchuk. Fortunately, in an interview with Vanity Fair, Dakota revealed that her experience growing up in a blended family helped her adapt to Chris and Gwyneth's co-parenting dynamic.
"Maybe I think about relationships like that differently because I grew up in my family," she explained, claiming that everyone in her family "were all cool" with each other. "It's also really nice that everybody actually really loves each other and has each other's backs," Dakota continued.