How Karen Gillan's Height Cause Boxes to be Involved in Filming Sets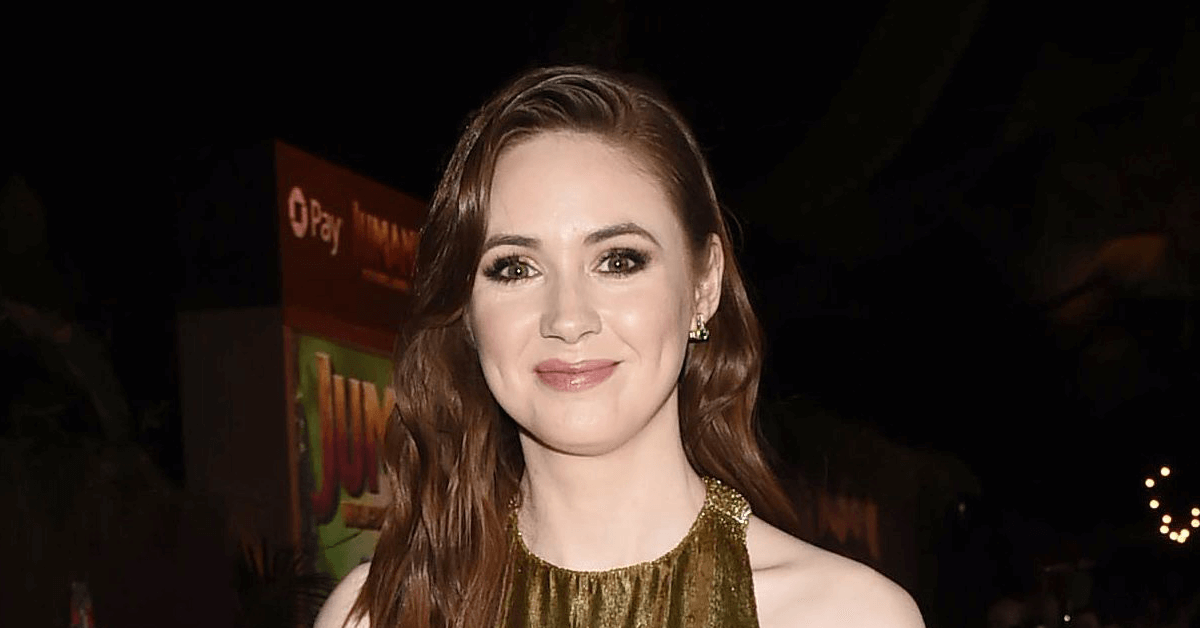 Like many other Scottish and British actors, Karen Gillan first made her name in the British movie industry as Amy Pond in the hit series Doctor Who. Following her departure from the series, Karen Gillan ventured into Hollywood, starring in the 2013 horror movie Oculus. She's probably most well-known as Nebula in the MCU.
Despite her variety of projects in movies and TV series, one similarity that applied in almost all of her filming sets: there have to be boxes for her co-stars to stand on! Here's how Karen Gillan's height has everything to do with it!
How Tall is Karen Gillan?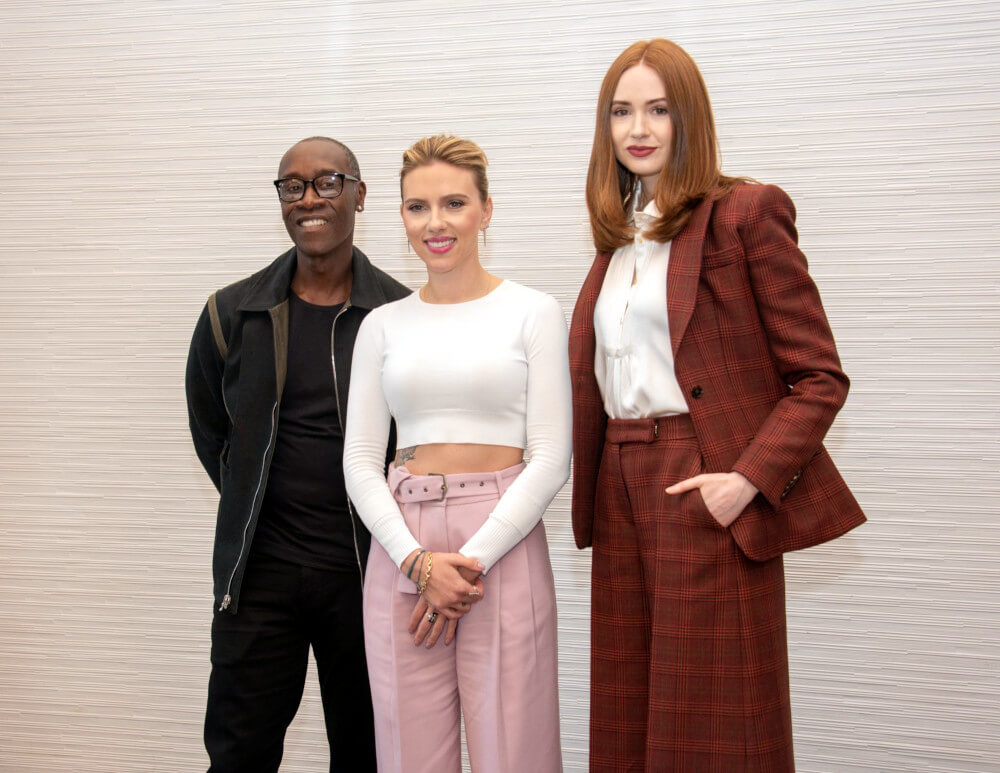 Even without Karen Gillan revealing her height, we can see she's above the average of American women, based on pictures of her standing beside other celebrities!
In a video with Wired, Karen shared that she's 5 foot 11 inches or 180 centimeters and even thought of herself as "weirdly tall."
On another occasion, she later clarified that she's actually "slightly under" 5 foot 11 inches. But since she was closer to 5 foot 11 inches than 5 foot 10 inches (which means 178 centimeters), she always revealed her height as 5 foot 11 inches.
"I'm a giant," Karen laughed while sharing her experience of being the tall ones in a Beauty Fashion Friends podcast episode. "I love being tall now, but I didn't used to like it, though," she continued.
Karen Gillan's Height Had Male Co-Stars Stand on Boxes
With someone as versatile as Karen Gillan, you best believe she has starred in various genres, from rom-com to action and sci-fi. While her talent isn't debatable, her height has become a problem several times!
"It always throws me whenever I see actors from TV shows that I watch. They are always so much smaller than I expect," the actress admitted. "I have seen guys literally standing on boxes," she added.
Besides incorporating boxes for her male counterparts to stand on, Karen also revealed that she "100 percent" had been banned from wearing high heels in multiple projects.
"It's happened usually during kissing scenes," Karen shared. "Because it doesn't look good when the guy is looking up to kiss," she continued.
Huh, wonder when the wave of height equality will also spread across the movie industry!