Christian Kane and His Role in Leverage: Redemption – What is He Working on Next?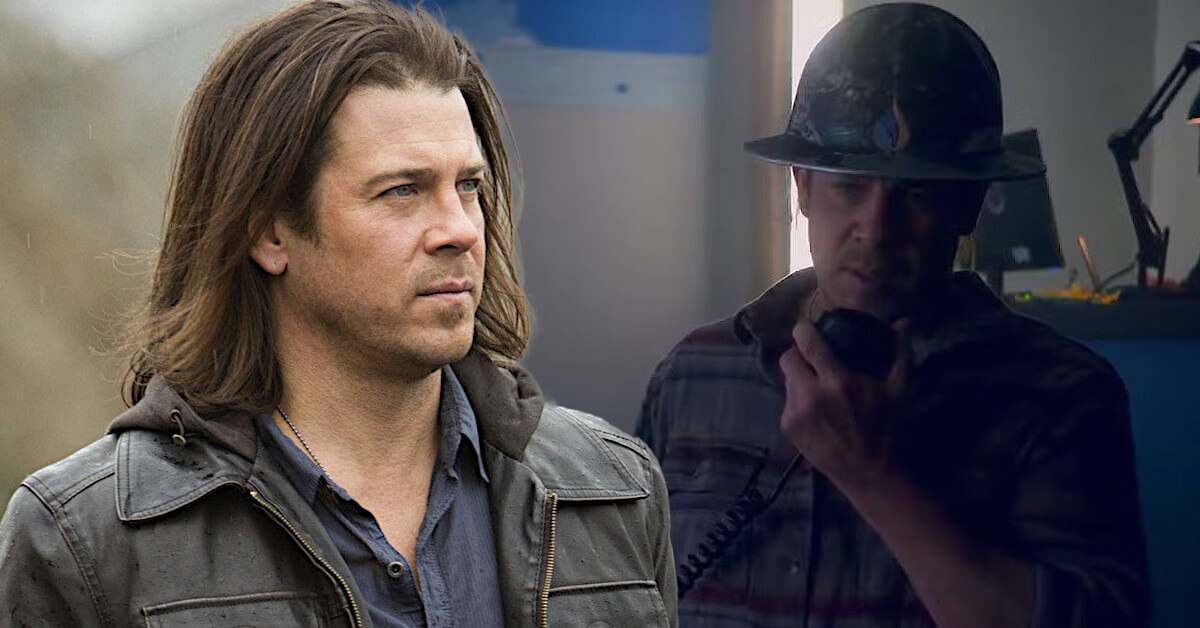 Christian Kane is one of those successful actor-slash-singers in Hollywood. Scored his first acting role (he immediately earned a leading role!) in 1997, Christian formed his rock band, Kane, a year later.
While Christian is mainly known for his works in TV series, he also has made multiple appearances in several big-screen movies, such as Just Married, Secondhand Lions, and Friday Night Lights.
However, one of his most famous roles is undoubtedly his role as Eliot Spencer in the TV series Leverage! Christian portrayed the role in all four series seasons and reprised in the series revival in 2021.
Besides acting, Christian co-wrote a song for one of Leverage's episodes, Thinking of You. The song was featured in the sixth episode of the third season.
With the last episode of the second season of Leverage: Redemption just being aired in January this year, it's an excellent time for us to look back on Christian Kane's character and how he progresses throughout the series! Read on to get to know more about his role in Leverage!
Who Christian Kane Plays in Leverage: The Ultimate Character Guide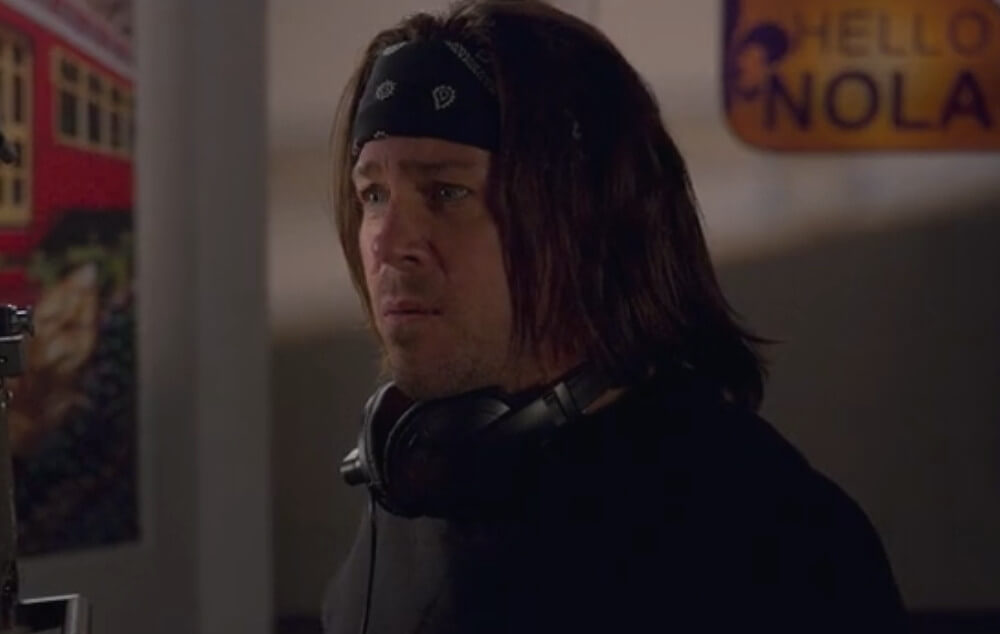 In 2008, it was announced that Christian Kane would join the cast ensemble of Leverage, an action crime series produced by TNT. In this series, Christian portrayed the role of Eliot Spencer, code name The Hitter.
Eliot is a former black ops soldier, making him the team's weapons expert, retrieval specialist (his words, not ours), and skilled martial artist. With his capabilities, Eliot is often involved in hand-to-hand combat during missions!
After quitting black ops, Eliot once went down the underworld as a notorious hitman for crime lord Damien Moreau. However, later noting that most of his hits were aimed at helpless people, he eventually quit his hitman job and teamed up with four other skilled specialists to form a group of Robin Hood-style thieves.
Fun Fact: Do you know that although he's a former black ops soldier and hitman who has extensive knowledge and expertise in weapons, Eliot hates firearms? Throughout the series (and later its revival), Eliot always saves firearms as the last option.
Besides being the group's muscle, Eliot also possesses unlikely intelligence and often uses them to start conversations and lull his targets. His intelligence eventually made him become Sophie's partner as the group's grifters.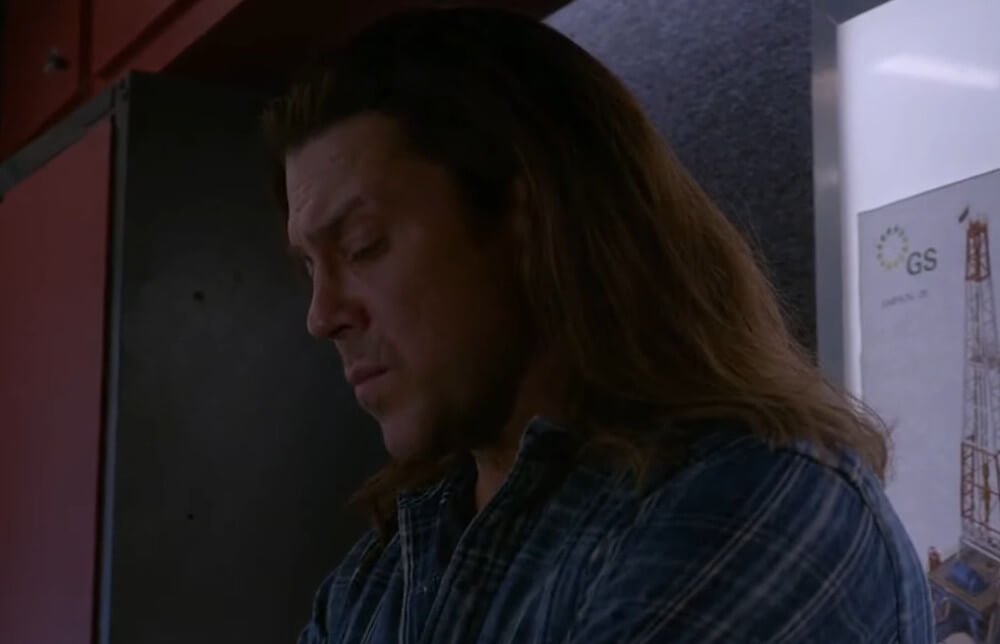 Moreover, Eliot has talent in singing and cooking, albeit Aldis Hodge's Alec Hardison finds his taste in foods questionable. Eliot was later in charge of the kitchen in the team's headquarters.
Fun Fact: Christian Kane admitted that he performed all his stunts, especially the fight scenes, in Leverage! He also choreographed his fight scenes. Well, talk about multi-talent!
Christian Kane reprised his role as Eliot Spencer (and still as the team's hitter) in the revival show Leverage: Redemption. Since the conclusion of the original series, Eliot devoted his time to opening a food truck chain, Brick & Basil. After his old team regrouped, some food trucks became mobile command centers.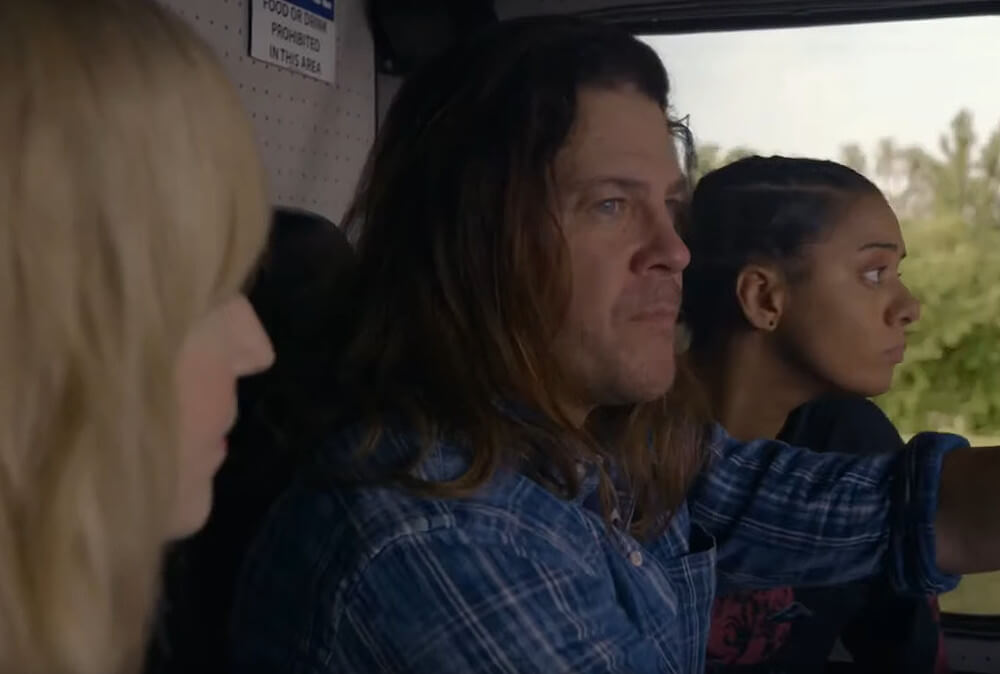 With the second season of Leverage: Redemption having been concluded, and there's no confirmation on the series' third season, perhaps it will be better for us to look forward to Christian Kane's upcoming projects!
Fear not, my friends. He is working on four projects, so that we can expect big ones!
What Are Christian Kane's Upcoming Projects? Into the Next Step of His Career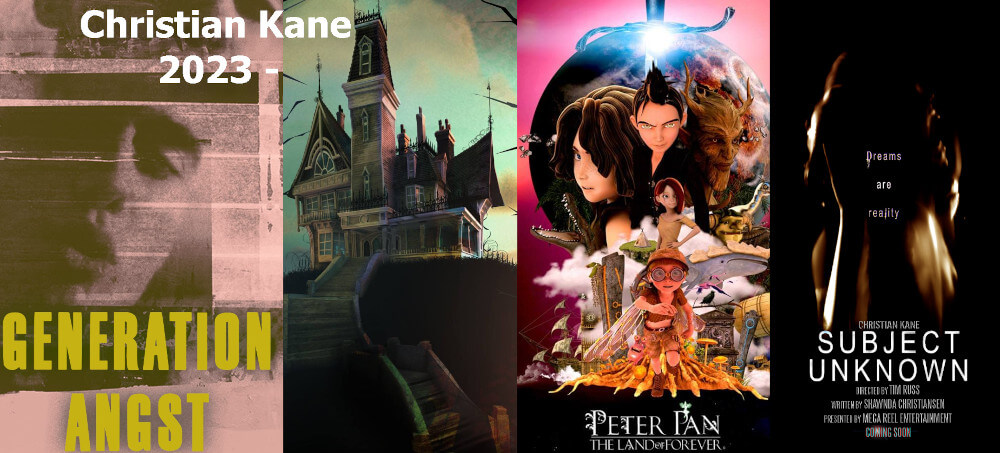 According to IMDB, Christian Kane is currently working on four different projects. Two are still in pre-production, while the others are now in production. Take a look at the complete list of Christian's upcoming works!
Generation Angst
The upcoming drama will focus on the character of Jack Grinnell, an aspiring grunge musician who, unfortunately, has a heroin addiction. Having all relationships ruined because of the habit, Jack has to overcome it and rebuild his life.
Christian Kane is set to portray Jerry in this show. However, it's still unknown what role Jerry will play in Jack's sobriety journey. Guess we have to wait and watch it ourselves to know!
Subject Unknown
Scoring yet another leading role in this upcoming thriller movie, Christian Kane will star as Detective Chase Stevens, a homicide detective turned best-selling author. In this movie, Christian will have an on-screen love interest, Dr. Michelle Smith, portrayed by Crystal Allen.
This movie follows the journey of Chase, who teams up with Michelle to hunt the most heinous serial killer in his career as a homicide detective. However, the detective must sacrifice many things, including his own sanity!
Only a Dream
Making his first voice acting role since the 2006 video game 24: The Game, Christian Kane is set to voice the main character of Scarecrow in the action-adventure animated movie Only a Dream.
This animation will focus on Lucy, an orphan struggling to overcome her recurring nightmares. Aims to "hit back" the monsters flooding her dreams, as what is often said by her friends in Ebony Springs, Lucy eventually discovers love and friendship.
Whether Christian's Scarecrow will be Lucy's new scary friend or an actual monster is still unknown, but this animation seems interesting for kids and adults alike!
Peter Pan, Land of Forever
Another voice-acting project that Christian is currently working on, Peter Pan, Land of Forever, will give a modern twist on the beloved tale of Peter Pan. In this movie, Christian will lend his voice to Gentleman Starkey.
Considering that this animated movie has been in development since 2019, it's exciting to see what it has to offer!