Christa Miller Is Happily Married, Here's How She Charmed Her Husband by Being an "Incredibly Gorgeous Tomboy"
It seems that Christa Miller and Bill Lawrence were simply meant to be.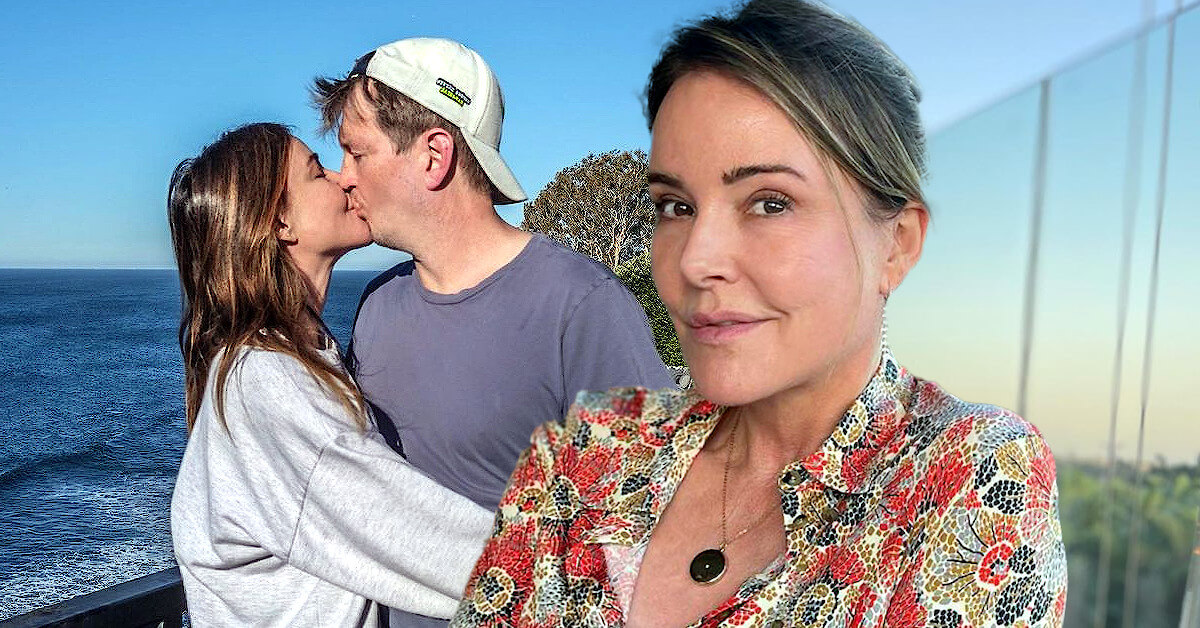 Being the 1990s darling made Christa Miller have no problem scoring gorgeous men here and there. However, the actress has always remained loyal and faithful to her long-time husband, Bill Lawrence, whom she married in 1999!
But do you know that Christa Miller and her husband's love story nearly became the quintessential "right person, wrong time" story? Read on to learn more about their relationship!
When Did Christa Miller Meet Her Husband, Bill Lawrence?
Christa Miller and Bill Lawrence have been leading a happy married life for more than two decades, but their relationship nearly didn't get to start in the first place! The couple met for the first time in 1998 at a party in the infamous Mercer Hotel.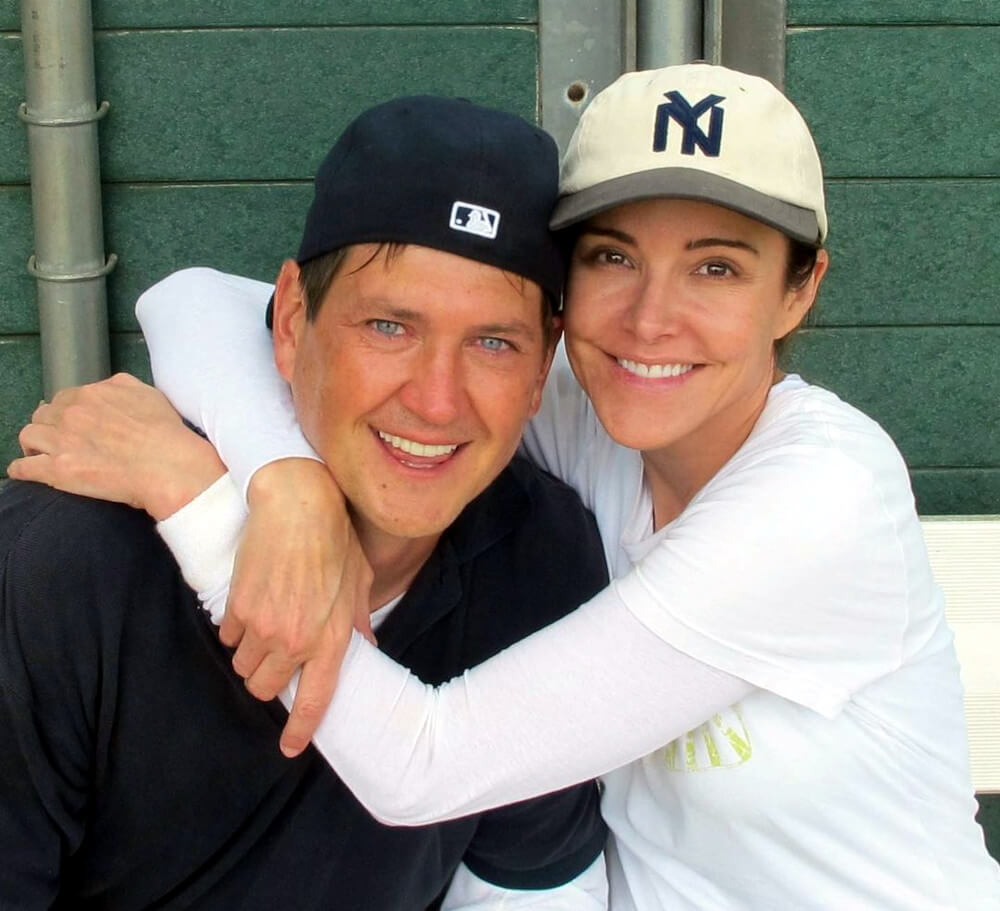 According to his interview with the New York Times, Bill was immediately enchanted by Christa, who wore jeans and basketball sneakers and was an "incredibly gorgeous tomboy. The screenwriter then decided to shoot his shot, only to find his heart broken.
"The big question is, will she get my jokes? Christa did," Bill recalled. "Then I found out she was seeing somebody," he continued.
Their love story began to bloom after Christa texted Bill after she broke up with her then-boyfriend later that year. Christa and Bill married the following year in New York, and Bill couldn't help but be "blown away" when he saw Christa walk the aisle.
"She was so beautiful it had a very calming effect," he gushed. "The only nagging thought was, 'What on earth is this woman marrying me for?'" the screenwriter laughed.
Since then, Christa and Bill have proved to be a dynamic duo in professional and personal areas! Christa delivered a stunning performance in the TV show her husband co-created, Scrubs. The couple also raised their three children in a loving and harmonious household!
Who Was the Boyfriend Christa Miller Used to Date?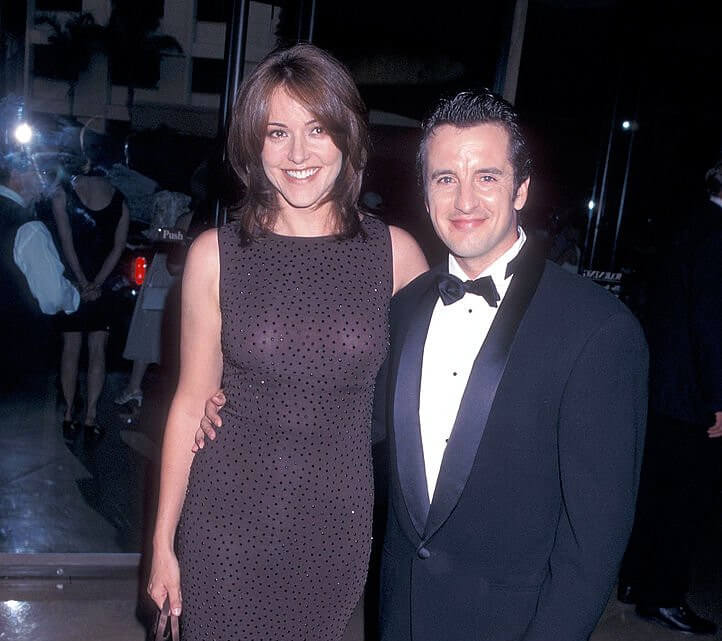 Remember when we told you Christa Miller and Bill Lawrence nearly didn't get a chance at romance because she was dating someone else when they first met?
Well, it turns out Christa's then-boyfriend was a fellow actor who happened to be one of her on-screen boyfriends in The Drew Carey Show, Grant Shaun! They started dating in 1996 and often attended multiple parties and red-carpet events together.
However, Grant isn't The One, as the former couple broke up two years later, several months after Christa met her now-husband, Bill Lawrence.
So, was it a coincidence? You decide, ladies!