Christa Miller's Appearance Continues to Surprise Fans, Did She Have Any Plastic Surgery Procedure?
Are you among those fans who can't help but be surprised by Christa Miller's appearance?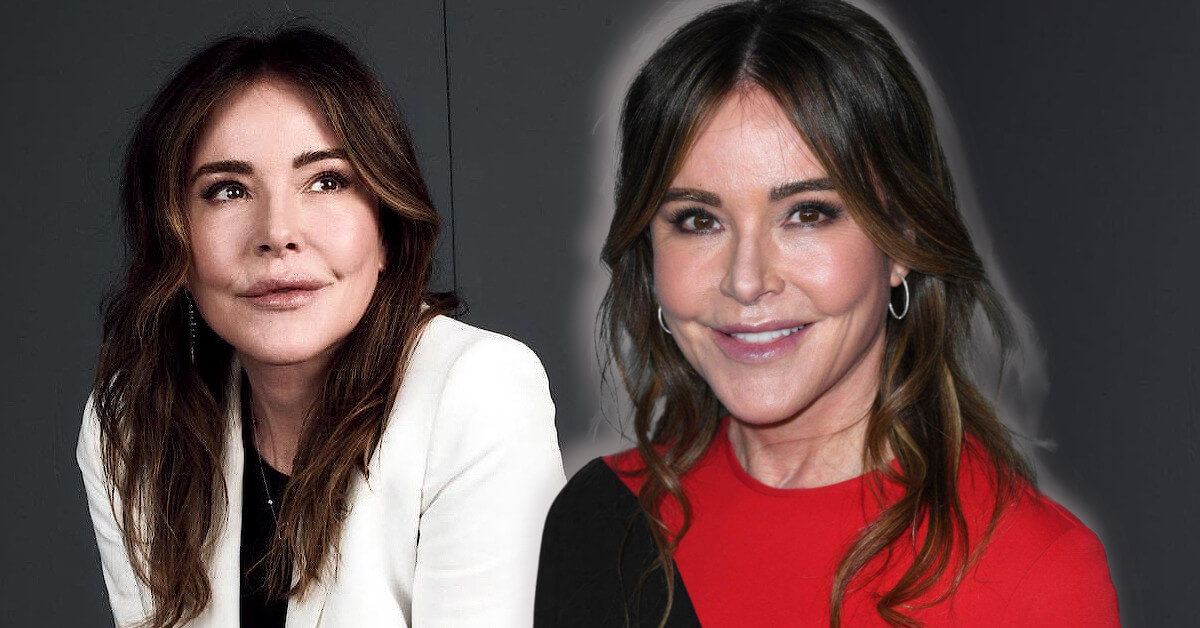 When discussing the 1990s bombshell, Christa Miller's name will appear on the list! Yep, the actress hit her career breakthrough with The Drew Carey Show and later Scrubs, the latter of which cemented her reputation as an A-list actress in comedy.
Unlike many actresses whose light dimmed as the generation changes, Christa Miller still stars in fan-favorite Shrinking. However, many noticed the changes in her facial features and wondered how many plastic surgeries the actress had taken! So, did Christa Miller undergo any beauty procedures?
What Plastic Surgery Procedure Has Christa Miller Had?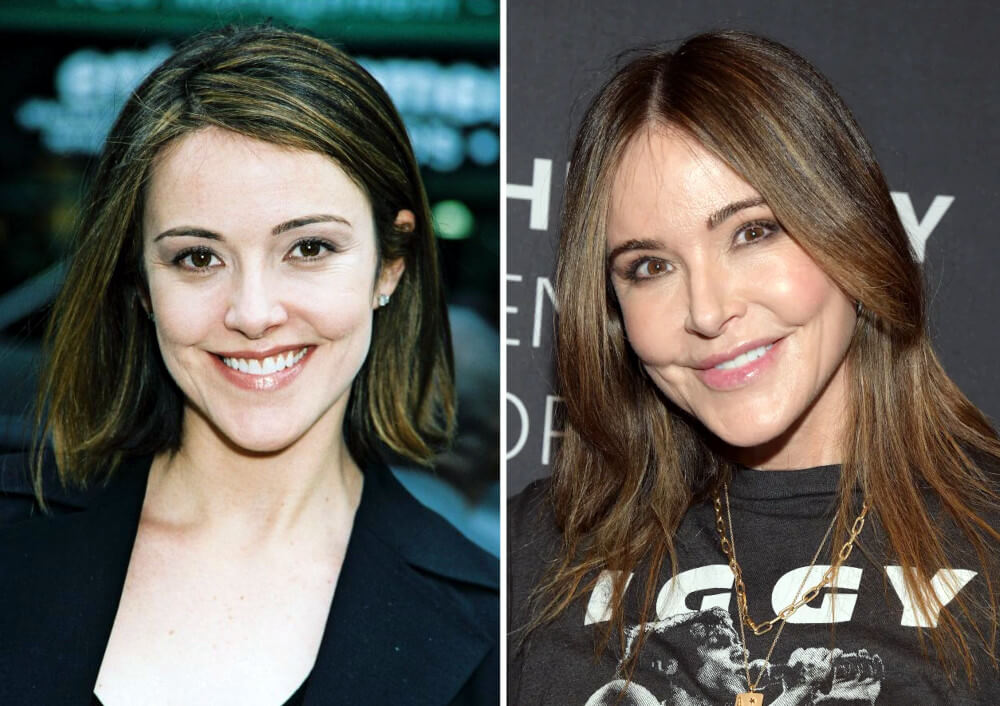 Christa Miller used to be the ultimate darling among other TV actresses, thanks to her innocent beauty and the lovely roles she got to portray. However, as decades passed, fans noticed several changes in her facial features, especially during her appearances in the comedy-drama Shrinking.
A fan even ranted on Reddit, claiming that they "can't help and be distracted" by Christa's now-limited facial expression. The fan also stated that while they have nothing against plastic surgery, they still felt disappointed by Christa's range of motion which was "limited to like three expressions."

While Christa had multiple times denied the accusations of her receiving any plastic surgery procedures, fans remained unconvinced as her facial features look different from the past, especially her eyes and cheekbones.
Besides botox (a speculation which many seem to have unanimously agreed on), fans also believed that Christa had gotten eye-lift and cheek surgeries. Compared to the past, the actress' eyes have appeared more doe-like, while her cheekbones have also become firmer and more pronounced, as you can see in the before-after picture here!
Does Christa Miller Have Any Secret Skincare Routine?
As mentioned earlier, Christa Miller has always been tirelessly denying any accusation of plastic surgery. In an interview with The Purist, the actress claimed that her secret to an "age-defying beauty" is only sunscreen! Which is why she only uses beauty products that contain sunscreen.
"I love Tizo Ultra Zinc Body & Face Tinted Sunscreen SPF 40," Christa admitted. "It not only is a great sunblock, but it also works like a primer," she continued.
The 1990s It Girl also uses Fresh Sugar Lip Treatment which contains SPF 15 and a tinted moisturizer by Laura Mercier. No worries, the latter contains SPF 20. Otherwise, it wouldn't have gotten into Christa's list of favorite cosmetics!
Despite her endorsement, we all know the ultimate routine that keeps her face young and beautiful; her wealth!