Who is Annie Potts Spouse? Meet All Four of Her Past and Current Partners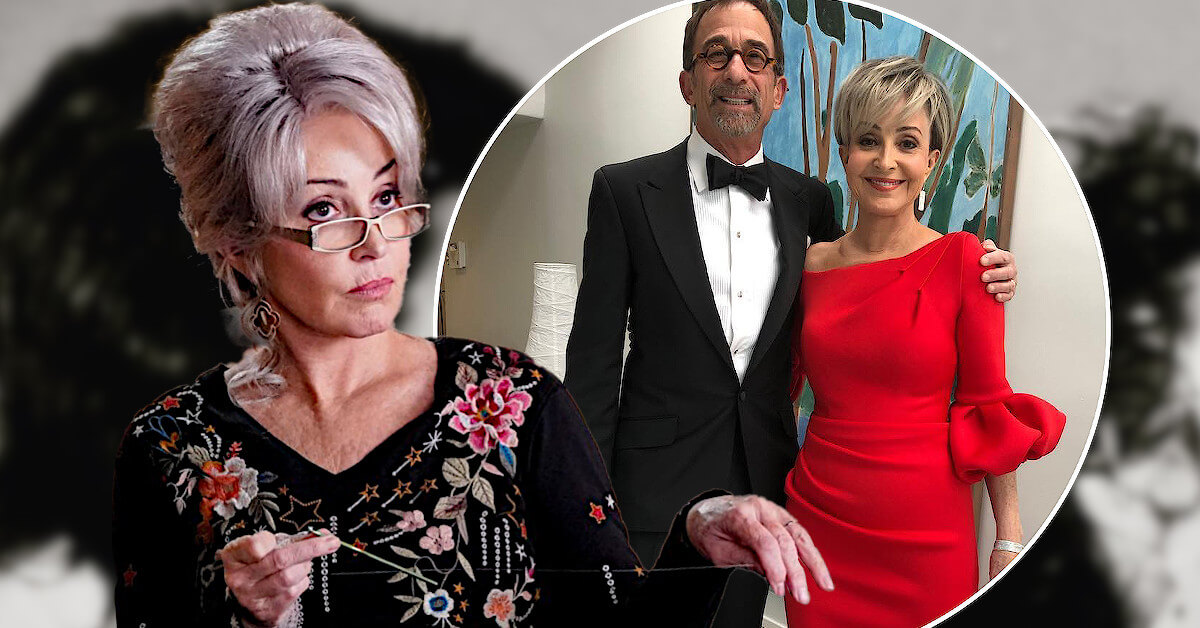 Annie Potts is one of the hottest actresses from the 70s until the 90s, but kids these days will recognize her as Sheldon's grandma in the TV series Young Sheldon. And while it seems like a thing for the 80s celebrities to have a long list of past lovers, Annie Potts does precisely the same thing!
The actress has been married four times, with the last marriage seeming to be her chance at happily ever after. Read on to learn more about Annie Potts' past and current spouses!
Who is Annie Potts' Current Spouse?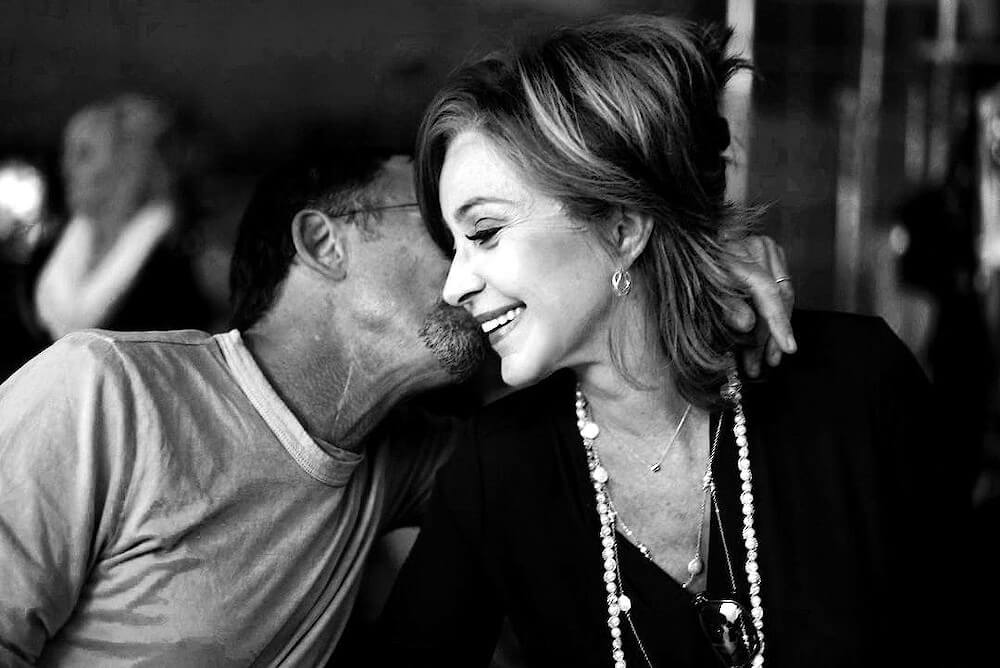 It seems like for Annie Potts, the fourth time's the charm! The veteran actress married filmmaker James Hayman in 1990, more or less a year after she separated from her third husband, B. Scott Senechal.
In an interview with Closer Weekly, Annie admitted that her willingness to give a chance for James despite already having failed three marriages was because "right away he loved my son."
"When you fall in love with somebody who comes into your surroundings when you have a kid already, they have to love both of us," Annie shared. "He was so willing to do that," the Ghostbusters actress continued.
Shortly after they get hitched, Annie and James and Annie's son, Clay, reside in New Orleans. The family of three soon grew as Annie welcomed her children she shared with James, Doc, and Harry.
In 2021, Annie once again shared the great news that she and James have officially become grandparents to their son Doc.
James also shared the sentiment of enjoying a granddad's life, posting a picture to celebrate their grandson's first birthday on his Instagram account.
When Did Annie Potts Marry Her Second Spouse, B. Scott Senechal?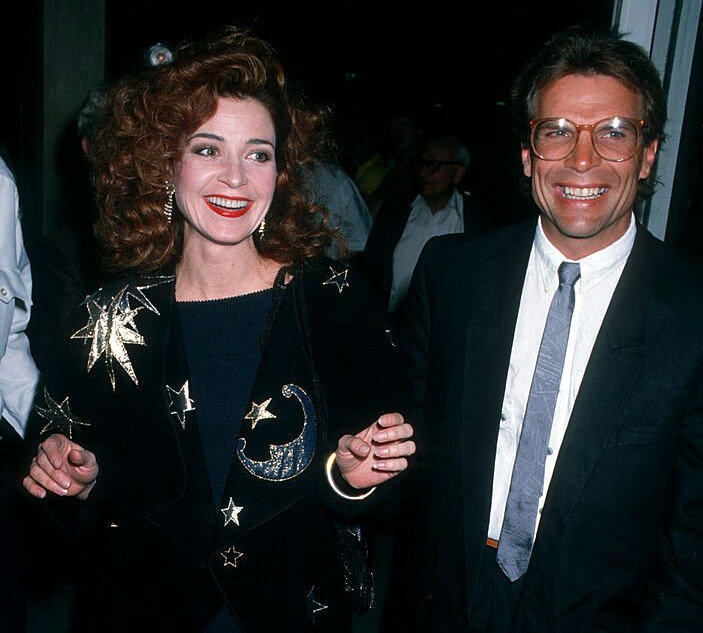 In 1981, Annie Potts married a famous director B. Scott Senechal. While it was her third marriage, it was the first marriage that gave Annie a child, a son named Clay Samuel. Annie and Scott's marriage lasted for nearly a decade, which was quite a feat considering her track record in romance!
Following their divorce in 1989, Annie got full physical custody of Clay, who grew up to follow in his father's footsteps and became the writer for the TV series Training Day.
Well, having two accomplished filmmakers as your biological dad and stepfather does that to your talent!
Inside Annie Potts' Short-Lived Marriage with Greg Antonacci
Let us be frank, but Annie Potts was wild during the first two of her marriages! The same month after divorcing her first husband, Annie tied the knot with the late actor Greg Antonacci. However, their marriage ended just as quickly.
Getting married in 1978, Annie and Greg filed for divorce less than a year later, citing "irreconcilable differences."
The Truth Behind Annie Potts' Tragic Marriage with Steven Hartley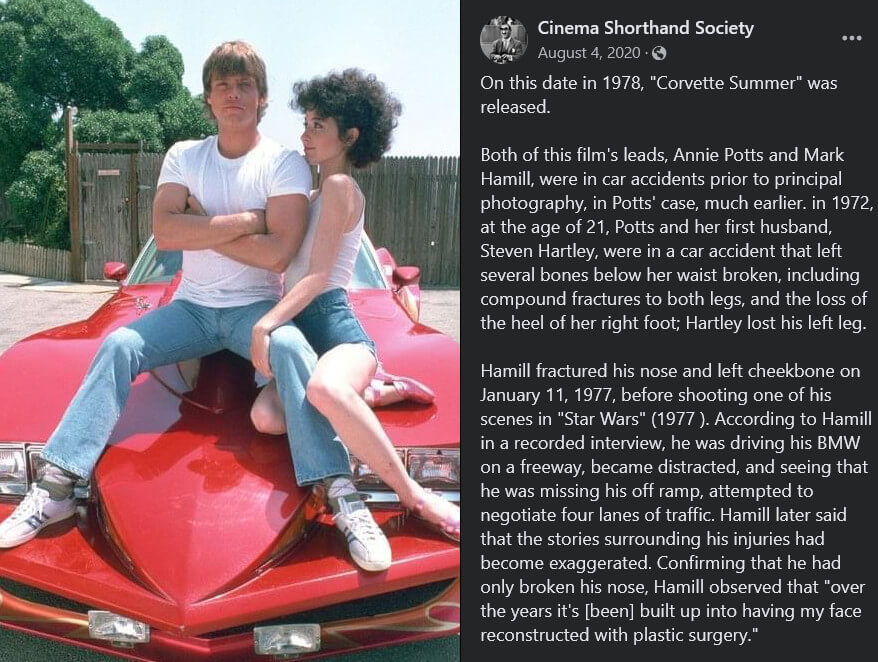 There's always the first for everything. Annie Potts' marriage, the first was her tragic relationship with Steven Hartley. The couple tied the knot in 1973, shortly after Annie turned 21.
However, the marriage was probably her most tragic one! Just before they married, Annie and Steven were involved in a car accident, and it wasn't a tiny scratch, either!
The accident broke several of her bones and cost Annie the heel of her right foot. Her husband, Steven, suffered worse, being forced to amputate his left leg.
For undisclosed reasons, Annie and Steven divorced in 1978, five years after they married.