Alex Wassabi's Girlfriend: Who Is The YouTube Star Dating Now?
Alex also utilizes his flawless face and incredible physique to attract many gorgeous ladies, whom we will discuss further in this article!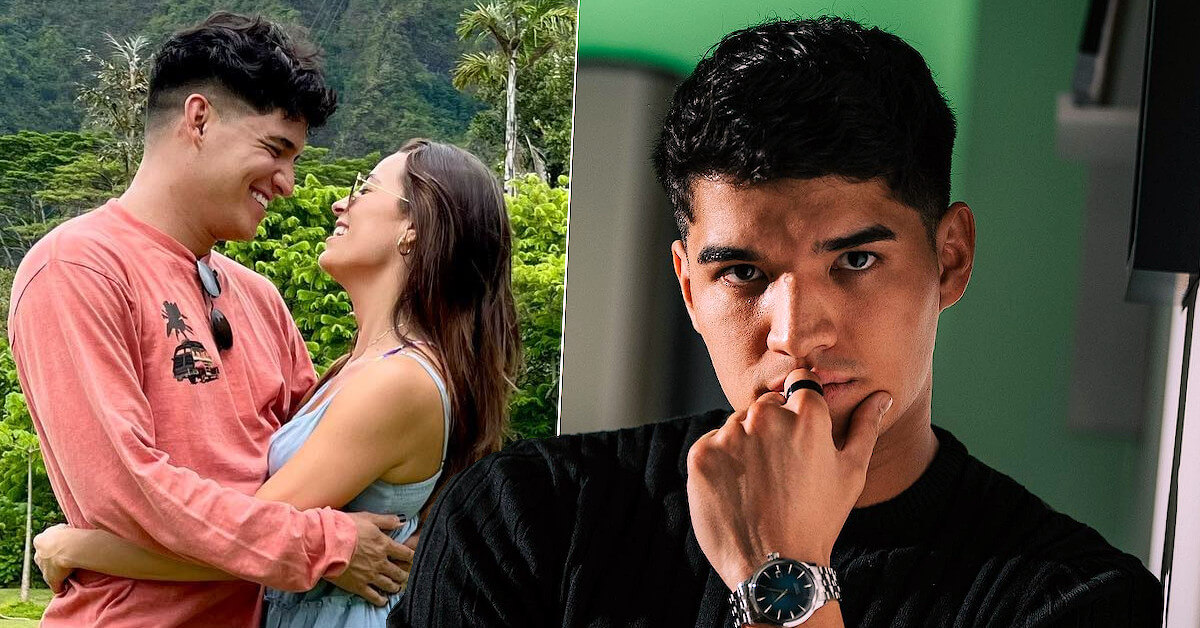 Okay, let's admit it. We'll never be in a shortage of YouTubers and social media personalities. I mean, when you think the phase has passed, there will be a bunch of new-generation YouTubers who gain popularity. One of them is Alex Wassabi.
Known for his comedy videos, Alex Wassabi quickly became one of the most subscribed young YouTubers. Well, his good looks also help, however!
Alex Wassabi and Alexxis Lemire Have Been Dating Since 2022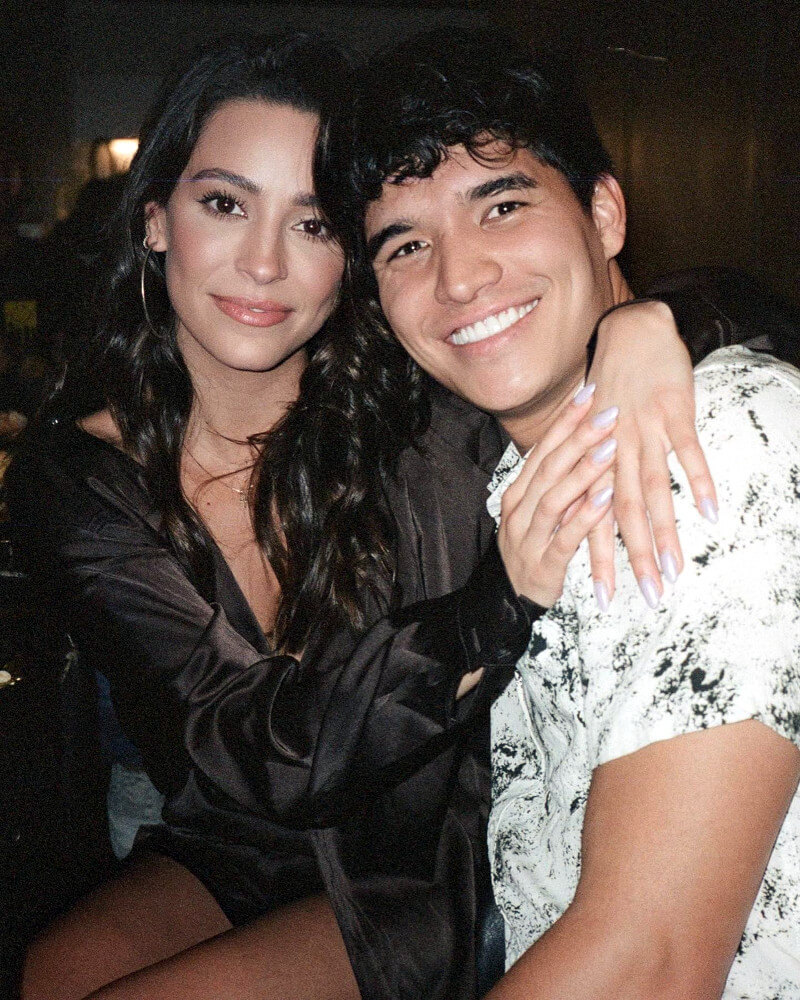 Alex Wassabi and Alexxis Lemire have been in a relationship since 2022, when they went for sushi during their first date.
The playful couple often features each other on YouTube, Instagram and even TikTok – with Wassabi boasting over 3 million followers – giving their fans a glimpse into their fun and thoughtful relationship.
They've taken vacations together all across the world and as if that isn't sweet enough already, Wassabi even calls her 'Preance,' short for pre-fiance.
Now we're left wondering what's next in store for this adorable couple?
Alex Wassabi Dating History: Lexy Panterra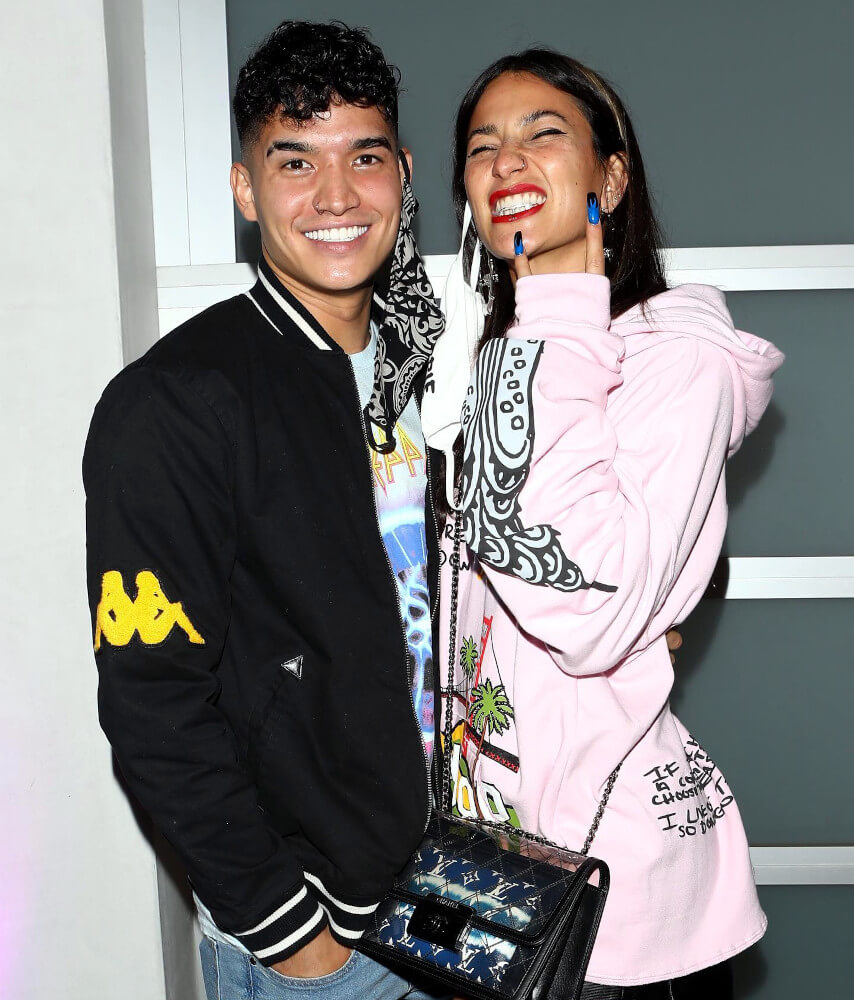 Alex Wassabi began dating dancer Lexy Panterra in 2020, which he announced in the now-deleted Instagram post.
Like any other Internet personality, Alex and Lexy flaunted their relationships with multiple Instagram posts. Shortly after they started dating, the couple immediately moved in together.
Alex and Lexy also made their red carpet-debut shortly after they started dating. In November 2020, the couple attended UVé Beauty private event and posed for the camera.
In an interview with the No Jumper Podcast, Lexy described her relationship with Alex as "healthy and happy."
Furthermore, the pair seemed to take their relationship seriously, as they already talked about building a family and having babies in one of Alex's vlogs.
However, their "healthy and happy" relationship turned sour pretty quickly! Earlier this year, Alex tweeted sad quotes, making fans suspect that he has broken up with Lexy.

"i underestimated the hole your absence would leave," he wrote on his official Twitter account.
While Alex and Lexy didn't explicitly announce that they separated, they deleted all pictures from their respective Instagram accounts, convincing fans that they were no longer together.
When Did Alex Wassabi Start Dating Caeli?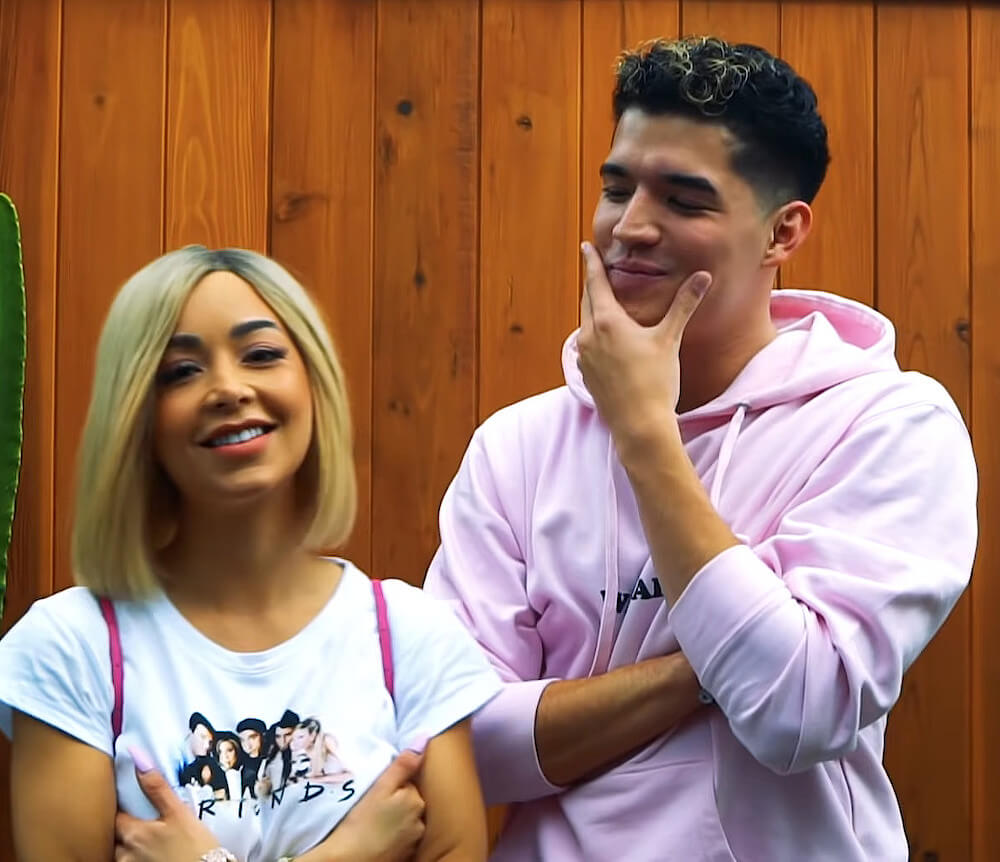 In 2019, Alex Wassabi was linked to fellow YouTuber Caeli who had done several collaborations with him. The pair made several adorable videos, surprising each other with baby bunnies!
However, a year after the rumors started circulating, Alex made another video with Caeli, with them doing the Who Is Cuter game. In the video, Alex referred to Caeli as his "best friend," seemingly denying the year-old rumors about their relationship.
Shortly after that, Alex began to confuse fans as he took on his Instagram live to share that Caeli and he had broken up again.
I know, again?
Alex refused to elaborate further, though, and Caeli also declined to comment on his announcement. So, yeah, fans are still pretty much left in the dark to this day.
Why Did Alex Wassabi Break Up with Ex-Girlfriend LaurDIY?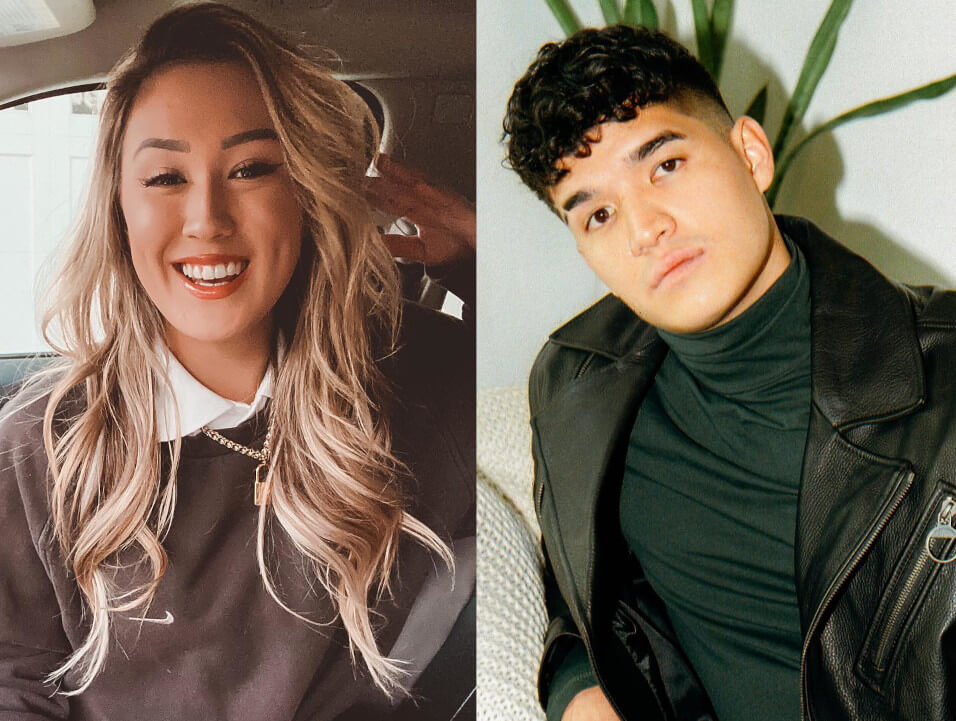 Caeli wasn't the first YouTuber Alex Wassabi dated. In 2015, Alex began dating Lauren Riihimaki, the YouTuber LaurDIY.
The former couple quickly became fan favorites, as they had great chemistry and fun personalities in their videos.
Unfortunately, after three years of dating, Alex and LaurDIY announced that they had decided to split in a tear-jerking video. In the video, the former flame claimed they were "not on the same page" and "need to take time apart."
According to Life and Style, Alex and LaurDIY admitted to have not "been on the rocks" before deciding to break up. The decision was taken after both had a serious talk about their personal goals and future.
Alex stayed true to his words about him still being in love with LaurDIY. Shortly after their breakup announcement, fellow YouTuber Deji mocked their video and accused them of doing fake breakup for views.
Alex slammed back the accusations and threatened to "end" Deji if he "even speak laurens name again."