Lexi Rivera Boyfriend 2023: Is She Dating Anyone?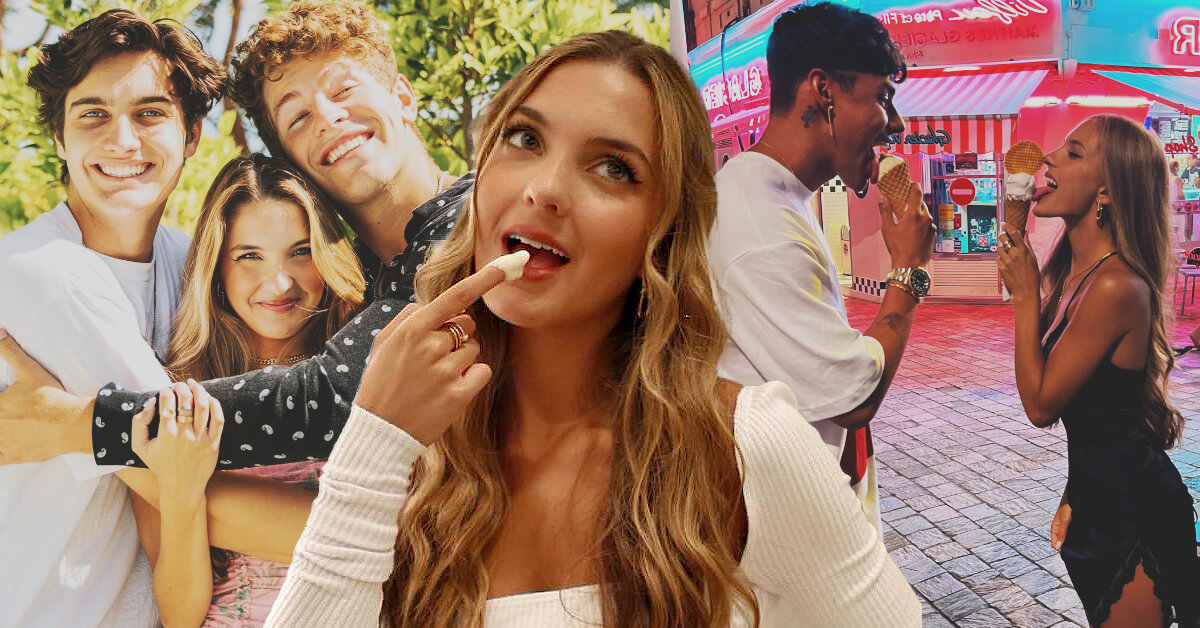 As a former gymnast and a YouTube star, Lexi Rivera captured the public's hearts with her beauty and built physique. She's also known as the younger sister of another YouTube star Brent Rivera and is known for her daily vlogs.
Due to her friendly personality, Lexi Rivera is often rumored to be dating fellow YouTubers, from Ben Azelart to Andrew Davila. While some of them were true, some also remained unconfirmed until today!
Is Andrew Davila Lexi Rivera's New Boyfriend?
Since 2021, Lexi Rivera has been rumored to be dating fellow YouTuber Andrew Davila. The pair started as friends and often collaborated to make videos.
However, fans began to suspect that there was a blooming romance between them as Lexi uploaded a prank video in late 2020 where she referred to Andrew as her "new boyfriend."
Furthermore, Lexi is sharing pictures with Andrew more frequently. Fans freaked out when she posted a photo of Andrew and her snuggling against each other in the middle of a tennis court!
Lexi also shared several snaps of Andrew, who joined her on vacation last summer. They were seen enjoying ice cream in France before taking off to Greece to soak in the Mykonos sun.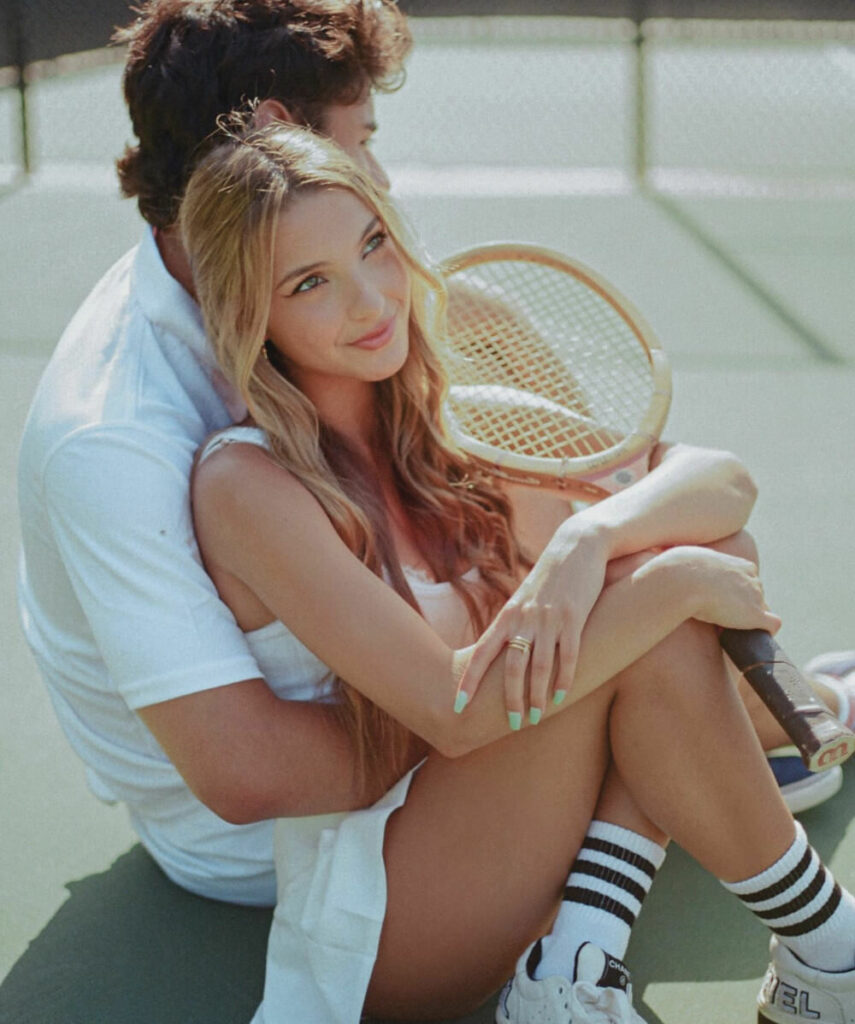 Although she has not shared more pictures with Andrew since their summer vacation, Andrew has been a loyal commenter on Lexi's Instagram posts. In the last sultry picture she posted for New Year, Andrew left some emojis representing us all!
Is Dom Brack Used to Be Lexi Rivera's Boyfriend?
After Lexi Rivera broke up with her ex-boyfriend Ben Azelart, she was once spotted kissing in public with her fellow YouTuber Dom Brack!
This caused quite a stir among fans, with some feeling that it's been only a minute since Lexi and Ben broke up.
However, the kiss was only a prank for Dom's video, targeting Ben! In the video, Dom also gave Lexi a bouquet of flowers, resulting in Lexi pecking Dom on his cheek.
The rumors eventually died out, replaced by rumors involving Lexi and Andrew Davila.
Why Did Lexi Rivera Break Up with Ex-Boyfriend Ben Azelart?
Lexi Rivera and Ben Azelart have been one of the most loved YouTube couples. They started dating when Lexi was 15 and Ben was 16, and the relationship lasted for three years.
The couple has split several times throughout their relationship, only to find their way back to each other again.
However, fans were devastated when Lexi and Ben announced they were breaking up for good in late 2020.
In the video, Lexi stated that their relationship had become too public to the point it got "a little too complicated."
"We wanted to make you guys happy, as well as make ourselves happy," Ben explained. "Ultimately, we just didn't do both," he continued.
Despite their break up, Lexi and Ben remain good friends, frequently appearing in each other's videos. Ben also celebrated Lexi's 21st birthday last year, joining her family and her rumored new boyfriend, Andrew Davila.