Lil Mosey Girlfriend: Relationship Detail With Lucia Manfredi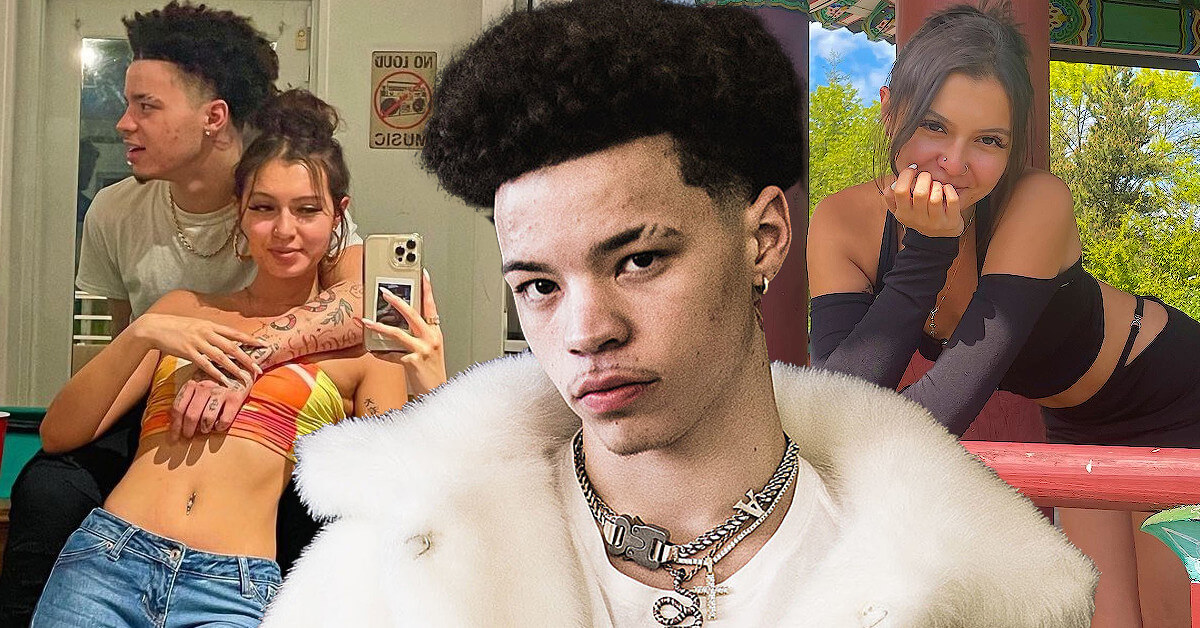 Many famous musicians and actors commonly date around and change partners frequently. It's not surprising if they might've had more than twenty ex-boyfriends or ex-girlfriends because the entertainment industry is so crazy like that.
We also know that some of you might've expected Lil Mosey to play around and date a bunch of girls throughout his career as a rapper. Why wouldn't he? With all his fame and money, he can easily snatch any girl he wants.
However, the truth couldn't be further than that. Throughout Lil Mosey's career as a rapper and songwriter, he was only linked to one woman he loved with all his heart.
Meet Lucia Manfredi, Lil Mosey's Current Girlfriend
Who's this lucky girl, then? She is Lucia Manfredi, a model, and social media influencer that gained massive fame from Instagram.
We can see on her Instagram page that Lucia loves to post photos of herself, showing her curves and beautiful face. But, of course, she wouldn't forget to post photos of her boyfriend.
The picture also appeared on Lil Mosey's Instagram page, showing how Lucia and Lil Mosey were head over heels for each other.
In that picture, we can see Lucia hugging him, and Lil Mosey wears an outfit that resembles characters in the Harry Potter movie. The two also put "Hogwarts" as the location, and they couldn't be any cuter.
How Did These Lovebirds Meet in the First Place?
However, they were very strict when it came to revealing any details about their relationship. It's pretty clear that Lil Mosey and Lucia only wanted the world to see how much they love each other and left all the struggles and stories to themselves.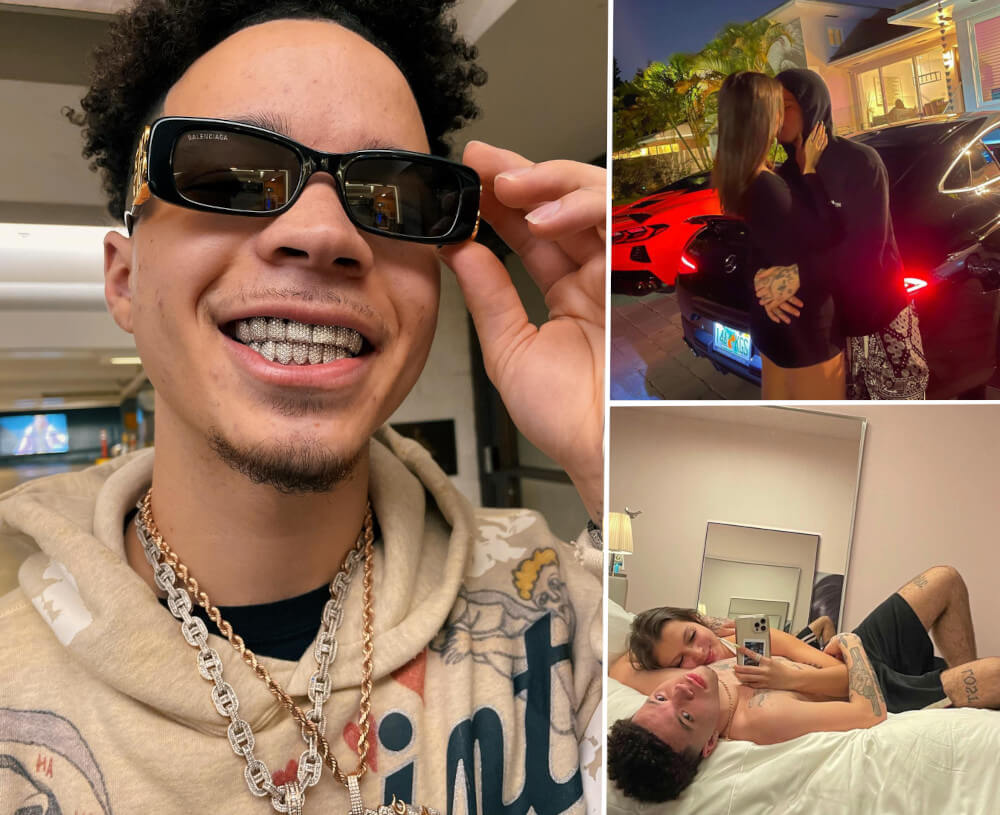 We can say that it's a wise decision, knowing how susceptible they both are to being constantly scrutinized by the media.
The two had never announced when they started dating and how they met each other for the first time. But, some media reported that Lucia and Lil Mosey became a couple in 2021, and their relationship went smoothly.
The details of how they met for the first time were also nonexistent. However, a discussion on Reddit told us some exciting things. 
It was only months before the news about their dating came up. One of the users mentioned that in early 2021, Lil Mosey followed Lucia Manfredi's Instagram, but she didn't follow him back. So, it looked like Lil Mosey approached her first and gave his shot for Lucia. 
"She didn't block him. Otherwise, he couldn't be following her. Plus, I caught Mosey in 4k liking her pic from 7 hours ago," other Reddit users responded. The period when we could see someone's liking or comment on others' Instagram pictures was a tumultuous time.
However, the news of Lucia blocking Lil Mosey's Instagram wasn't accurate, and they became one of the most romantic couples in 2021.
The State of Their Relationship Now
So, after knowing very little about how Lil Mosey and Lucia Manfredi's romance began, many people cannot help but be curious about the state of their relationship now. Are they still dating now?
The answer to that question is a solid yes. Lil Mosey and Lucia Manfredi are still happily in love, but they decide to put their relationship details to themselves until nobody knows when.
It's safe to say that with all the attention and scrutiny they constantly get, keeping their personal lives away from the limelight is a wise choice. Longing more private time with people you love won't hurt, right?
We wish to hear news about them walking the aisle together soon, though!