Who is MattyBRaps Dating? His Girlfriend in 2023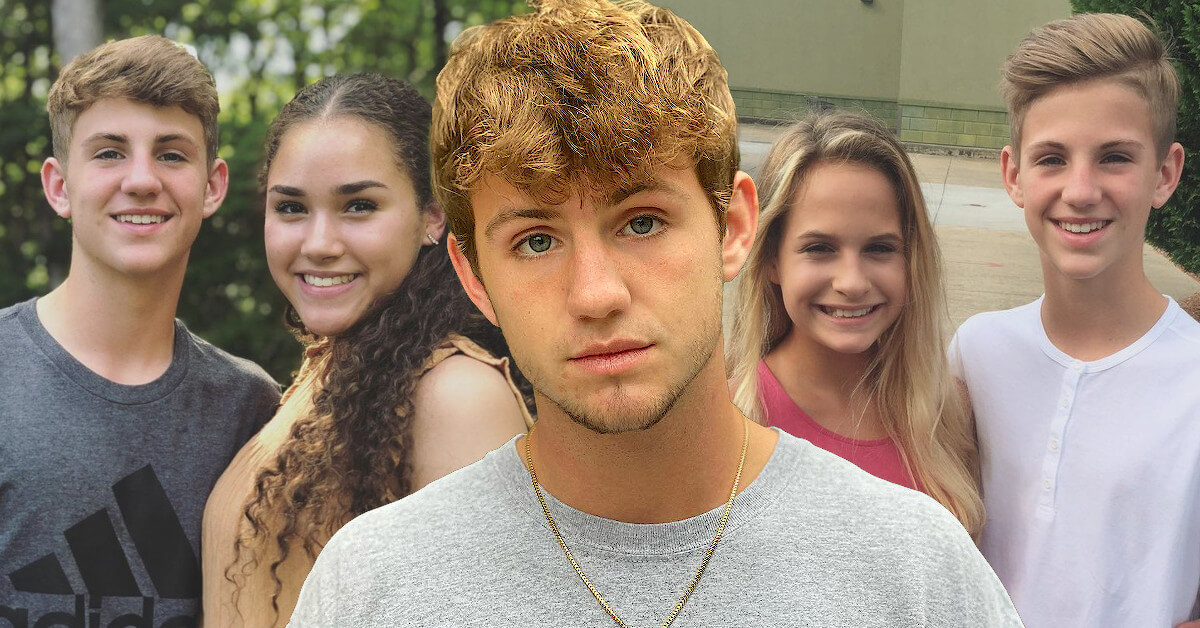 Matthew David Morris, best known as MattyBRaps, is a singer and rapper who got worldwide recognition after posting his cover of Justin Bieber's Eenie Meenie on YouTube.
Since then, his name and career in the music industry have risen significantly, and his YouTube channel surpassed one billion views. 
Matty B became more famous after he appeared on several TV shows, including Today, The Wendy Williams Show, and The Queen Latifah Show.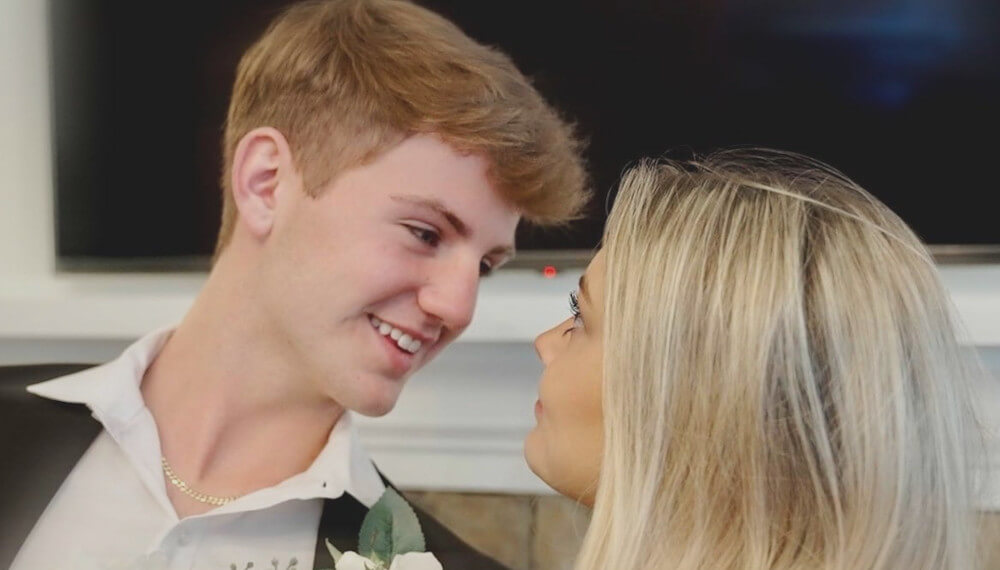 It seems like his musical career isn't the main thing that snatched people's attention; it was Matty's love life.
Were Liv Shumbres and Matty B Really Dating? 
Unlike many of his peers who got famous at a young age, Matty doesn't like to use his personal life to boost his fame. Instead, he wants to put his love life to himself and away from the limelight.
If we look at his Instagram, we don't see any sign that Matty is dating anyone. But that doesn't mean that his love life is non-existent.
The latest news about Matty's girl was in 2016 when he was rumored to date Liv Shumbres, a famous YouTuber. Liv and Matty worked together in 2016, and she appeared in one of Matty's music.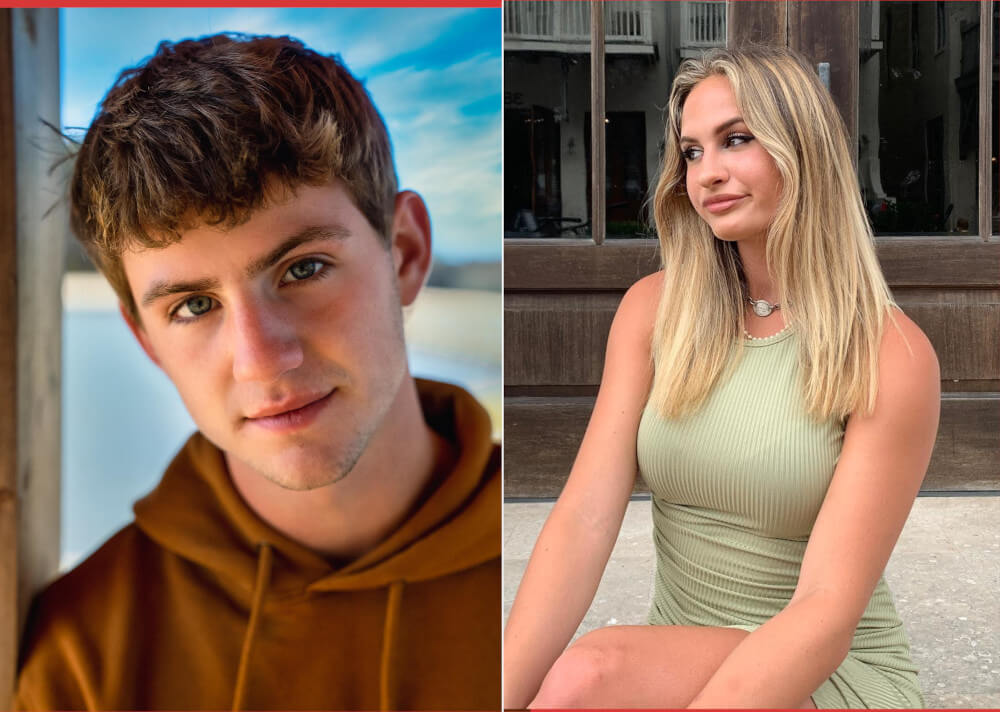 However, the two had never dated, and they remained professional partners and best friends in life. And since Liv and Matty are still young, we guess that a serious relationship isn't something they want to focus on right now.
A Thing Between Matty B and Jojo Siwa
Another rumor happened in Matty B's life in 2015. This time, it was with a famous dancer, singer, actress, and YouTuber, Jojo Siwa. She's also known after appearing for two seasons on Dance Moms.
Jojo and Matty were rumored to date after working together on a YouTube project, but the two had never confirmed whether they dated.
The rumor was fizzled out because Matty B and Jojo Siwa remained silent about the whole thing. Six years later, though, it's safe to say that the rumor wasn't true because Jojo revealed that she was gay.
Daily Mail reported that Jojo realized that she had been into women since she was 12 years old because she couldn't find intimate moments with men appealing.
Gracie Haschak and Matty B Produced a Perfect Song: Did it Turn to Romance?
In the same year when Matty B and Jojo Siwa were rumored to be together, many media also stated that Matty B dated another famous dancer and singer, Gracie Haschak.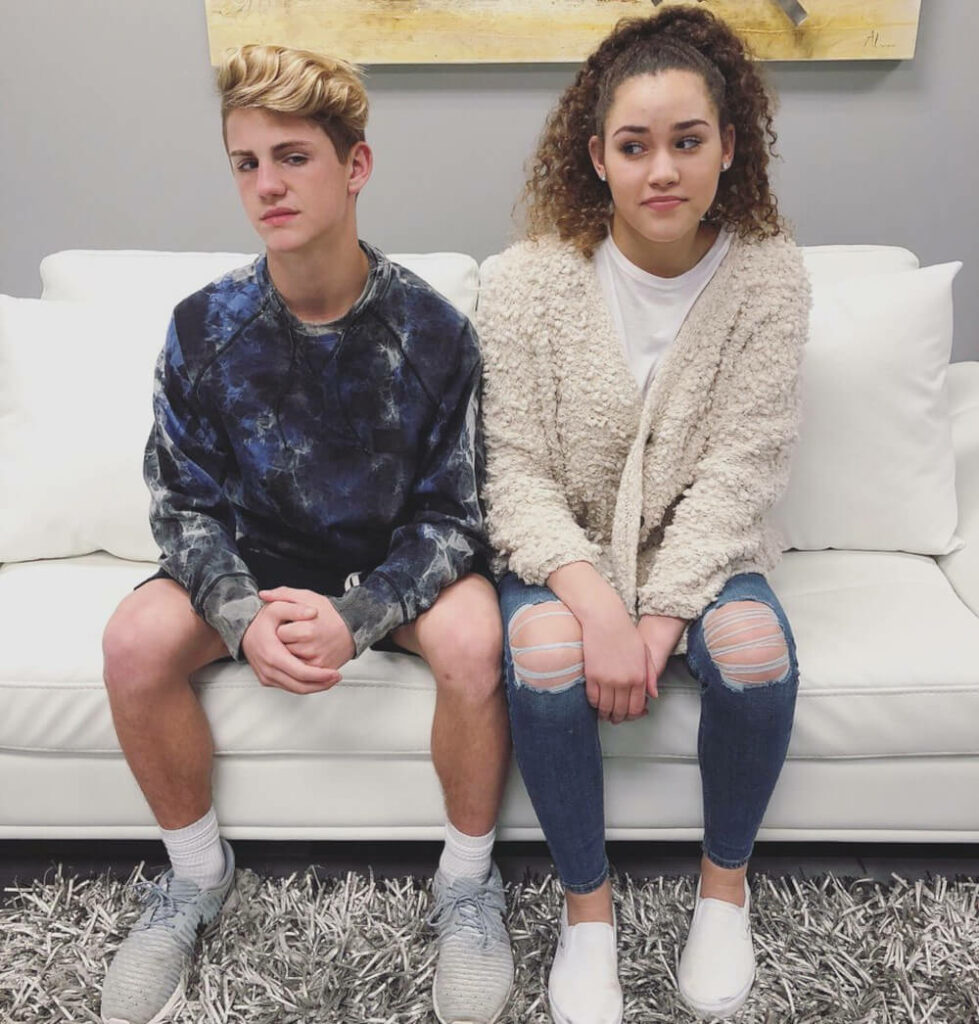 We know that this time you hope it was a real romance since we haven't heard of any serious or official relationship that MattyBRaps has ever had. 
Unfortunately, reality doesn't always match our expectations, right? Gracie and Matty's relationship was just friends and professional terms.
The two have been working together since 2015, and their collaboration has strengthened as the years pass. Their first song, called Friend Zone, released in 2016, was streamed almost 4,000,000 times. 
However, Gracie and Matty enjoyed the rumor about their love life because it could help boost their fame (didn't mean they did that on purpose, because they have talent, of course), but a little rumor wouldn't hurt.
Their rumor was never denied or confirmed, though, so they leave the interpretation open to their fans and the media. We agree that it was a clever move. 
What Happened Between MattyBRaps and Ivey Meeks?
In 2014, Matty B was rumored to have dated a woman that collaborated with him. This time, it was with Ivey Meeks, a musician and social media influencer with almost 65,000 followers on Instagram.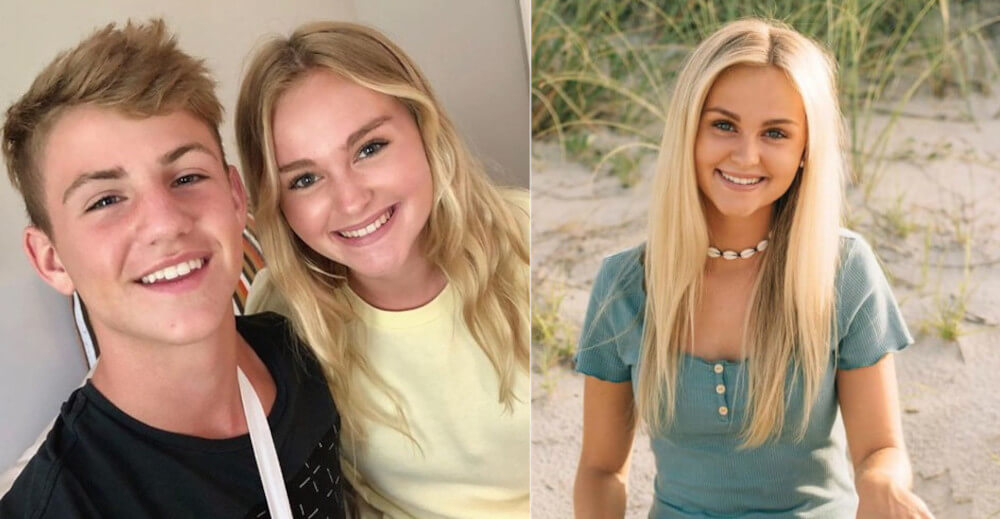 Unfortunately, Ivey Meeks had never mentioned anything about his relationship with Matty B. Their rumor fizzled out as soon as it started.
As he usually does, Matty B never bothers to clarify any of his relationship rumors. He's always focused on expanding his YouTube channel and sharpening his musical skills. We stand for someone who focuses on what he loves and never gets distracted by things that do not matter to him, right?
As we can see on Matty's Instagram, he doesn't seem to bother posting anything about his love life. So, it's normal for all his fans to wonder who's the lucky girl who could snatch his heart because he was so private about everything.
The Only Matty B's Official Girlfriend: Kate Cadogan
In 2013, when Matty B was still a little boy, he had a real relationship with Kate Cadogan.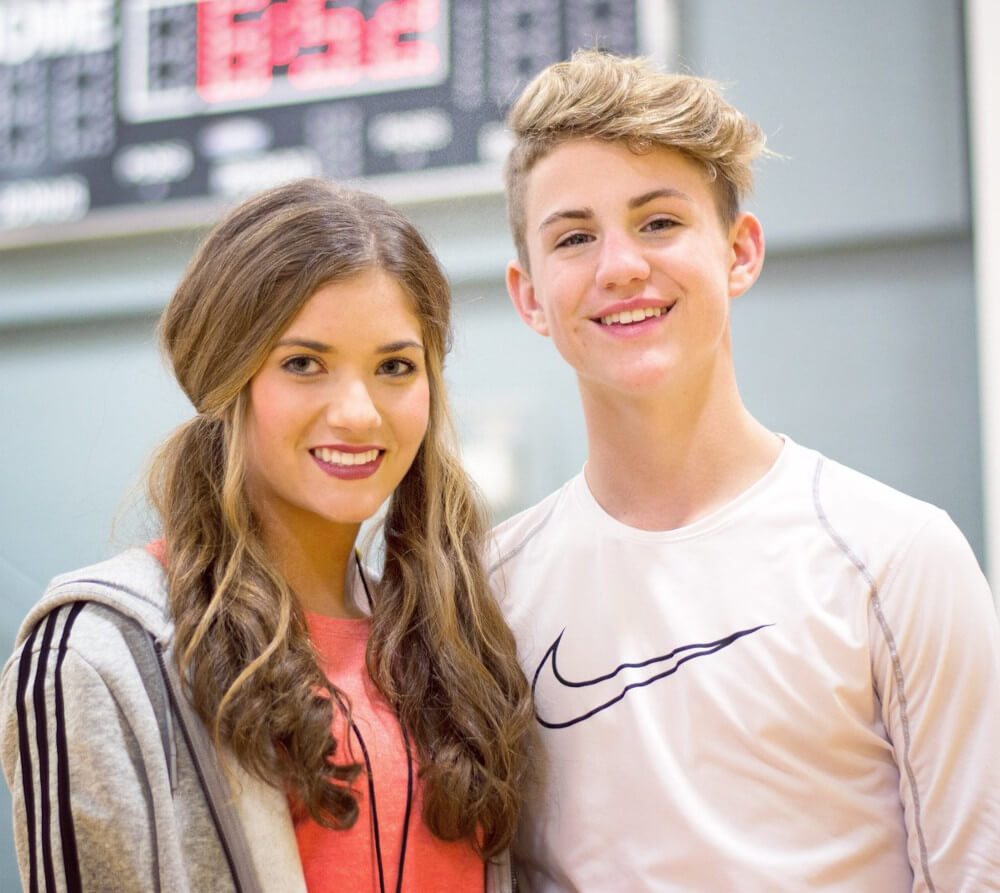 Kate Cadogan isn't someone who works in the entertainment industry as Matty does, but she isn't an ordinary girl either. Kate is an Instagram star who's also a competitive cheerleader and pageant model. Although Kate is a talented girl and has a lot to offer, she rose to fame after dating Matty B in 2013. 
Not only that, but Kate also appeared in two of Matty B's singles called Hooked on You and Matty's cover of Ms. Jackson from OutKast.
Kate and Matty started dating in June 2013, but there was no information about how long they dated.
Rumor has it their relationship only lasted less than a year, but their breakup was amicable because Kate and Matty are still good friends.
Another Rumor with a Famous Social Media Influencer: Simone Simmons
We understand that one real romance isn't enough, and you guys demand a more serious relationship in Matty B's life.
Unfortunately, as we've said before, Matty is still young, and he doesn't want anything to get in the way of his career. 
Many sources stated that Matty also had a relationship with Simone Simmons, a social media influencer.
However, there was insufficient proof to convince us that Simone and Matty were an item back then.
Matty B and CeCe? All Truths You Need to Know
And last but not least, another unproven rumor about Matty B's love life, and it was with another famous YouTuber called Cece. But, just like his romance with Simone Simmons, there was not enough proof of their romance, and we hardly find romantic pictures together on the internet. 
At this point, we understand if you give up on digging more about Matty B's romance because he knows his priorities.
Although he posts videos of his daily life on his YouTube channel, Matty B never lets the relationship rumor or juicy news about him become his main character. It only increases our love for Matty B.