Will Harrison Wouldn't Be Here Without His Supportive Parents, More on How He Rises among Other Actors His Age
Will Harrison received undying support from his loving parents and sister as he sought a career as an actor.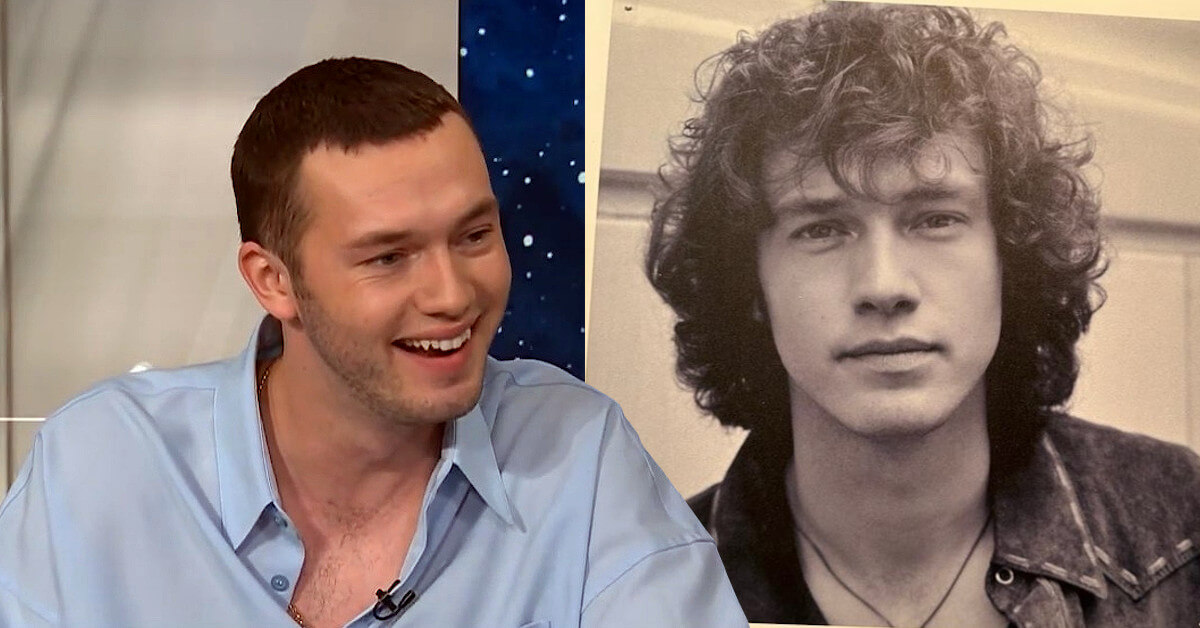 Daisy Jones & the Six was one of the biggest and most loved series released this year, and its cast immediately gained lots of popularity and love from the fans! One of those lucky guys is Will Harrison, a rising actor in Hollywood!
Unlike many other celebrities who often had to go against their parent's wishes to pursue acting careers, Will Harrison received undying support from his parents. In fact, his sister also got the same support and is currently making her way as a director and an actress!
Inside Will Harrison's Family Tree: Who Are His Parents?
Will Harrison is the only son of John and Janine Harrison. A native New Yorker, the actor has a sister who also makes her name in Hollywood, Tess. The siblings are relatively quiet about their home life, so little about their parents' jobs and details is known.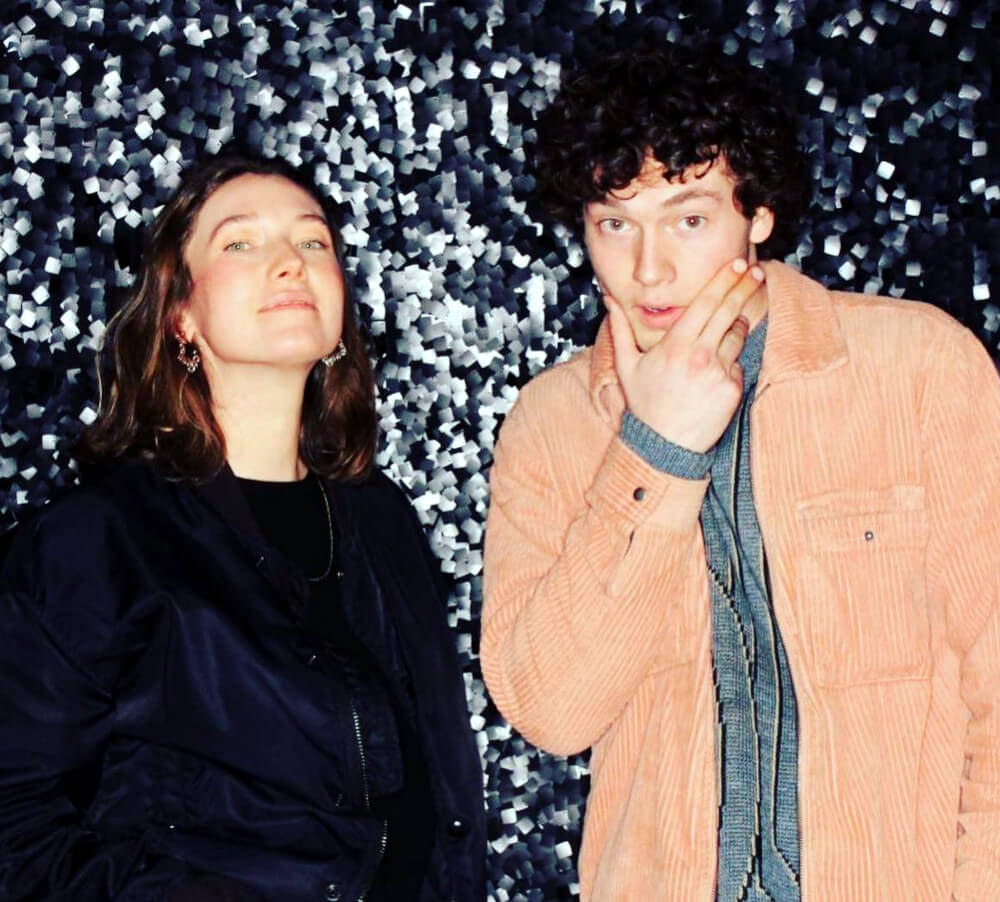 However, it can be seen that John and Janine must really support their children! Will and Tess couldn't have been where they are now without their parents' support.
Moreover, the siblings also starred in an indie movie directed by Tess, This Is a Film About My Mother, which may or may not be inspired by their real-life mom!
The movie featured several snippets of their childhood, so it's the closest we could ever get to a glimpse of life in the Harrison household.
How Old Is Will Harrison?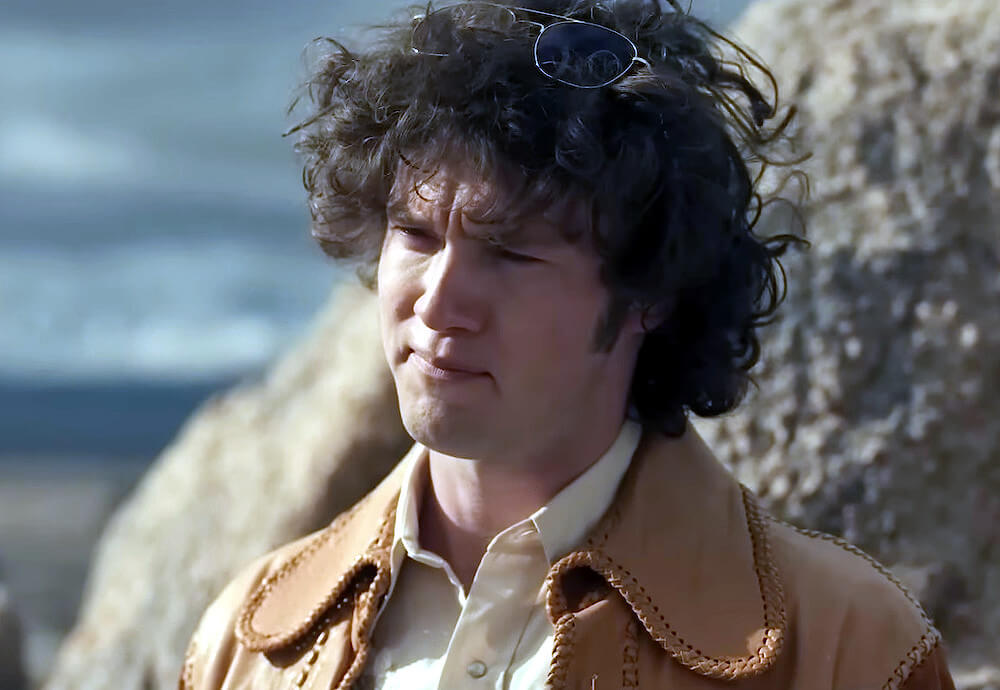 A part of the rising new generation of actors in Hollywood, Will Harrison was born on August 21st, 1996, in Ithaca, New York. This means that by the time this article is published, he's 27 years old!
But do you know that his first acting project happened nearly a decade ago? Will was only nineteen when he made his acting debut in the short movie Dog. His next movie was a collaboration with his actual sister, Tess, entitled It's Perfect Here.
It wasn't until he reached age 23 that he made his career breakthrough with a cameo in an episode of the hit series Madam Secretary. This role also helped him secure a supporting role in the series adaptation of Daisy Jones & the Six, further propelling Will to stardom.
With how young Will is and his steady rise in popularity, it's not impossible for him to cement his name as one of Hollywood's A-listers by the time he reaches 30!