Who Is Sydney Sweeney's Mysterious Boyfriend? Her Relationship Status And Engagement News
Sydney Sweeney's intriguing personal life.
Since the massive success of the teen drama series Euphoria in 2019, Sydney Sweeney became the new Hollywood sweetheart. Her portrayal as Cassie Howard in the series earned Sydney two Emmy nominations, proving she's more than just a good look.
With her breakthrough into superstardom, Sydney became the subject of the public's prying eyes. People can't get enough of Sydney, from her mom's controversial birthday bash to her romantic relationships!
Who Is Sydney Sweeney's Boyfriend, Jonathan Davino?
Known as being relatively private regarding her personal life, many fans were surprised when they discovered that Sydney Sweeney was off the market!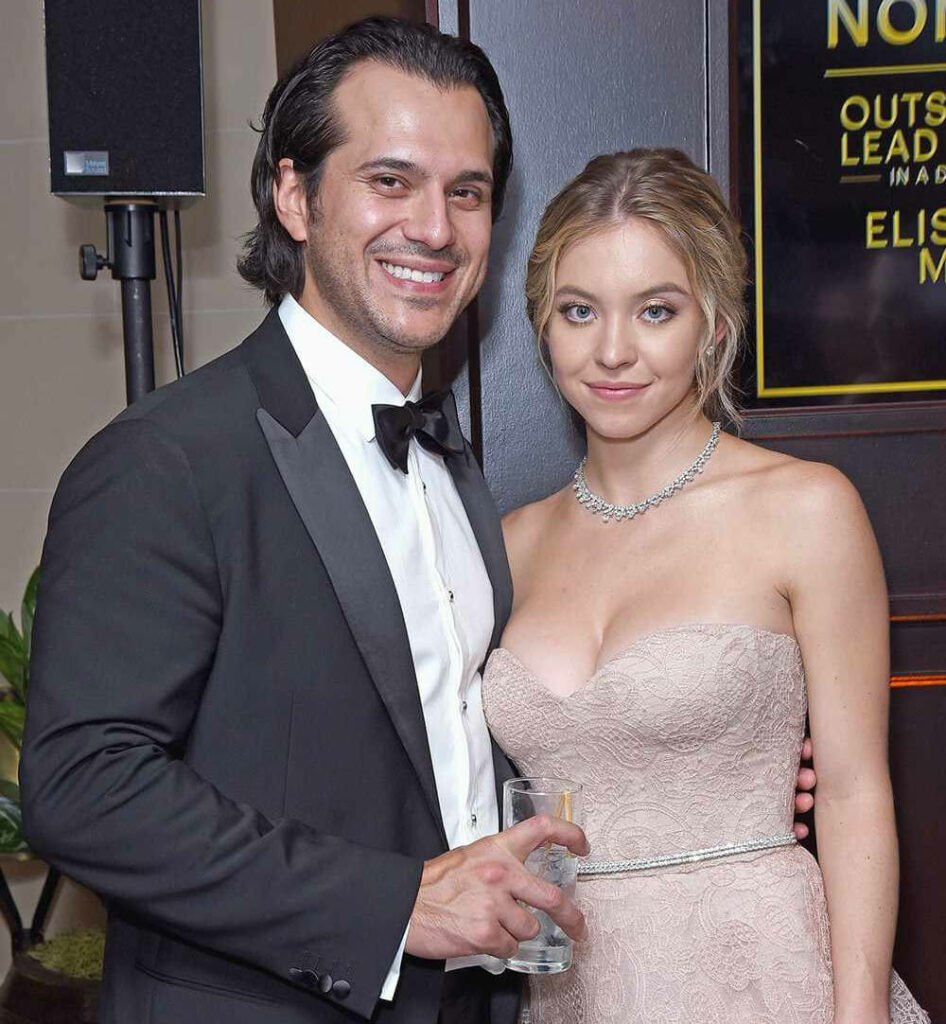 Yep, Hollywood's latest It girl has been dating Jonathan Davino since 2018 and recently got engaged!
Sydney and Jonathan were first romantically linked when they were spotted to be highly cozy during the Emmy afterparty. With Jonathan not working in the industry, fans began to speculate that he was Sydney's plus-one at that time.
In an interview with Cosmopolitan in 2022, Sydney claimed that she "don't date people in the spotlight," albeit not explicitly mentioning her boyfriend's name.
"I can just be normal Syd that way, and it's easiest," she explained. "I have people who will battle for me and allow me to be on the pedestal and shine," the actress continued.
Shortly after the interview was published, Sydney was spotted with a massive diamond ring on her ring finger, which quickly caused engagement rumors! Sydney's representative later confirmed the speculation, and fans couldn't help but share the joy.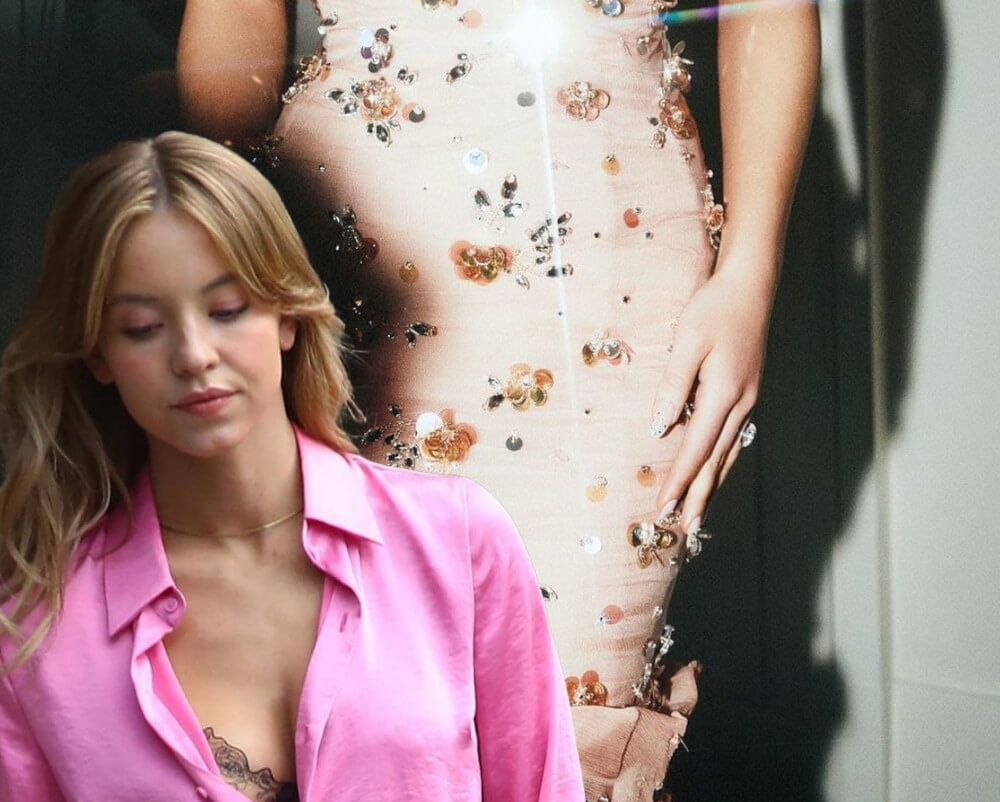 However, only months after she shared the happy news, Sydney and Jonathan were rumored to have called off the engagement after Sydney was pictured without her engagement ring. The fact that Sydney was filming a rom-com movie with Glen Powell and frequently shared an adorable snap with her leading man didn't help either, to be honest.
Many suspected that the chemistry Sydney shared with Glen was off the chart, to the point that it got her leaving her fiancé for Glen.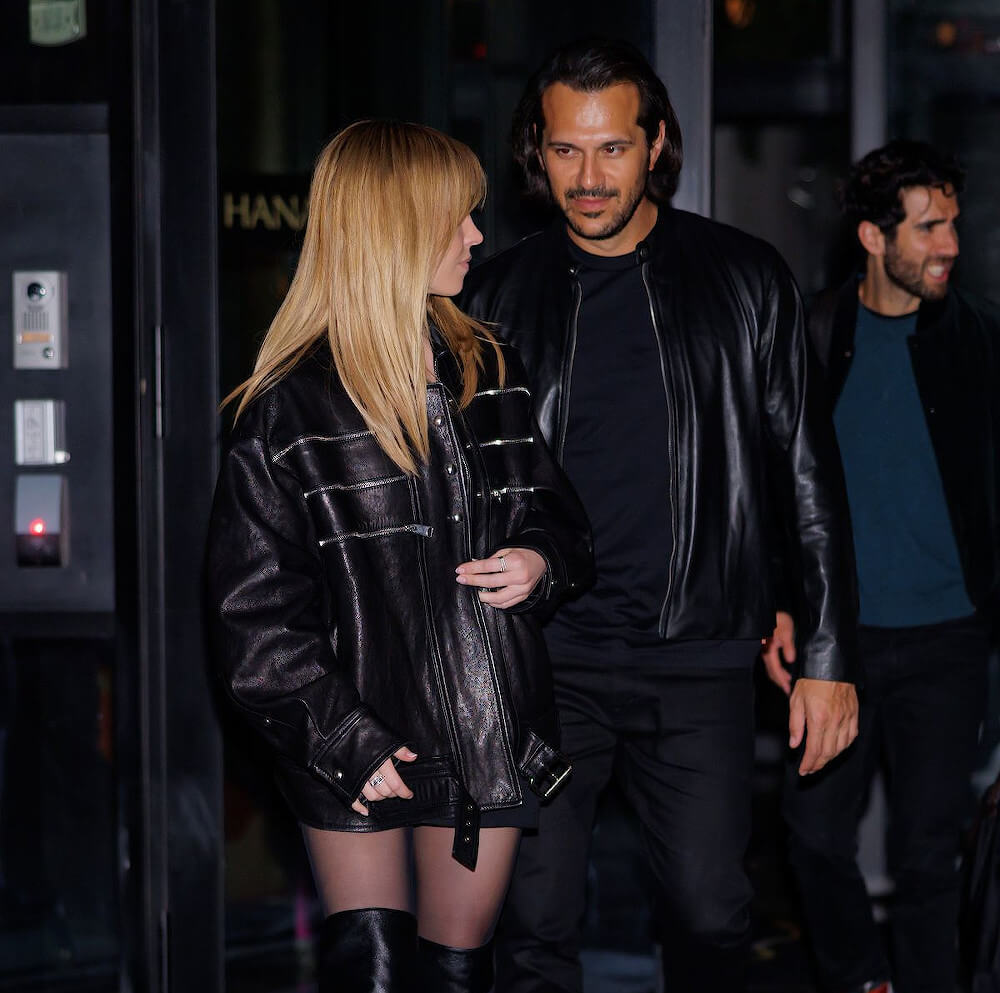 These rumors were immediately debunked as the couple stepped out for a date night in NYC days after the rumors surfaced.
Are Sydney Sweeney and Glen Powell Dating?
Starring as the main characters in an upcoming rom-com, Sydney Sweeney and Glen Powell became the talk of the town, not only because of their on-screen chemistry but also because of their alleged affair!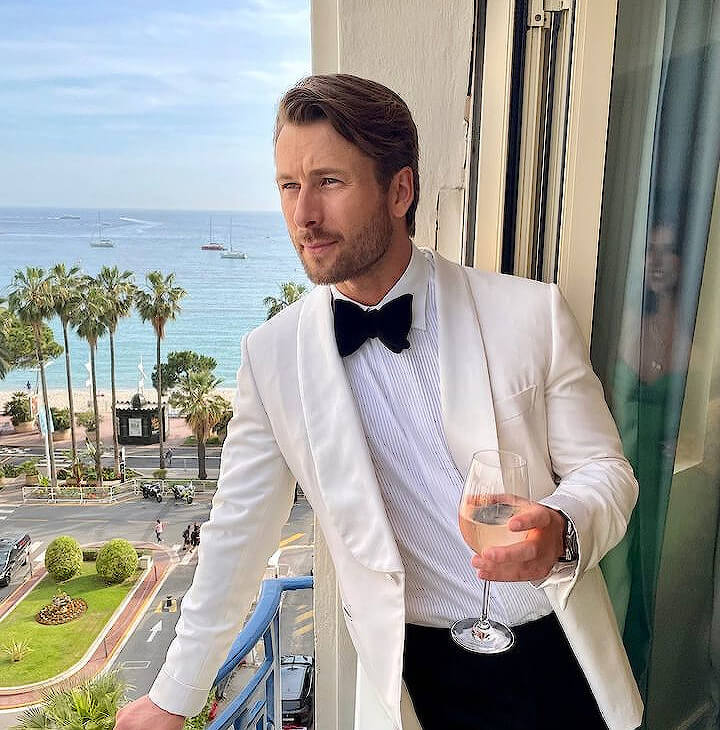 Glen was dating model and designer Gigi Paris when the pair started filming, while Sydney is engaged to Jonathan Davino. However, shortly after the filming was completed, Glen reportedly broke up with Gigi, which immediately made people speculate about the possibility of an affair between Sydney and Glen.
While they were still filming, Sydney never shied away from sharing snaps of her and her castmates, Glen included. She and Glen were always a tad bit too touchy in the pictures for two people who claimed not to be dating each other!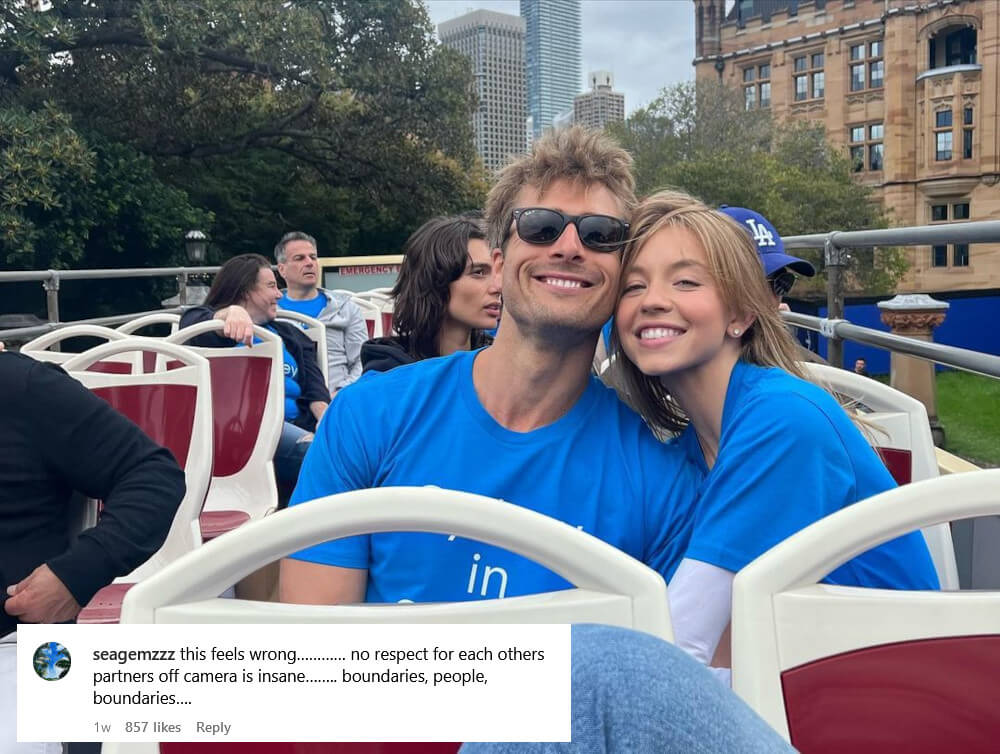 Furthermore, Sydney also joined Glen and his family on a trip to a zoo, which understandably raised several eyebrows. This probably caused Gigi to draw the line and break things off with Glen!
Despite the rumors and, in our opinion, incriminating evidence of Sydney and Glen being too flirty, multiple sources shared with TMZ that they're "not dating." The sources also claimed that Sydney is still engaged with Jonathan and "all is well" between the real-life couple.