Who is Yvonne Strahovski Husband? Her Love Life With Tim Loden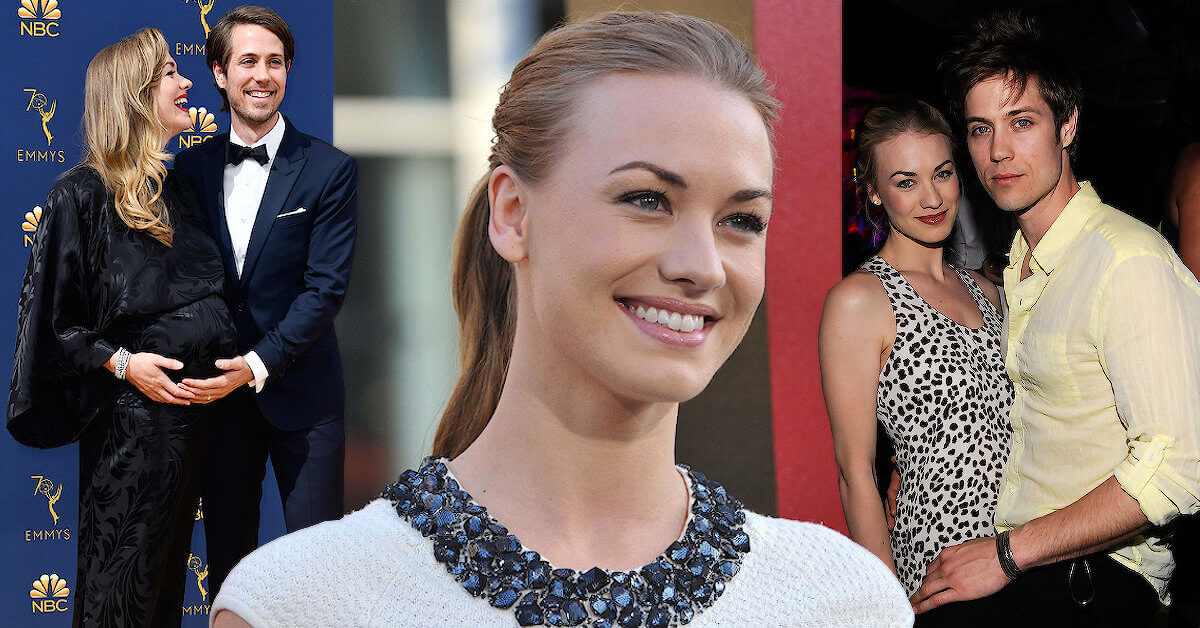 Are you guys into a woman that plays badass and intelligent characters? Especially if it was in detective movies or spy series? If yes, then you must be familiar with Yvonne Strahovski.
She played a CIA agent in the NBC spy drama Chuck and another CIA agent in 24: Live Another Day. It seems like the role just suits her perfectly.
Yvonne Strahovski and Her Husband, Tim Loden
Yvonne, at the moment, is happily married to Tim Loden. They announced their marriage in 2017, and they were inseparable ever since. Yvonne told it herself when she attended the 2017 Emmy Awards, and they would get married in Northern California in the summer.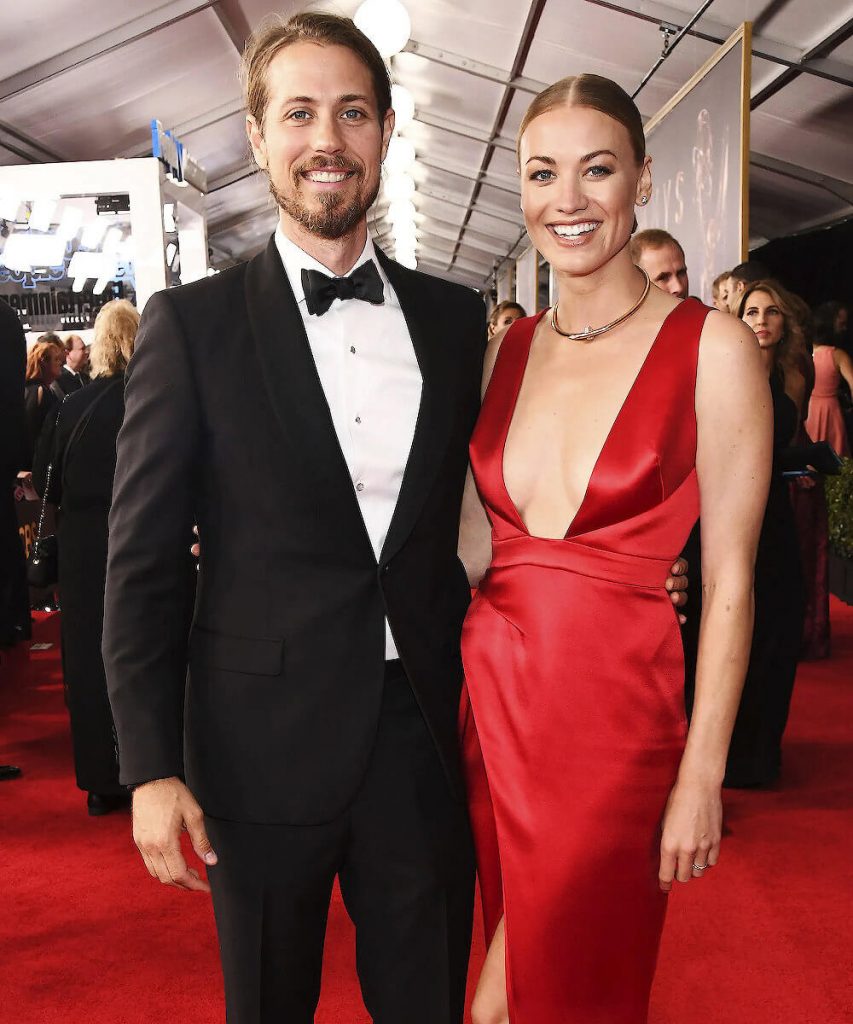 The two had been dating for eight years before finally decide to tie the knot. Eight years of being together and no rumor or bad news about them? That's more than impressive!
Tim Loden is also an actor, the same as Yvonne. He is known for his movies Extinction, Making Monsters, and 750. However, unlike his wife, Tim is more private about his personal life. Let's take a look at his Instagram profile. He only posts something related to his project or when he's promoting his newest movie.
On the other hand, though Yvonne loves to keep her fans up to date about her plan in the relationship, she and Tim never reveal too many details about what happened between them. The two know how to separate their professional lives and personal matters.
For many celebrities, that is the primary key to maintaining a long-term relationship with their fellow actors—much respect for Yvonne and Tim.
Tim and Yvonne met onset of Chuck in 2009. The two hit it off right away, looked like they didn't want to waste any time, and started to date anytime soon. The two started dating in 2009, but we don't know precisely when. And after they got married, they happily announce that they were expecting their first baby.  
Welcoming Their Baby Boy: "The Greatest Joy of Our Lives."
Yvonne announced her pregnancy when she was attending The Tomorrow War premiere. While wearing a classy and beautiful cream dress, she pointed out her stomach, which looked bulge, indicating that she was pregnant. She looked stunning even though she was pregnant! She also added pieces of jewelry collection by David Webb, which made her appearance more attractive. She was unbeatable.
Not only that, but she also revealed her good news with the baby through her Instagram.
"I am very excited to be able to share my special news finally – I'm going to be a Mama! So very exciting to watch & feel this little Peanut growing every day," wrote Yvonne for the caption of her picture with a peach dress, holding her bulge stomach.
She got many positive comments from her fans, stating that they were happy seeing Yvonne happy. She even already had a nickname for his baby boy before he was born. How cute is that?!
Not long after her stunning revelation, the baby was born. She also announced that through her Instagram and told the world the name's William. The boy was born in October 2018. Yvonne and Tim couldn't be any happier!
She also wrote a heartwarming caption as a form of welcome for her new baby,
"Our newborn son, the greatest joy of our life, has been given to us. So, Peanut, welcome to the world, your parents adore you, and you are already my child," wrote Yvonne.
Inside Yvonne and Tim's Romance
The sweet things about Yvonne and Tim's life isn't only about their newborn baby, but how the couple treats each other. Yvonne never hesitates to show the world how much her husband means for her, both in her interview and her social media.
In one of her posts, she wrote another sweet and lovely caption about Tim that goes,
"My gorgeous hubby inside and out. Your drive to dig deep into every moment of life both on & off the screen is admirably captivating."
Yvonne and Tim also love to donate their money and participate in various charity events, such as being involved in Operation Smile and other organizations. The two seem to love helping people and spreading their love for everyone around them.
Looking at how successful Yvonne and Tim are, they didn't save their wealth for themselves only. But instead, they tried their best to help their surroundings as well. The two did a pretty good job in that.
Yvonne herself described that her love for helping people had grown a long time ago. However, she also spoke a little about the reason why she loved participating in the charity event.
"The most exciting part of it was that we were doing it to draw attention to a need and making it happen, and all of the amazing fans who donated. We raised so much money, which was incredible," explained Yvonne to Collider. Our love for this couple grows bigger and bigger!
A Rumor with a Screenwriter and Producer, Josh Schwartz
Not only rumored with her costar but Yvonne was also rumored to be dating an American screenwriter and television producer, Joshua Schwartz. We might hear his name from the iconic TV series Gossip Girl. Moreover, he also co-created Chuck.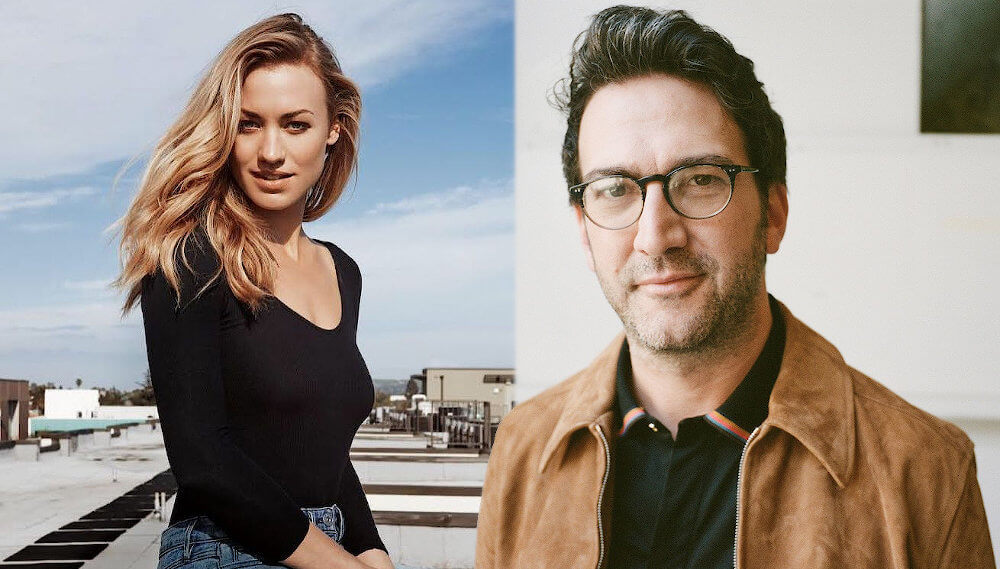 The rumor sparked when the two work together in Chuck.
Not only that, in 2014, Josh and Yvonne reunited in Astronaut Wives Club, in which Yvonne played a Mercury astronaut's wife named Rene Carpenter.
However, after years of their rumor, Josh and Yvonne had never actually admitted publicly about their relationship until they met again. They also didn't deny the word. They just let the rumor passed and went away as people shifted their focus on Yvonne's real relationship with Tim Loden.
Dating Another Costar: Yvonne and Matt Doran from The Plex
Moving on from a while from a lovely married couple. Before settling down with Tim Loden, Yvonne was dating an Australian actor, Matt Doran. The two were together from 2006 to 2007. Matt became famous after he got his role in The Matrix.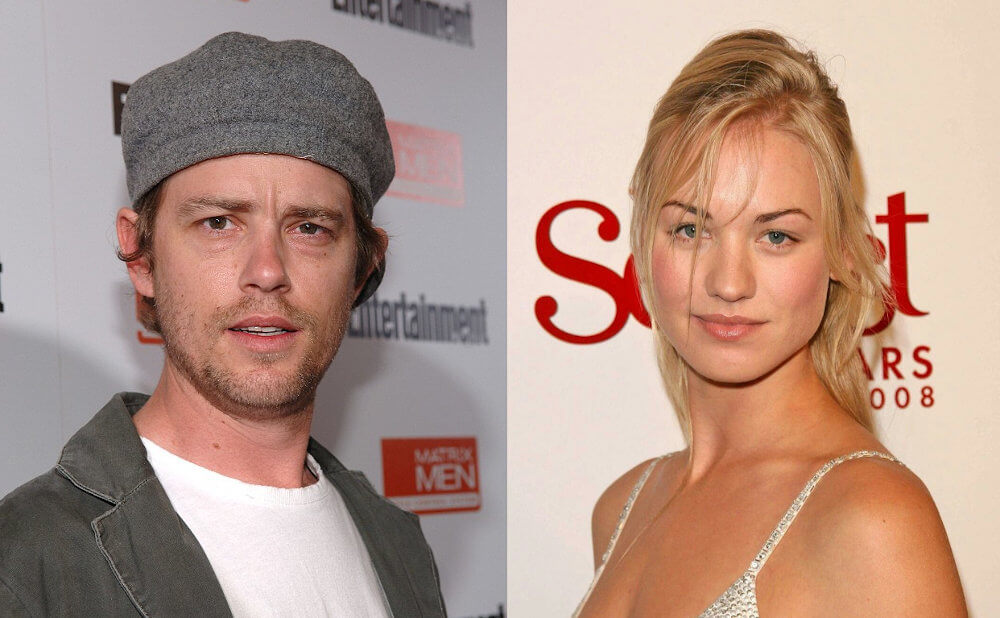 Matt and Yvonne first met onset when they were filming The Plex in 2006, but the movie was released in 2008.
Not much information we can get from this couple. The two seemed to enjoy low-key life back then because even though they were together for a year, we cannot find any pictures of them together. Also, they didn't interact on social media as well.
At present, Matt is married to Teri McPhillips. She was a senior designer in Sydney, and the two had been living their lives under the radar.