Who Is Pom Klementieff Dating? The Actress Said That Her Boyfriend Is Someone That She Would Guard With Her Life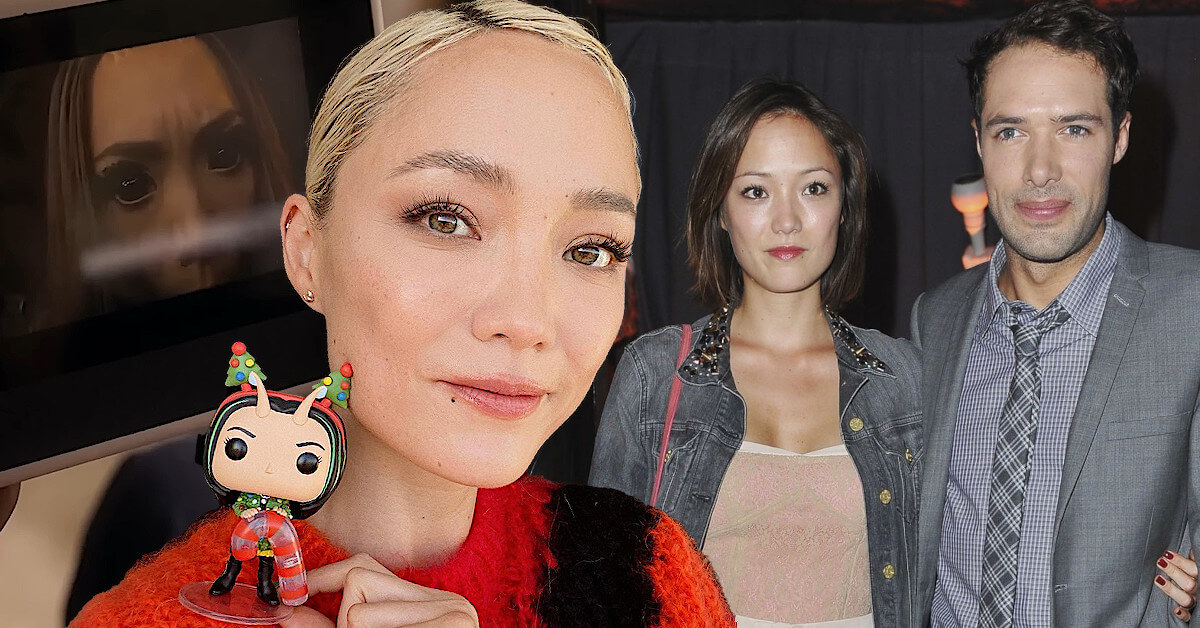 Receiving worldwide recognition through her role as Mantis in the Guardians of the Galaxy trilogy and its subsequent Marvel movies, Pom Klementieff became one of the most popular actresses in Hollywood!
However, despite her newfound popularity, Pom Klementieff is highly private about her personal life, making fans wonder about a boyfriend's existence (or the lack thereof) in her life.
Is Pom Klementieff Single?
Pom Klementieff is one of those celebrities in Hollywood known to be notoriously private about her personal life. She's never one to discuss her relationship publicly, and she has never shared any picture on her Instagram account indicating she's in a relationship.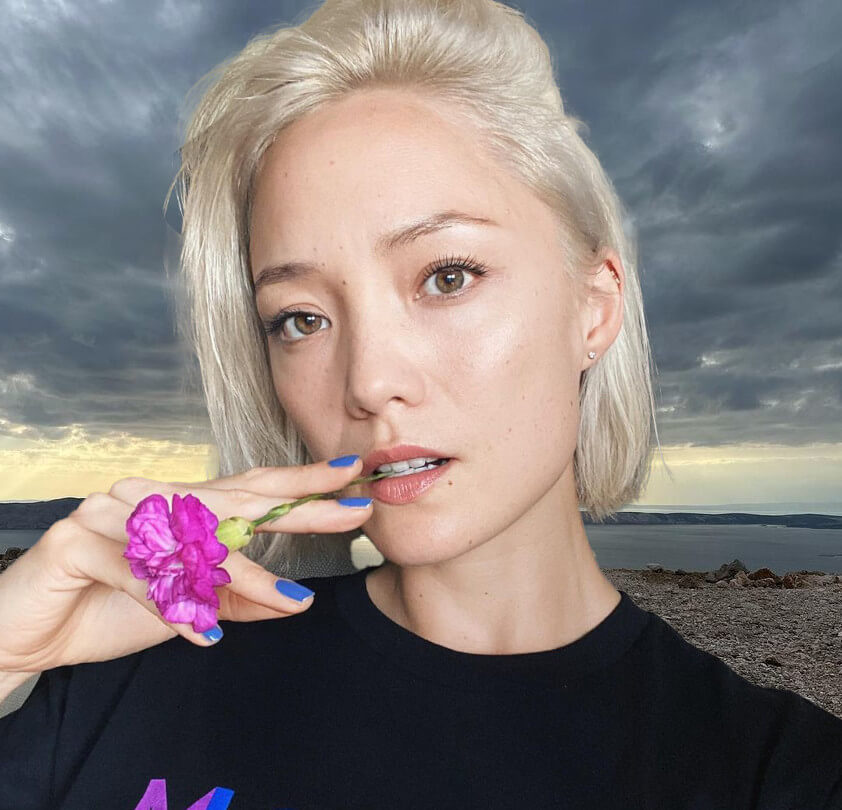 The last time she ever mentioned the existence of a boyfriend was in an interview in 2017. The actress claimed that her boyfriend is someone that she would guard "with her life."
However, since she had never spoken of the said boyfriend ever since, many people speculated that they had parted ways and that Pom is currently single!
Considering her launch into superstardom following the release of Guardians of the Galaxy Vol. 2, it's only fair that Pom wants to focus on her career and cementing her reputation as one of Hollywood's most prominent actresses.
Were Pom Klementieff and Chris Pratt Dating?
In 2018, Pom Klementieff was rumored to be dating her Guardians of the Galaxy co-star, Chris Pratt. The rumors surfaced after Chris posted a picture of Pom and him, claiming that he "ran into" her in Brazil shortly after his divorce from ex-wife Anna Farris.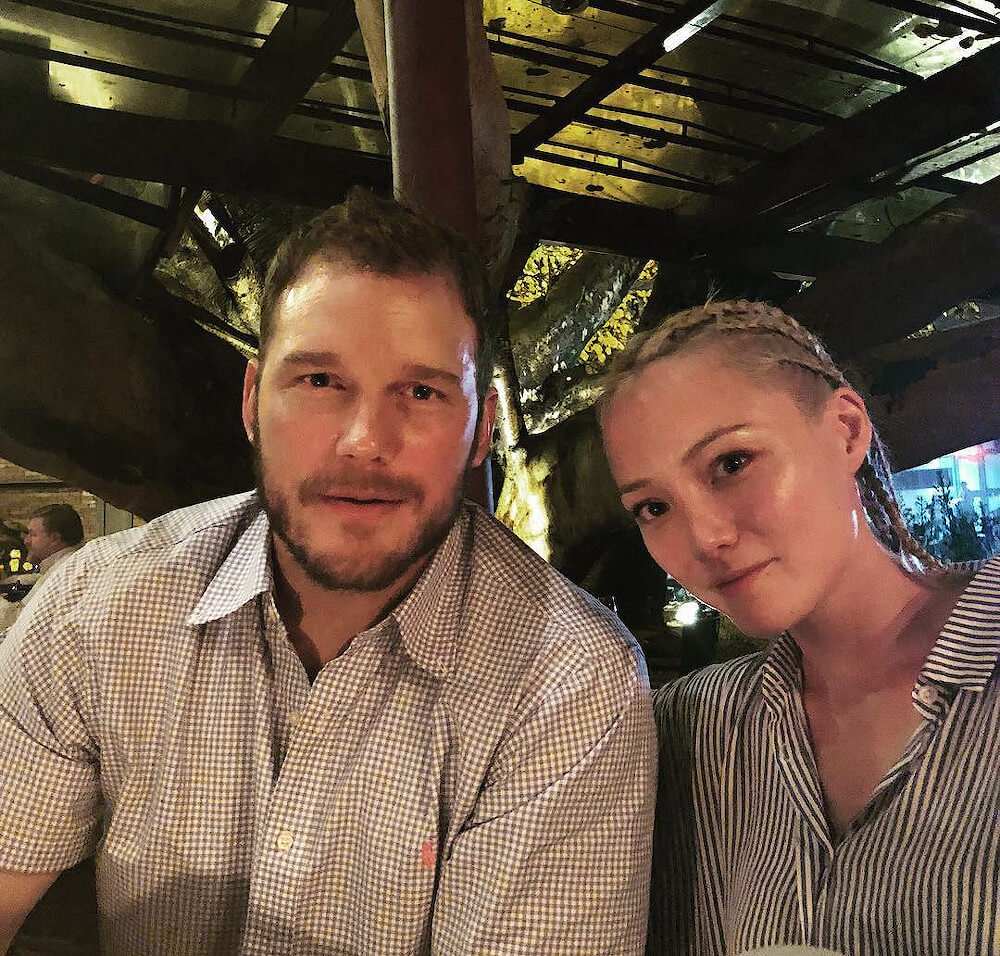 The fact that Pom reposted the photo also didn't help tame fans' speculation of a budding romance between the two, considering they wore a color-coordinated look, with Chris donning a checkered shirt while Pom in a striped shirt.
I mean, what are the odds of bumping into your castmate in a foreign country in which neither of you resides, right?
Who Is Nicholas Bedos, Pom Klementieff's First Public Boyfriend?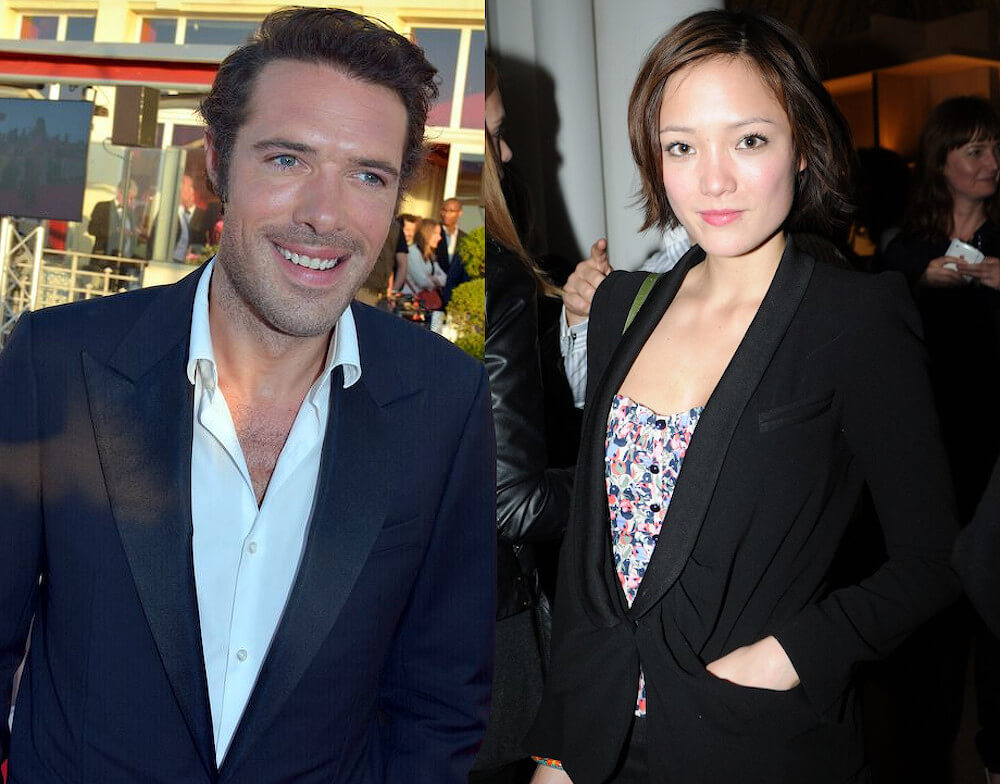 Rumors of Pom Klementieff and Nicholas Bedos' relationship circulated after they were pictured attending the Cannes Film Festival in 2011. Pom also became Nicholas' plus-one at the launch party of his new perfume brand later that year, in which PurePeople referred to her as Nicholas' girlfriend.
While the rumors circulated long before Pom earned her well-deserved popularity, Nicholas Bedos is quite a successful figure in the French film industry. He's known for his multiple works as a director, actor, and screenwriter.
Neither Pom nor Nicholas ever addressed the dating rumors, and it's unknown when or why they broke up. As a matter of fact, Nicholas could be the same boyfriend Pom referred to in an interview in 2017!