Lily James Foregone Pamela Anderson's Iconic Heels to Keep Her Shorter than Sebastian Stan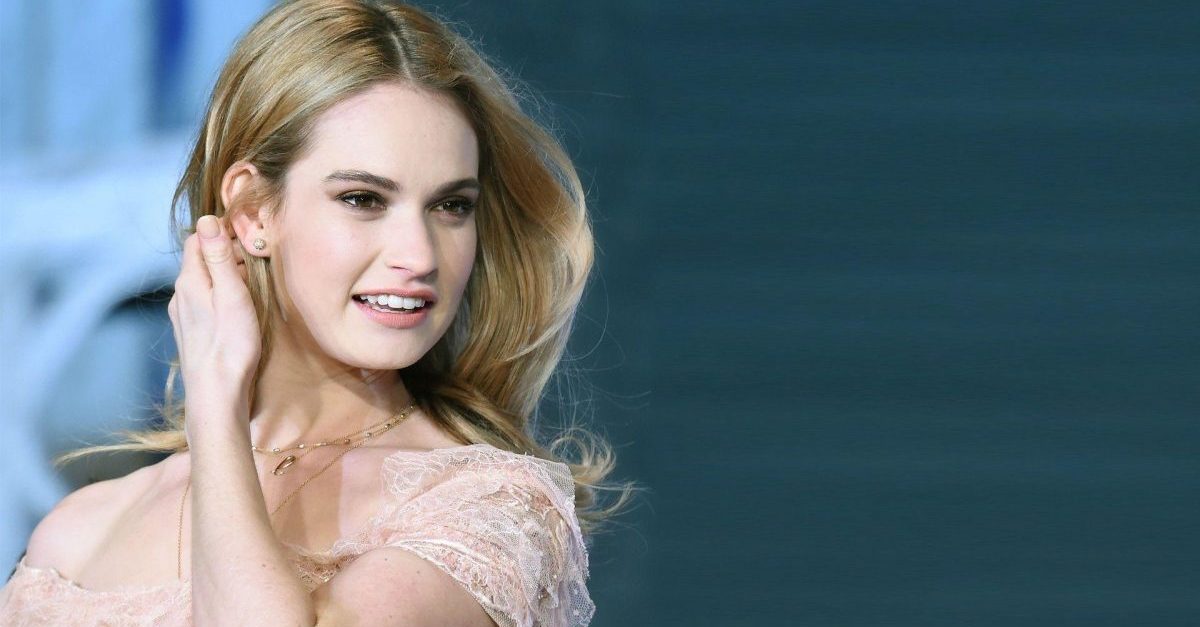 With her elegant beauty, it's no wonder that Lily James secured roles in multiple historical works, such as Downton Abbey and Darkest Hour. Her beauty also scored her a role as Pamela Anderson in the biographical series Pam & Tommy.
While Lily James' portrayal of the legendary actress received lots of praise for staying true to the source materials, she altered several tiny details for the role, including Pamela Anderson's iconic heels!
How Tall is Lily James?
Lily James reportedly stands 5 feet 7 inches or 170 centimeters, taller than the average American woman. With heels, as she often wears on red carpet events, she stands closer to 6 feet, which explains her towering height than her male co-stars in movie premieres.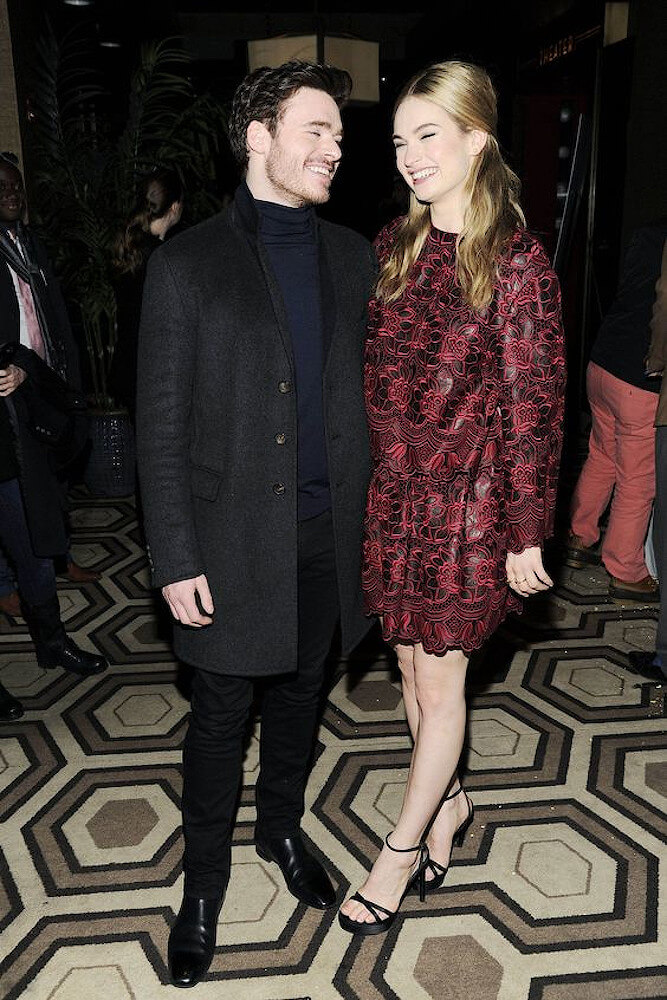 Compared to two of her most popular male leads, namely Richard Madden, 5 feet 9 inches or 177 centimeters in height, and Sebastian Stan, 6 feet or 183 centimeters in height, Lily only has a slight height difference with both of them, which is reduced even more when she wears heels.
For example, in the premiere of Cinderella, Lily, who wore heels, visibly stood taller than Richard by a couple of inches. She also stands at nearly the same height as Sebastian during the promotional photoshoot for their series, Pam & Tommy.
Lily James Didn't Wear Pamela Anderson's Iconic Heels to Keep Her Shorter than Sebastian Stan
To embody Pamela Anderson's true self, Lily James worked with the entire costume designer team for the Pam & Tommy series to remake the Baywatch bombshell's fashion sense from head to toe, except for her incredible footwear!
"The only thing I tweaked a bit was not putting Lily in the big stacked heels because Lily is so tall," the costume designer revealed. "So I used stilettos from Yves Saint Laurent," she added.
Well, it does make sense, considering that Lily's Pamela Anderson is already several inches taller than her, so the production team should keep her shorter than Sebastian's Tommy!