Who Is Kristen Wiig Husband? Facts Surrounding Her Love Life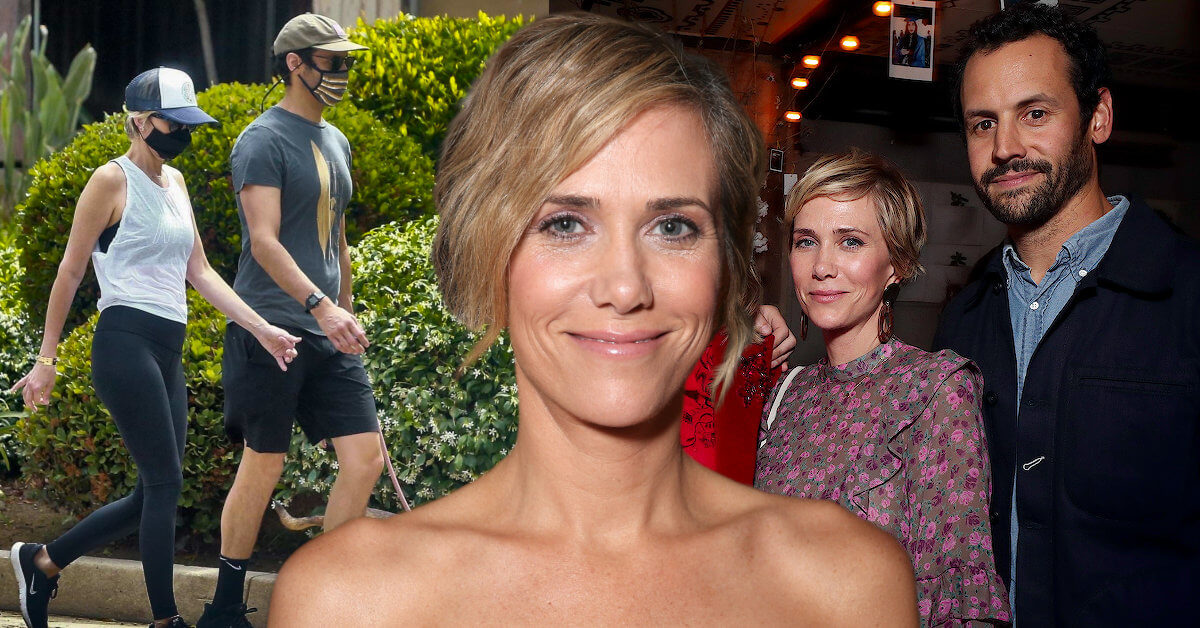 The Martian and Wonder Woman 1984 actress, Kristen Wiig, is a big name in Hollywood. She has won and been nominated in many prestigious awards such as Best Actress from Golden Globe Award and Outstanding Performance by a Cast from Screen Actors Guild Award.
Apart from that, Kristen's relationship is also nowhere near any typical celebrity drama. Yet, still, it never fails to become people's most-talked-about topic. Who are the men Kristen had dated in the past, and what is her current relationship status? We will know all of that here!
Who Is Kristen Wiig Husband Avi Rothman?
Kristen Wiig has been off the market for a long time. She is in a long-term relationship with her Wonder Woman 1984 costar, Avi Rothman. Last year, the actress was very excited to announce her baby twins in June 2020.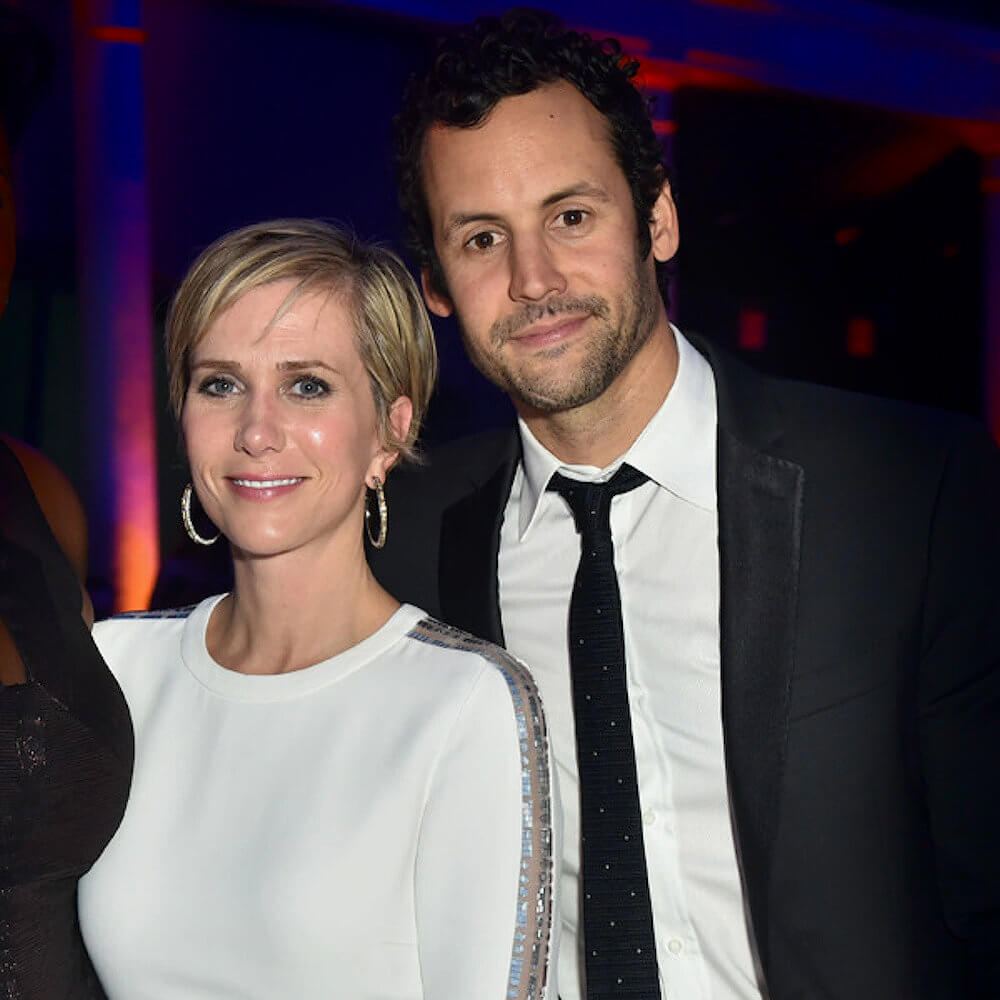 "In my home, I'm very lucky about having these two babies and my husband. They make it all better. It's changed my life," revealed The Secret Life of Walter Mitty actress to Us Magazine.
Avi Rothman and Kristen Wiig got engaged in August 2019, after dating for three years long. Throughout their whole relationship, the two kept it low-key, and the paparazzi didn't catch their moments together that much. But, Kristen revealed that she was the happiest when she was together with her husband.
A year after their engagement, they embraced being parents for the first time in their lives. Kristen welcomed the new phase of her life with a positive outlook and lots of hopes since we know that Kristen has permanently been closed to her parents and couldn't wait to become one, too.
She often expressed what she thought about entering parenthood. But, she always described it as "the best experience" she's ever had.
"I know everyone always says that, and everyone says, like, it changes how you look at the world and how you see love. Now it's just, like, such a bigger thing, and all of that stuff is so true," she explained.
Kristen never sees her job as an actress as something that prevents her from having a life she's always dreamed of: to have a happy marriage and become a mother.
However, she didn't deny that being a movie star and a mother at the same time is very difficult.
"It's really hard. I'm always convinced they [her kids] are going to, like, forget who I am if I'm gone for a day," she expressed her worries on The Howard Stern Show last year.
She also added, "I'm nervous about actually leaving and going to work because there's something nice about just being home with my kids all the time."
The couple continued to enjoy their lives juggling between being parents and working as movie stars. But, as far that we know, they seem to manage it very well!
Attending Red Carpet Events with Scott Speedman: A Real Relationship or Just 'Hooking Up'?
Although Kristen and Avi have been a couple for as long as we can remember, her list of ex-lovers is also something worth knowing about. She used to be rumored with another famous actor from Underworld and Grey's Anatomy, Scoot Speedman.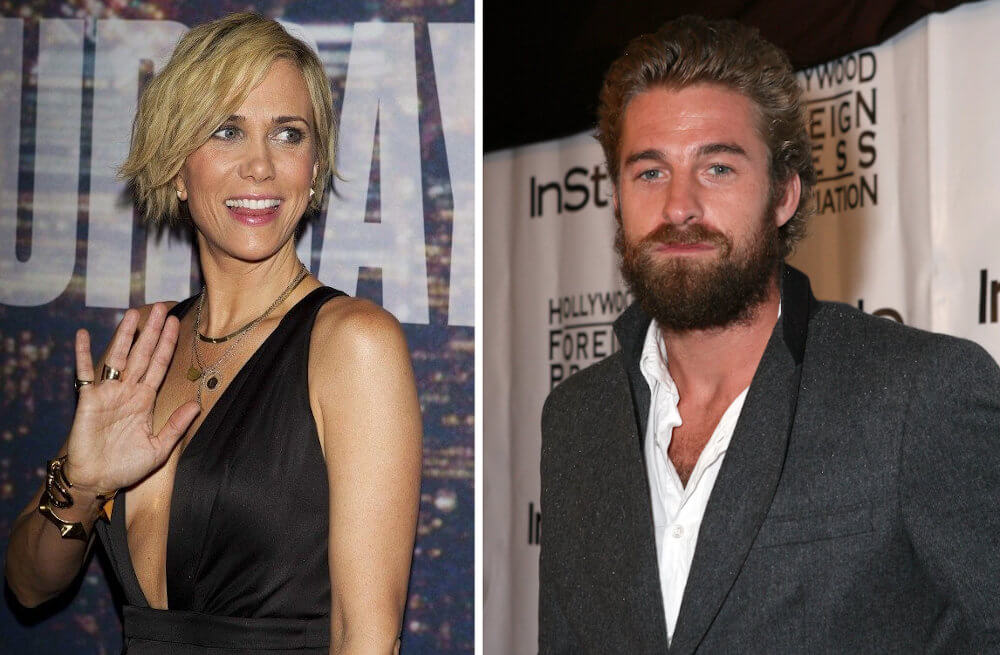 The news came up after the duo were seen together at the Toronto Film Festival in early September 2014. Since then, Kat and Scott have become closer than ever and became braver to share some of their PDA moments.
"She's totally into Scott!" told one of the sources to Daily Mail in 2014. Some media also reported that they spent the rest of the night together after the Toronto Film Festival ended.
But, Scott and Kat never really admitted that they were together. Some media even stated that "they are not dating and just friends for a long time."
Both Scott and Kristen always knew what kinds of stuff was to be talked about during interviews, and the rumor about their love lives wasn't one of them. "I hate stuff that breaks the wall between a movie or a TV show and the people it's made for," commented Scott in his interview with Playboy.
"Your personal life becomes your currency. I'm not too fond of that. So, if you see a tweet from me – and they're out there – you know it's fake." Ah, so that's why he always hesitated to talk about his personal life, especially his relationships with co-stars.
Because of Scott's comment in Playboy, many people concluded that Scott and Kristen weren't dating and just hooking up. Nothing serious between them.
Being Together with The Strokes Drummer, Fabrizio Moretti, For More than a Year
Kristen Wiig is an actress that doesn't like messing around with many guys. When she enters a relationship, she makes sure to maintain it seriously. We can see this from her relationship record.
Avi Rothman isn't her first husband. Before settling down with him, she dated The Strokes drummer Fabrizio Moretti and married Hayes Hargrove. And she could maintain the relationship for at least more than just a year.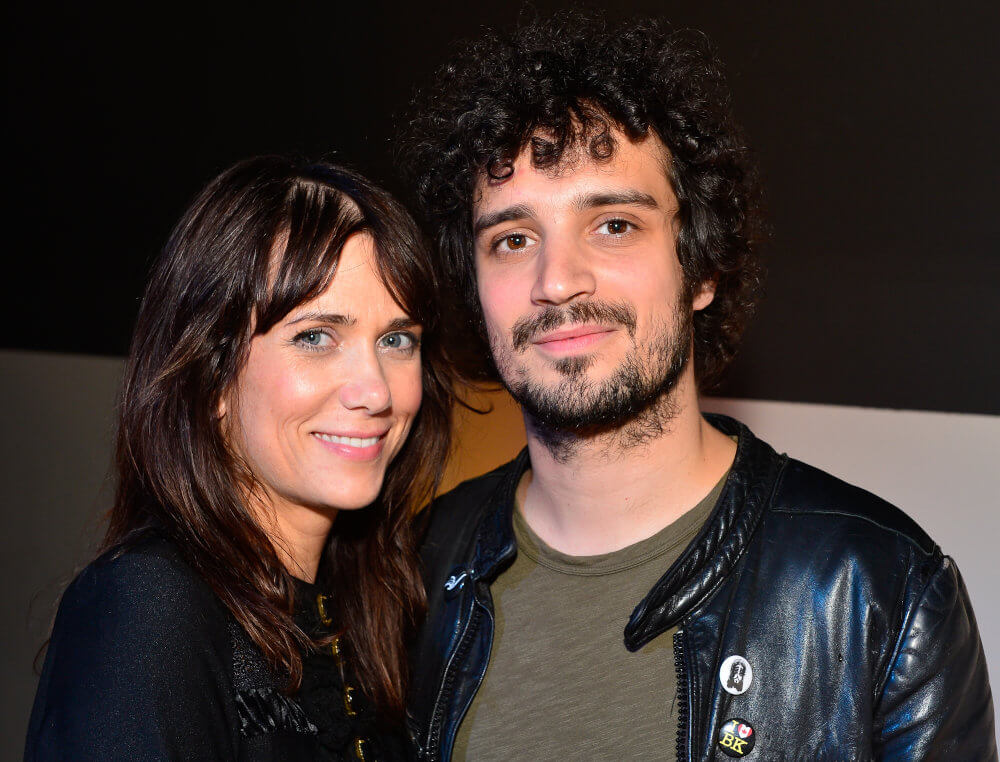 Kristen and Fabrizio were dating for a year and a half before finally deciding to part ways in 2013. But, they ended the relationship amicably, and no bad blood or huge fights between them.
"It was very amicable, and they will remain friends," told a source to Us Magazine. But, why did this couple split, and what happened between them?
Looking back at 2012, Kristen used to say that she was very happy being together with his lovely beau.
"I will say that I'm happier than I've ever been. I feel very lucky right now where I am now. Who he is. Those are the two big ones," expressed the actress in one of her interviews.
On the other hand, when Fabrizio was asked about his thoughts on marriage, he stated that "marriage is not anything that will secure the future of your relationship." So does that mean that he never really thought about being serious with Kristen? Not really, though. Because he used to be engaged with an actress Drew Barrymore, it did mean that he would eventually settle down with someone when Fabrizio thought that he had found "the one." And unfortunately, Kristen Wiig was not it.
Even though they were rarely seen together in public, there was one moment of them looking all smiles and laughing towards each other. Then, in 2013, the couple attended a New York Knicks game on Sunday night.
Kristen wore a casual outfit yet still looked stunning with her black jumper and trousers. Meanwhile, The Strokes drummer was wearing a hoodie as well under a black leather jacket. He seemed like a true rock star.
The couple remained tight-lipped about the reason for their breakup but always made sure to their fans that they would still care for each other and would never end their friendship. And it seems like the couple continued to support each other in their careers and personal life.
Knowing Ex-Boyfriend Brian Petsos Since Kristen Was Only Fifteen Years Old: How Their Relationship Looked Like After the Breakup
Another interesting thing in Kristen Wiig's love life is her boyfriend after she ended four years' marriage with Hayes Hargrove. Instead, she was dating Brian Petsos, whom she claimed had been friends with for 21 years!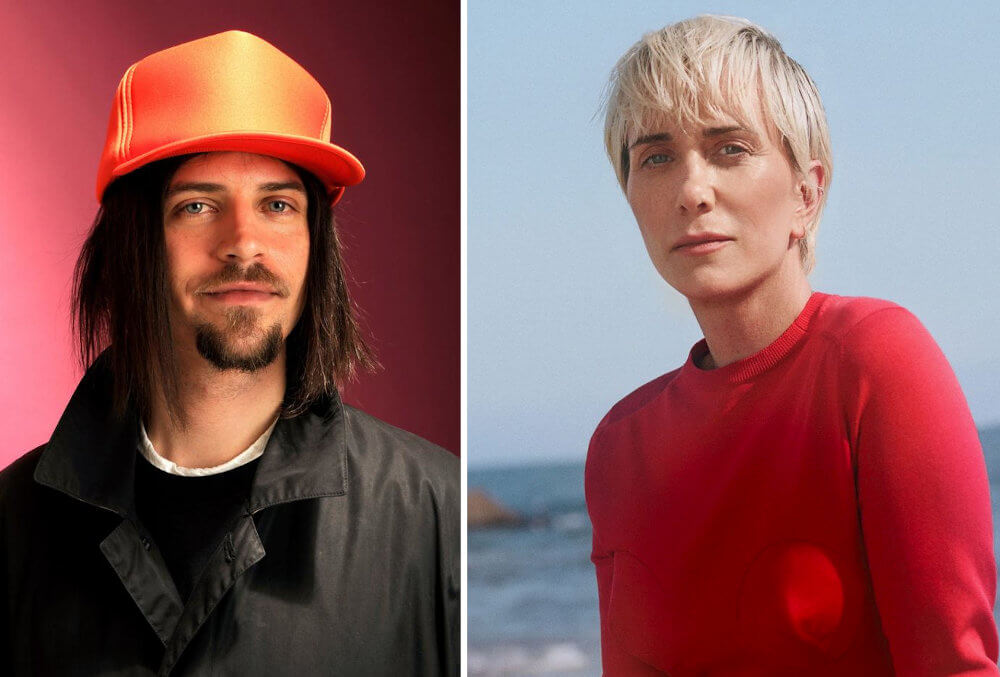 Brian and Kristen had known each other since Kristen was still fifteen years old. Their closeness didn't change even after they were no longer a couple.
"He's so terrific," Kristen said what she thought about her long best friend that turned into lovers. "I like him a lot," she added.
"But when I was starting in the business, I'd worry about what I said or what people thought. Brian was helping me a lot with that. His take is, 'Who cares?" But, for real, what could be better than having a relationship with your best friend? It was like everyone's dream came true.
Brian and Kristen's relationship remained super low-key. There was not much information about when they started dating and how long they stayed together. However, they remained best friends and still being support systems to each other.
Kristen knows how to maintain a long and healthy relationship and how to remain friends with her ex-lovers. We need more actresses like her, don't we?!
Kristen Didn't Want to Get Married Again after Separating with Hayes Hargrove.
We mentioned earlier that Avi Rothman isn't Kristen's first husband. Before she got super famous like she is now, she married comedian Hayes Hargrove for four years.

The two got together in 2005 and got divorced in 2009. Kat remained tight-lipped about the reason for their separation, as usual. But, she did open up about her view on marriage after she was no longer together with Hayes. Which, of course, changed after she met Avi.
Kristen used to mention that she wouldn't get married again. But, she had always wanted to have kids, whether she had a husband or not.
"I think marriage is right for some people, and I know a lot of people who didn't believe in it, then they met someone," commented the actress in her interview. But, it's always nice to know that she finally decided to settle down with the love of her life and finally happy building her little family.