Who is Kate Beckinsale Boyfriend 2021? Is She Married?
Last updated: April 16, 2021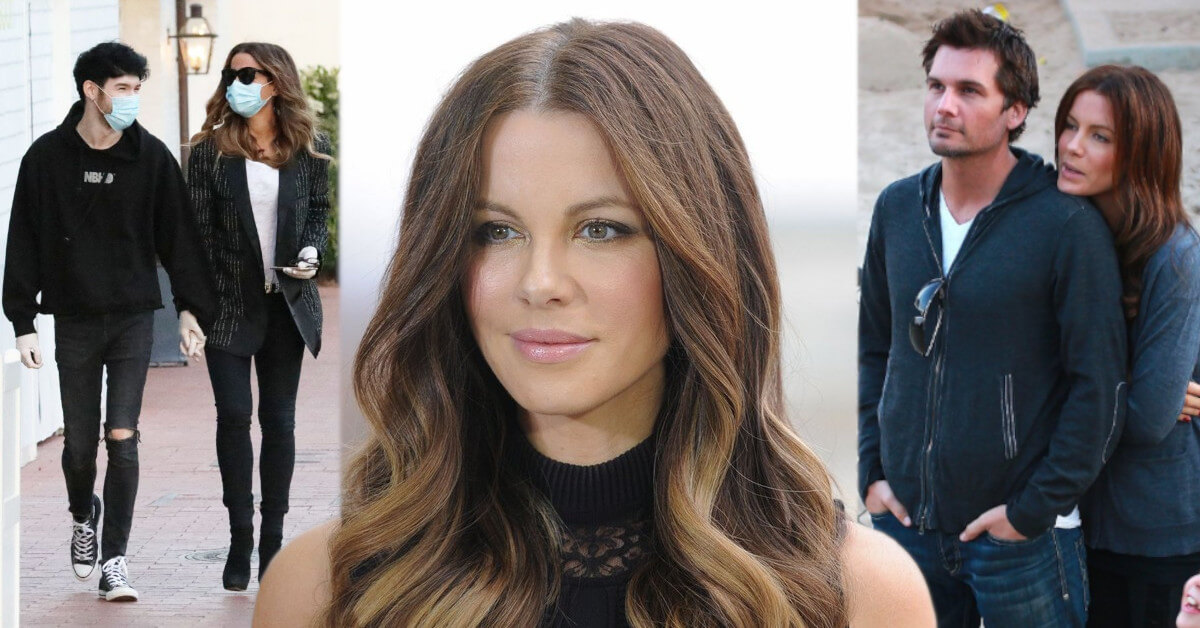 Kate Beckinsale is an English actress and model. She decided she wants to be an actress at an early age. Kate started her career in 1993, in the film Much Ado About Nothing. Her fame started to rise in 2001 in the war movie Pearl Harbor with a leading role as a nurse. Later in 2003, after she played in the film Underworld.
In the following years, Kate starred in Van Helsing. She has a full list of great movies such as The Disappointments Room, The Widow, Love & Friendships, and many more. From an early age, she was into a charity of The British Heart Foundation as her dad died of a heart attack. She also raises funds for the Women's Cancer Research Institute and people's literacy.
Kate Beckinsale Dating History
Kate's dating history is pretty steady. She was married once, has a daughter, and enjoys life with younger boyfriends at the present. Kate was rumored about younger boyfriends such as Matt Rife and Jack Whitehall. The Underworld star was always surrounded by handsome colleagues like Mark Wahlberg, Gabriel Macht, Leonardo DiCaprio, and Ben Affleck. She was professional on the sets, however, some of her love she found while starred in films. Check below whom Kate was romantically connected to.
Goody Grace
Kate Beckinsale is rumored about a relationship with more than 20 years younger Canadian musician Goody Grace. They started dating in 2020 and moved together for 6 months. Anyway, after 9 months of being together, the pair decided to split.
Pete Davidson
In 2019 Kate was spotted with an American SNL star Pete Davidson. Not long ago he has ended his engagement with famous singer Ariana Grande. He is 20 years younger than Kate, so a big year gap is not a problem for romantic feelings.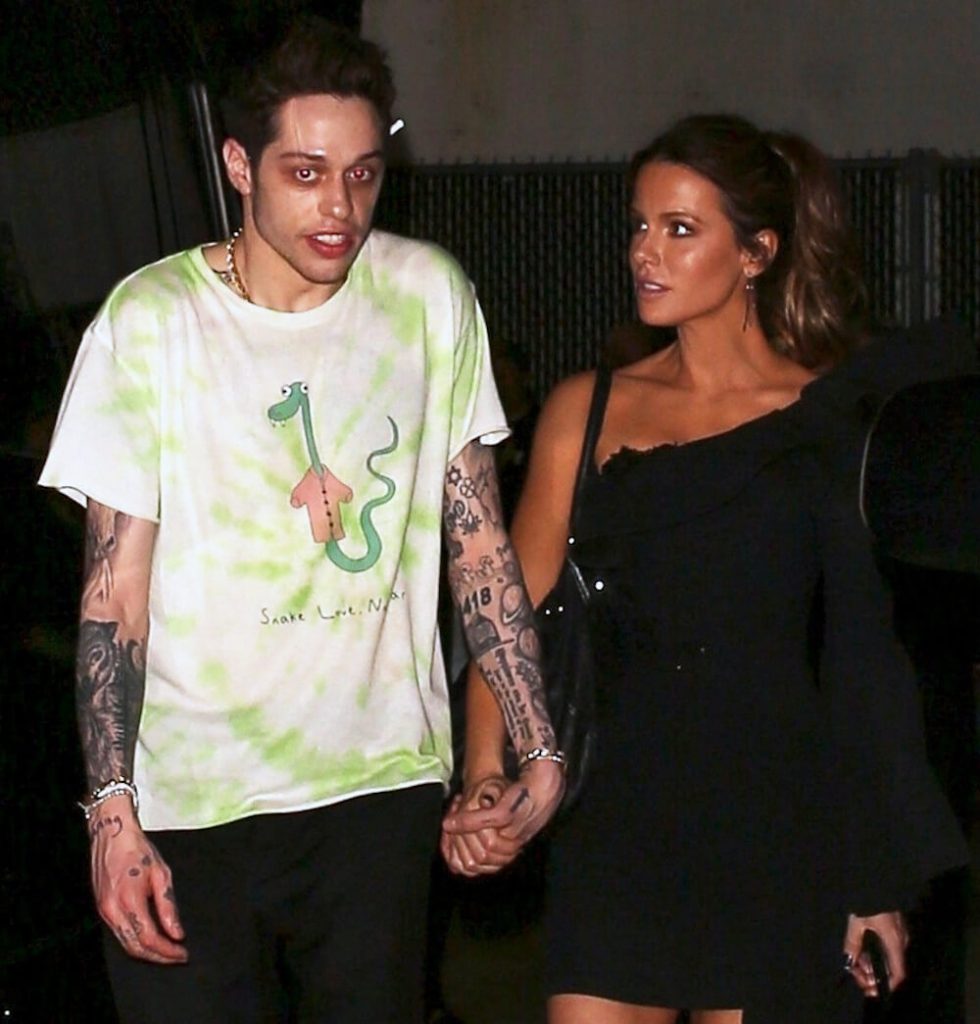 However, the romance between the couple didn't last long, as after few months they split up. However, they still remain in touch.
Len Wiseman
Kate met Len Wiseman on the set of Underworld. He is an American producer, screenwriter, and film director. They fell in love on set and got married the following year.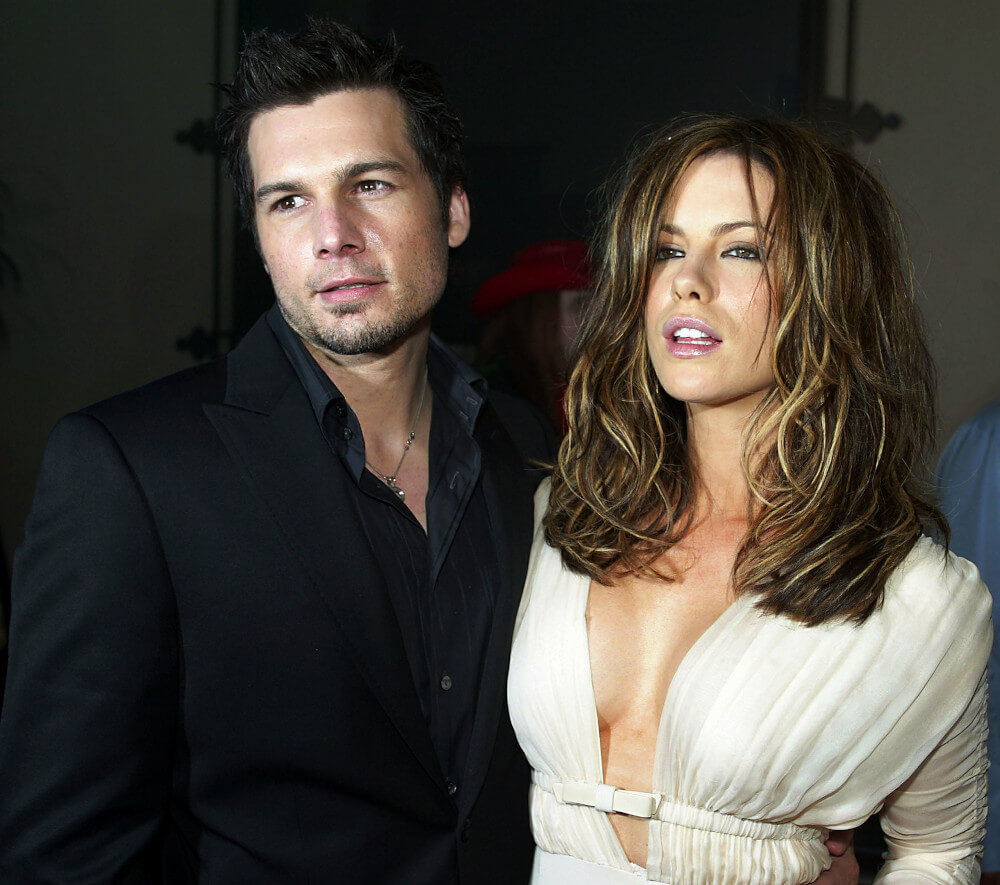 After long years together, in 2015, they announced the breakup. They said that feelings cool off for each other, so it was both ways decision.
Michael Sheen
Kate's first known partner was Michael Sheen. They met in 1995, on cast The Seagull, and moved in together after a short time. In 1999 they welcomed their daughter Lily. Sheen never proposed to her and after 8 years together, the pair decided to turn in different ways. Even the pair split, they remain good friends.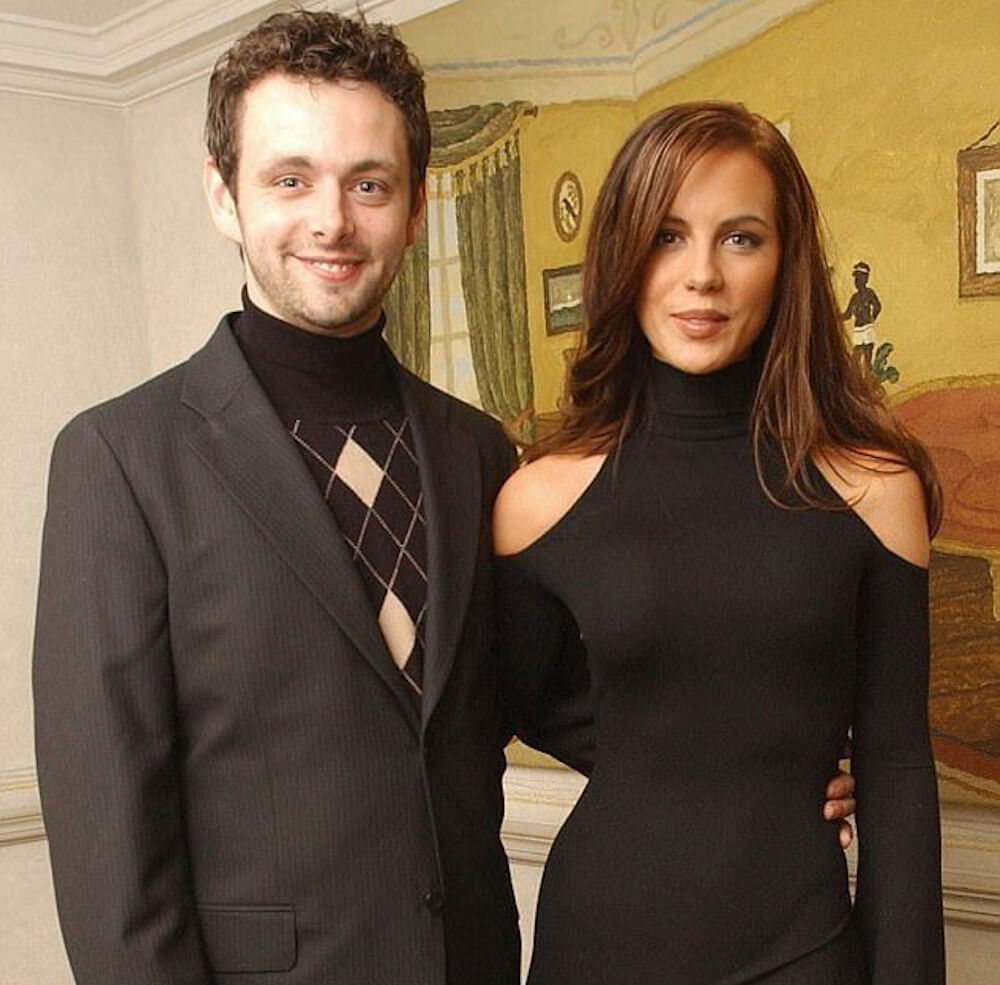 ---
RELATED CONTENT
Kate Beckinsale Bio, Height, Age, Net Worth
---