What is Kate Beckinsale's Net Worth in 2023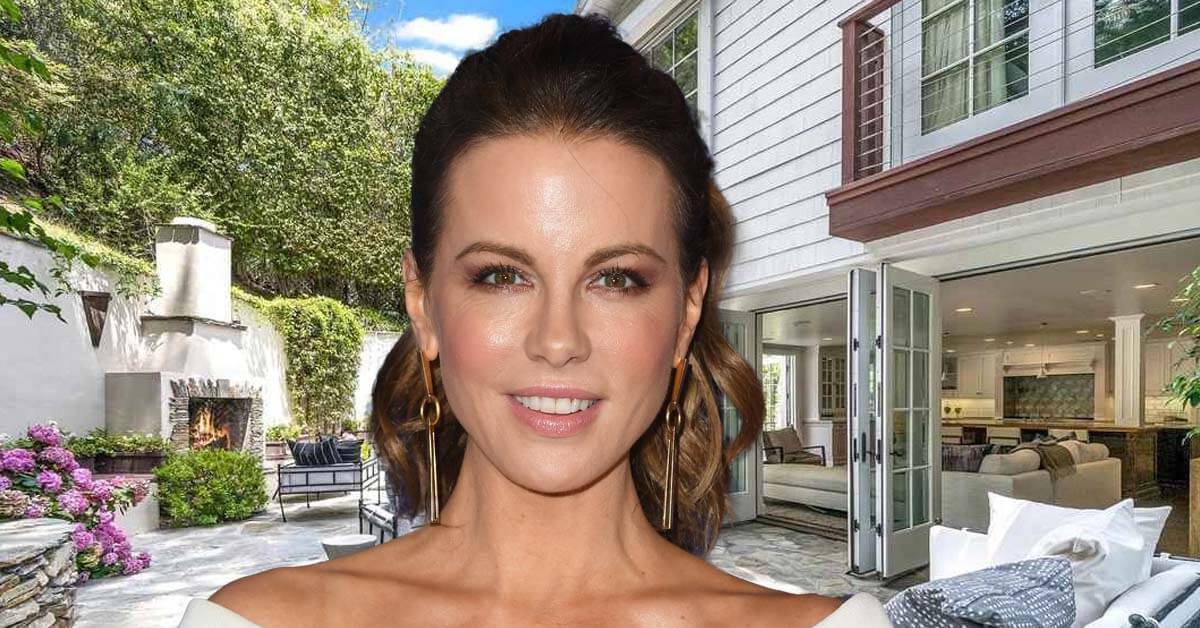 Kate Beckinsale is one of the big names in Hollywood. Born in a family of actors, she quickly followed in her parent's footsteps by making her acting debut in 1993.
Kate Beckinsale is mainly known for her works in Pearl Harbor, Serendipity, Underworld, Van Helsing, Total Recall, and many more.
How Much is Kate Beckinsale's Net Worth?
From her acting debut in 1993 until now, Kate Beckinsale has managed to amass a net worth of $25 million!
Kate Beckinsale managed to secure that astounding wealth thanks to her many successful box-office hits and dozens of endorsement deals in the early days of her career.
How Long Has Kate Beckinsale Been Acting?
Kate Beckinsale made her acting debut with a minor part in the 1991 TV series Devices and Desires.
In 1993, she got her first movie role in Much Ado About Nothing while she was a student at Oxford University.
In 2001, Kate Beckinsale starred in the war movie Pearl Harbor opposite Ben Affleck and Josh Hartnett. Despite the movie's negative reviews, the film became the one that launched Kate to broader recognition. She continued her success with the rom-com Serendipity later that year.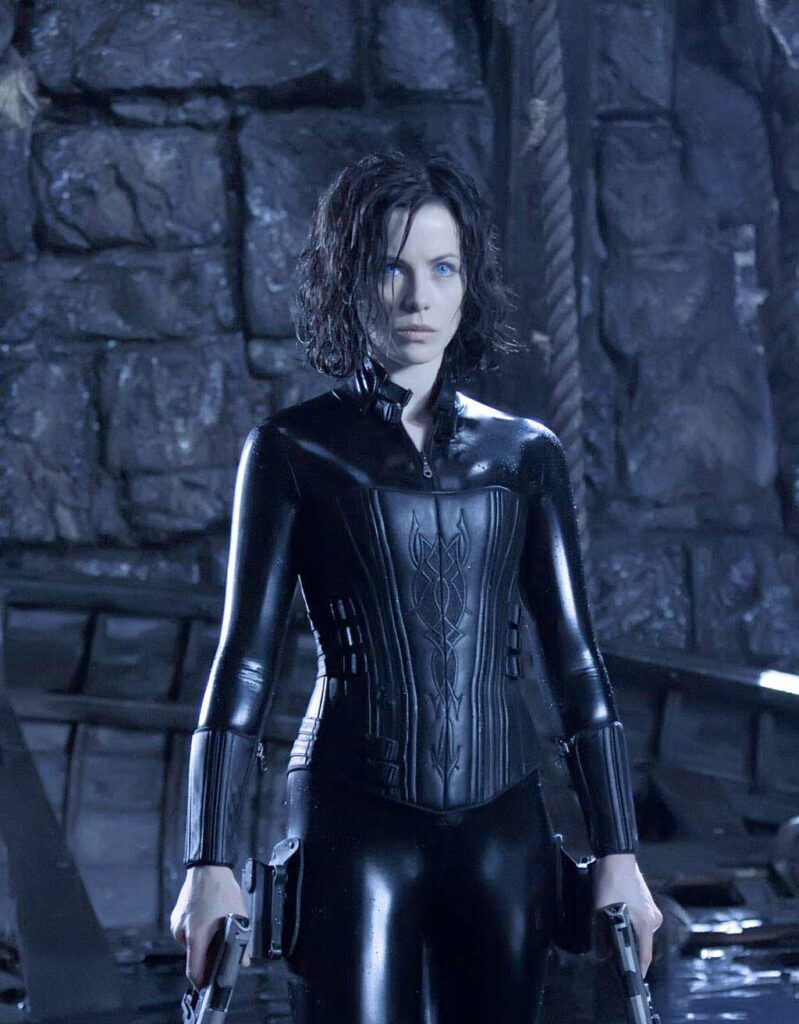 Kate Beckinsale became a worldwide celebrity following the release of her 2003 movie Underworld. The movie was a box-office hit and immediately launched her into superstardom.
A year later, she co-starred in the horror movie Van Helsing opposite Hugh Jackman. The film became a commercial success, grossing more than $300 million worldwide. She would later go on to personify Ava Gardner's spirit to perfection in The Aviator that same year.
After revitalizing her role as Selene in 2006's Underworld: Evolution, Kate Beckinsale took to the big screen with Mark Wahlberg for 2012's Contraband. She was back at it again that same year when she reprised her part in Underworld: Awakening.
After spending several years entrenched in action films, Kate shook things up and graced us with a romantic comedy called Love & Friendship in 2016 before reprising Selene one final time later that same year for Underworld: Blood Wars.
Where Does Kate Beckinsale Live?
In 2006, Kate Beckinsale spent $3.6 million on a massive Brentwood house. She resided in the property for over fifteen years until she decided to sell it in 2021 for $4 million.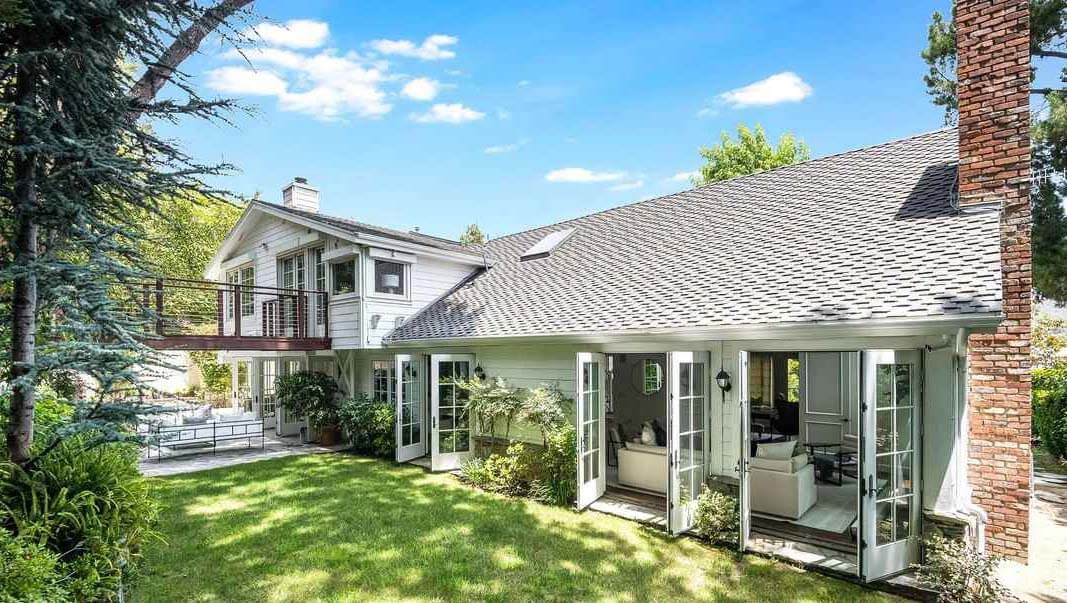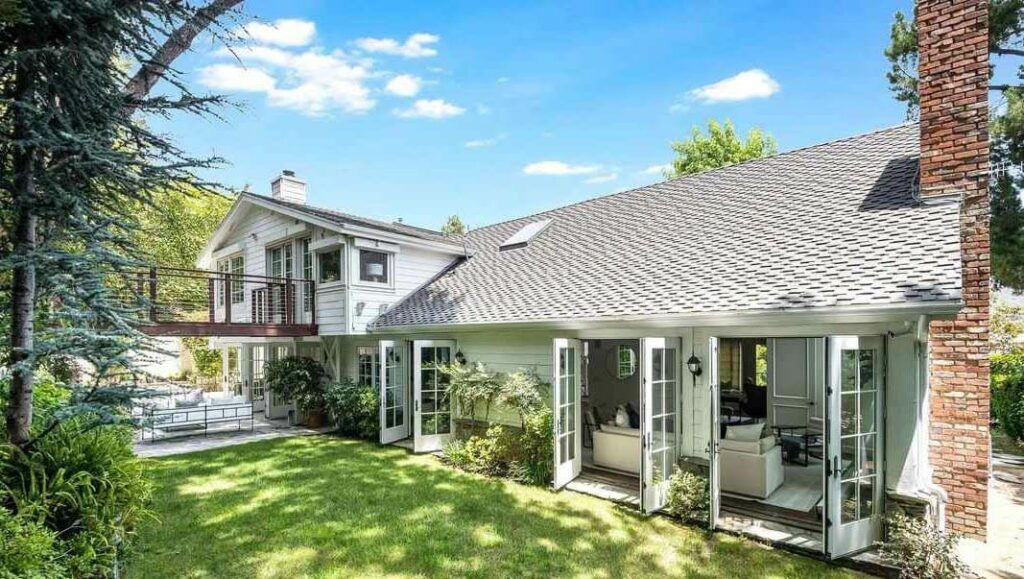 Kate Beckinsale currently resides in her luxurious Hollywood Hills mansion.
Does Kate Beckinsale Drive?
With her wealth, it's no wonder that Kate Beckinsale owns several luxurious cars in her garage. So far, the actress has at least three vehicles, which she has frequently been seen driving.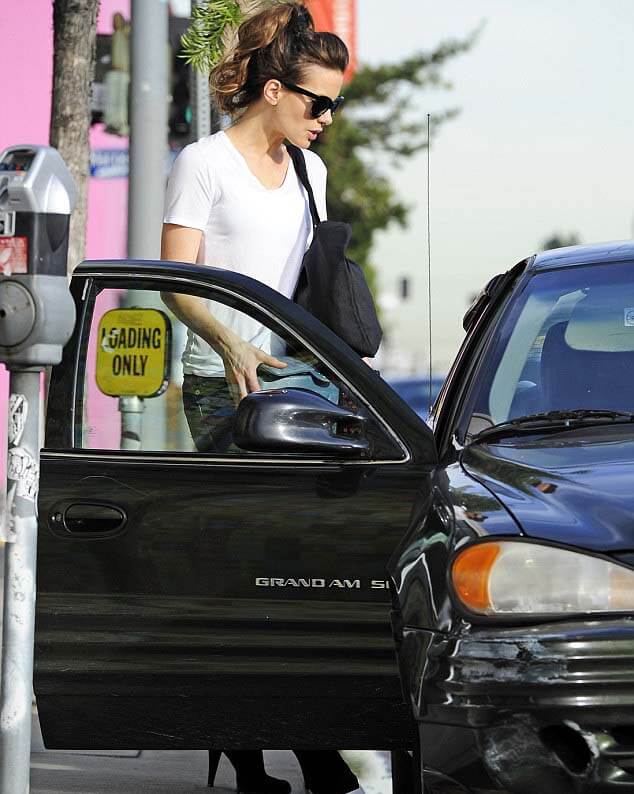 Kate Beckinsale owns a $23,750 Pontiac Grand AM and a $73,800 Chevrolet Suburban. Furthermore, she owns a McLaren 650s Spider which sports a hefty price tag of $288,000!
Did Kate Beckinsale Receive Endorsement Deals?
In the early days of her career, Kate Beckinsale was known as the English rose, thanks to her beauty, talent, and lovely personality. She fronted the 2002 Gap advertisements alongside Orlando Bloom.
In 2004, Kate Beckinsale became the star of Diet Coke advertisements. She also became the spokesperson of Absolut Vodka in 2009 and the brand ambassador of Lux shampoo in 2011.
Did Kate Beckinsale Ever Turn Down A Role?
In 2007, Kate Beckinsale was offered the role of Erica Bain in the movie The Brave One. However, due to scheduling conflicts with the production of Nothing But the Truth, Kate was forced to turn it down.
She was also offered the role of Giselle in the Disney movie Enchanted, but she turned it down. The part eventually went to Amy Adams.
How Much Does Kate Beckinsale Earn?
Every month, Kate Beckinsale earns at least $500,000 through her endorsement deals and paid advertisements. It's no wonder why she makes an average of over two million dollars with each acting project! With a massive Instagram following of 5.2 million people, Kate can make approximately $20,000 per each post – talk about the power of social media!
After starring in the first two movies of the Underworld franchise, Kate Beckinsale didn't return for the third installment, Underworld: Rise of the Lycans. However, she later signed an $8 million contract to return for the fourth and fifth installments of the series.
Summary
Kate Beckinsale is an English actress who has become a worldwide celebrity thanks to her acclaimed performances on the big screen. Her breakout role was in 2003's Underworld, and she followed up with a string of successful movie roles, including Van Helsing (2004), The Aviator (2004), and Underworld: Blood Wars (2016).
Kate Beckinsale has a net worth estimated at around $25 million. She is living proof that hard work, ambition, and talent can take you far!