Who is Daveed Diggs Wife? Is He Dating Anyone?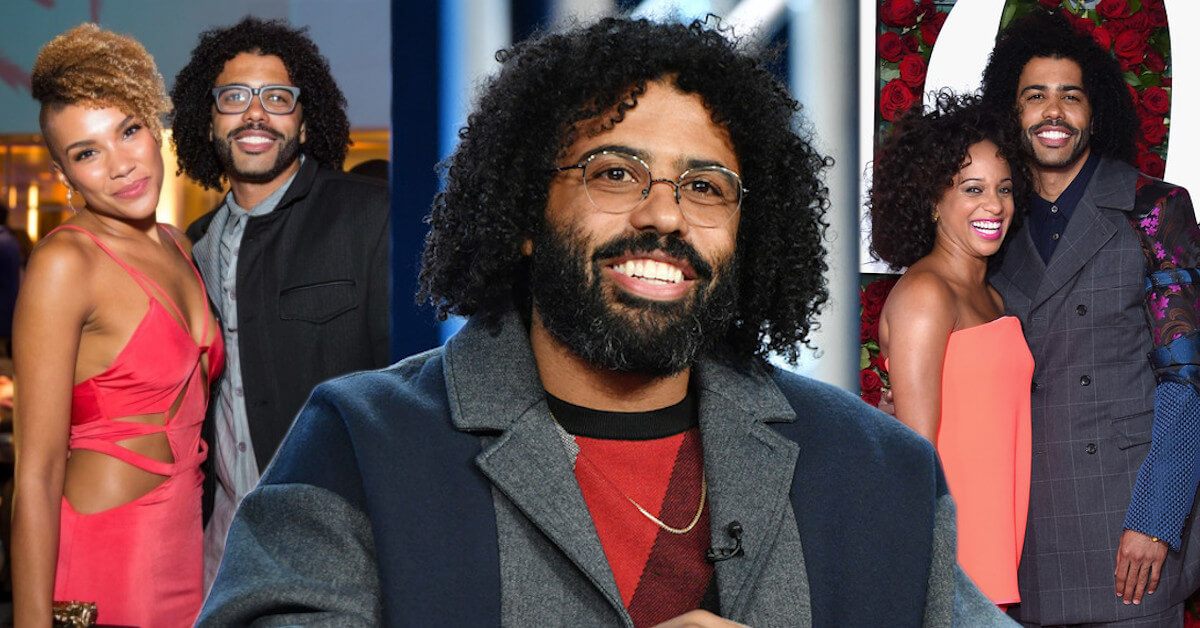 Daveed Diggs is a well-renowned actor, rapper, singer, and songwriter. He made his major breakthrough following his appearance in the musical series, Hamilton, for which he also received a Grammy Award.
In 2017, Diggs starred in the comedy-drama film Wonder. A year later, he starred in another comedy-drama film Blindspotting, which he also wrote and produced. He is also known as Andre Layton in the post-apocalyptic thriller Snowpiercer (2020).
As a singer, he has worked in a number of musical projects like There Existed An Addiction To Blood, CLPPNG, Splendor & Misery, and Small Things to a Giant, amongst others.
Is Daveed Diggs Dating Anyone?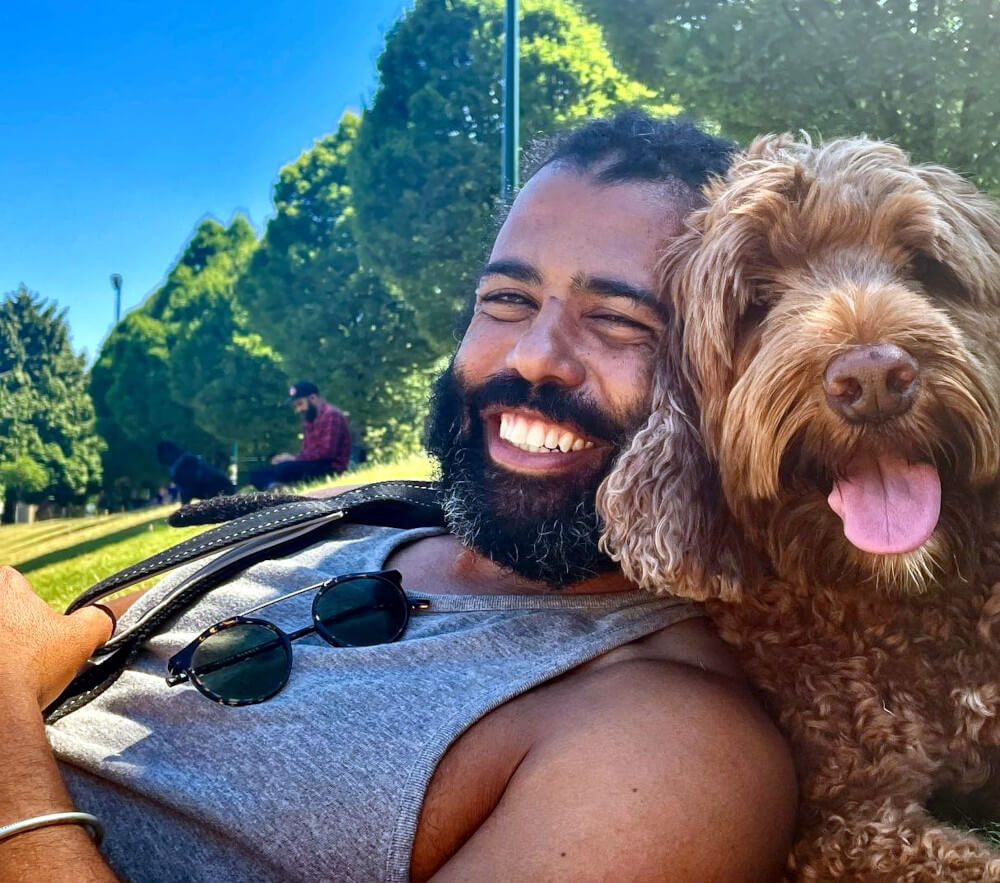 The multi-talented American actor and rapper Daveed Diggs keeps his personal life very private, so he never reveals his relationship so much. He is still unmarried but is not single.
Diggs in love with an actress and singer, Emmy Raver-Lampman for a long time. Also, he hasn't shared his plans on getting married to her publicly, but it would be wonderful to see them getting bound in a husband and wife relationship. Here's everything to know about Zigg's dating life.
Daveed Diggs Girlfriend, Emmy Raver-Lampman
The Grammy-award-winning actor, Daveed Diggs is in a relationship with singer and actress Emmy Raver-Lampman. They met on the set of Hamilton back in 2015, when she was part of the ensemble cast.
The pair were spotted together on the red carpet at the 2019 Film Independent Spirit Awards.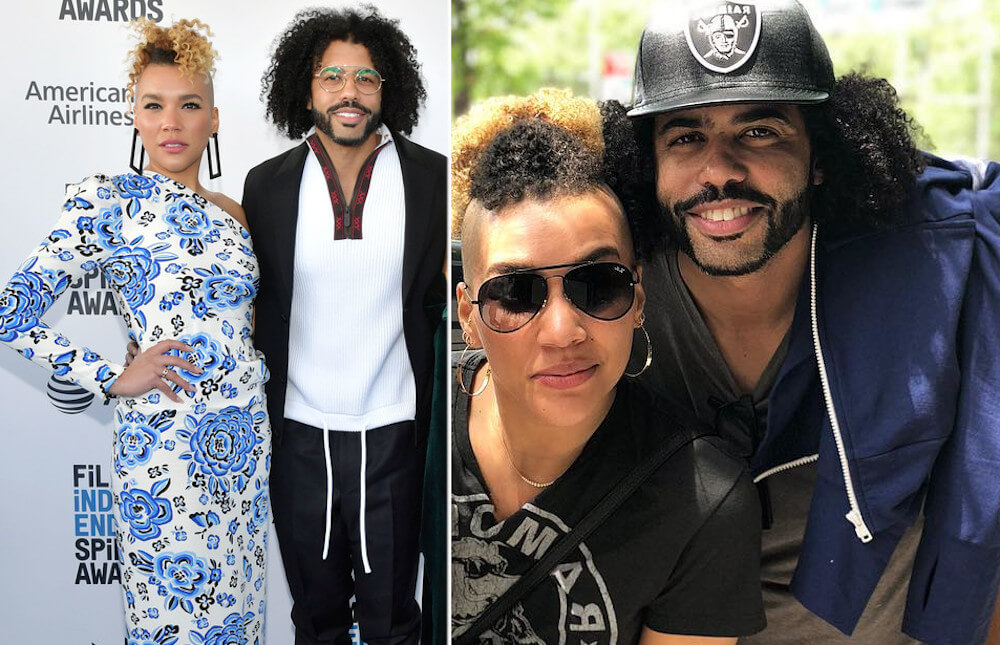 Their relationship wasn't officially announced until 2020, when he admitted to living with Emmy during an interview with the Los Angeles Times.
"I have not ever figured out where all the things in our kitchen are because my girlfriend put them where they are, and I still don't know. I would not make a good detective.. We've been in this house two years," he told.
Daveed Diggs and Jalene Goodwin
Previously, he was dating an actress named Jalene Goodwin. In a certain interview, he said that, on Sundays, he spends time watching movies with his girlfriend and mother.
His girlfriend Goodwin also featured in his band, Clipping song Bulls**t in 2013.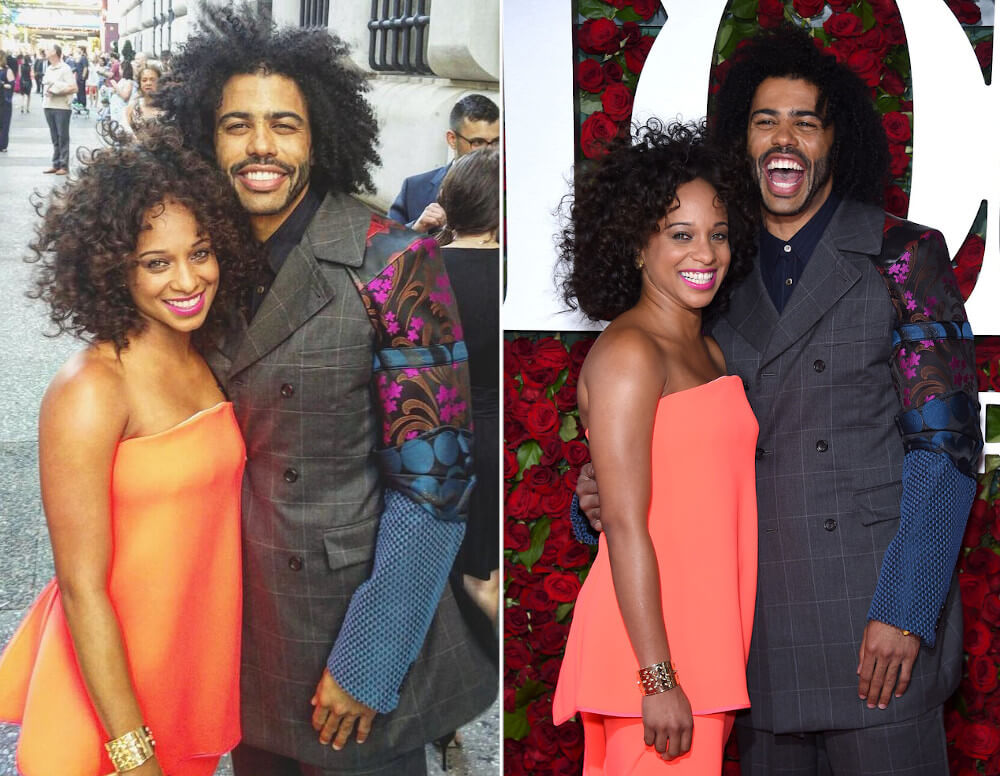 Jalene Goodwin is an actress who is best known for Jane the Virgin, Green Days by the River, and Monk by the Sea. Also, she is a local businesswoman. Previously, the adorable couple lived in Oakland, California.