Who is Bradley James Wife? Is He Dating Anyone?
Last updated: March 21, 2021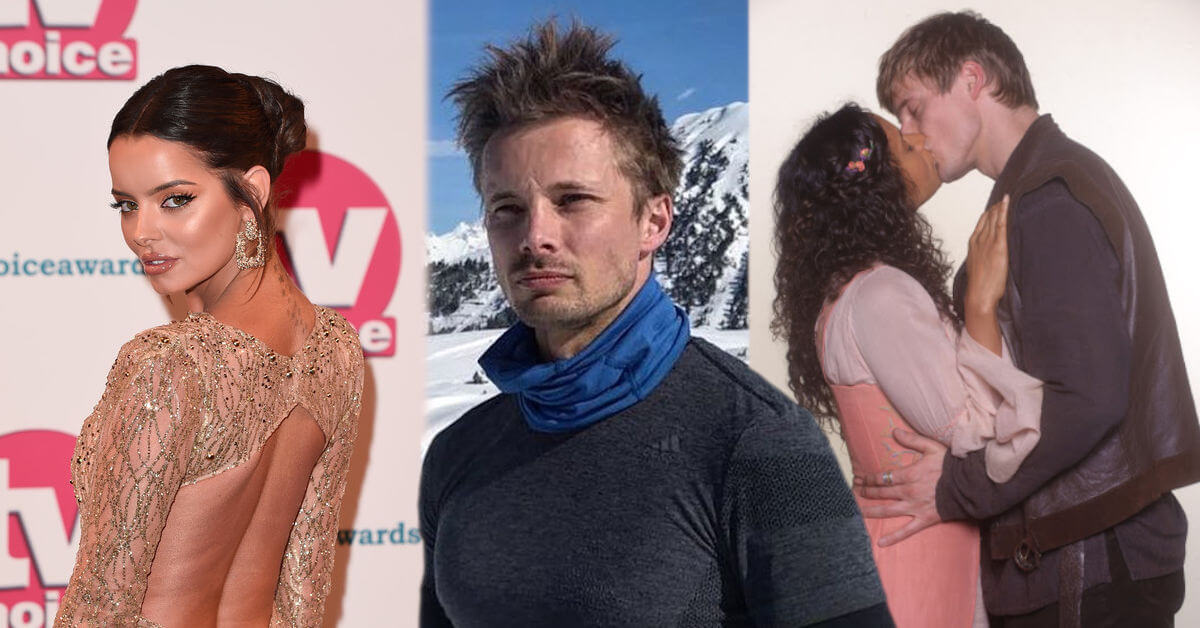 Bradley James (born 11 October 1983) is an English actor, and voiceover artist who is popularly known for his role as Prince Arthur in the BBC TV series Merlin. In 2015 he worked on the first season of iZombie. He is also known for portraying Damien in the Damien TV series Medici, Brigadier General Felix Sparks in The Liberator (Netflix 2020), and more.
Is Bradley James married?
Bradley James is not married. However, it is suspected that he had a romantic relationship with Angel Coulby, who also happens to be his on-screen wife, which was likely an initiator of their relationship in the least.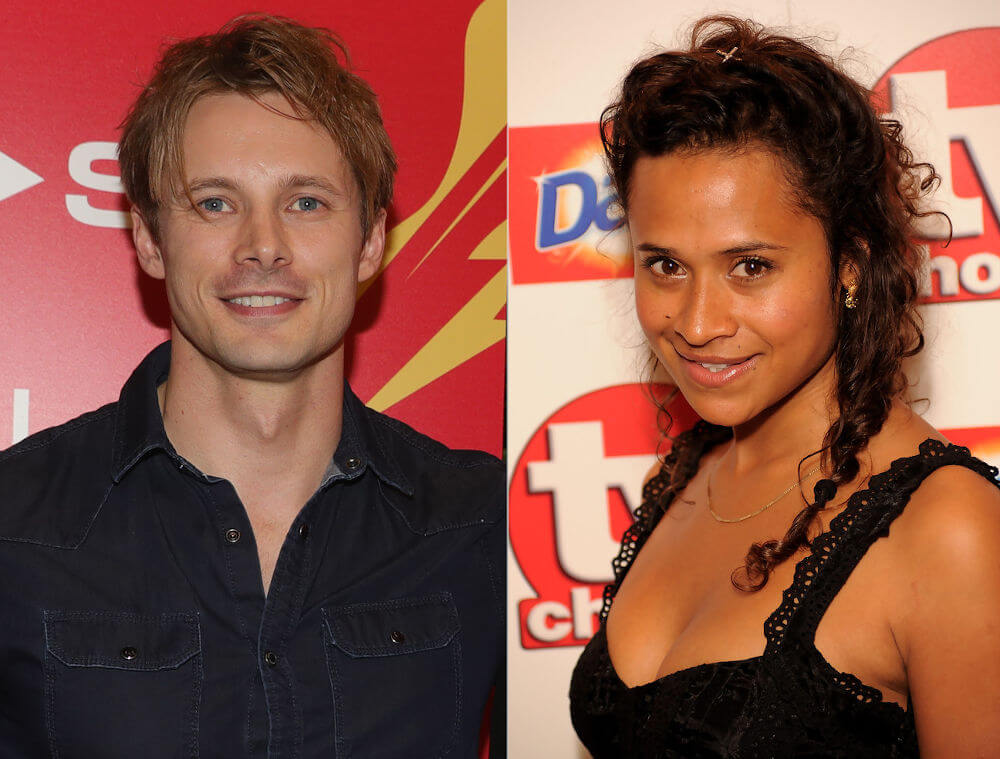 Their chemistry in the TV series was so strong that many fans thought they were together in real life since the show aired. However, he was dating his girlfriend, Georgia May King, at the time, but they split sometime in 2011-2012, and shortly after, Bradley and Angel started going out.
Since August 2011, the co-stars have been seen together on multiple occasions. In 2012, she was interviewed in Merlin about the kiss of Bradley. The English actress said: "Do it, it's like another part of the job. And, you know, Bradley and I, we're buddies. So we just kind of put up with it and did it. I think Bradley enjoyed…" It's said they finally agreed to be a pair and have been together. The couple has been very secretive about their love life, and as a result, not much is known about them.
On October 1, 2019, Angel Coulby said that she has a son while talking about climate changes and how it affects the children. According to Wiki, her son was born in 2018.
Bradley James is dating Maura Higgins
Back in 2020, Bradley James was linked with the Love Island star Maura Higgins after they were photographed on a dinner date in London. Bradley is eight years older than Maura.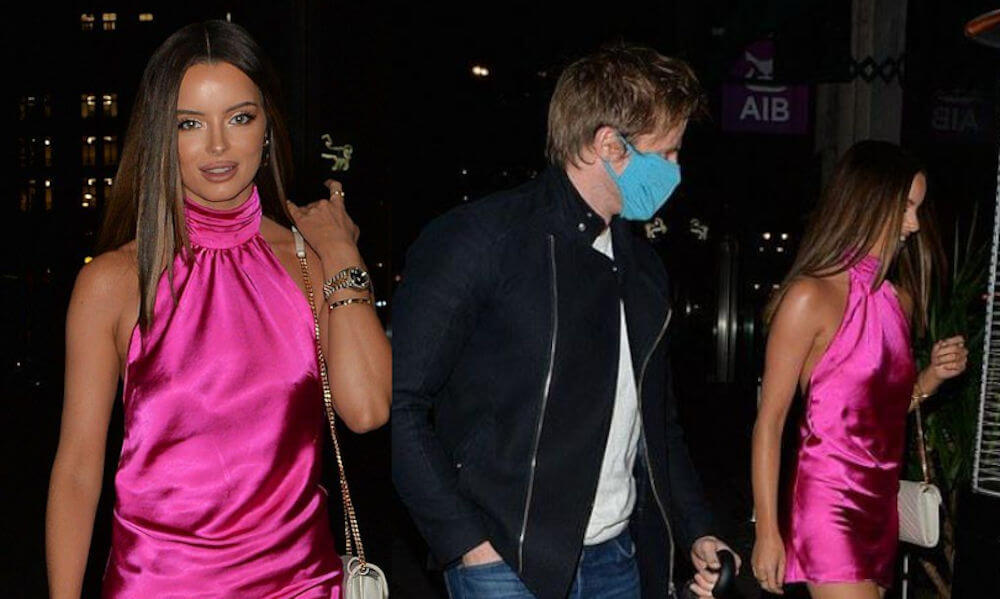 When asked if this bothered her, Maura said she doesn't mind dating an older man. She said: "Age isn't a problem for me, to be honest. Younger or older, I don't mind. For me, it's the connection you have with somebody."
Maura explained to the DailyMail, "I've been on one date, and that was with the guy I was with before Love Island, so I'm not used to the dating scene at all." She added, "I am still single. I did get back into the dating scene, which was good…"
However, the second lockdown has now halted Higgins's dating life. She said, "It was enjoyable, to be fair, but everything happens for a reason; we're in lockdown for a reason".
---
RELATED CONTENT
Bradley James Bio, Height & Age
---