Has Lo Bosworth Tied The Knot With Her True Love, Or Is She Still Single?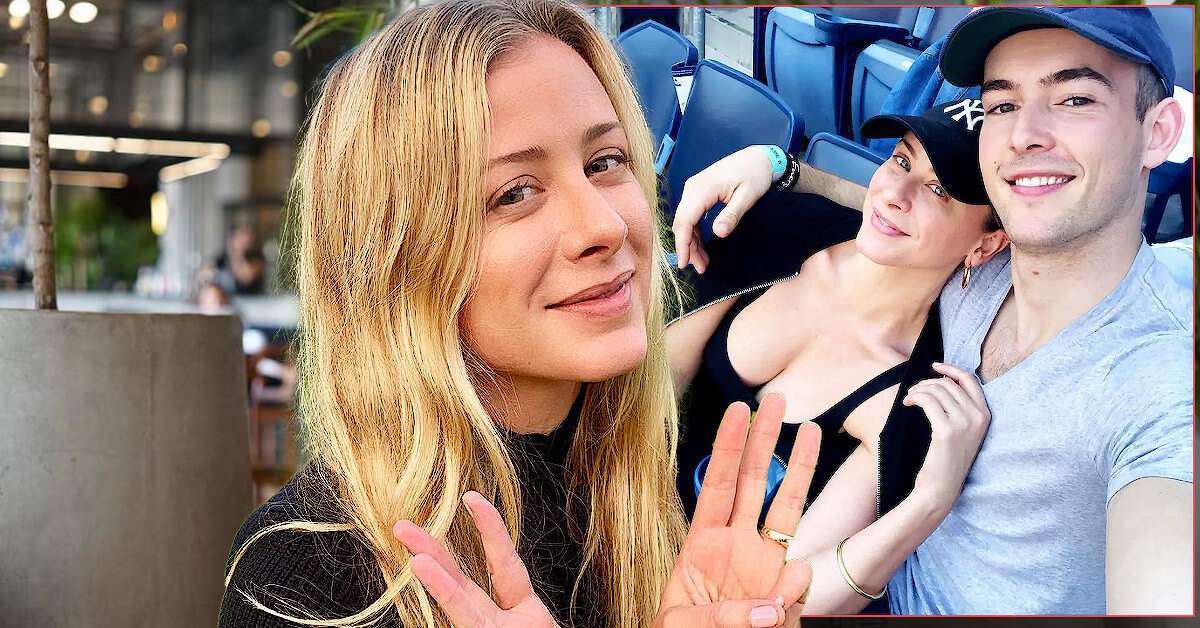 In the 2000s, Lo Bosworth was one of the most prominent reality TV stars! Gaining popularity with Laguna Beach: The Real Orange County, she immediately made his name in the Hollywood star-studded list!
While it seems like she is mainly focusing on building her business empire as of late, the public is still very much interested in Lo Bosworth's personal life, including the lucky man who managed to steal her heart.
Does Lo Bosworth Have a Husband?
As of this day, we can confirm that Lo Bosworth is not married. The TV personality is rarely seen on dates with other people, and her Instagram page seems to be boyfriend or husband-free.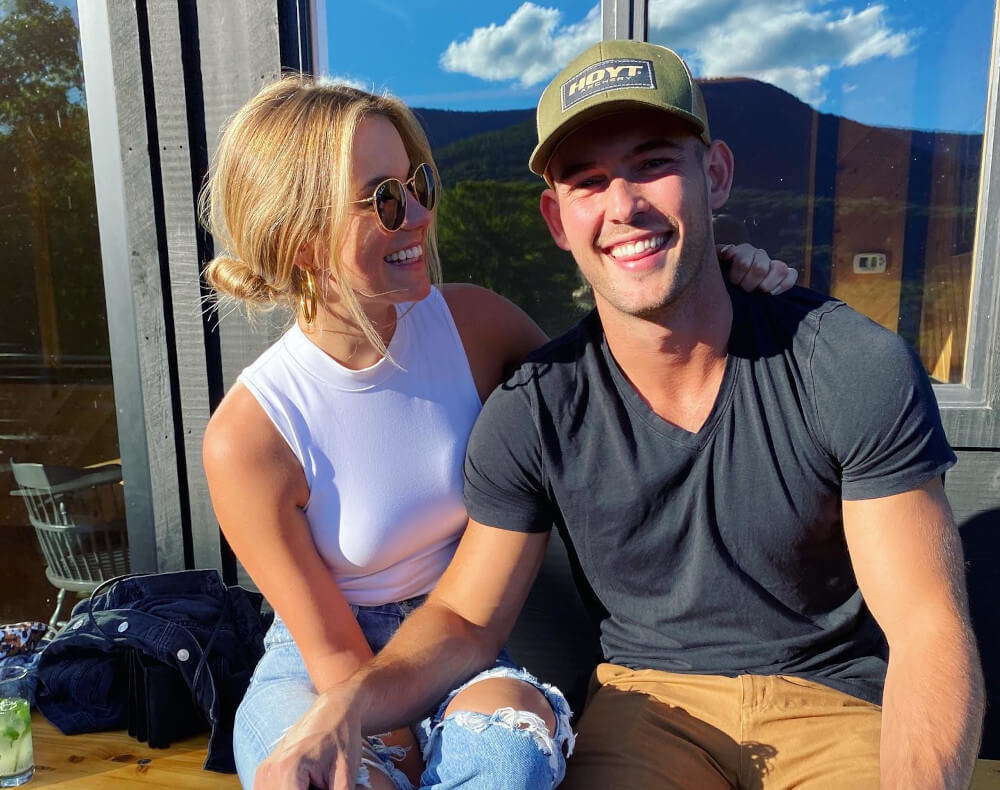 Her last known was with Shark Tank contestant Jimmy DeCicco. The couple wasn't shy to show off their love, as Lo once posted a picture of them enjoying a Yankees game.
They also went on holiday together at Hotel Le Toiny St Barth. Unfortunately, their romance lasted only for several months, and Lo deleted all their pictures.
Currently, Lo dedicates her social media page to promoting her business, Love Wellness, and her newly released book, Love Yourself Well. I think we can confirm that Lo certainly knows how to love herself well!
Did Matt Harvey Use to Be Lo Bosworth's Prospective Husband?
In 2017, Lo Bosworth was spotted cuddling up with the supermodel Adriana Lima's ex, Matt Harvey.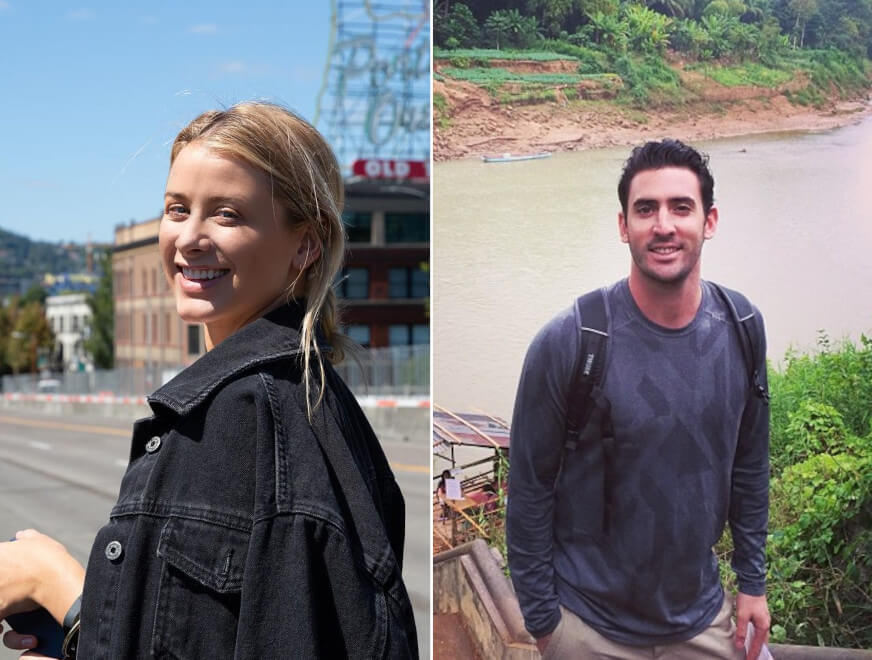 According to Page Six, Lo and Matt are seen bar-hopping in the Hamptons with some of his friends, ending the night getting close at The Surf Lodge. Several sources stated that Lo and Matt left the bar with arms intertwined!
However, a day later, a source close to Matt denied the dating rumors, claiming that the athlete is "single with a new puppy."
The source later explained that while Lo and Matt have known each other for years, "dating is not on his radar."
When Did Lo Bosworth and Jeremy Globerson Started Dating?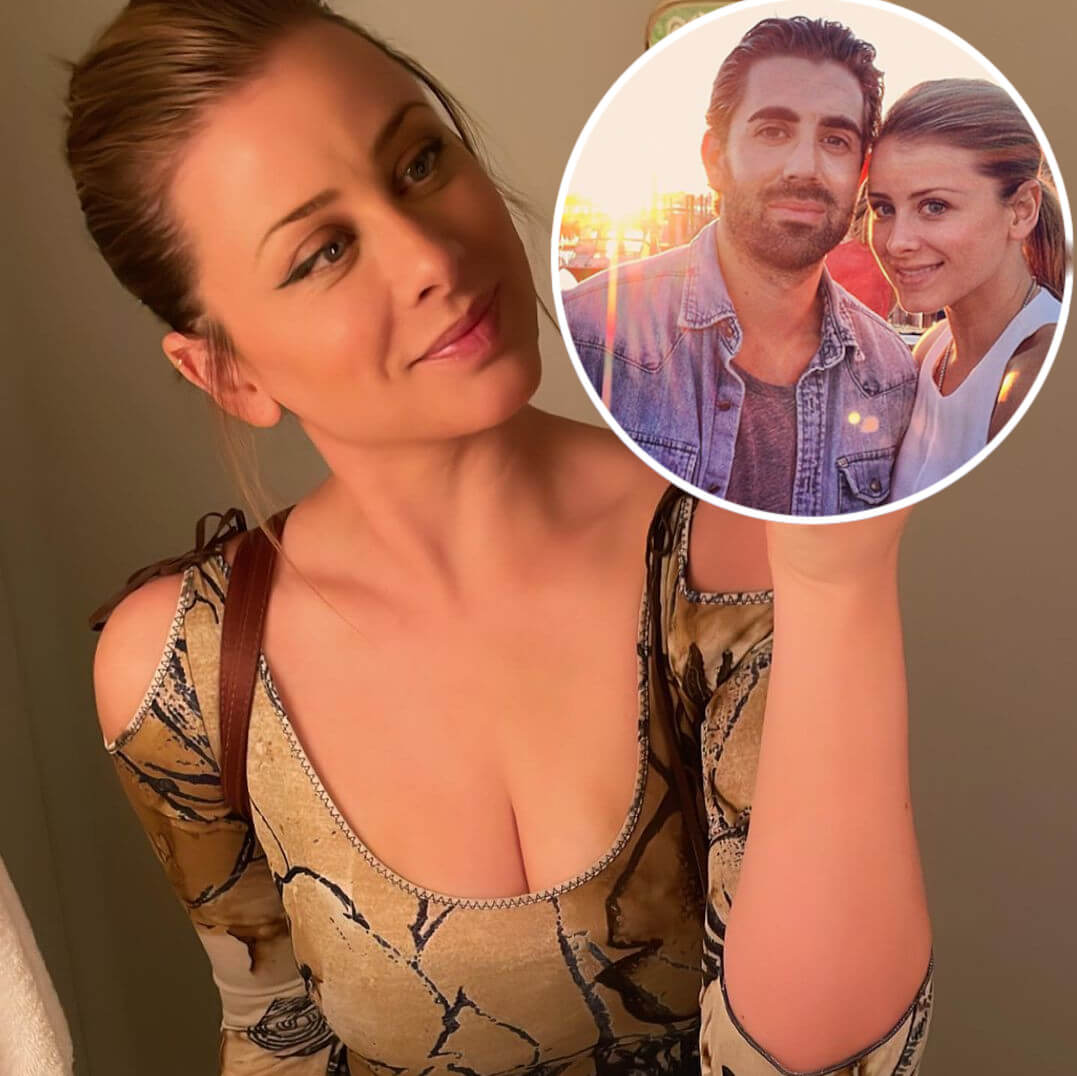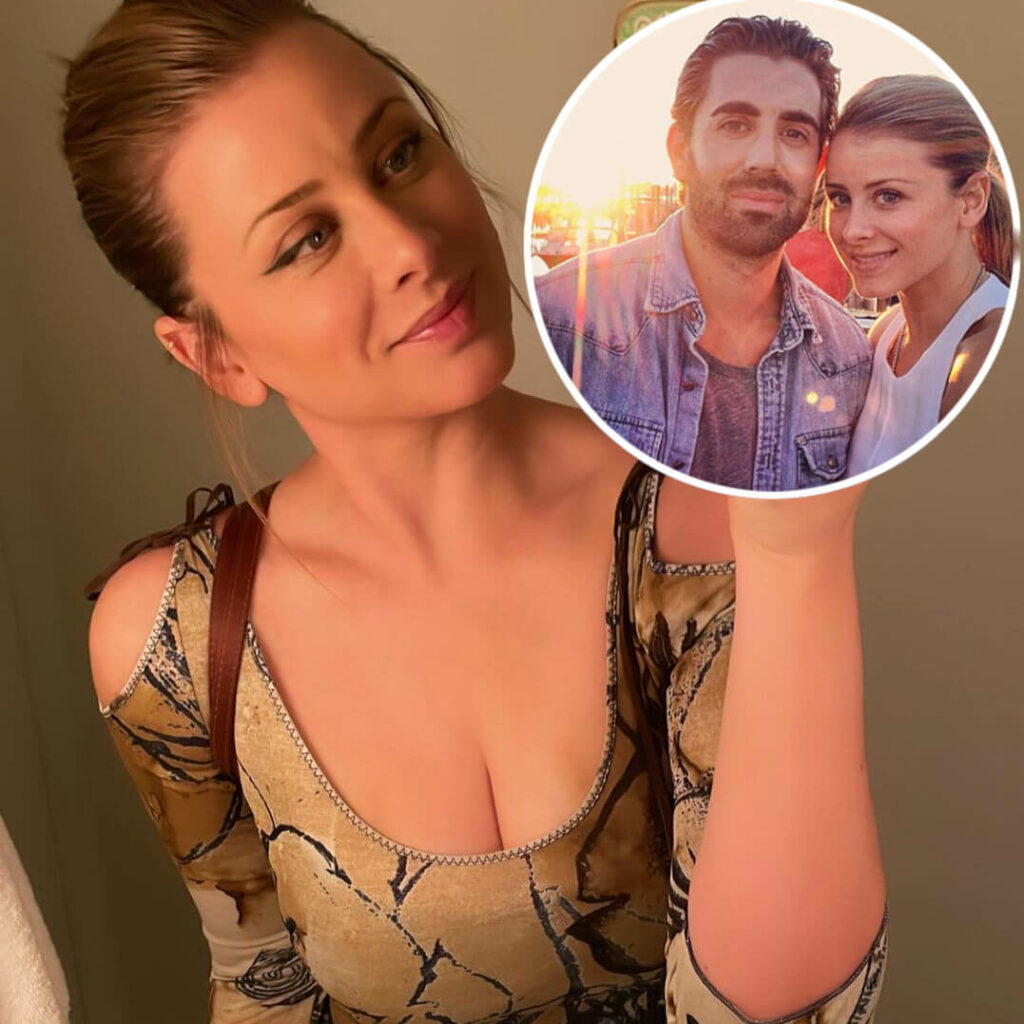 Several years after breaking up with her boyfriend Scott Hochstadt, Lo Bosworth dated another businessman named Jeremy Globerson!
In a now-deleted Instagram post, Lo posted a picture of them attending the 6th Annual Clicquot Polo Classic in 2013.
In an interview with Us Weekly, Lo later shared that she has been dating Jeremy since 2012 and that her new boyfriend is "very nice."
It's unclear when or why exactly the couple broke up, but Lo is adamant about keeping the memories stored away as she deleted all their pictures together!
When Did Lo Bosworth Breakup with Scott Hochstadt?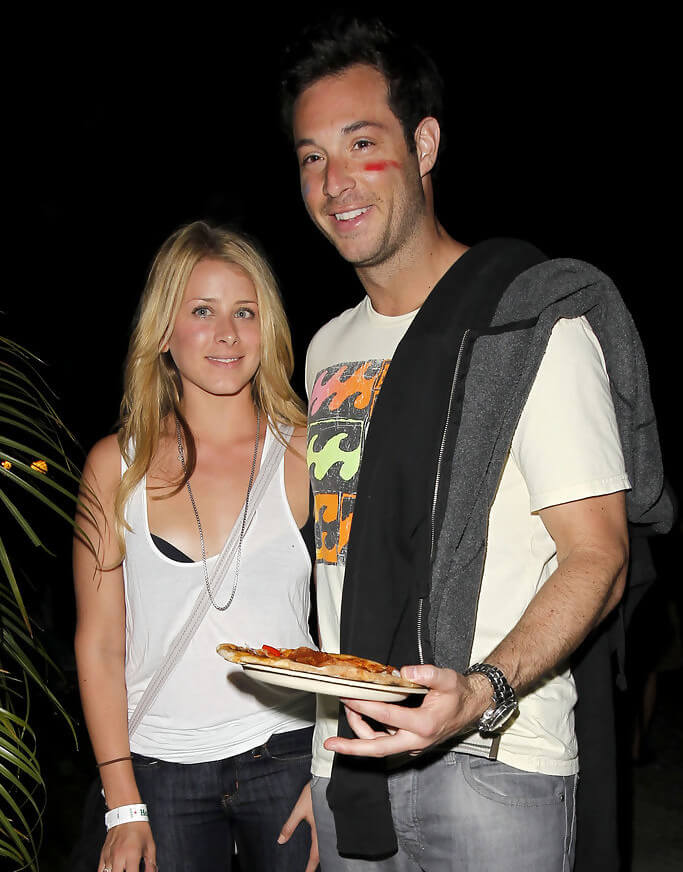 Lo Bosworth and Scott Hochstadt used to be fans' favorite couple, as they began dating in 2008 when Lo was still starring in The Hills. The couple often gave fans a glimpse into their lovey-dovey life in the reality show!
Unfortunately, the former flame ended their relationship only after two years of dating. The speculations of their relationship's demise began to surface after Scott brought his parents to the Family Guy launch party instead of Lo.
Sometime later, Lo's representative confirmed the speculation and stated that although Lo and Scott "are no longer together," they "remain good friends."
This news came as quite a shock, considering that Lo and Scott moved in together in The Hills' series finale, and she admitted that Scott "is The One."
Did Lo Bosworth Date Frankie Delgado?
As with any other reality show, the casts are often coupled up together, thanks to their chemistry and/or romantic tension. Well, in The Hills, Lo Bosworth and Frankie Delgado are one of those couples!
Yep, Lo and Frankie became fans' favorite couple before Lo decided to go public with her then-boyfriend, Scott. It's unknown whether Lo and Frankie really had something going on or if it was just a fling, but one thing is for sure, things didn't end up amicably for them!
When asked about her involvement (or the lack thereof) in the revival show of The Hills, Lo claimed that she "don't want any association with those people," Frankie included.
Hmm… Rough breakup?