What is Bradley James' Net Worth in 2023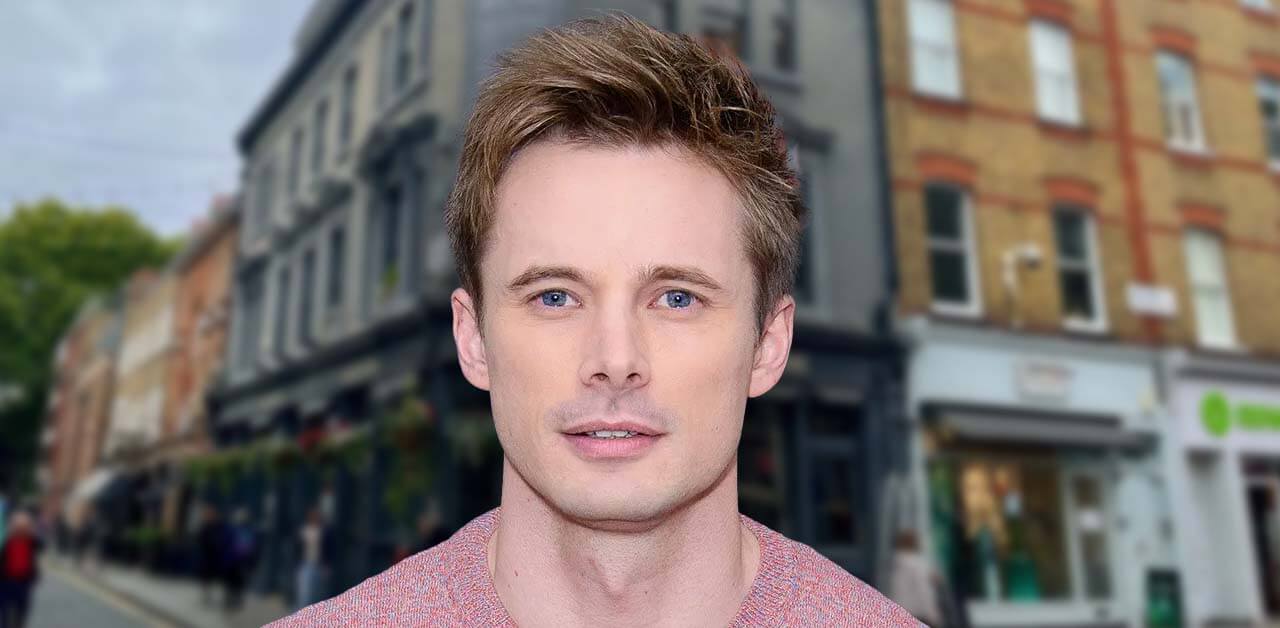 BBC series Merlin has amassed some loyal fans, thanks to its exciting plot line and, of course, its beautiful cast ensemble! One of them is Bradley James, who portrayed the role of the legendary Arthur Pendragon.
Besides Merlin, Bradley James is also well-known for his roles in other projects, such as Underworld: Blood Wars, Medici: The Magnificent, and the Netflix original, The Liberator.
How Much is Bradley James' Net Worth?
While the English actor has yet to experience worldwide superstardom, Bradley James is doing just fine with his current success, amassing a $5 million net worth under his name!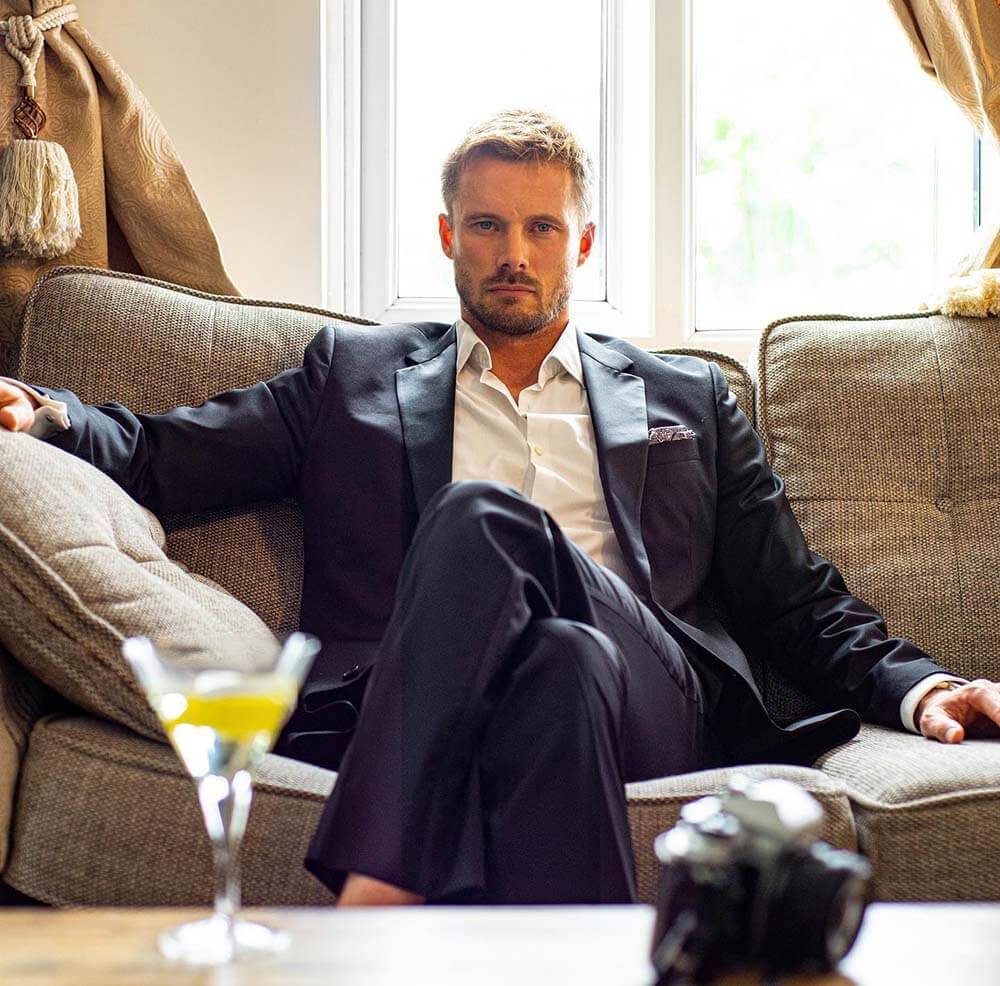 His portrayal of Arthur Pendragon in Merlin gave him a solid fan base both in England and the States. This role also helped him land his other notable roles, including the titular role in the TV series Damien.
When Did Bradley James Begin His Career?
Born in Devon, England, Bradley moved to Florida with his family and was raised there. It wasn't until he reached adolescence that he moved back to England and enrolled at Drama Centre London, pursuing his degree in acting.
Following his graduation, Bradley James made his acting debut in an episode of the series Lewis in 2008. Later in the year, he was cast in a pilot episode of Dis/Connected. This part paved the way for him to land his most renowned role as Arthur Pendragon on the TV show, Merlin.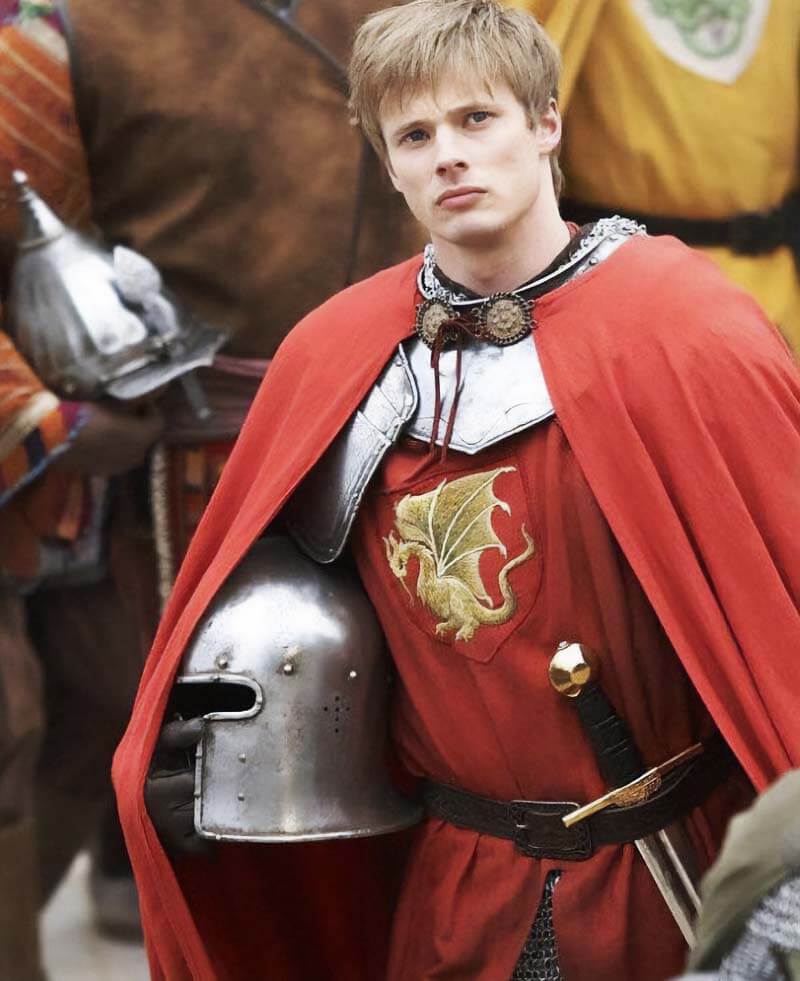 The series became a major hit in England and the United States, and upon its conclusion in 2012, Bradley starred in a documentary show, The Real Merlin & Arthur.
Following the conclusion of Merlin, Bradley James continued to star in various projects, mainly TV series. He was cast as the recurring character in iZombie, the love interest of Rose McIver's character, Liv.
Bradley also landed a titular character in the 2016 TV series Damien, followed by another titular role in Medici: The Magnificent, co-starring Daniel Sharman.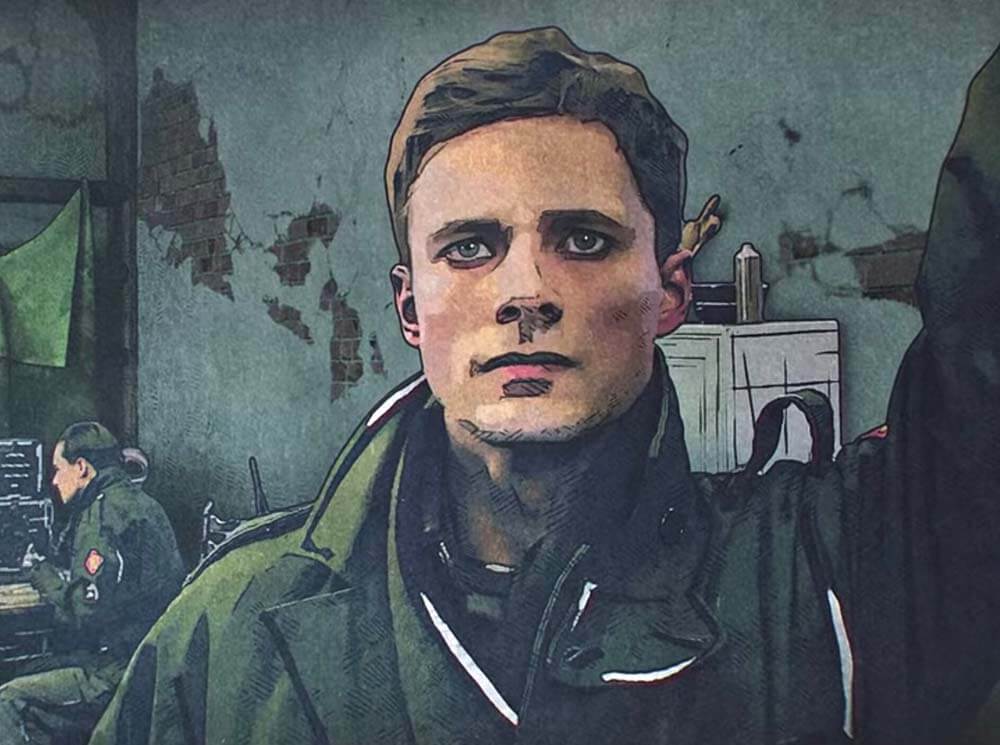 In 2020, Bradley James was cast as the leading role in the Netflix original animated series, The Liberator. Netflix developed the series based on the same-titled book by Alex Kershaw.
How Much Does Bradley James Earn?
Bradley James leads a comfortable life with a $5 million net worth under his name. While he has yet to experience worldwide superstardom and receive jaw-dropping paychecks, the Englishman is pretty much settled with an estimated $180,000 annual salary from his acting projects.
Furthermore, with an Instagram account with more than 500,000 followers, Bradley James reportedly earns between $900 to $1,600 for every post he uploads to his account.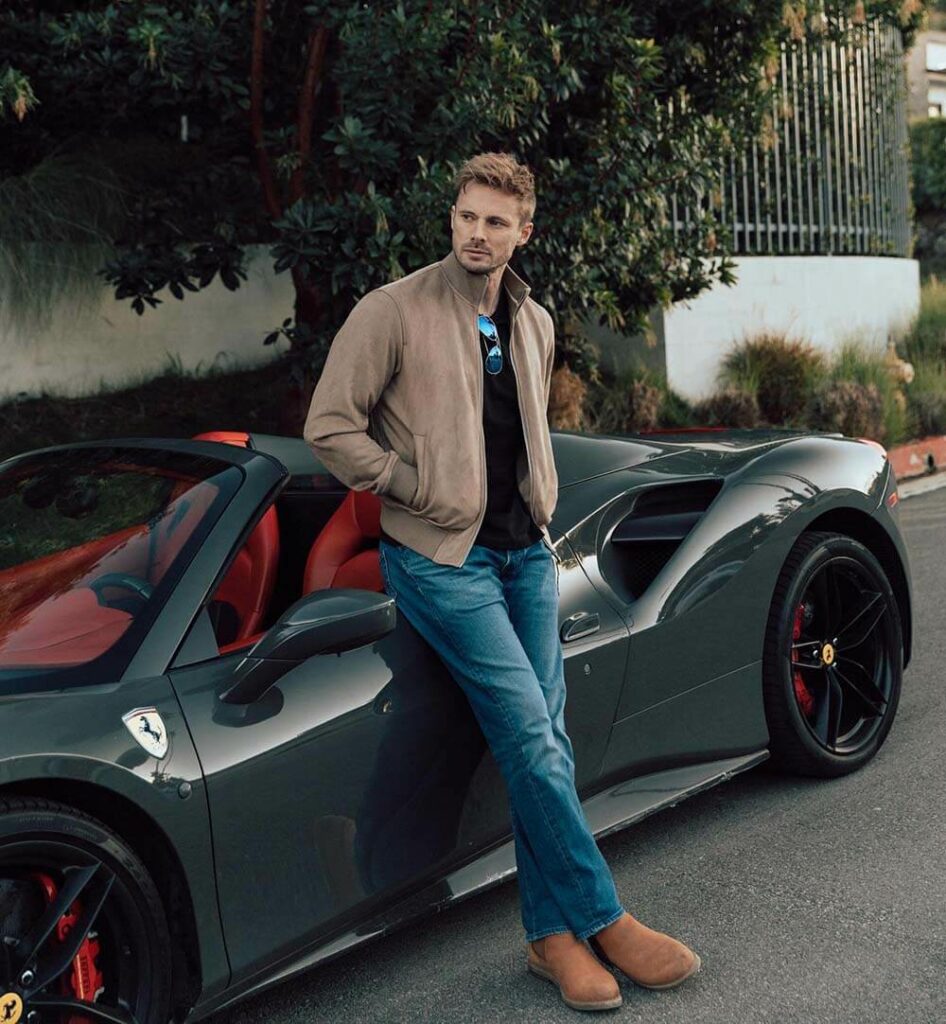 While it's unknown whether Bradley James is the type to splurge his wealth on luxurious items, one thing that is known for sure is that he doesn't think twice about donating his money to a good cause. In 2021, Bradley was appointed as the ambassador to the Care Workers' Fund Charity, an organization that aims to support current and former care workers with crisis grants.
Summary
Bradley James is an English actor who made his mark by playing the iconic character of Arthur Pendragon in BBC's Merlin. His career has seen many highs and lows, yet he remains quite well off with a net worth of $5 million that comes from acting projects.