Who is Antony Starr Wife? Is He Dating His Co-Star in The Boys?
Ever wondered who the special person behind Antony Starr is and what their relationship status looks like today?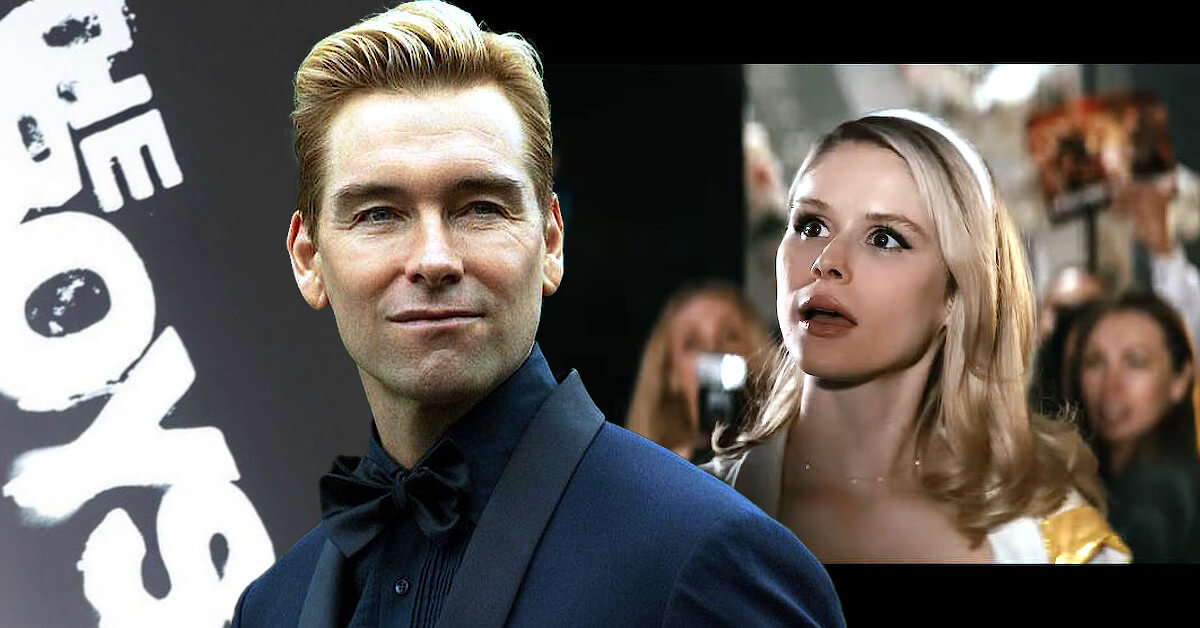 Antony Starr is one of New Zealand's pride, thanks to his launch to superstardom following his portrayal of The Homelander in the series The Boys. With his role known to be a narcissistic womanizer, many wonder whether Antony Starr is anything like his The Boys character, at least on the womanizer part.
In case you're wondering too, we have curated every piece of information we can find about Antony Starr's romantic relationships, including the identity of his wife.
Does Antony Starr Have A Wife?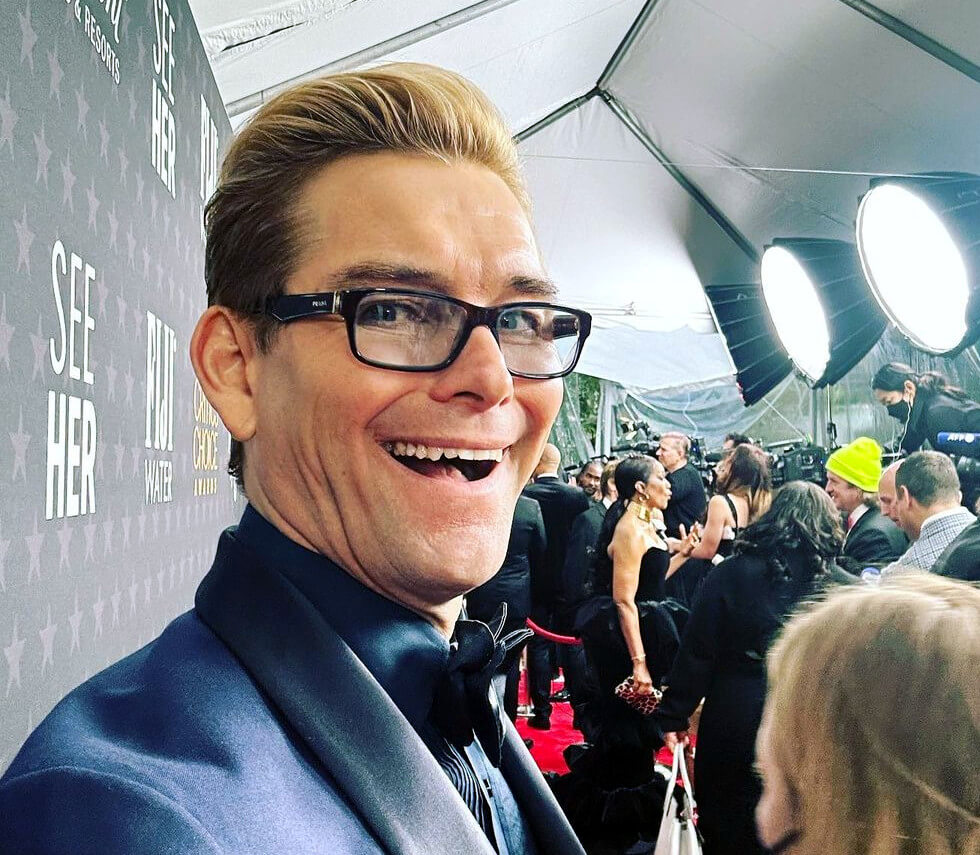 Now that's a tricky question. Antony Starr is known to be in a long-time relationship with costume designer Lucy McLay since who knows when, but the latest status of their relationship remains unknown.
Several media reported that Antony and Lucy had been happily married for quite some time, while others claimed that the couple had broken up.
The breakup rumors were fueled by the fact that Lucy didn't participate in costume design for The Boys. This information raised fans' suspicion, considering that Lucy had always taken part in handling the costume design for Antony's movies.
Considering that both Antony and Lucy are notoriously private, it seems we won't get any confirmation soon and must settle with various fan theories!
Is Antony Starr Dating Erin Moriarty?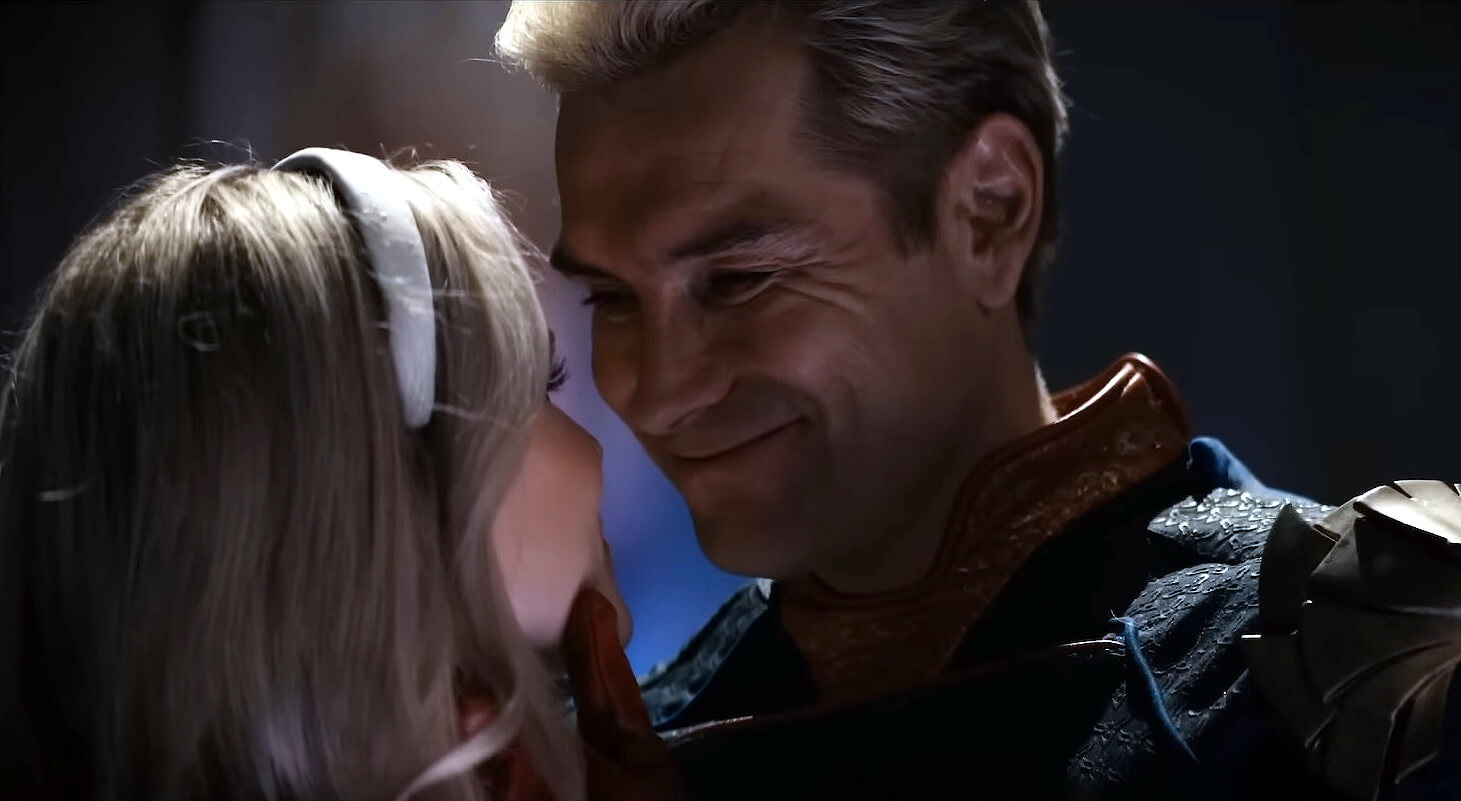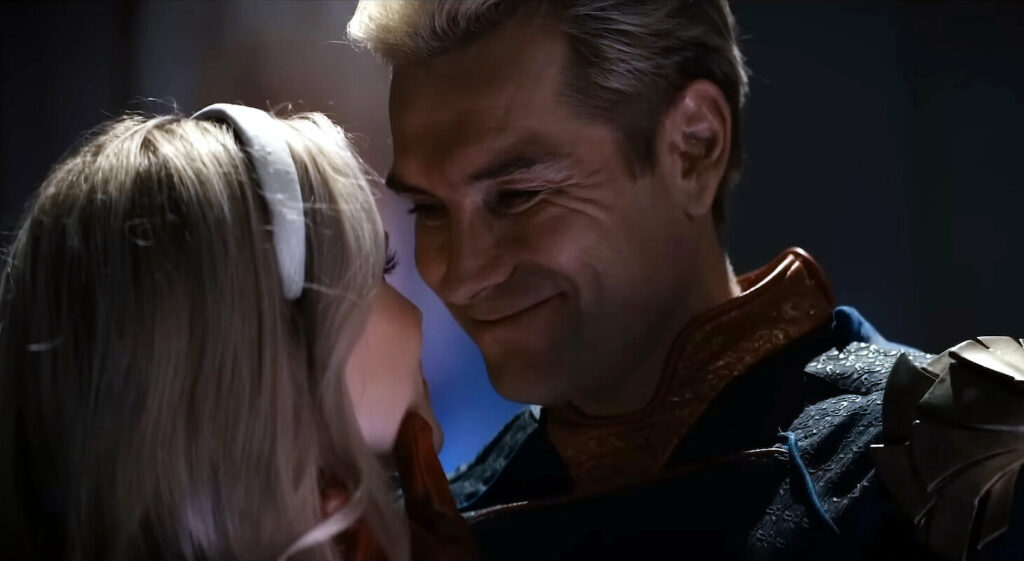 Around the same time he was rumored to have separated from Lucy McLay, Antony Starr was linked with his The Boys co-star, Erin Moriarty. In the series, their characters were sworn enemies. However, Antony and Erin turn out to be best friends off-camera!
In an interview with Looper, Antony claimed that their friendship makes the tense fight scenes "a lot more fluid and a lot easier."
Well, good to know! Their on-screen chemistry is undeniably great, and when fans know that Antony and Erin get along well behind the camera, fans couldn't help but suspect that there's more to it!
Not to mention that Antony and Erin often spend time together, and they never hesitate to share some snaps on their Instagram page. Furthermore, when Antony was arrested in Spain for assaulting a chef in 2022, Erin defended him.
"I think he's a wonderful dude that got caught up in a moment," the actress stated. "It's not impacting my perception of him at all, as an actor and as a human," she added, claiming that Antony is "implementing the lessons appropriately."
Did Antony Starr and Ivana Milicevic Date?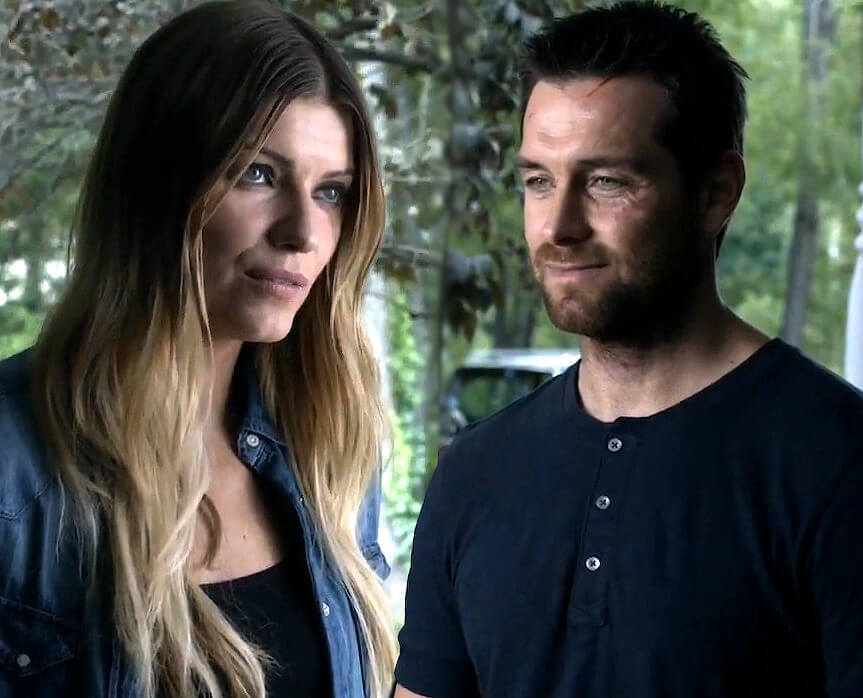 One of Antony Starr's notable performances was Banshee, in which he starred alongside the Bosnian beauty Ivana Milicevic. With them portraying the two main characters, it's like a given that fans will begin shipping them together sooner or later.
Fans' hopes that they were dating in real life seemed to come true when in 2015, Antony and Ivana were romantically linked. However, the rumors immediately got buried, and the alleged couple had never been seen together outside of filming sets and promotional events.