Dan Stevens Wife: Meet Susie Hariet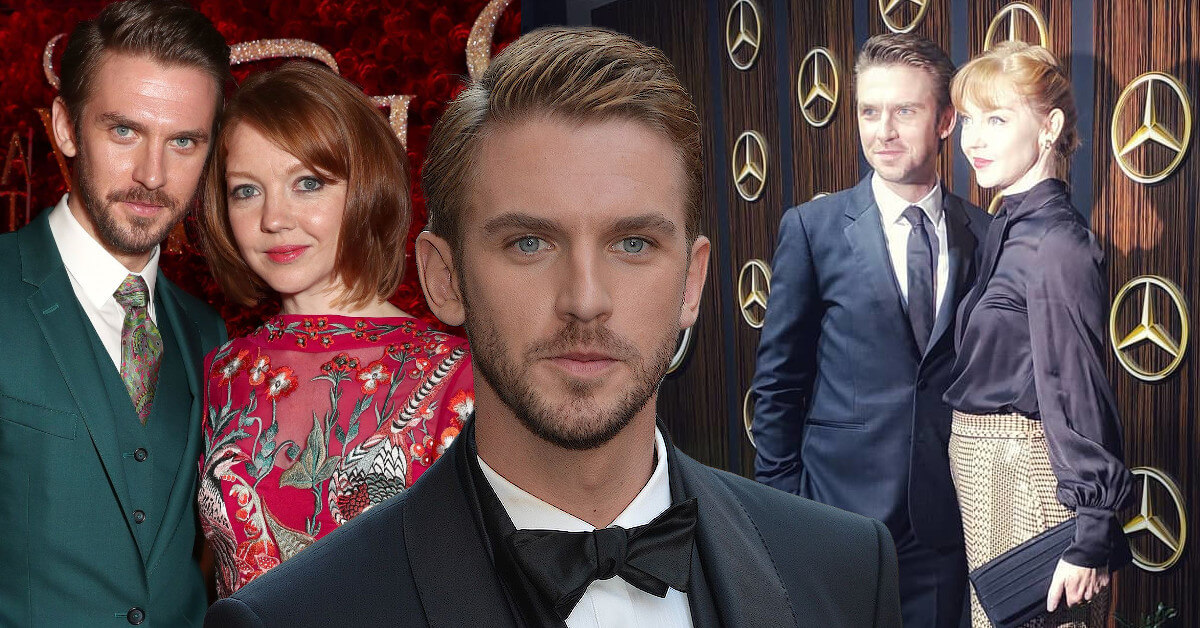 The British historical drama Downton Abbey was highly loved by many audiences. The love also extended to its cast, including Dan Stevens! This breakthrough role eventually led him to other big movies, such as the third installment of Night at the Museum and the 2017 adaptation of Beauty and the Beast. 
His launch to stardom and dreamy appearance make people wonder about his very private personal life. While many were swooned by Dan, prepare to be heartbroken to know he already has Ms. Stevens and three little mini-mes!
Who Is Dan Stevens' Wife?
In 2006, Dan Stevens began dating Susie Hariet, a South African jazz singer and a singing teacher. They got married three years after their first meeting and are still going strong.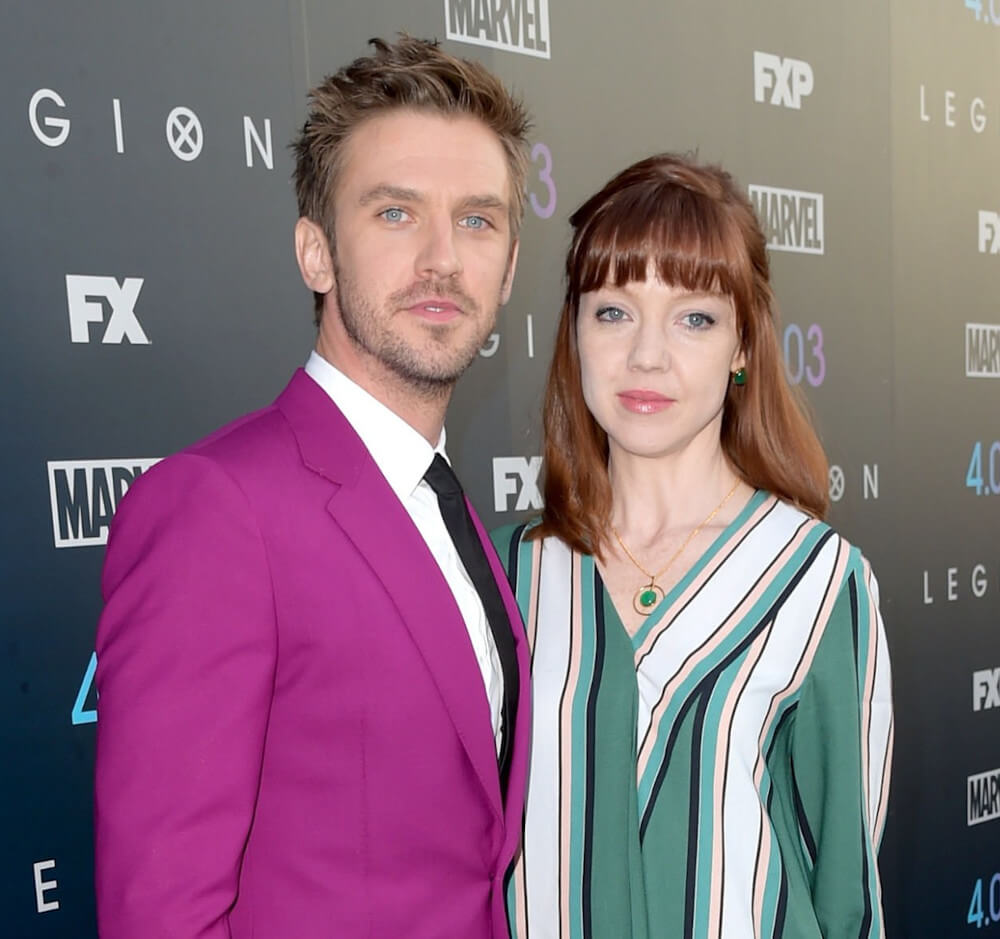 In an interview, Dan Stevens revealed that their attraction toward each other "was pretty instant."
At that time, Dan was doing The Romans in Britain at The Crucible, while Susie was starring in a musical around the same time. They met, and the rest was history.
"I'm lucky to be married to someone who entirely gets what I do," Dan gushed. "She is totally sympathetic to the actor's life," he added.
Shortly after they got married in 2009, Dan and Susie welcomed their first daughter, Willow. Three years later, they welcomed their first son, Aubrey. They became a family of five following the birth of their third child and second daughter, Eden, in 2016.
Dan tries his best to keep his family life private. He never posts pictures showing their children's faces and is only seen with Susie during red carpet events.
However, he commemorated Father's Day by posting a picture of his, Susie's, and their children's hands joined above a swimming pool.
Dan Stevens' ability to swoon his audiences seems a personal skill as he still manages to swoon his wife! He even described their life together as "still magical," despite already having three children.
"We fell in love, and that was it," Dan claimed. "It feels right," he concluded.
Does Dan Stevens' Have Any Past Romance?
Just like how his characters in Downton Abbey and Beauty and the Beast were hopeless romantics and loyal to a fault, Dan Stevens also shared the same sentiment.
As a notoriously private actor, little is known about his past relationship prior to the meeting and settling down with his wife, Susie Hariet. In fact, even with his relationship with Susie, most fans didn't know about it until he gained popularity with Downton Abbey!
After getting married in 2009, the couple lived in London before moving to New York four years later. They reside in Brooklyn with their three children, Willow, Aubrey, and Eden.
Well, for someone, it's indeed possible to only date once before meeting the love of your life!