Who Is Abby Shapiro Husband Jacob Roth, And What Does He Do?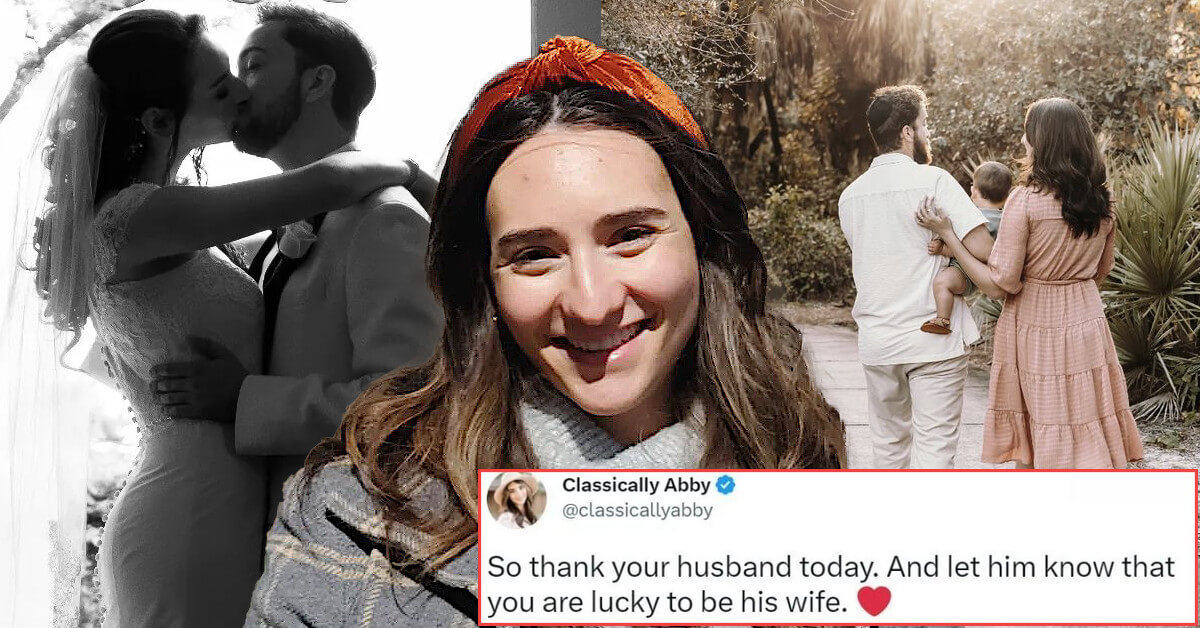 Looking into Abby Shapiro's life, we can conclude that the apple doesn't fall far from the tree! Yep, being the sister of the controversial political commentator Ben Shapiro, Abby also has several controversial opinions of her own.
Building her reputation as a YouTuber, Abby Shapiro, with her channel, Classically Abby, regularly shares her outdated views on society and gender roles. She's building a family with her husband, Jacob Roth, which she often preaches about in her videos.
So, how did Abby Shapiro and Jacob Roth meet? And how do they navigate their life as a family of three?
Inside Abby Shapiro Relationship with Her Husband, Jacob Roth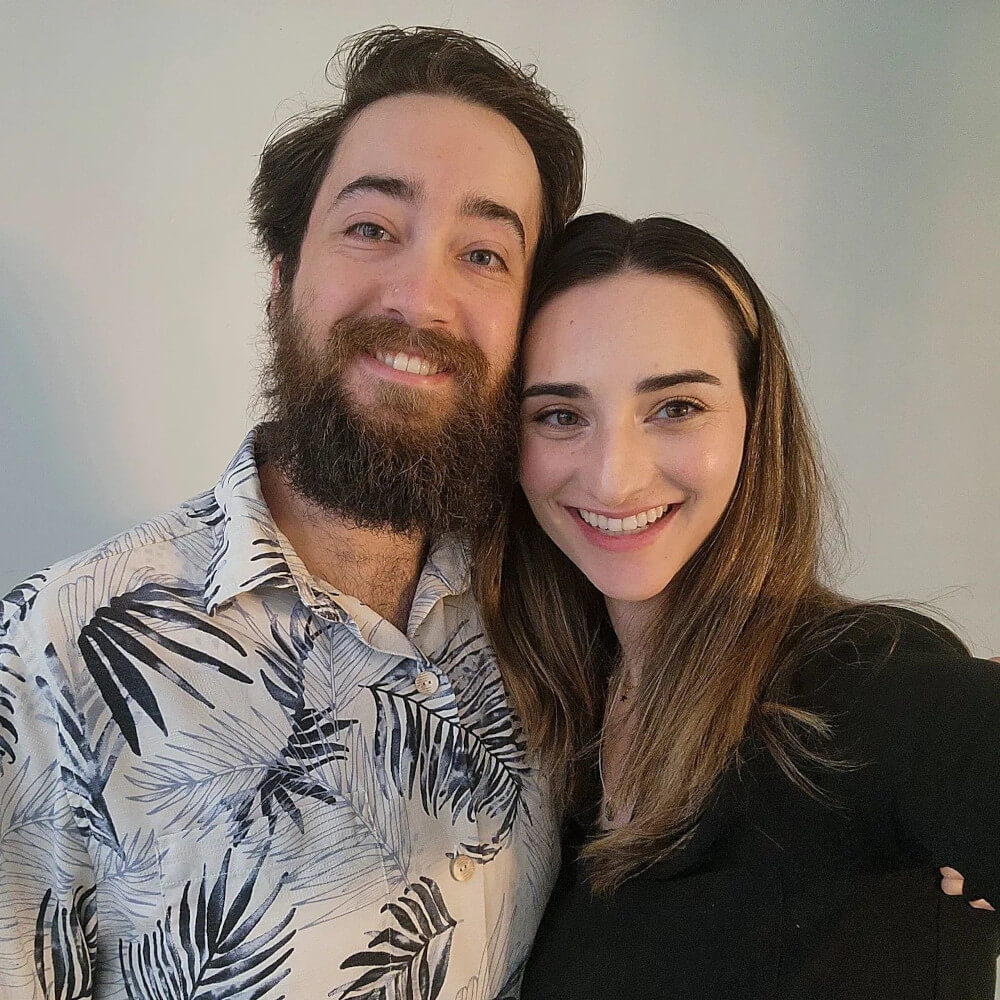 Of course, for someone as conservative as Abby Shapiro, having to be married yet at her age is a huge no. Good for her because she finally found and tied the knot with her soulmate in 2018!
Abby Shapiro met Jacob Roth, her husband, in 2017 after being introduced by a mutual friend. They hit it off immediately and married a year later in a traditional Jewish wedding. The YouTuber shared a sweet snap of their wedding reception to celebrate their second anniversary in 2020, referring to Jacob as "the guy who shares my values."
Compared to Abby, Jacob Roth has a more low-key job. He is a Young America's Foundation staff lawyer in Reston, Virginia. He also proves to have the same beliefs and views as Abby and her family, considering that he proudly sports the username RothThePatriot for his Twitter handle!
Yep, definitely the Shapiros' dearest son-in-law!
However, Abby and Jacob are one of the couples that prove the importance of shared interest, no matter how controversial it is. Thanks to the same values the couple upholds, Abby claimed that their marriage "is awesome" and that she has "the best partner."
Despite some internet trolls, the couple continues to enjoy their life together, with the latest addition of their first child last year! Although they are determined to keep their son's face and name away from the public's eyes, Abby often shares several snaps of their family time, including the one when they celebrated their son's first birthday!
Who Is Ben Shapiro's Sister Abby Shapiro?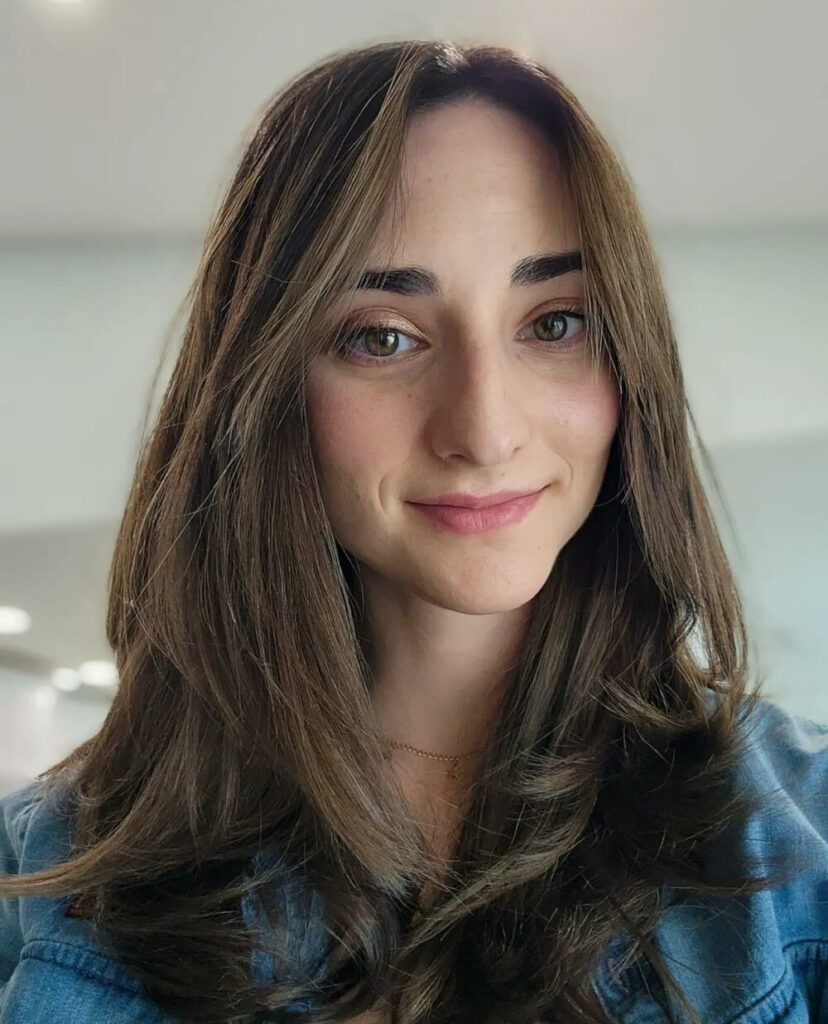 When you don the same last name as a controversial figure, you best believe you will receive more or less the same treatment, although you didn't say a word. Well, it's even worse for Abby Shapiro!
Being the sister of Ben Shapiro, a controversial columnist, and political commentator, had often put her in the same tight spot. Not to mention that Abby often shares her controversial opinions on women's roles!
Abby started her career as a singer in several musical productions in Manhattan. She ventured into acting before eventually settling in as a YouTuber in 2020. On her YouTube channel Classically Abby, she shares many conservative and traditionalist beliefs on how women should behave.
Abby has openly admitted that she loves upholding "traditional values" and "embracing femininity."
While embracing your interests is fine as long as it doesn't bother others, Abby follows in her brother's footsteps. She criticizes several celebrities for not having "lady-like" behavior.
For example, in February 2020, Abby criticized Taylor Swift for "acting like victims" in her music video The Man. She later elaborated that men and women "have all the same rights" and "the same opportunities."
Okay, Abby, first of all, excuse your audacity.
Later that year, she supported her brother, Ben, who received backlash for his misogynistic remarks on Cardi B and Megan Thee Stalion's song WAP by referring to the hit single as a "garbage song."
Well, we personally don't find anything classic about anyone who drags other people down, but… okay?